Hi Everyone! I hope you had an amazing Memorial Day Weekend:) The weather was so beautiful and I spent the weekend with my husband and our dog, Ginger. I had one of the most amazing weekends because we literally "shut down." I am a true believer of living in the present moment but lately it has been difficult since I now have 2 jobs. I work as a model and I also have Mind Body Swag, of course. The balancing act has been challenging but I am super passionate about my work so it's all good. I took 2 days off to not think about work and shut down my laptop. I did, however, get some Instagrams in…LOL
Living life and experiencing new things only inspires your work.
Some #OOTDs and outfit details via Instagram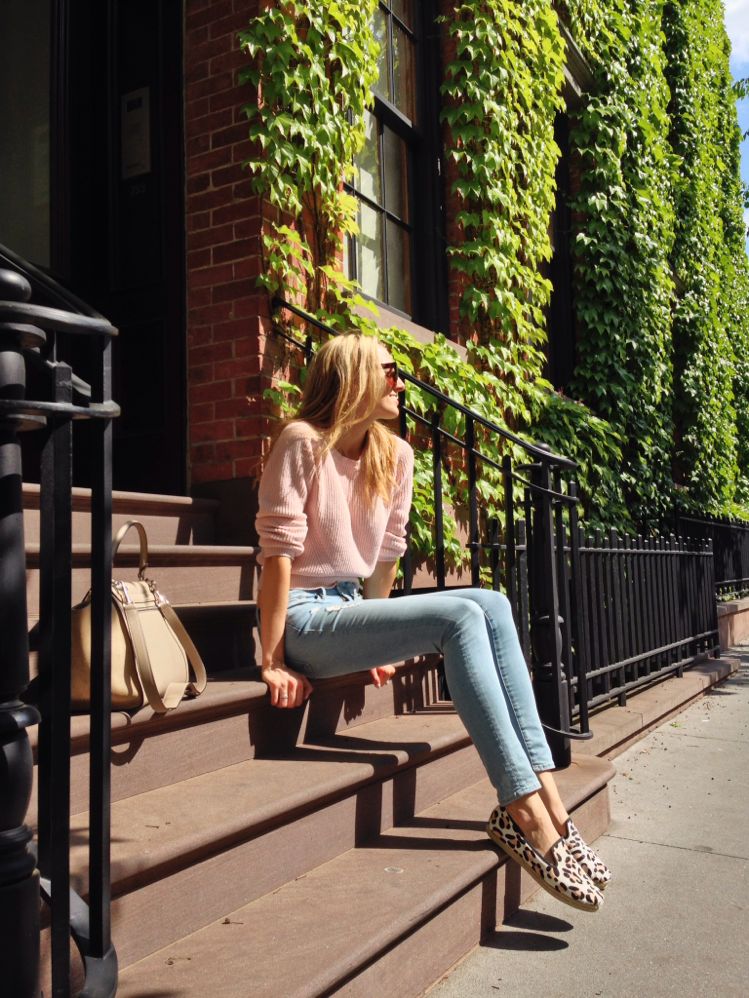 Wearing 525 America Sweater // Frame Denim Jeans // and Senso shoes (similar here and here)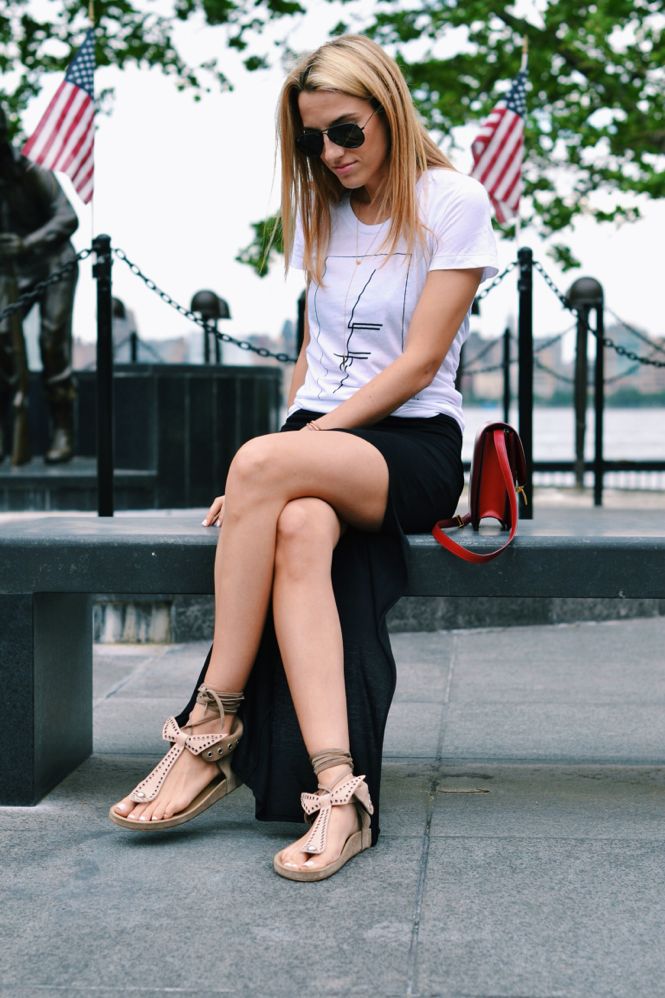 My good friend and designer Jenny La Fata has her own line and I couldn't wait to get my hands on her tees.  Her line is amazing!  Jenny and I actually worked together years ago when I had just started out as a fit model.  She is uber talented.  Check out her stuff at www.thelft.com
Wearing Isabel Marant Edris Sandals (I can't stop wearing these!) // Helmut Lang skirt // Jennifer Zeuner necklace (similar here) // Celine Box Bag (similar here) // Ray-Ban Sunnies.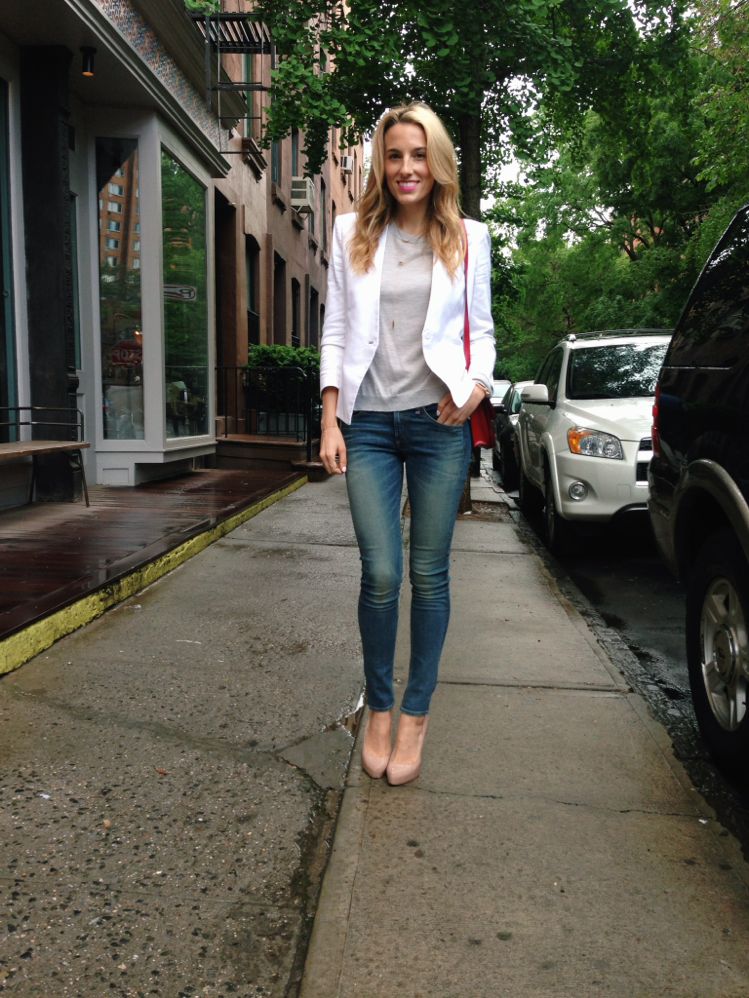 #OOTN- Wearing Helmut Lang white blazer (a white blazer is a MUST have) // Rag & Bone jeans // Mason by Michelle Mason lightweight sweater (similar here) // Jennifer Zeuner Necklace // Vita Fede Bracelet // Celine Box Bag // Christian Louboutin heels.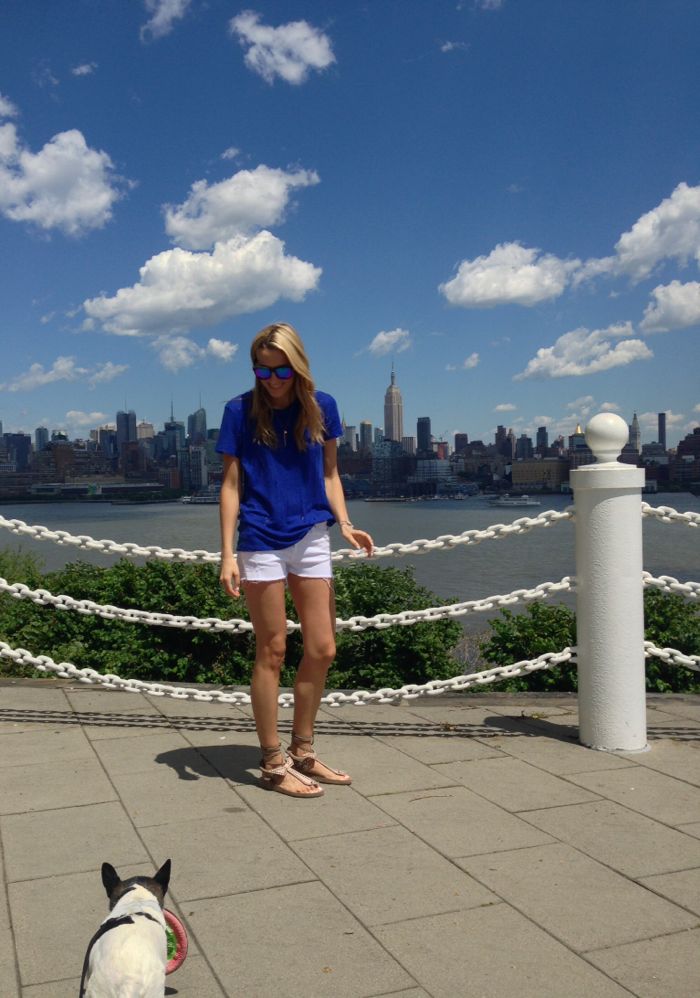 Wearing IRO t-shirt (similar here) // Rag & Bone shorts // Isabel Marant Edris Sandals (love these too)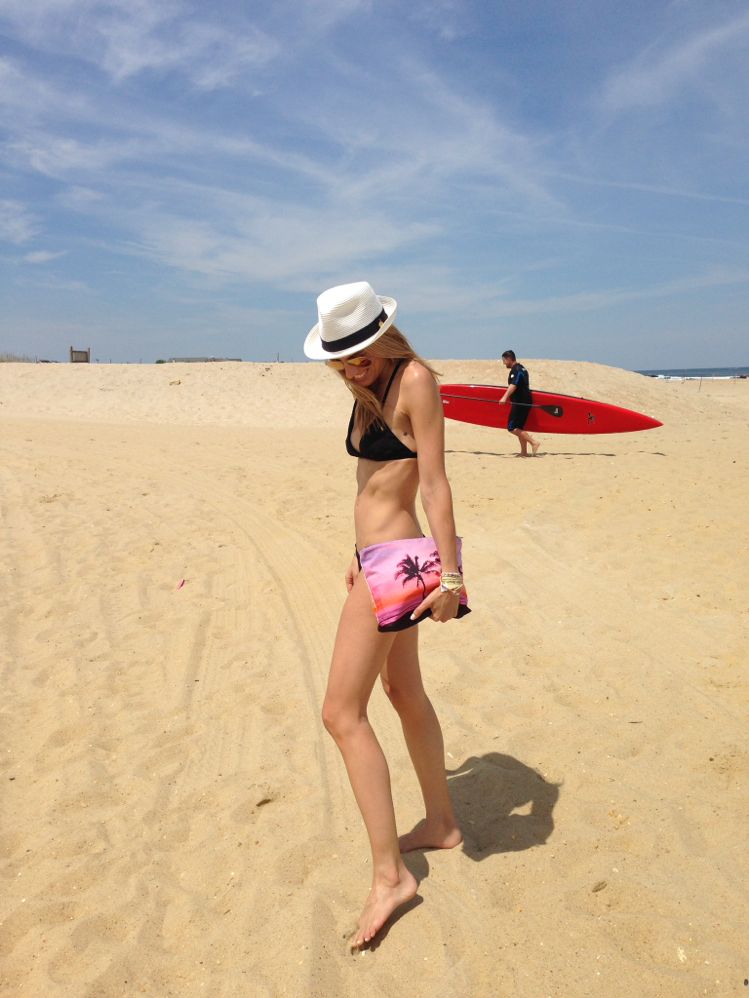 Wearing Melissa Odabash hat // Ray-Ban sunnies // Mara Hoffman bikini // Samudra Bag (similar here)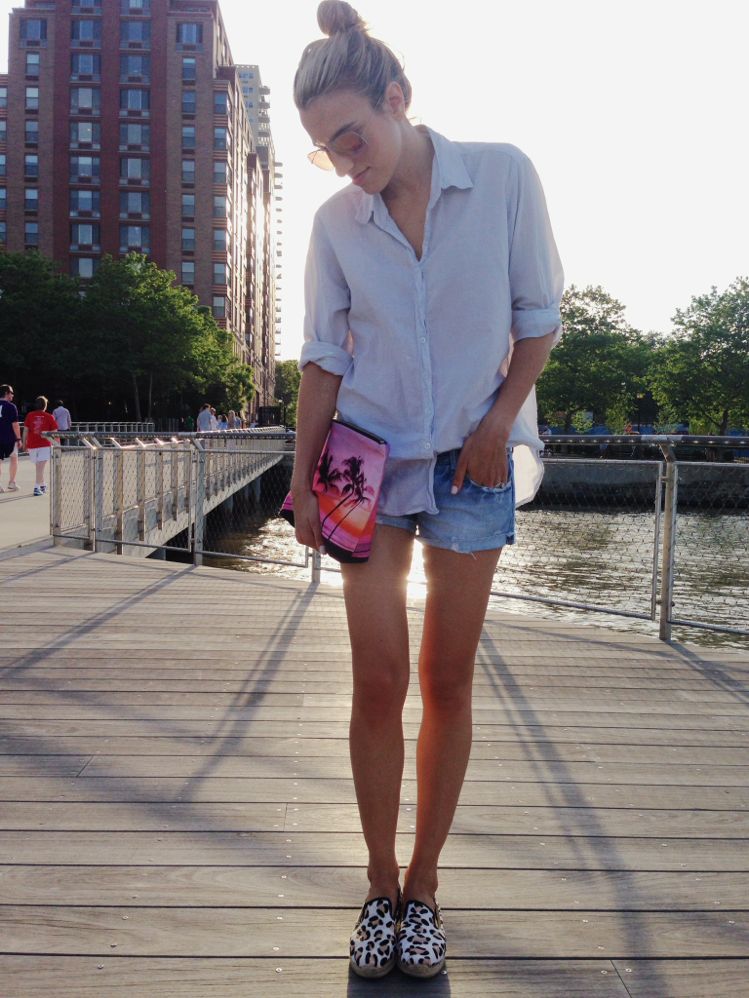 After the beach look- Wearing American Eagle shorts // Xirena shirt // Senso shoes (similar here and here) // Samudra Bag (similar here)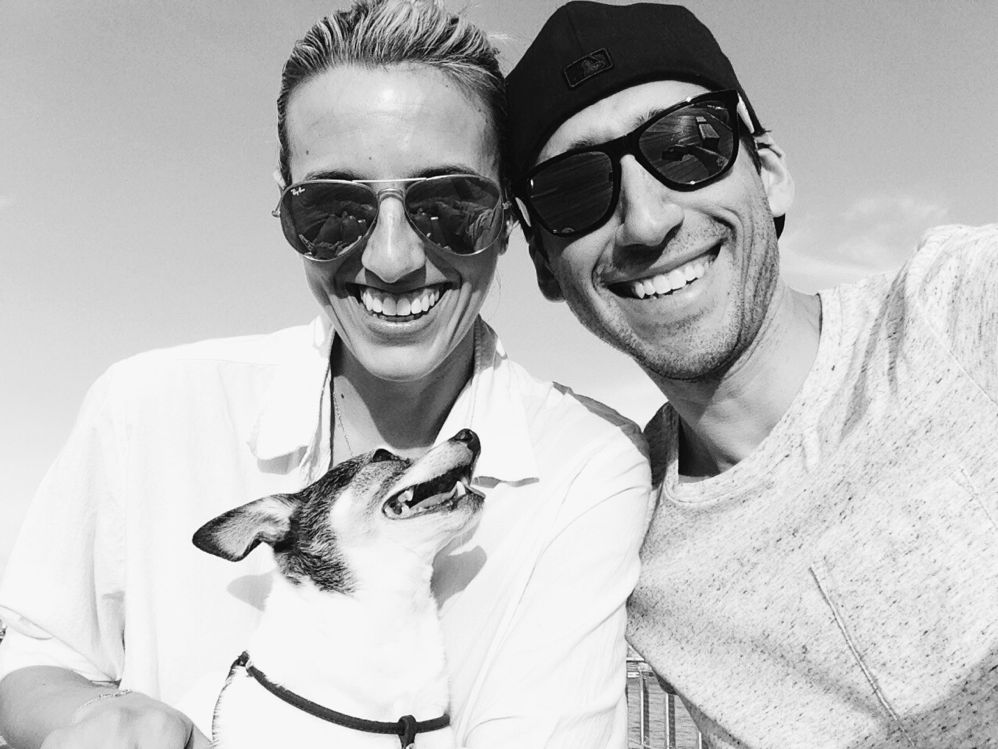 My Family!  <3