Hey Guys!  Today is a very special day for us. We are celebrating our 1 year wedding anniversary. A year ago we got married at the Viceroy Anguilla.  We always knew we wanted a destination wedding since we first met in the Caribbean.  Anguilla is a special place.  You have to take a boat or small plane to get to it from St. Maarten, which added to the paradise factor.  The Viceroy is so beyond beautiful.  The decor is so chic and why wouldn't it be, Kelly Wearstler was the designer.  The Viceroy has a fun, tropical vibe that we wanted for our special day.  So, with 35 of our closest friends and family we celebrated this unforgettable day that was picture perfect.  I believe that love is in the details so this post is all about the little details that were very special to us.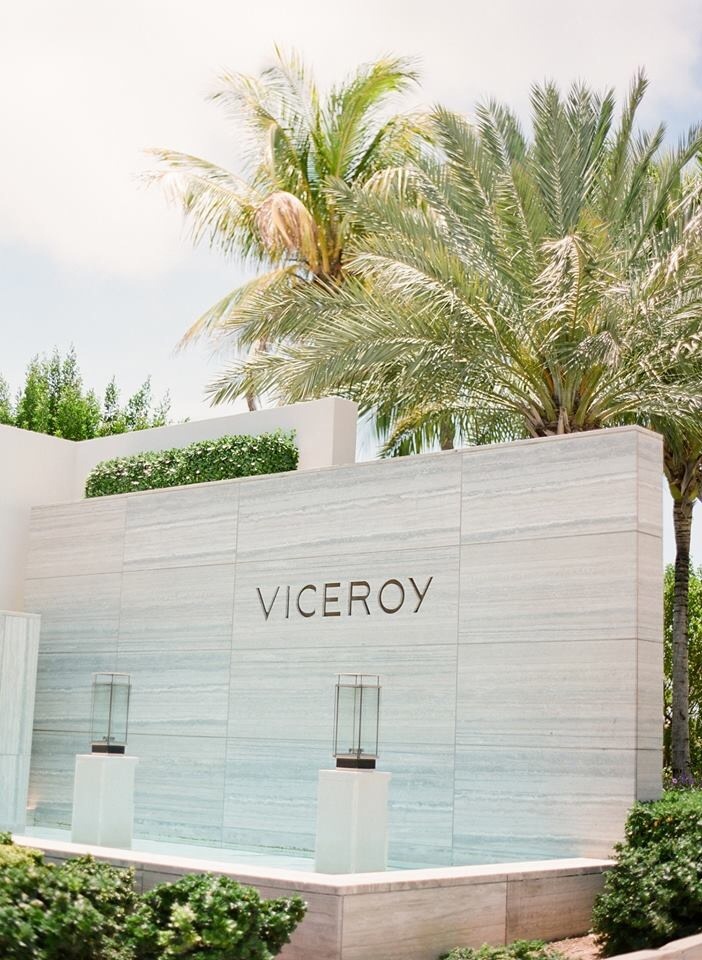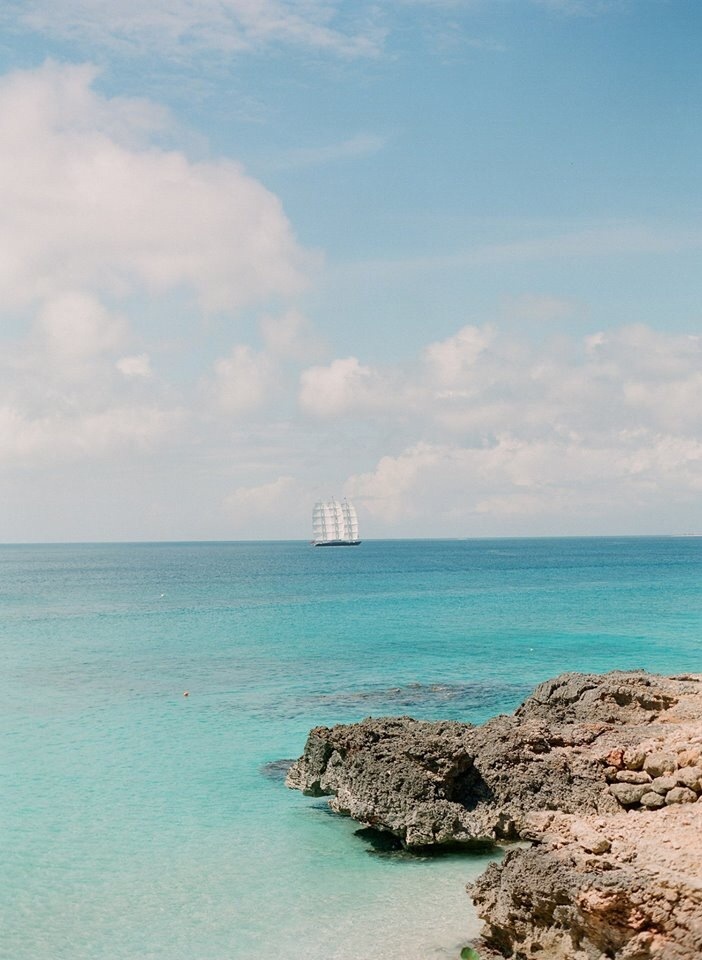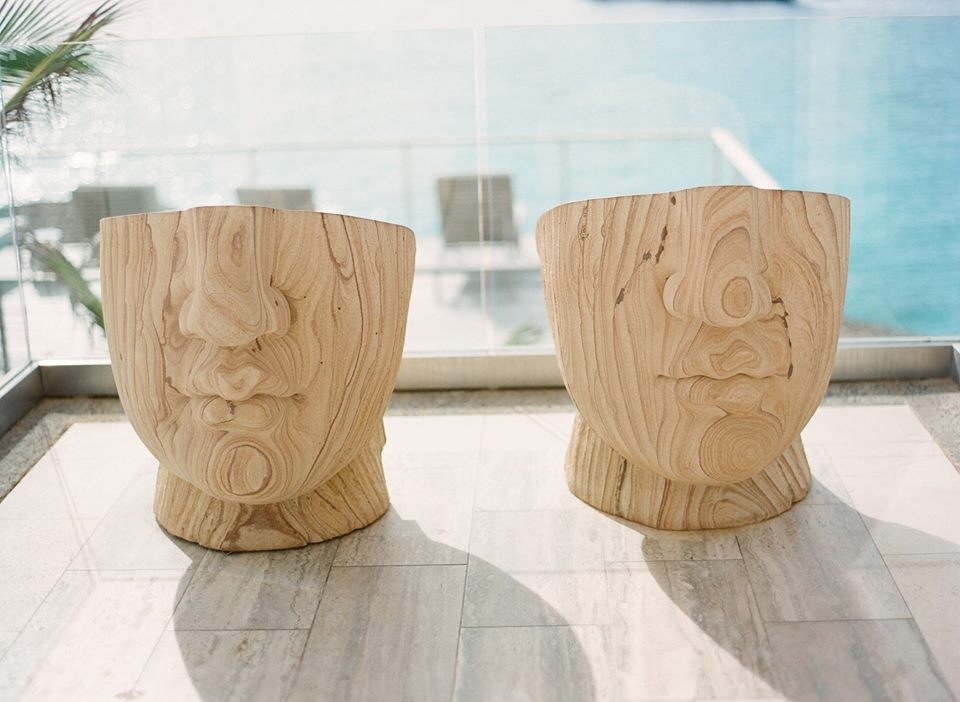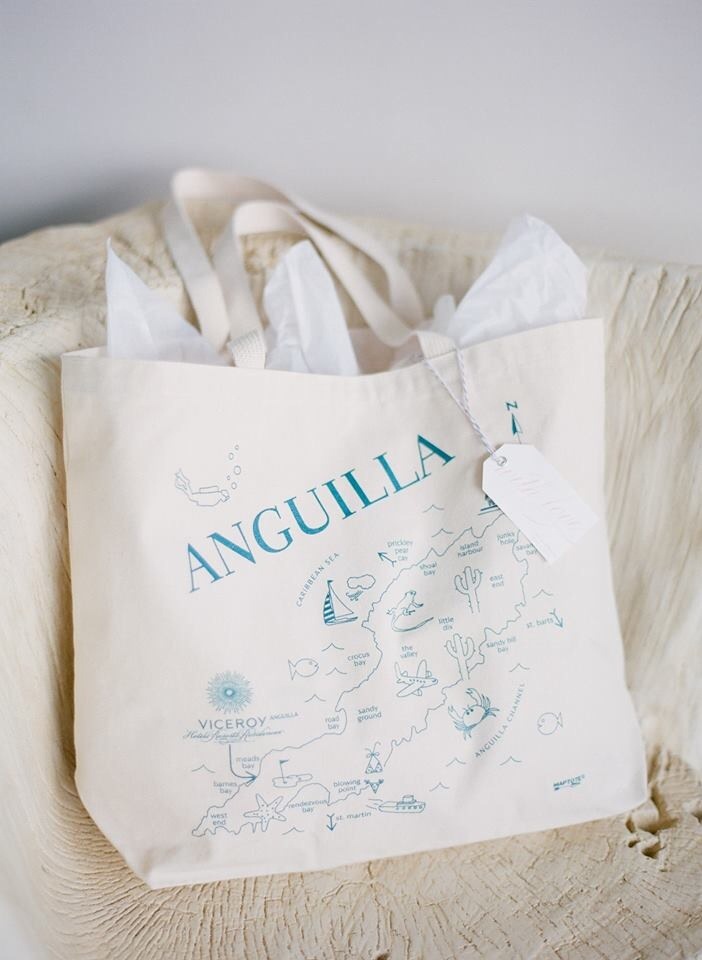 We gave each of our guests a welcome bag filled with snacks, treats and other essentials.  Map Tote made these for the Viceroy and we thought they would be the perfect keepsake from our wedding.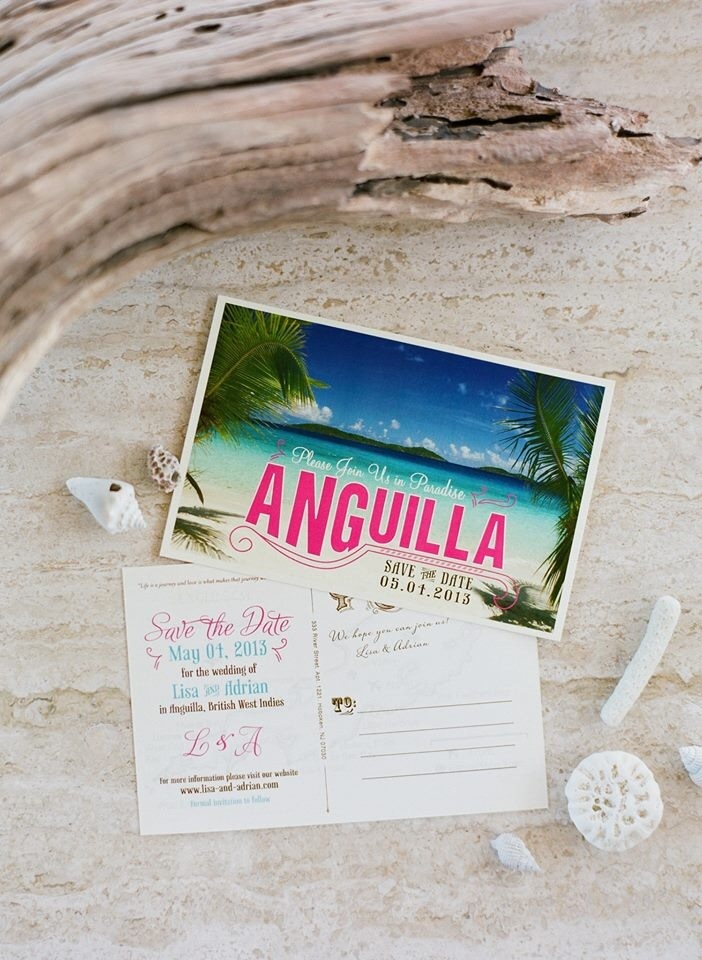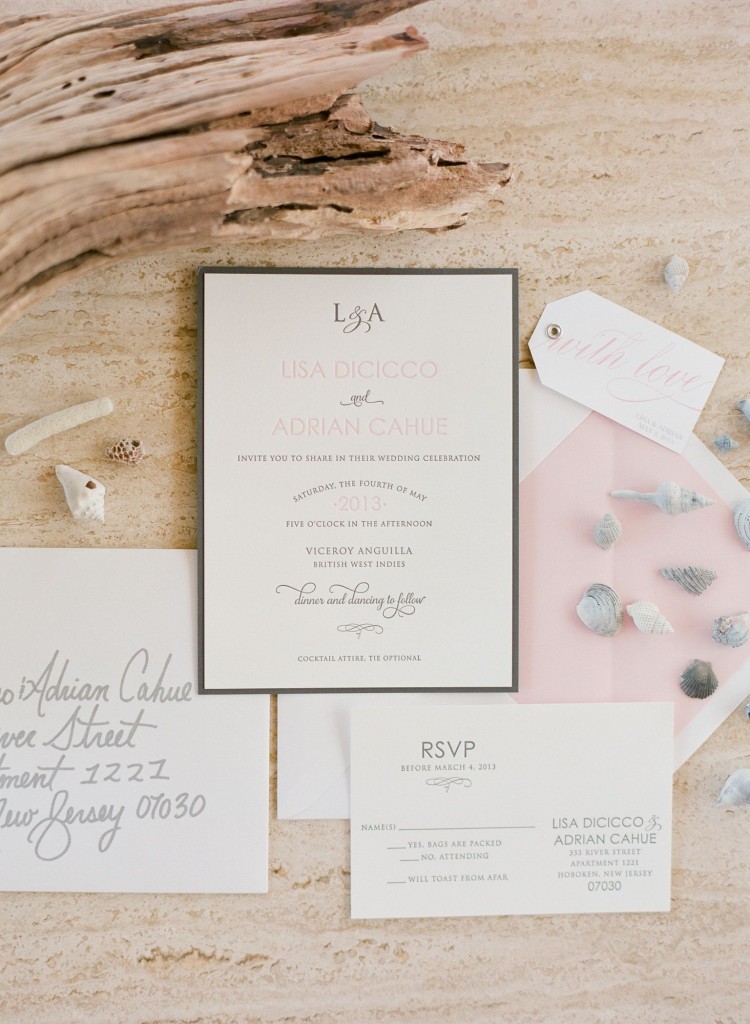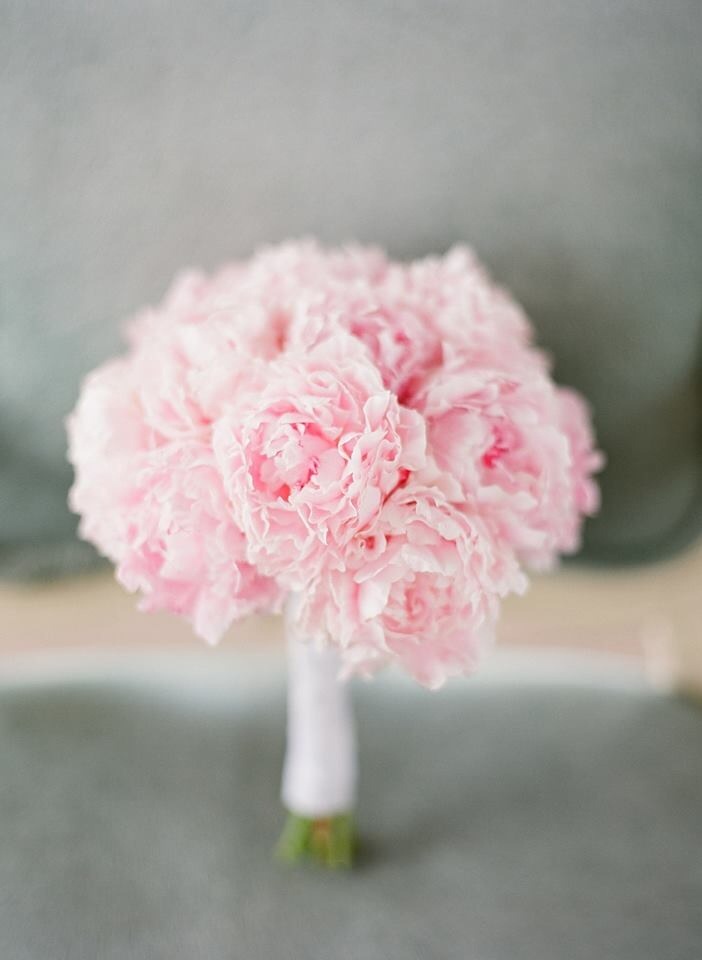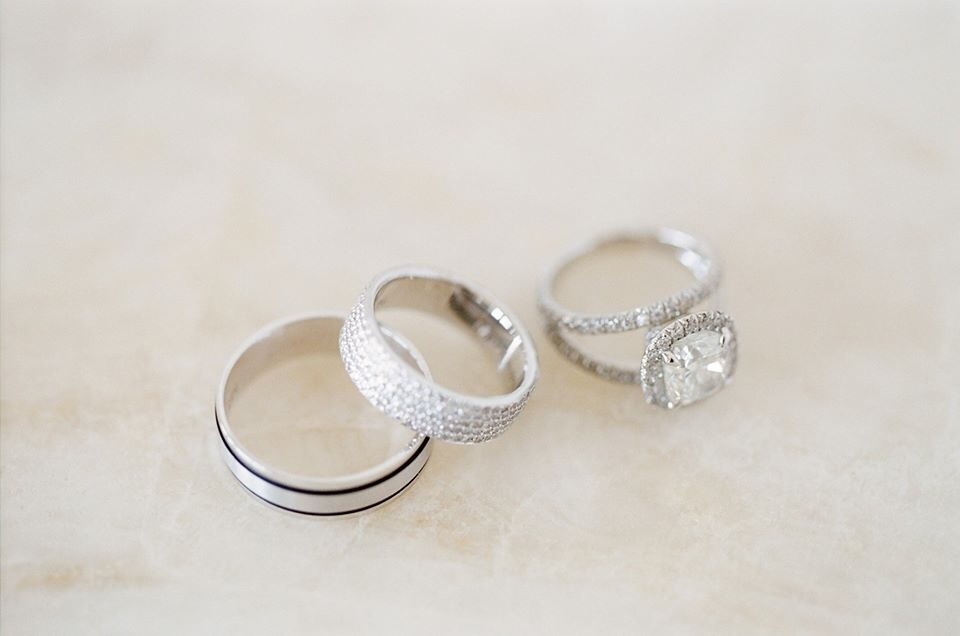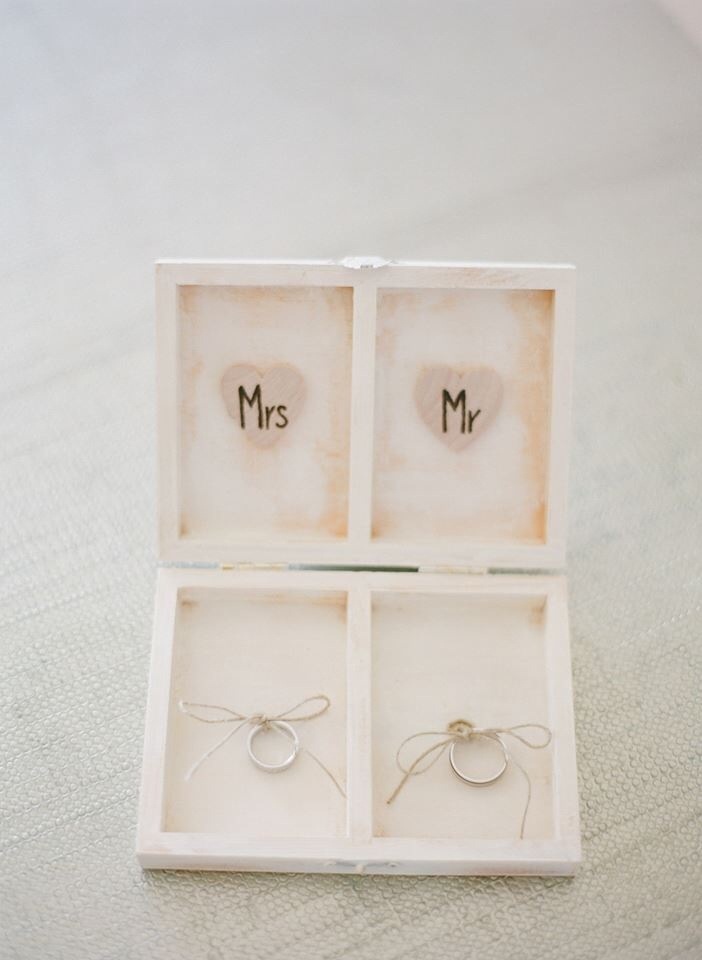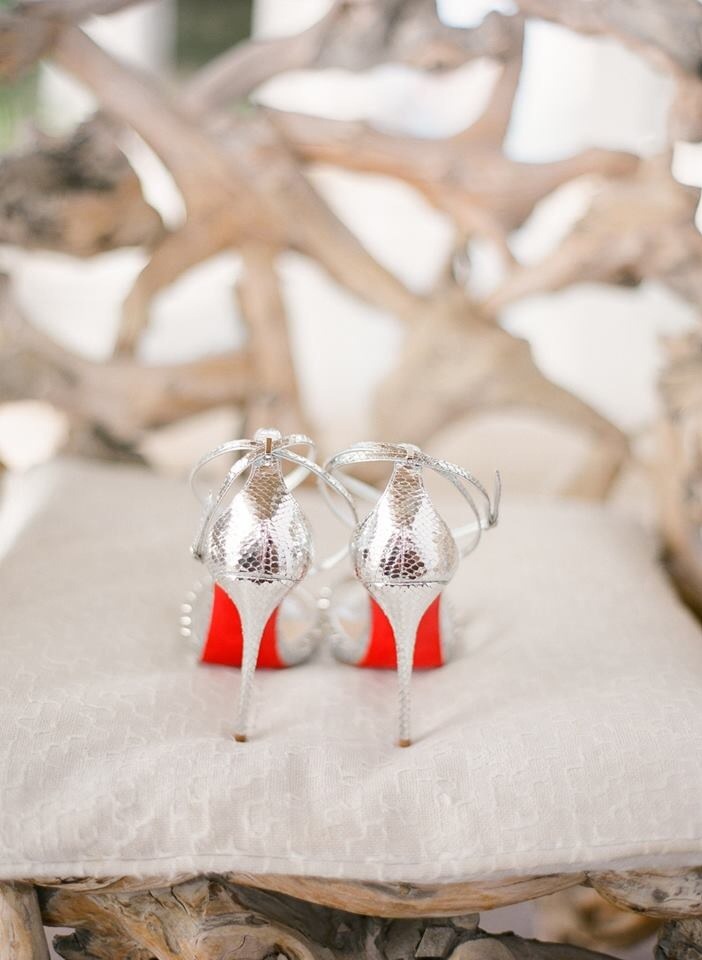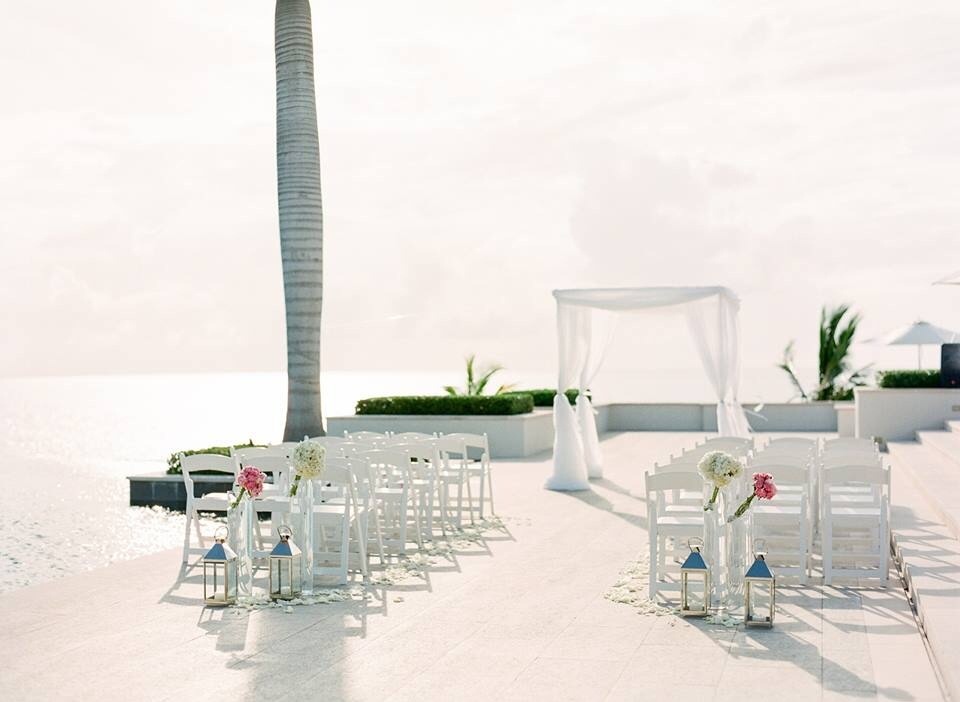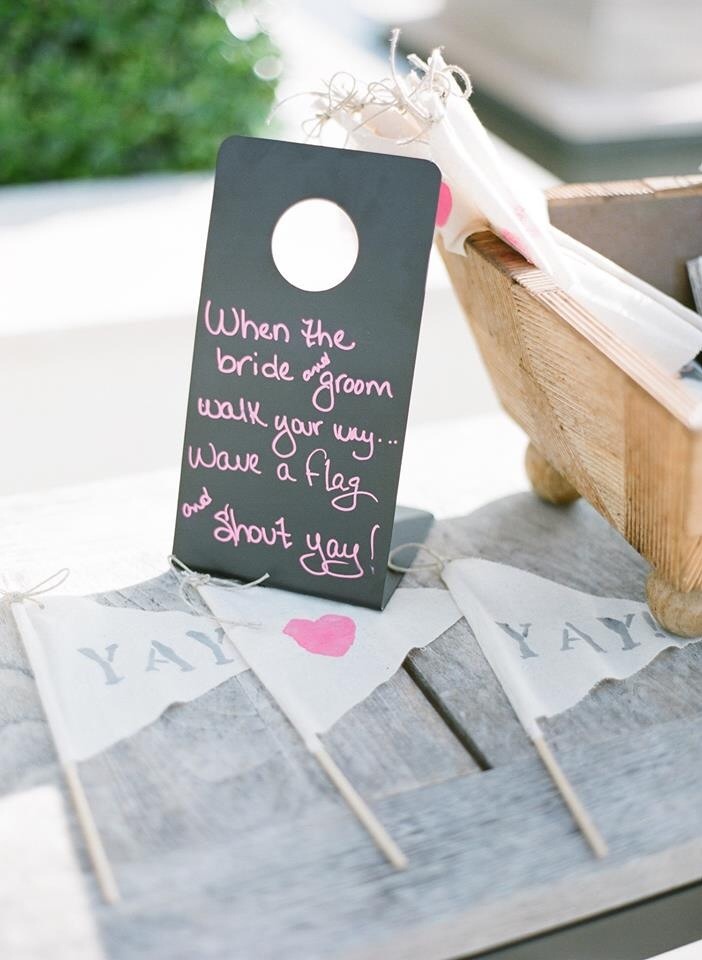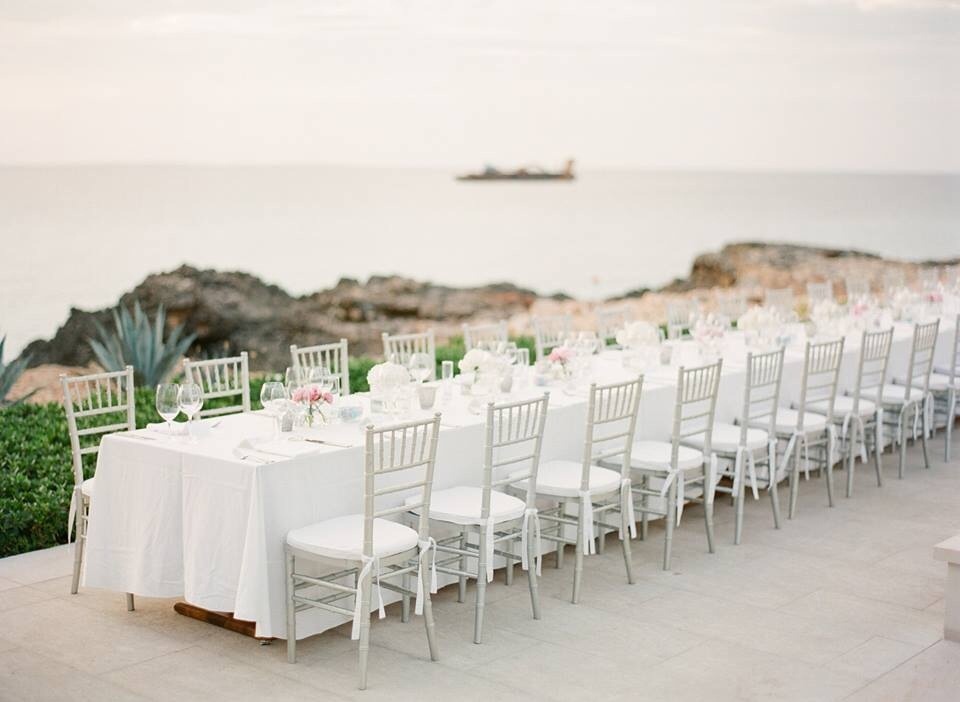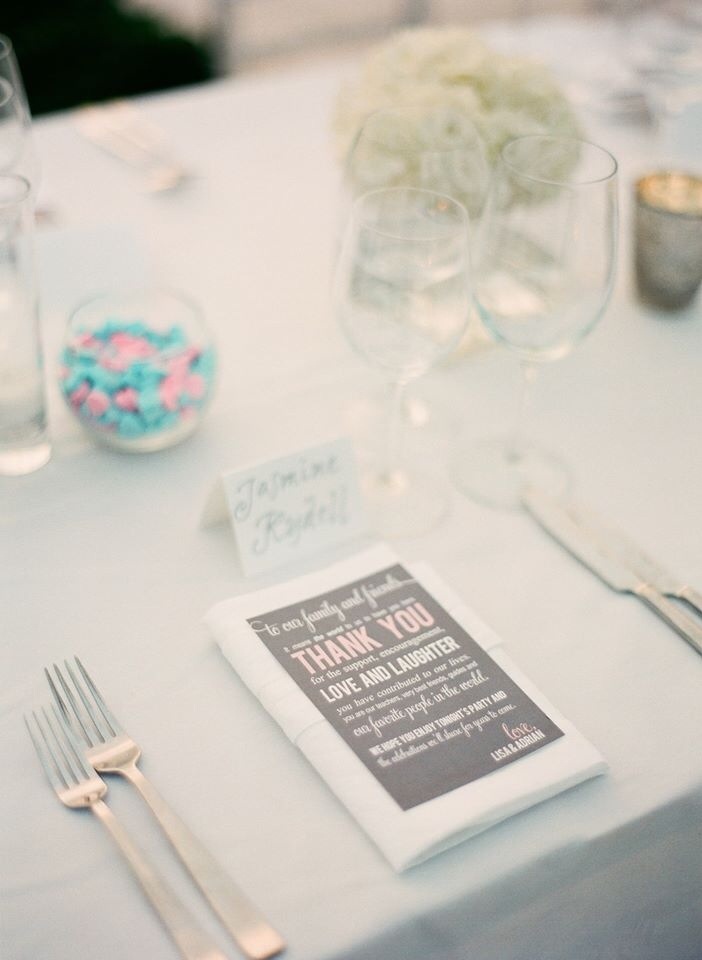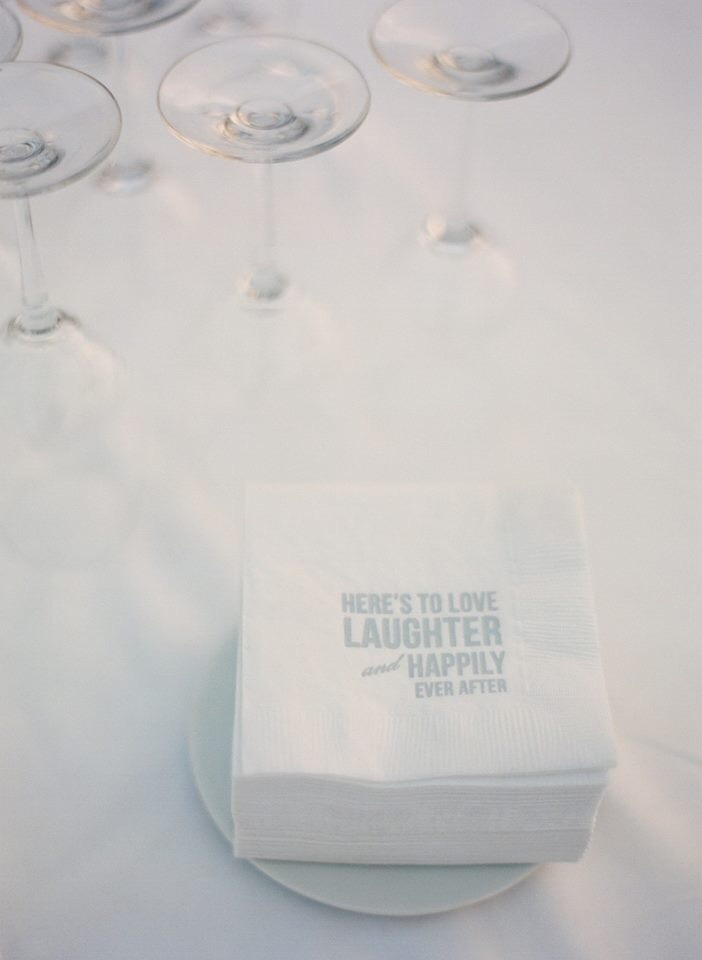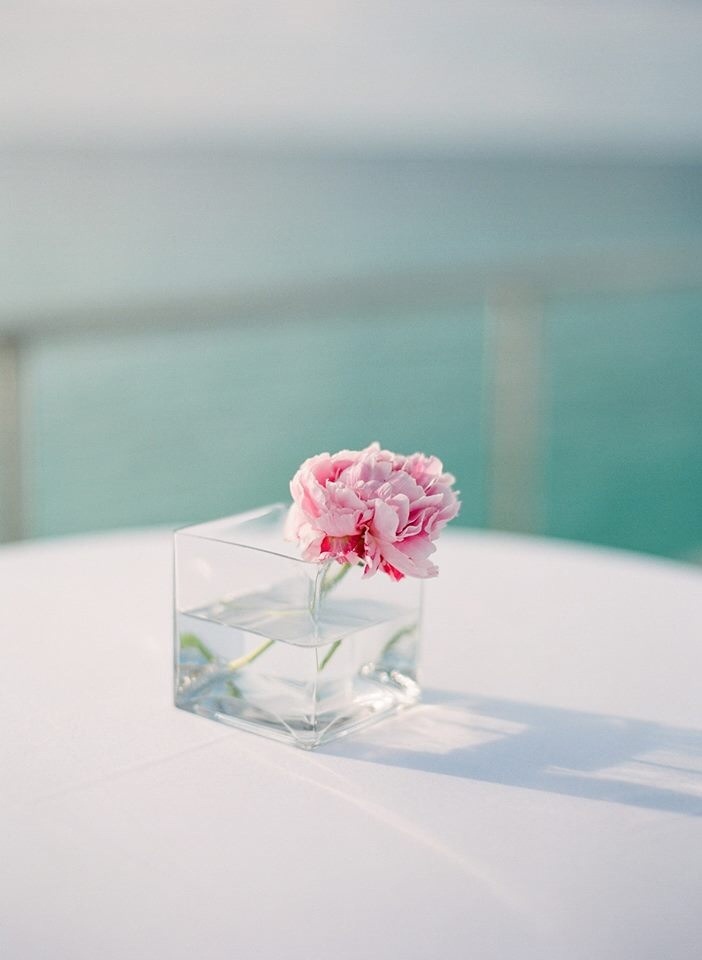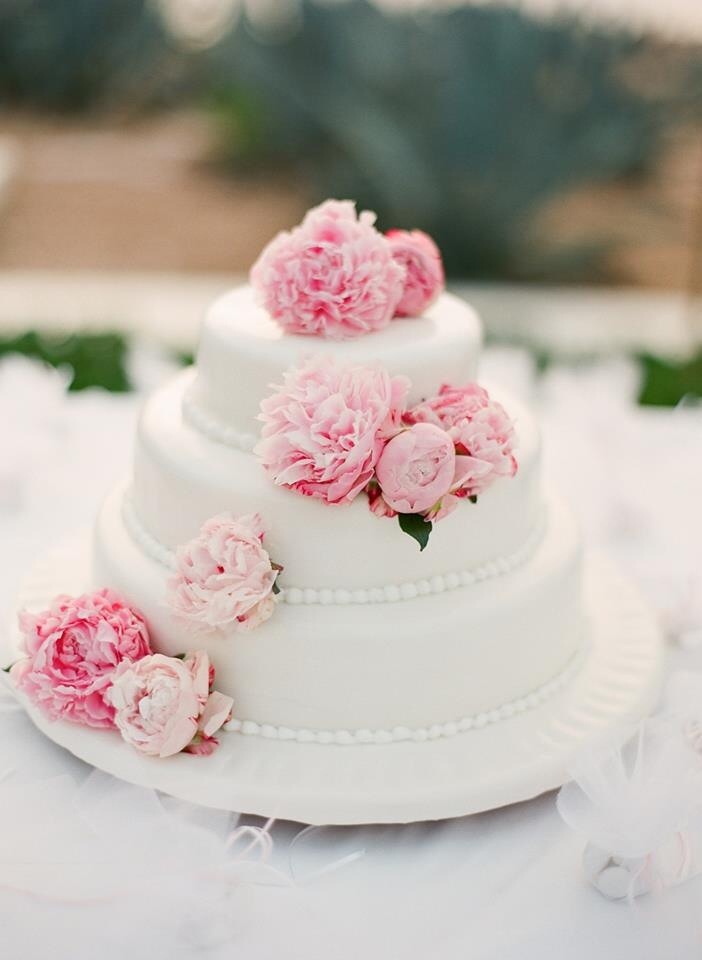 We loved our cake!!  It was red velvet and vanilla and probably the best cake we have ever tasted, which we were extremely happy with given the fact that we never cake tasted prior to the wedding.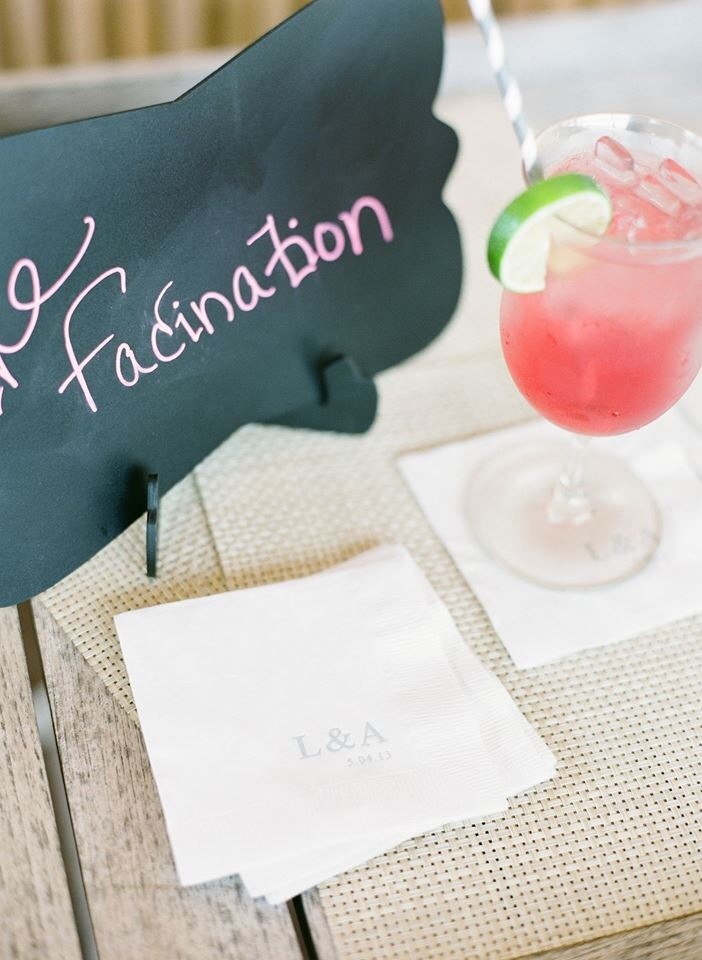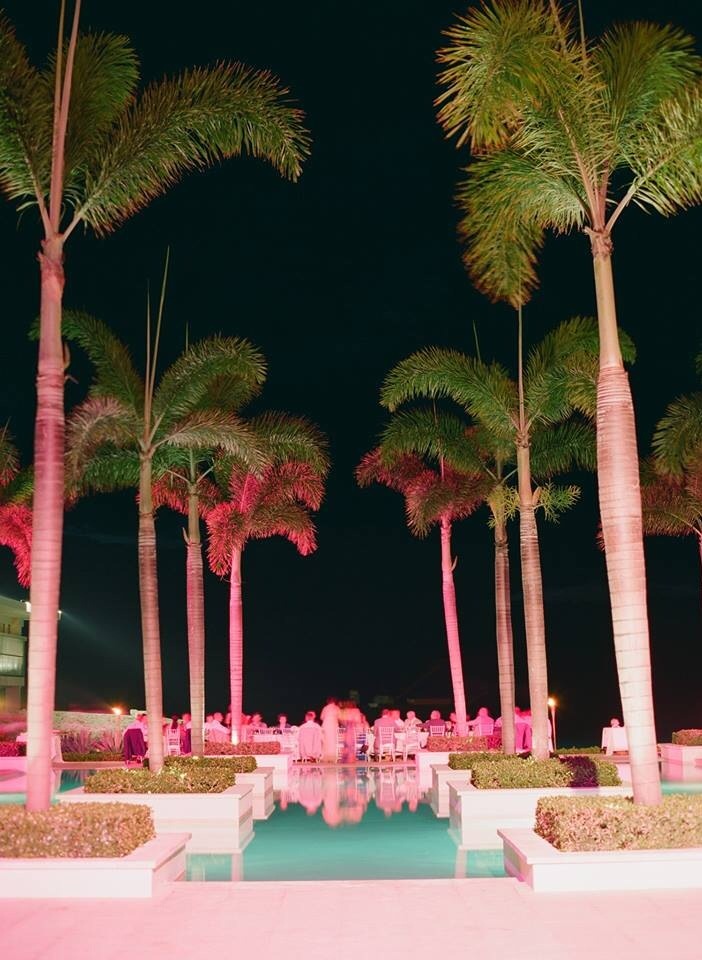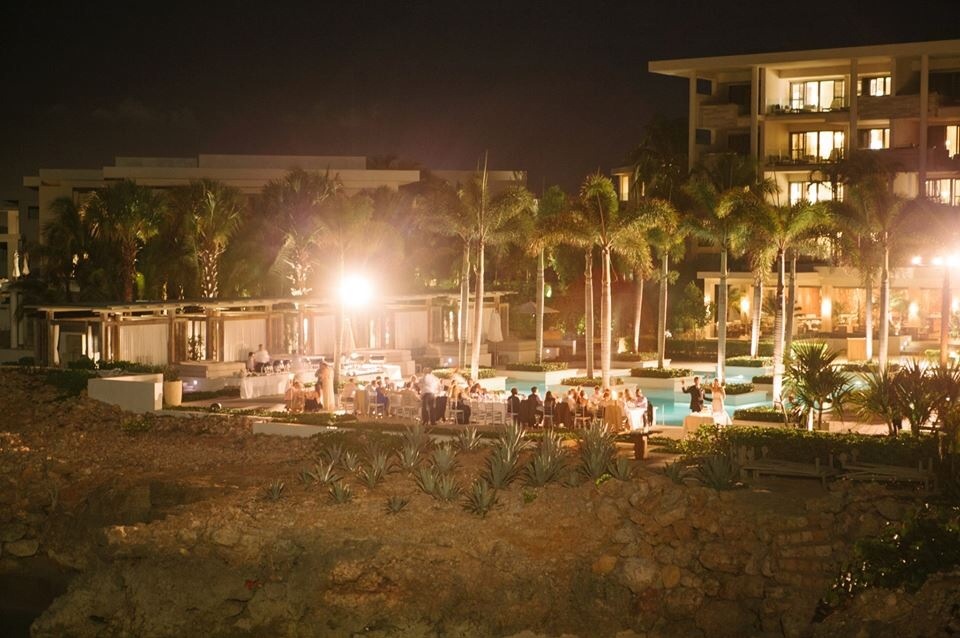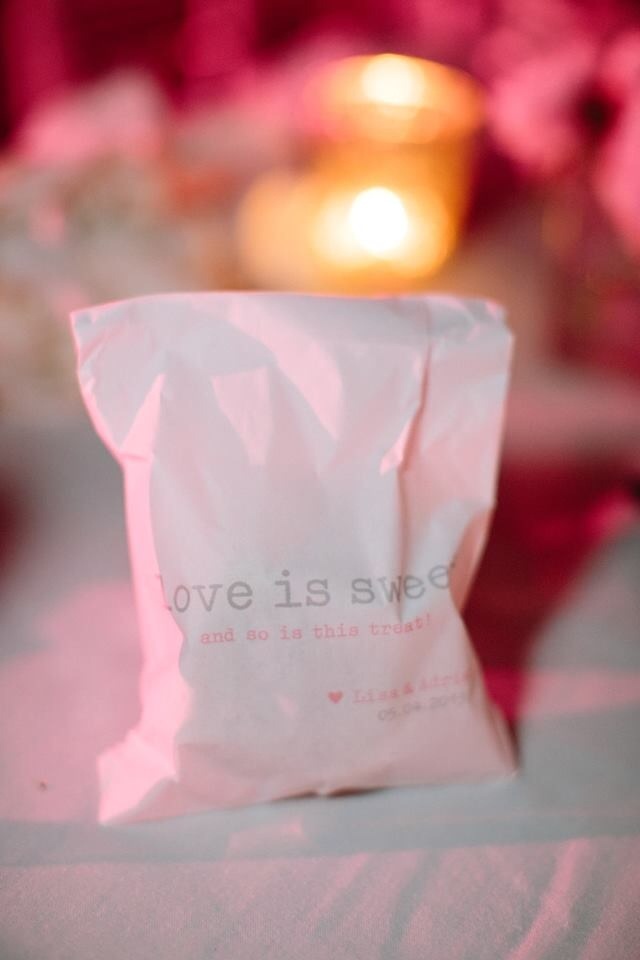 Photography by KT Merry
If anyone needs vendor details contact me.