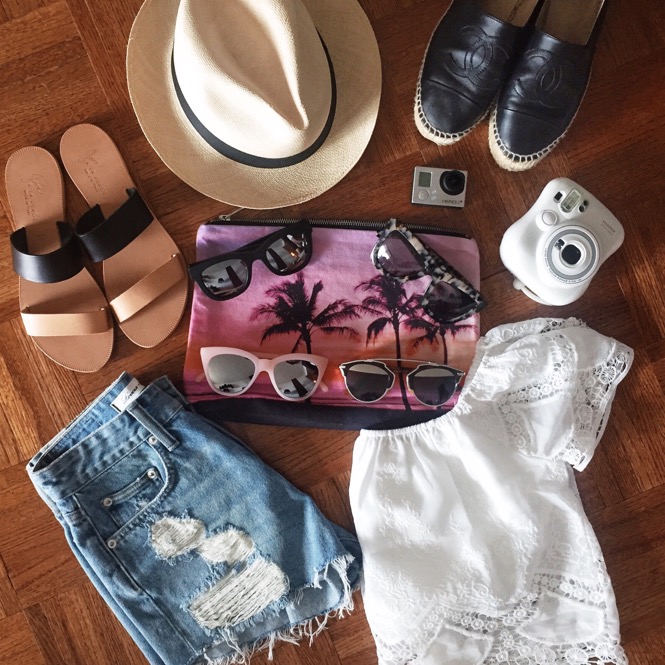 Hi Guys! I'm beyond excited to be heading to Ibiza on Friday to celebrate my birthday, which is on July 5th:) YAY!!! We booked our trip through Expedia and will be staying at ME Ibiza and really looking forward to some fun in the sun. As per everyone's recommendation we are heading to Formentera, which supposedly has the most beautiful beaches. I'm a huge beach person so this is really exciting for me.
If you guys have any suggestions on any must-see places or where to eat, I'm all ears. Make sure to follow along on my Instagram @lisadnyc and Snapchat (lisadnyc).
Hope you enjoy the rest of your weekend:) Thanks for reading!