Monthly Archives:
January 2016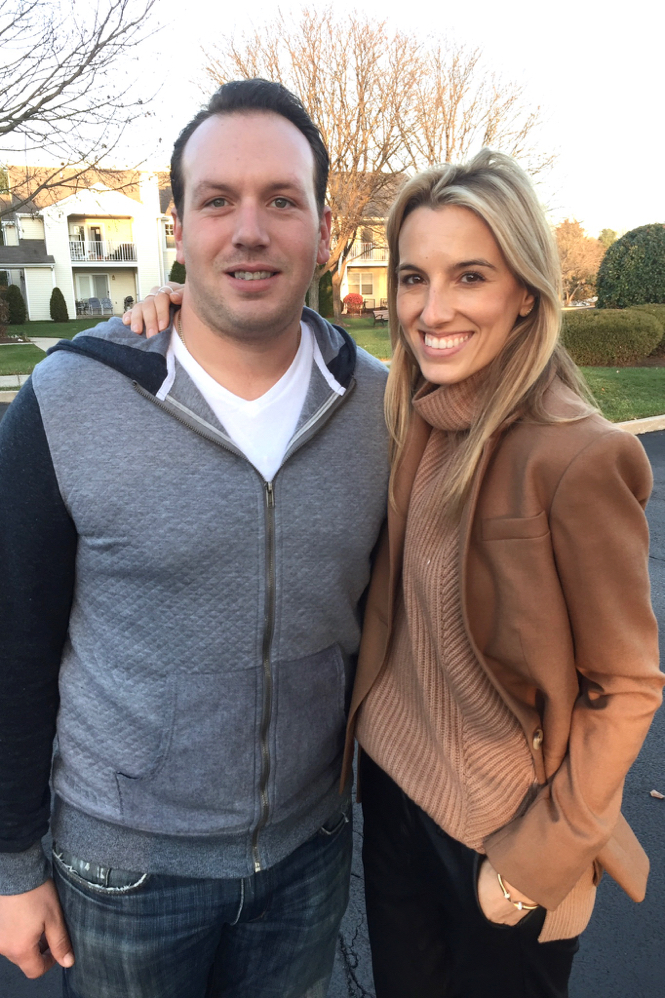 "I only miss you every minute of everyday. You will never truly be gone, I will hold you safe in my heart forever."
Hey Guys! Happy Thursday. I hope you are having a  great week. I never thought I would be writing this but I felt I needed to explain where I've been in case you were wondering why I haven't posted much these past few weeks….
Read more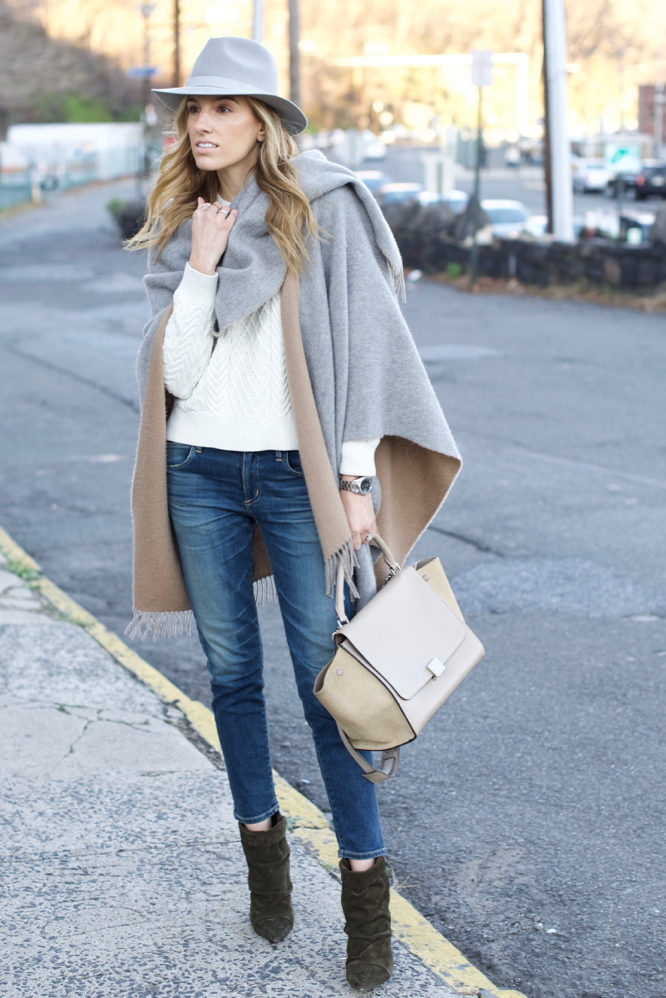 Hey Guys! Happy New Year:) I hope you had a great holiday. I'm so excited for the new year. Each year brings more hope, new opportunities and more blessings to be grateful for.   I feel really inspired and ready to bring you more outfit, life, and travel inspiration….
Read more
Shop the look: