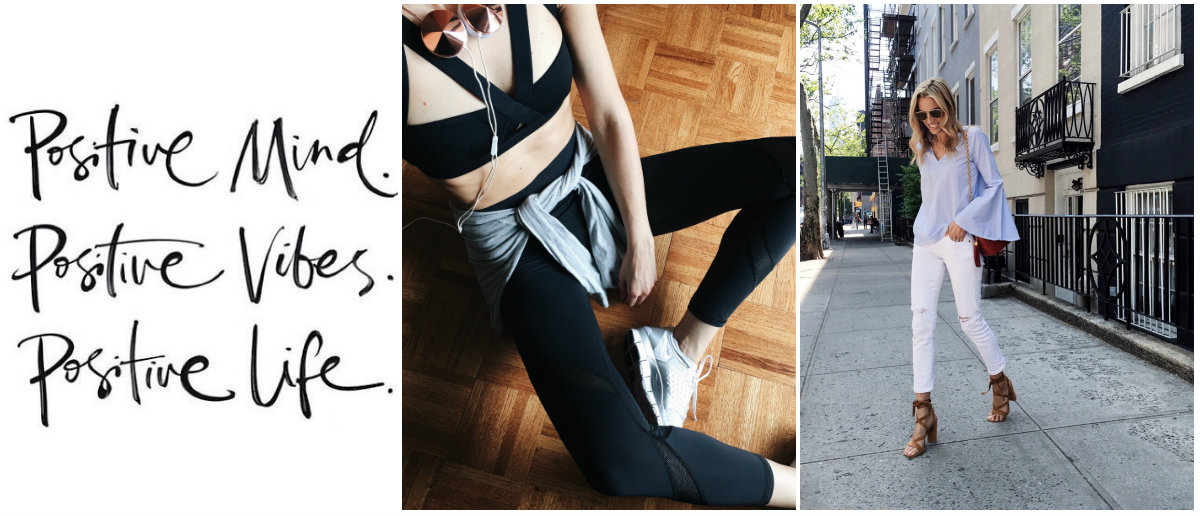 Hey Guys! Happy Friday:) This week has been so long but amazing since I thrive when I'm busy. I'm so excited for some new changes happening at MBS. Since so much goes on each week I'm going to start to give you guys a weekly roundup from that particular week. I'm also going to start sending weekly newsletters that will contain exclusive content for all my categories….MIND-BODY-SWAG:) If you haven't signed up for my newsletters make sure to do so HERE.
What do you guys think about this new idea?? Let me know in the comments below.
MIND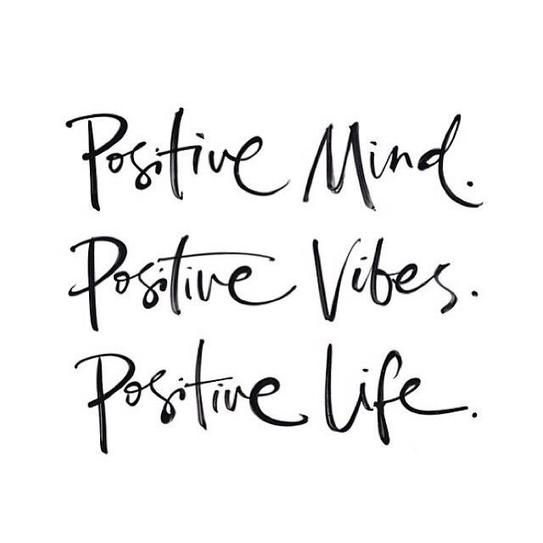 As some of you already know, I've been obsessed with quotes and positive thinking. I've always been super optimistic even though life has given me lots of lemons but I'm creating some lemonade (thanks Beyonce for the inspo!). Today marks 4 months since tragically losing my brother. I've never had to deal with loss in this way until now and even though it's extremely hard I try my best to keep him alive everyday in living life to the fullest. This doesn't mean I don't have days of complete and utter depression. Thankfully those days or hours don't last long as I try to focus on all the good in my life.
I'm a true believer in working hard….I'm literally all about that hustle! I've been through financial struggles and nothing was ever handed to me. That being said I appreciate everything I have and I think that's why I will always appreciate little things as well as what it what it took to buy my first Chanel bag…LOL! The struggle is real but the success is real too! As cliche as it sounds you can have everything you want in life if you are willing to work for it!
BODY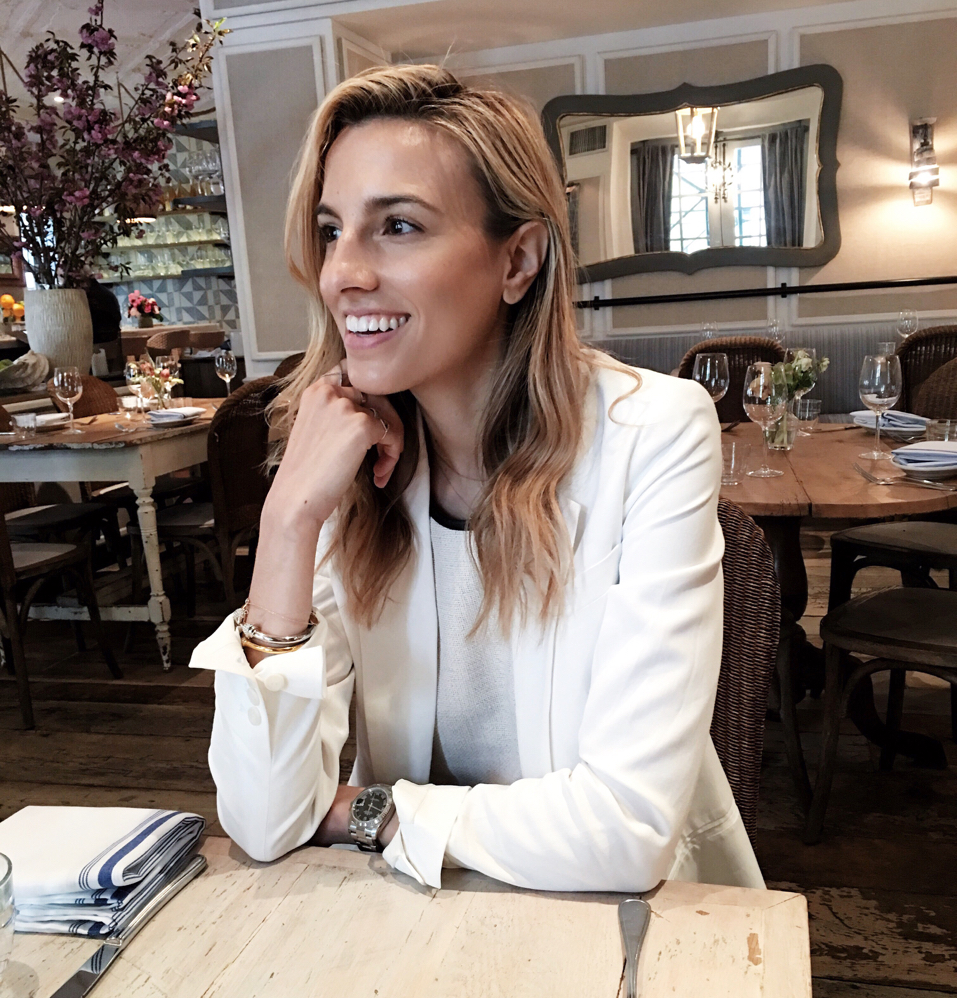 This week I ate at Claudette, which is such a cute little place in the Village. I also tried Olive's in Soho, which has yummy lunch options. I attended a blogger brunch at The Musket Room, which was quaint and cute. I eat a clean diet 90% of the time. I love how I feel when I eat healthy, which also works to maintain my measurements for fit modeling. I'm not in a diet, the sheer word makes me cringe but I do lead a very healthy lifestyle. I'm not sitting here telling you I'm ridiculously strict because I'm not. I do love to indulge in some of my guilty favorites like chips and guacamole, pizza, and diary-free ice cream. I can get addicted to chips (my favs are tortilla or gluten free rice chips!) very easily and eat a whole bag in one sitting so I try to reserve that bag for the weekends only…LOL! My motto is "Everything in moderation." I feel life is meant to be enjoyed so restricting yourself from favorite foods will make you unhappy.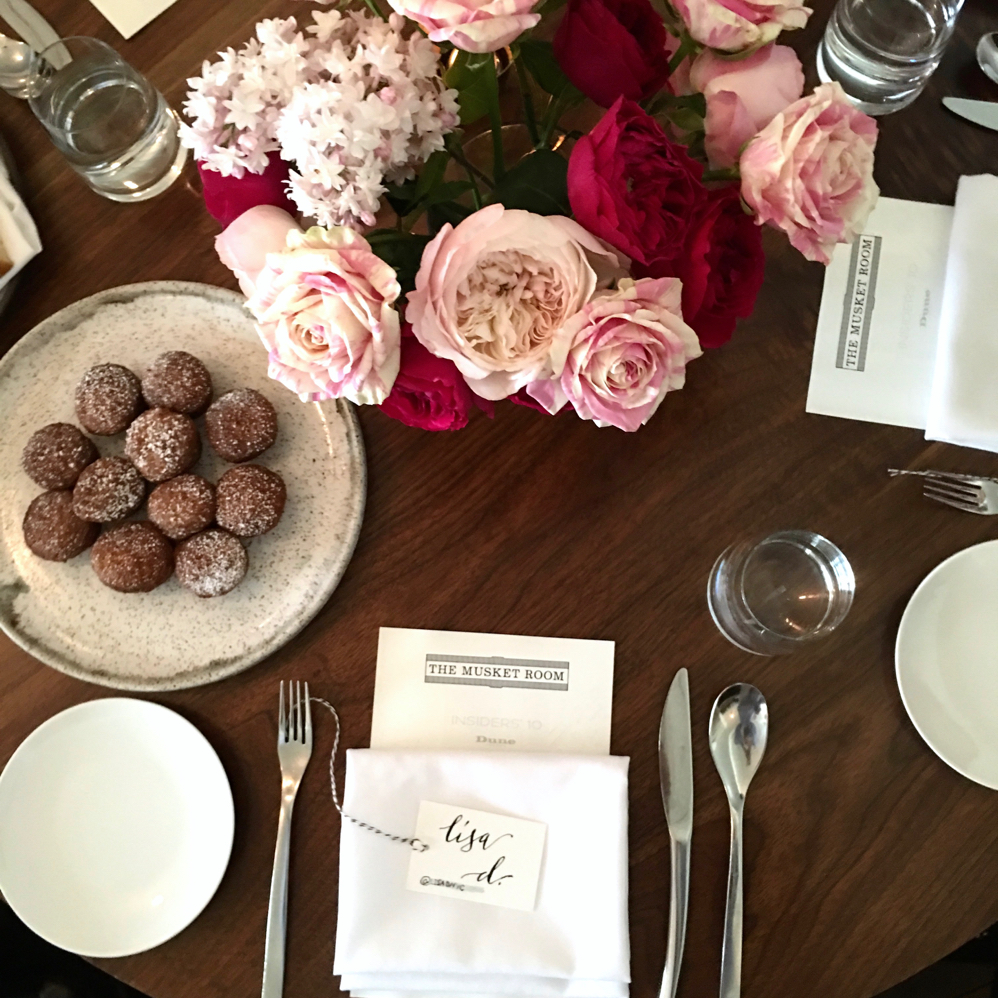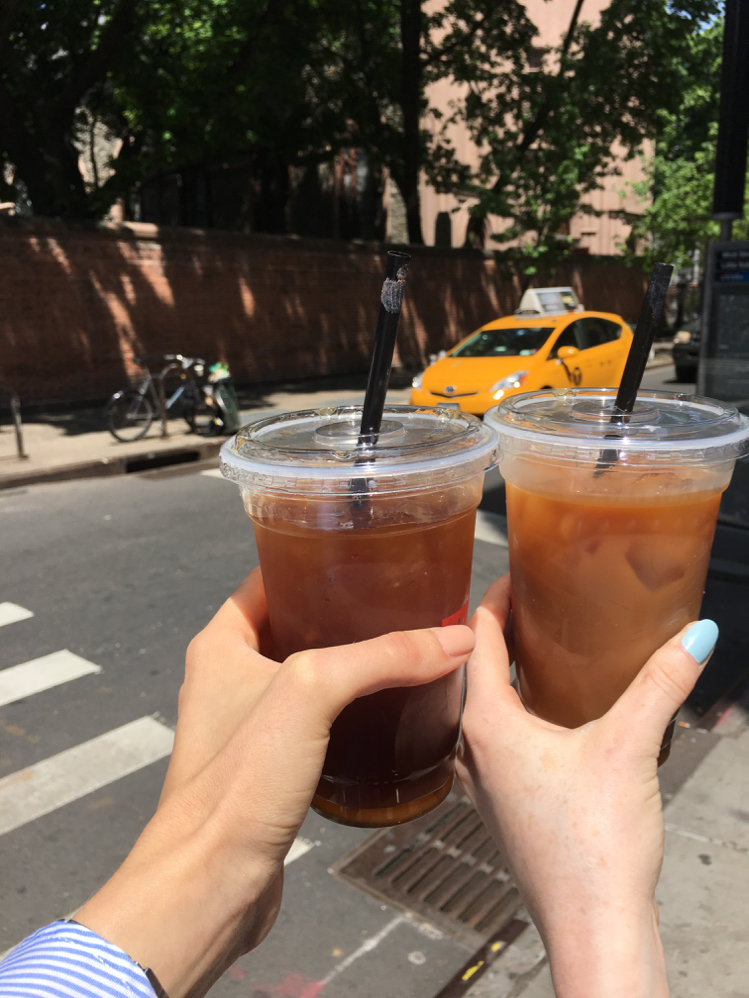 Iced Americano's from Little Cupcake Bakeshop with my girl Erika.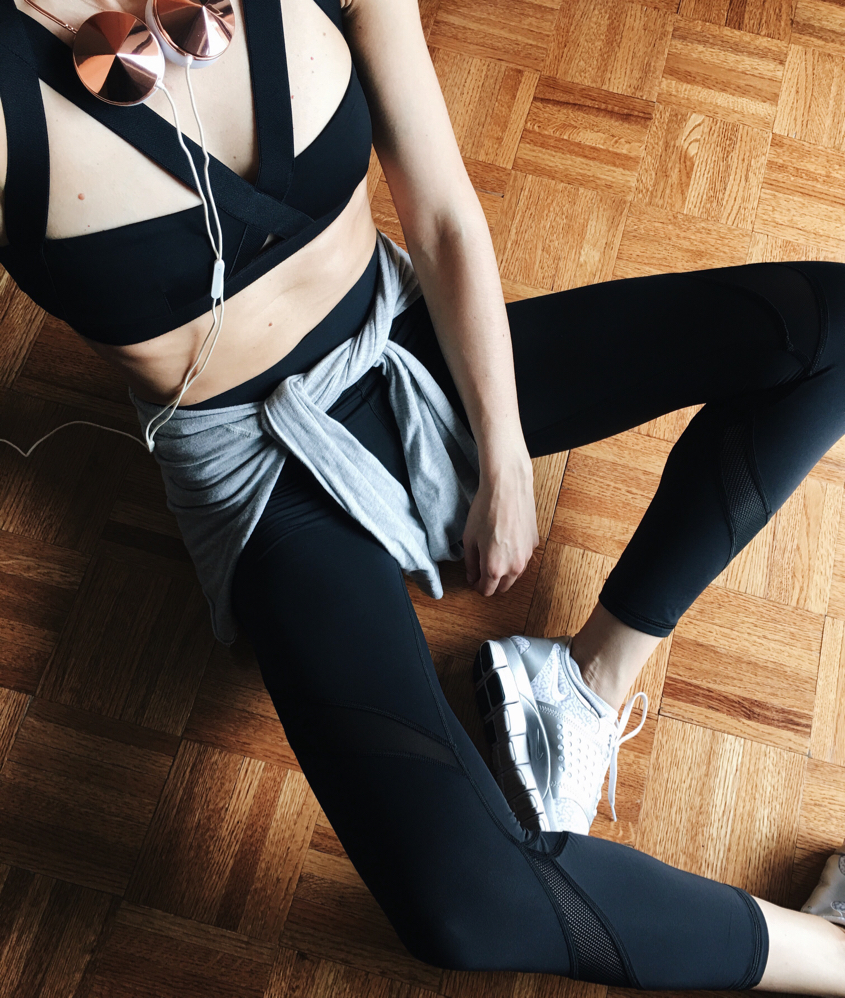 My workouts have been very inconsistent lately because my schedule has been crazy busy. I walk a ton and stand all day so for me this is how I stay active. I also love to dance (see my snapchats @lisadnyc for these hilarious moments.) I typically do circuit training which consists of cardio and weights. I will get into more of that routine on a specific post since this is just a introduction to my new weekly roundup posts.
SWAG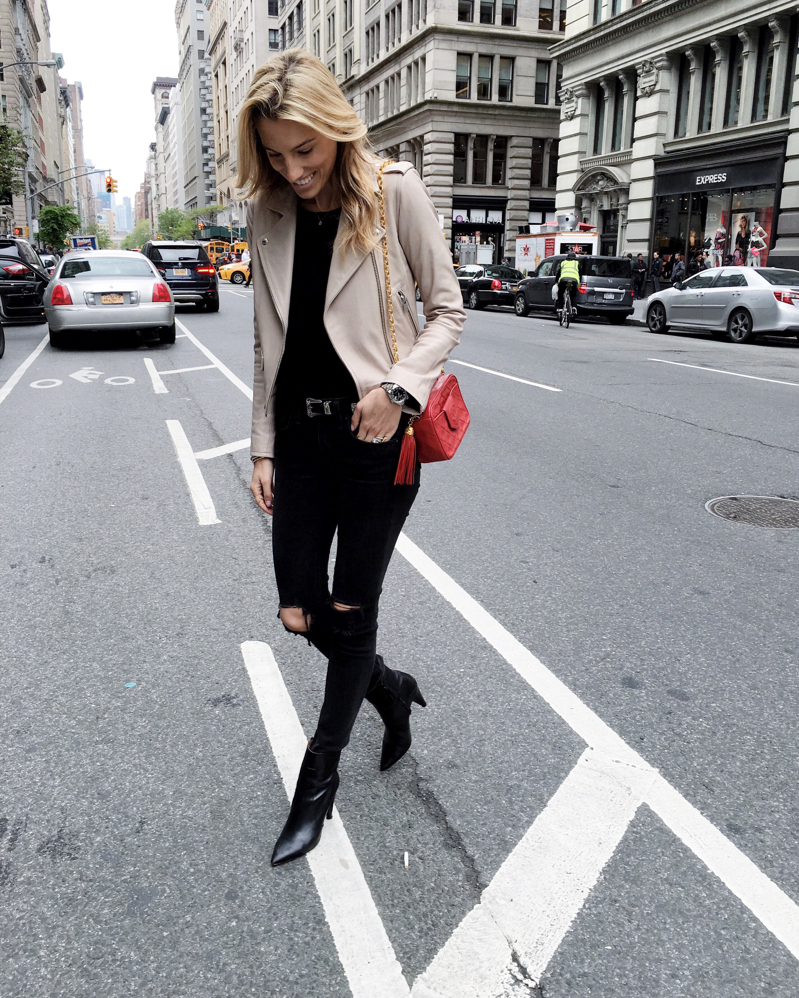 Follow along on my Instagram @lisadnyc to see my daily #OOTDS. You can also shop right from my Instagram by signing up at www.LIKEtoKNOW.it. It's so easy to sign up and I find it's a convenient way to shop.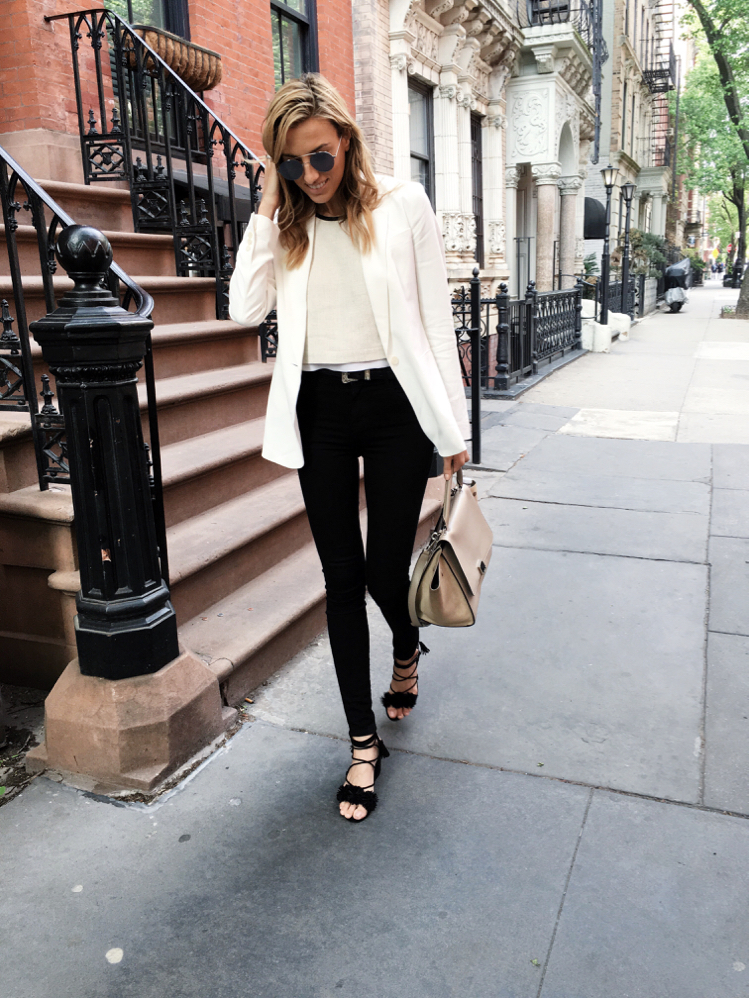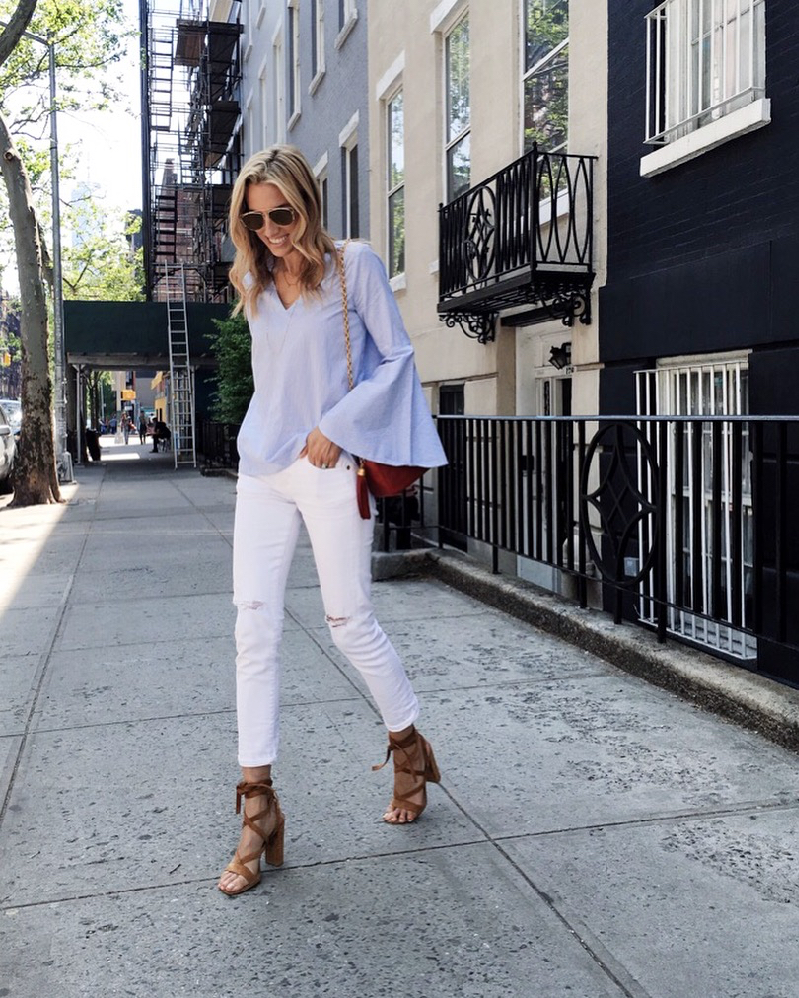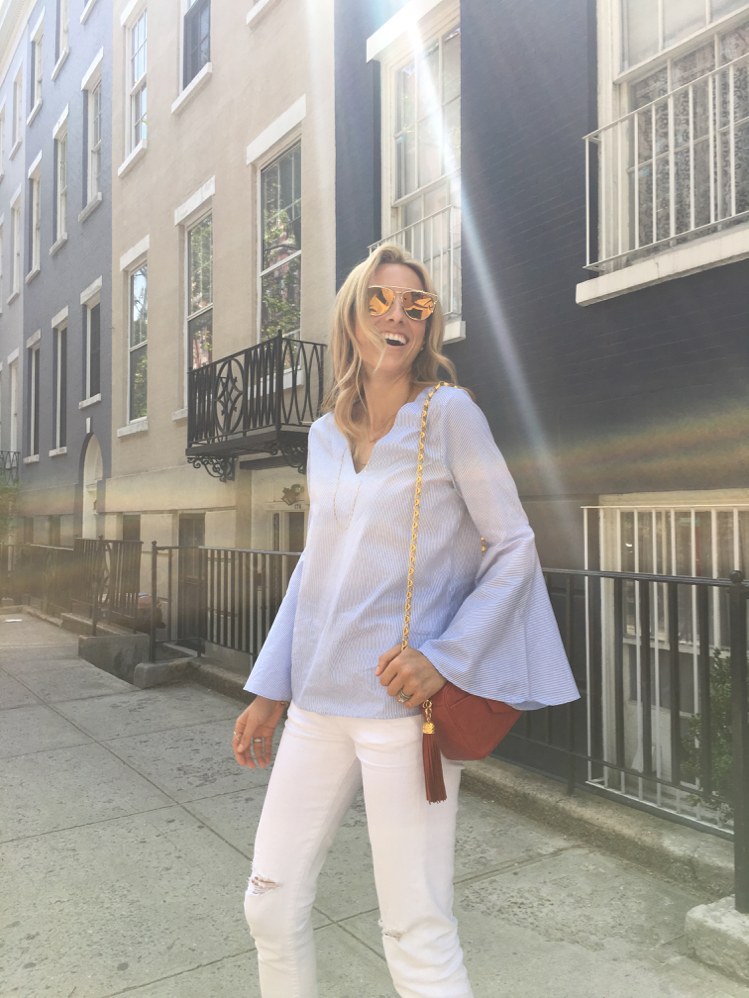 I hope you enjoyed the first of my weekly roundups. I love chatting with you guys so leave comments, snap me or chat on Insta. Thanks for stopping by:)
xoxo,
Lisa