Hey Guys! Happy Friday:) I hope you had a great week. This week was full of blogger events and shooting for MBS. I legit always feel like I'm running out of outfits…LOL (#bloggerproblems)! I do love attending them though because I get to see all my friends and I feel very grateful to be in a career that I absolutely love.
MIND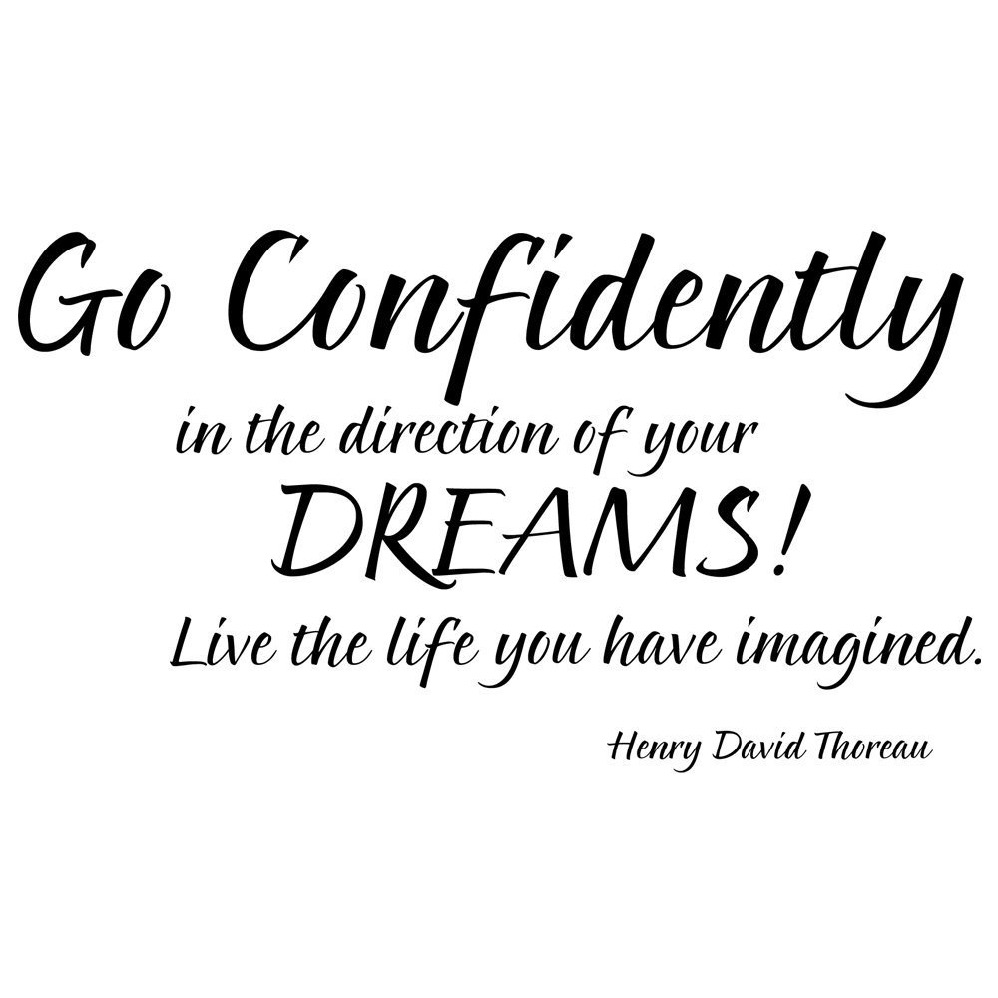 This week I attended afternoon tea hosted by Henri Bendel and the founders of WhoWhatWear.com, Hillary Kerr & Katherine Power to celebrate the launch of their new book, The Career Code. They are so friendly and total girl bosses! They gave such great advice. In the book the first "code" is my favorite, "Find Something you Love to Do, and Then Figure Out a Way to Get Paid for It." I couldn't agree more with this. I truly believe everyone has the ability to live the life they've always dreamed of. It's such an exciting time because we live in a integrated world where people excel at more than one thing and can literally have any career they choose. Now, this is not saying it is easy because nothing worth having is plus let's be honest we all need to eat! I do however, believe life is too short to not be completely happy at work and in your personal life. If you work hard at something and stick it out even through tough times you will get to a place you are proud of. Life is not guaranteed so you might as well shoot for the stars and live it up:)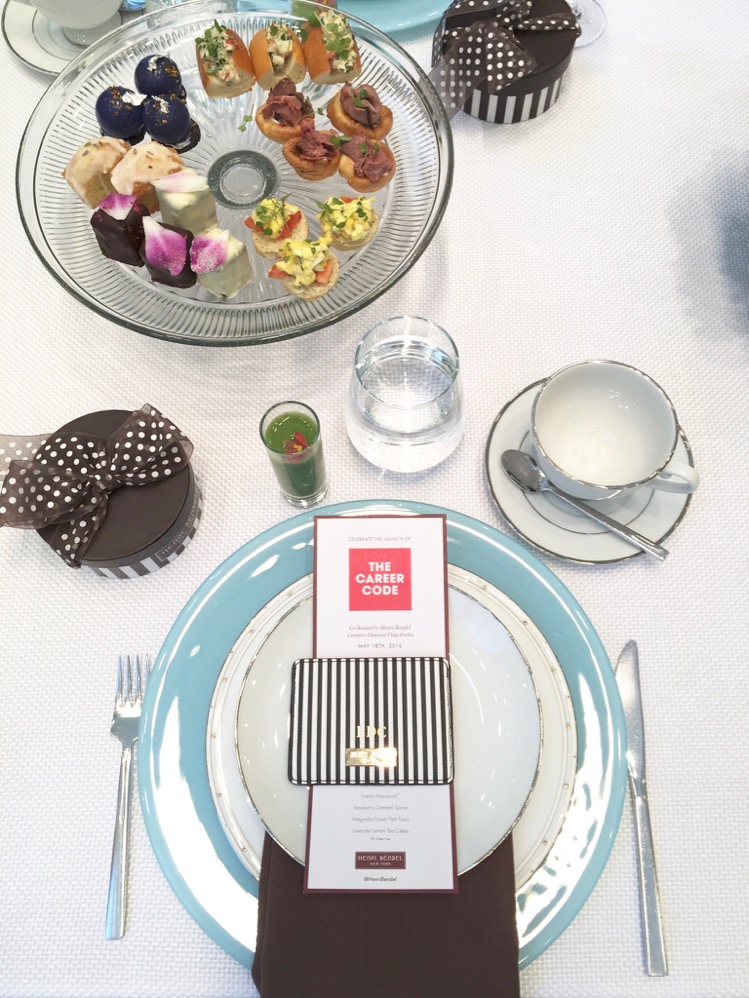 BODY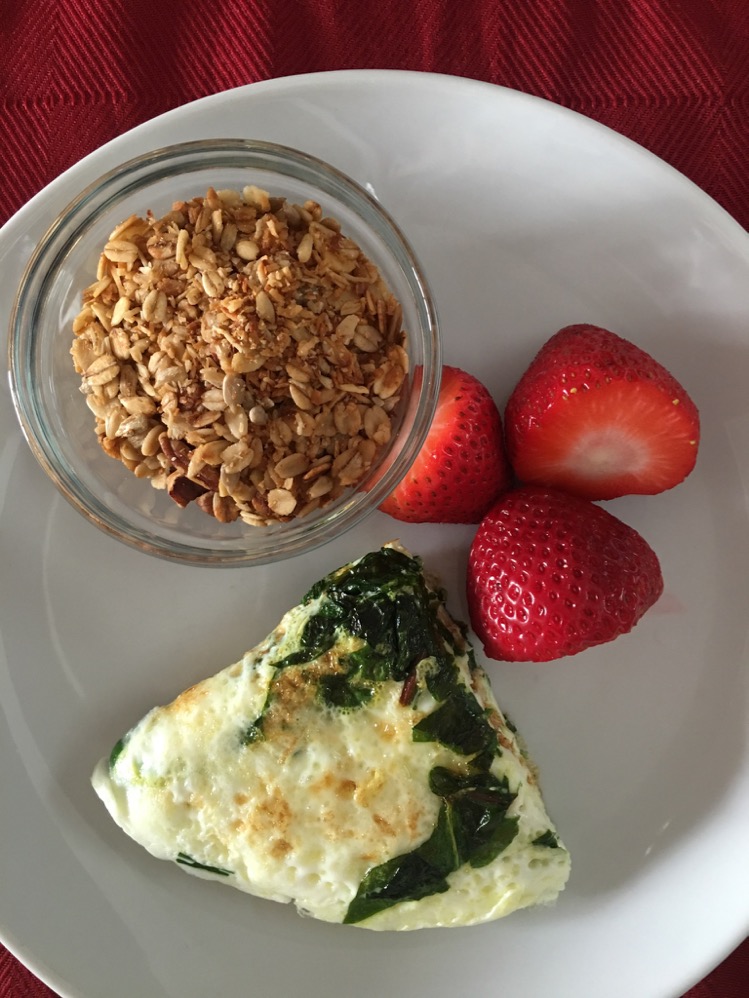 I share my life on Snapchat (follow along @lisadnyc) and that includes workouts and food. For breakfast I typically have an egg white omelet with spinach, fruit and gluten-free granola. I also have an Americano, which is just espresso and water since I gave up dairy.
I went to Claudette again this week but this time for a brunch with Adam Lippes x The Outnet. See my look HERE. It is so yummy guys. You definitely need to try it!
SWAG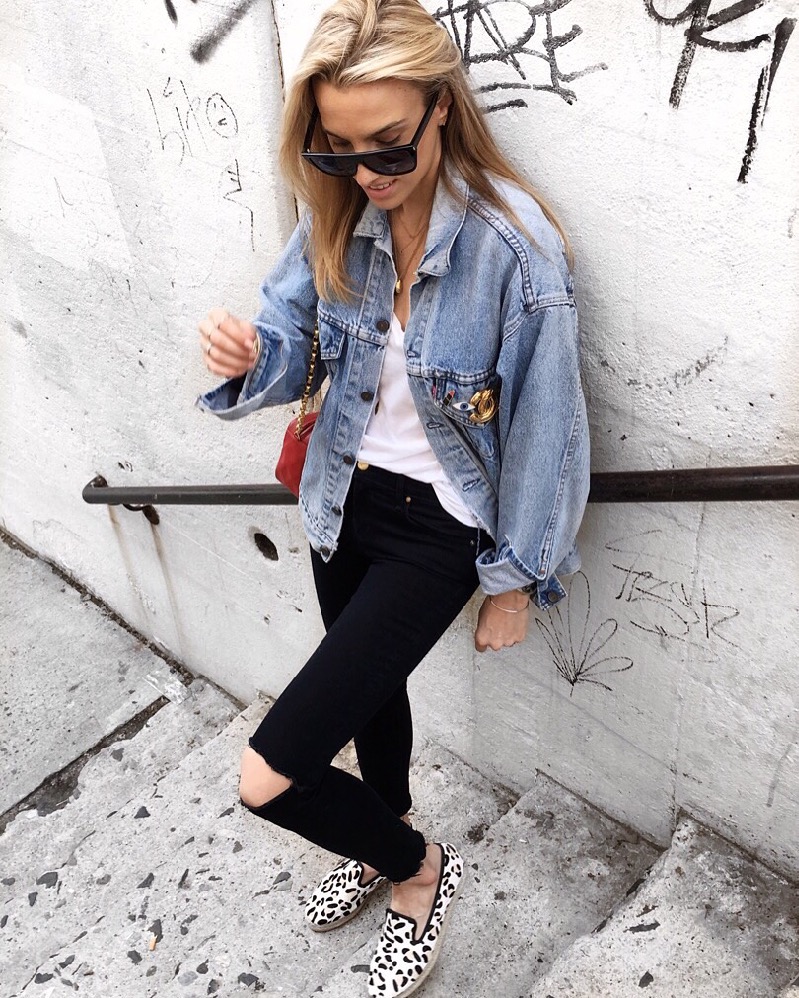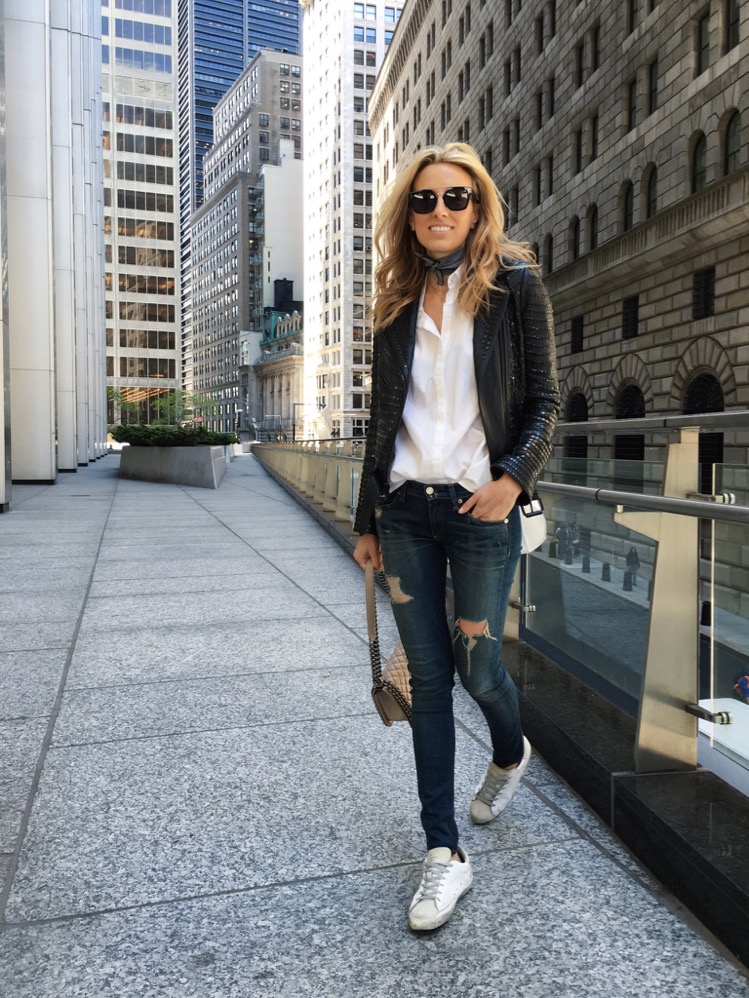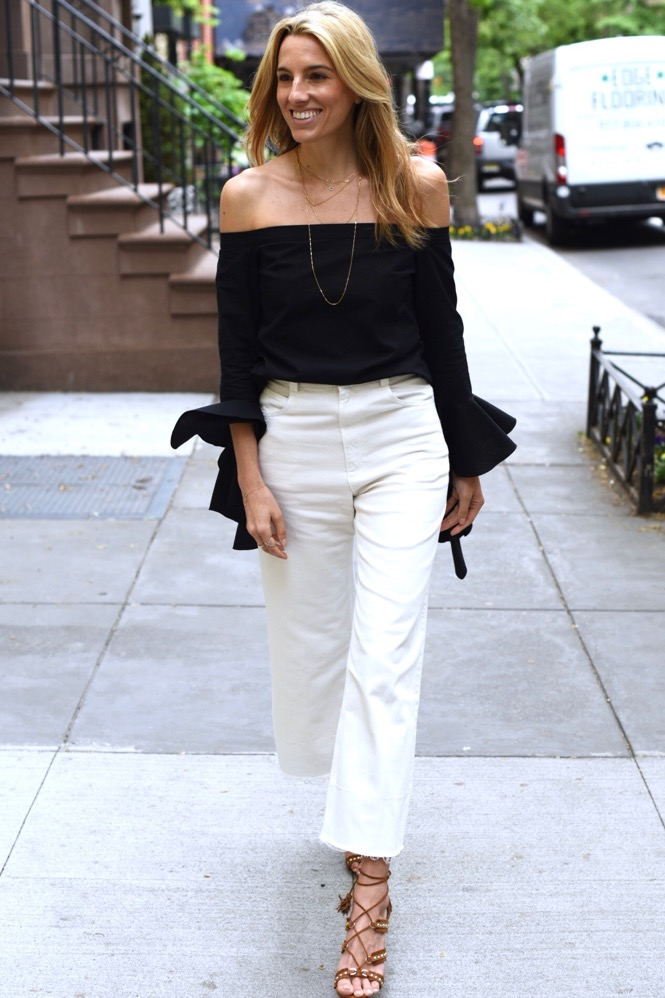 See the blog post HERE.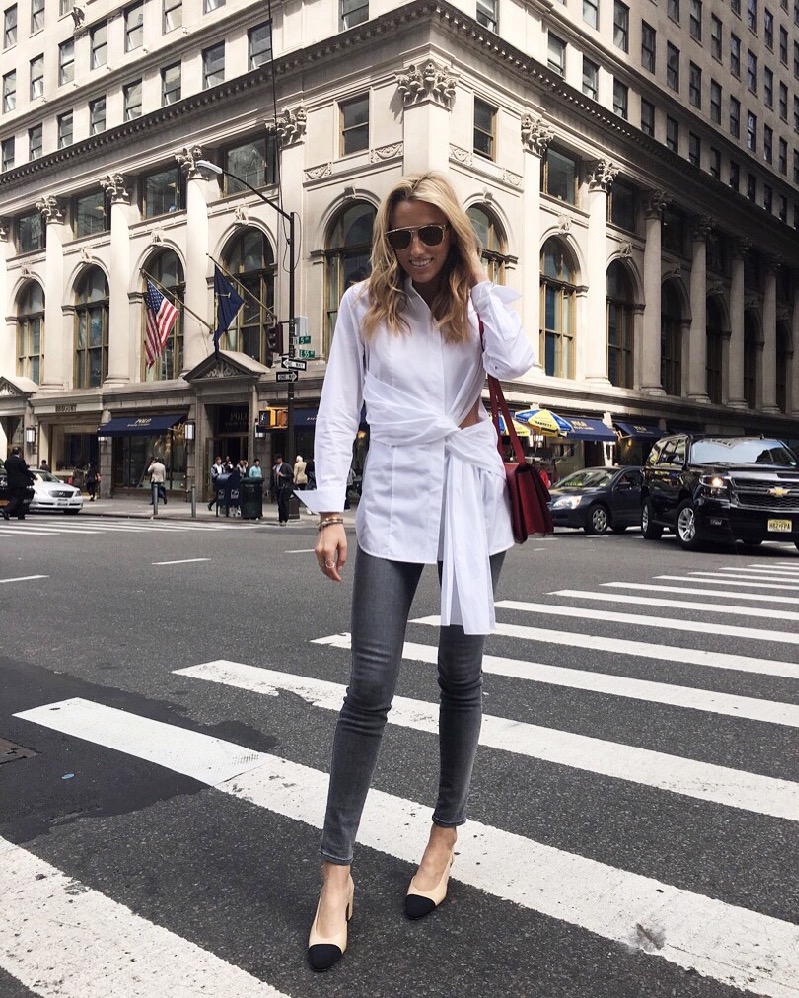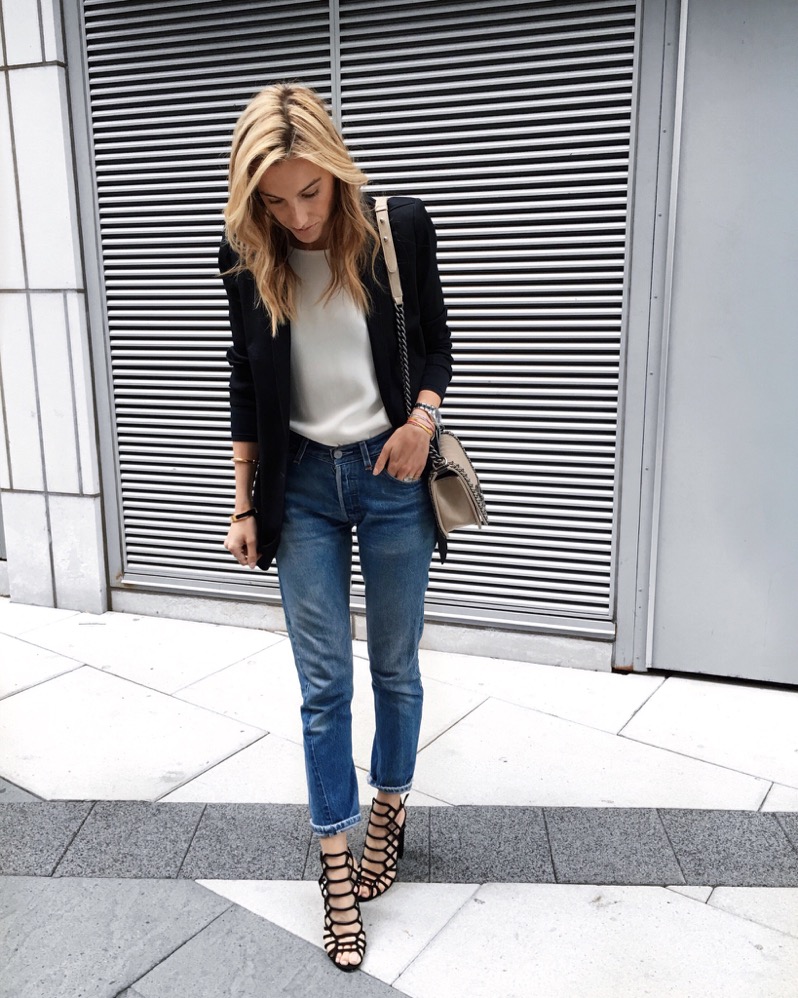 I hope you have a great weekend! Thanks for stopping by:)
xoxo,
Lisa