Monthly Archives:
July 2016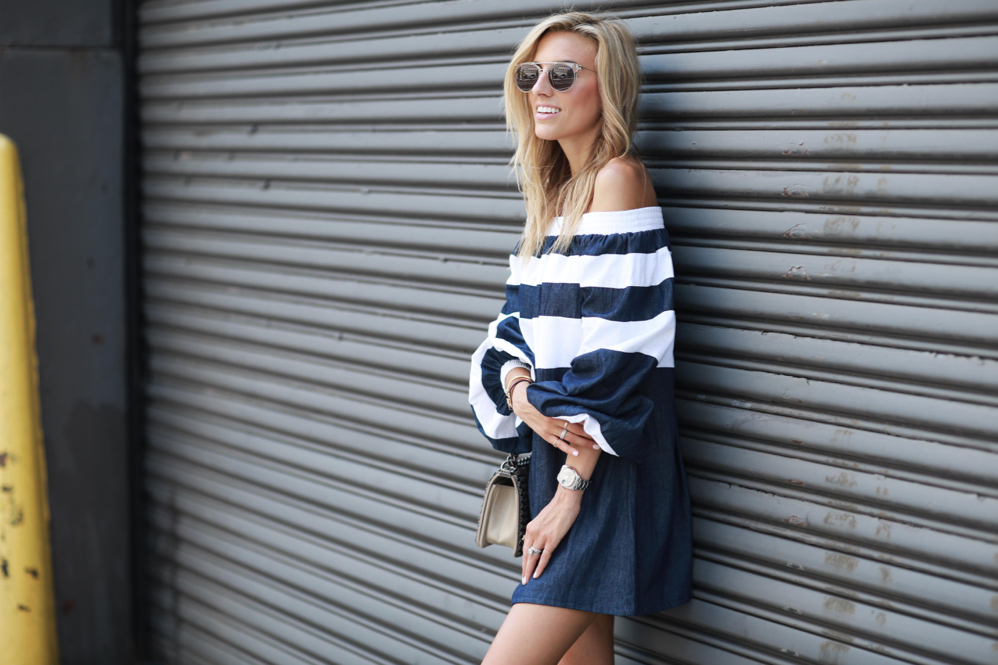 "Courage is not the absence of fear; it is acting in spite of it." -Mark Twain
Hey Guys! I want to take a second to say THANK YOU so much for the incredible feedback I've received from my Snapchats (@lisadnyc) lately….
Read more
Shop the look: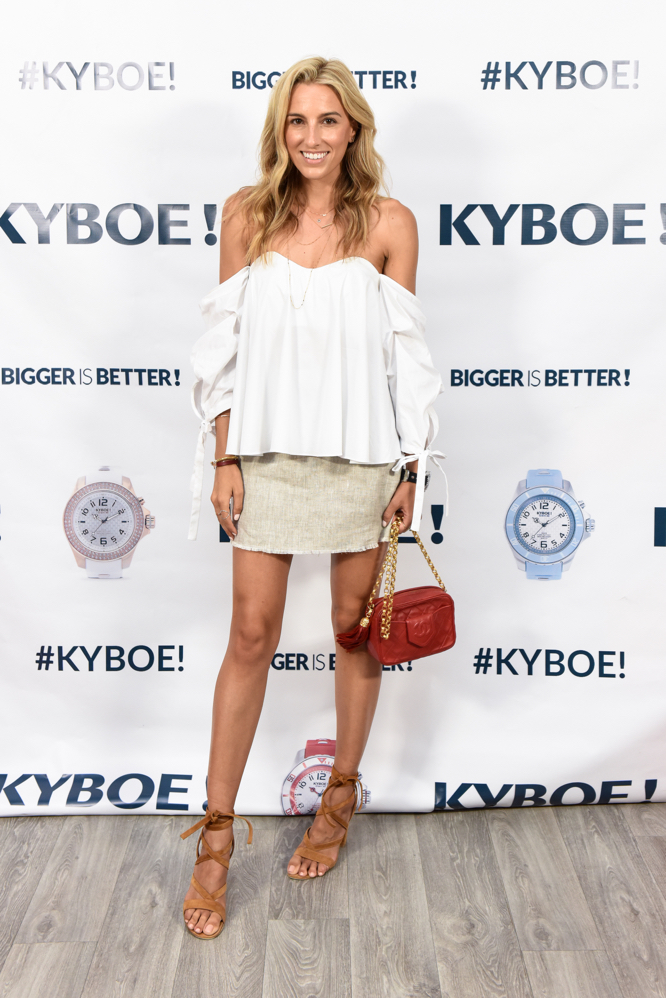 Hey Guys! Today I'm recapping my fun weekend with KYBOE! for Miami Swim Week. KYBOE! hosted us for the weekend and I can honestly say it was such a blast! I met such incredible people, some of whom I will be friends with for a long time:)
Nothing says Summer quite like an all-white look….
Read more
Shop the look: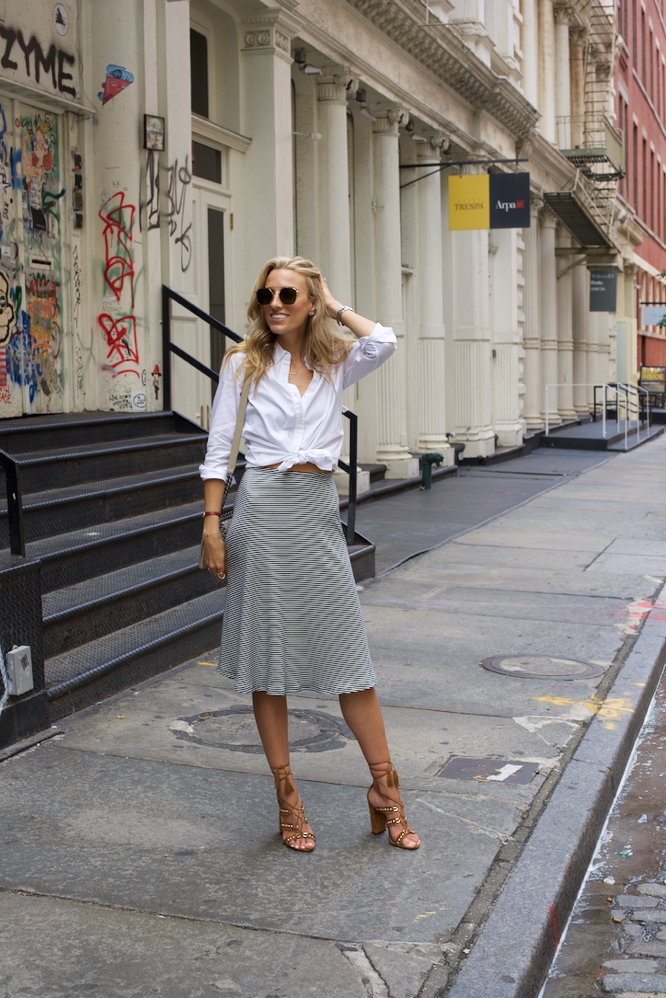 Hey Guys! Hope you are having a great week! We just got back from an incredible weekend in Miami with Kyboe Watches. I will fill you guys on that recap soon. Stay tuned for all my travel posts from Italy, France and Miami coming soon:)
For this #OOTD I wore a striped Reformation skirt that is the most comfortable, easy Summer skirt I think I've ever worn….
Read more
Shop the look: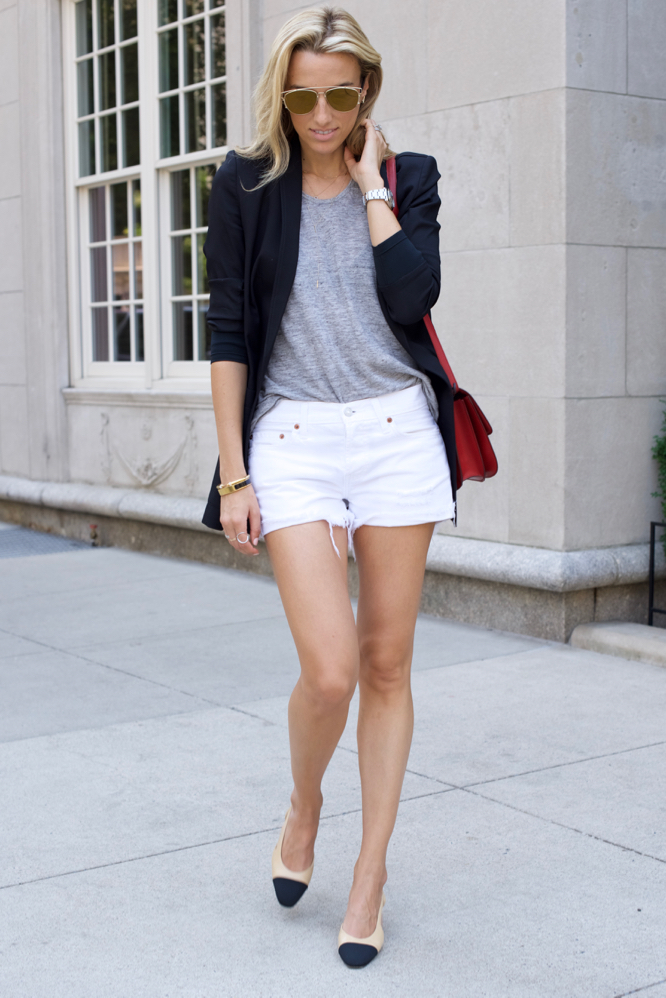 Hey Guys! Happy July:) I hope you are enjoying your Summer. As you know we just returned from the most amazing trip to Italy and France. I will be recapping everything soon. I celebrated my birthday on July 5th and wanted to say a quick thank you to all of you who commented, snapped and sent sweet messages and well wishes….
Read more
Shop the look: