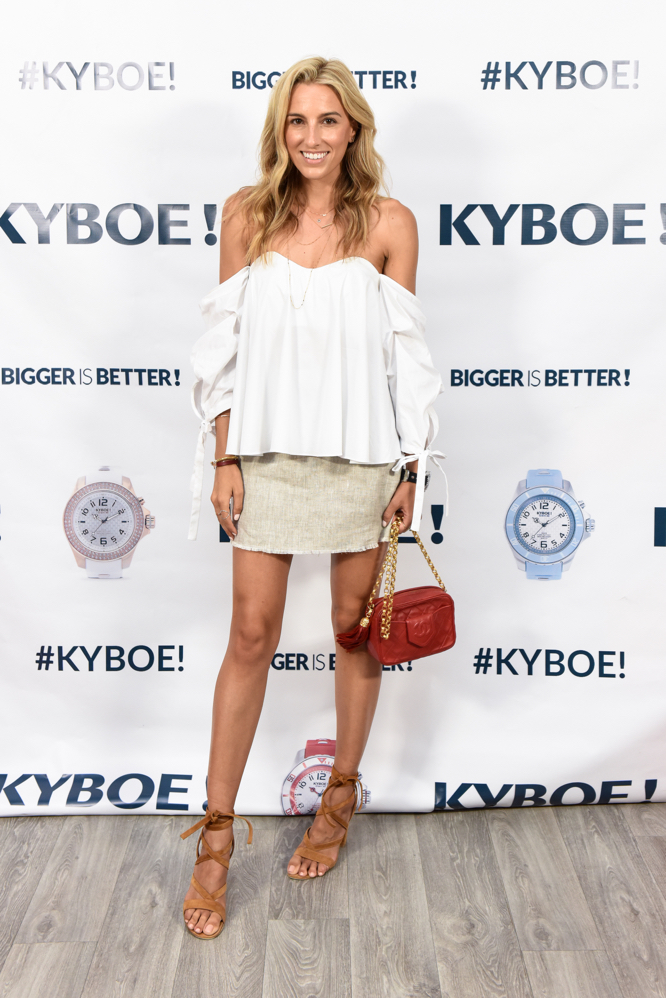 Hey Guys! Today I'm recapping my fun weekend with KYBOE! for Miami Swim Week. KYBOE! hosted us for the weekend and I can honestly say it was such a blast! I met such incredible people, some of whom I will be friends with for a long time:)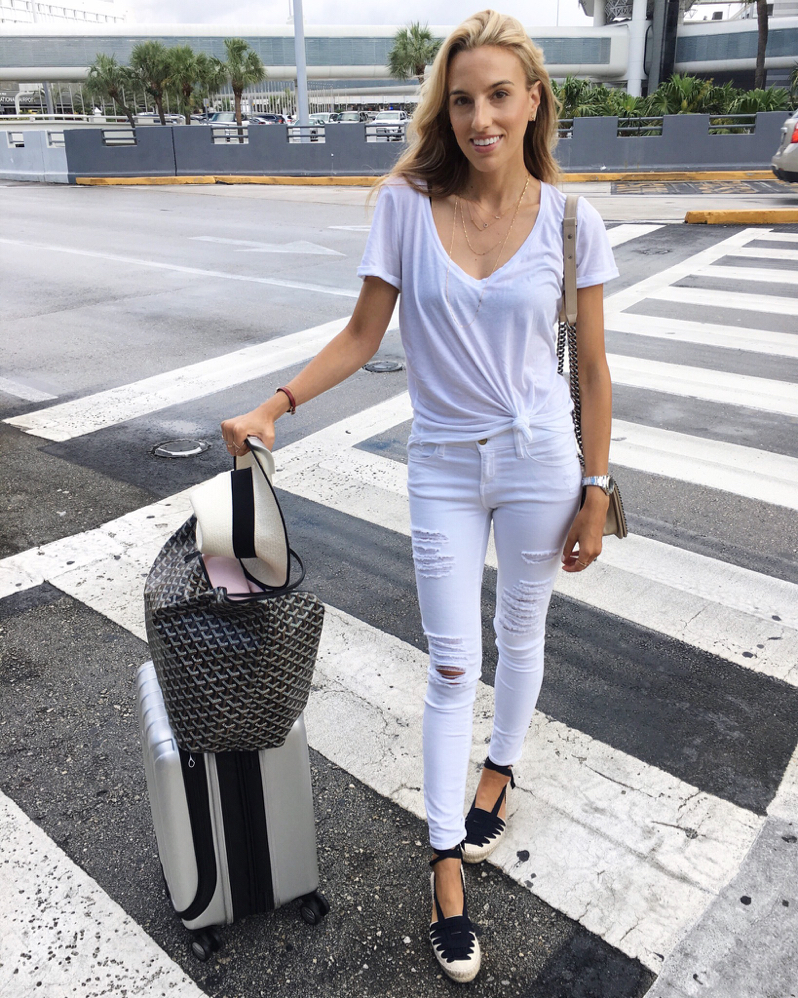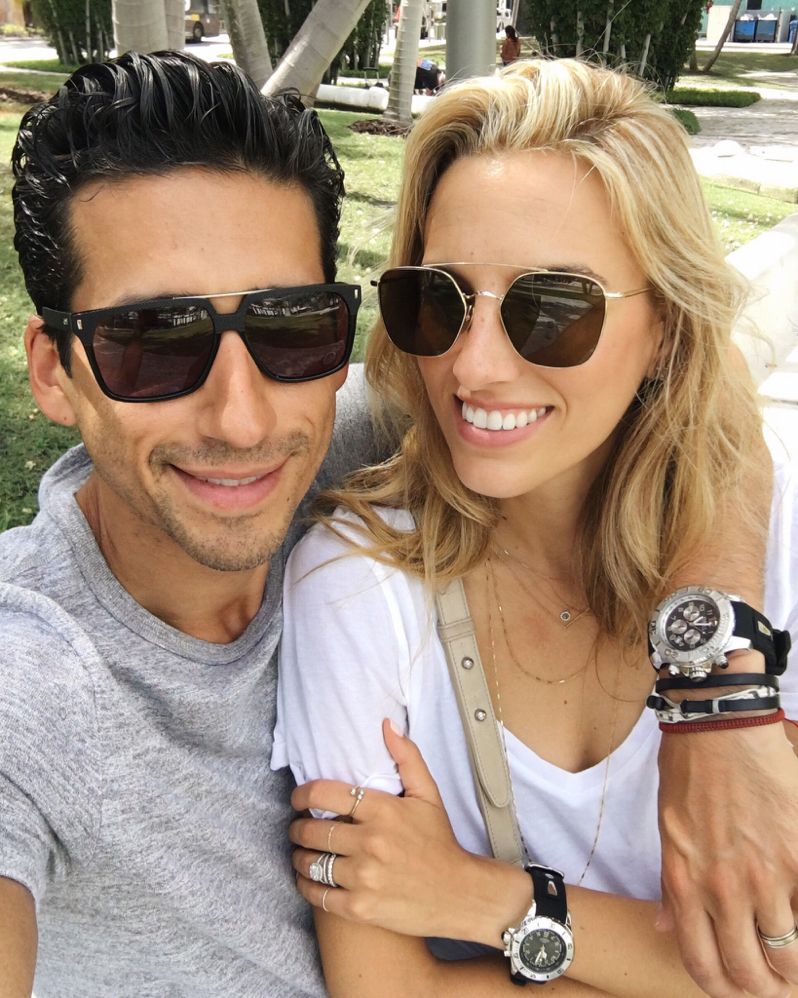 Nothing says Summer quite like an all-white look. I rocked this airport swag and managed not to spill anything on myself…thank goodness! LOL. As soon as we checked into our hotel we received a beautiful package from the KYBOE! team with our new watches and we just had to put them on right away. I love that we chose similar ones that represent our styles perfectly. I'm wearing the 40mm watch and Adrian is wearing the 48mm watch. We love them and found that they worked with every outfit the entire weekend.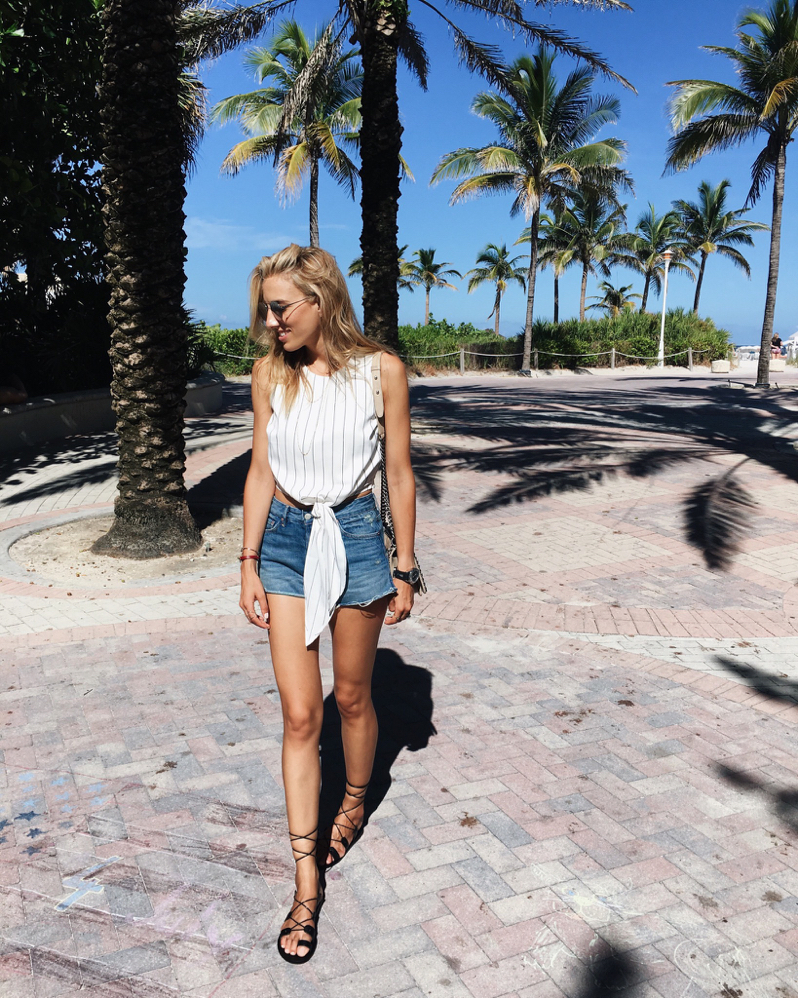 We changed to roam around and do some shopping before getting ready for the KYBOE! fashion show. I've been on the hunt for a black sandal and I found these Ancient Greek sandals that I've worn so many times…they are so comfortable!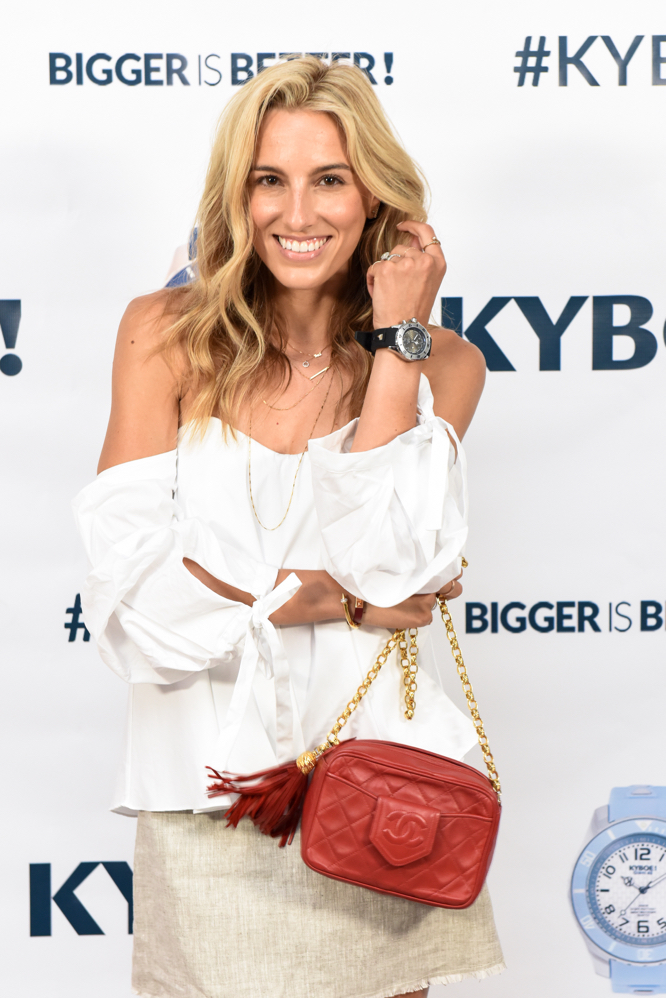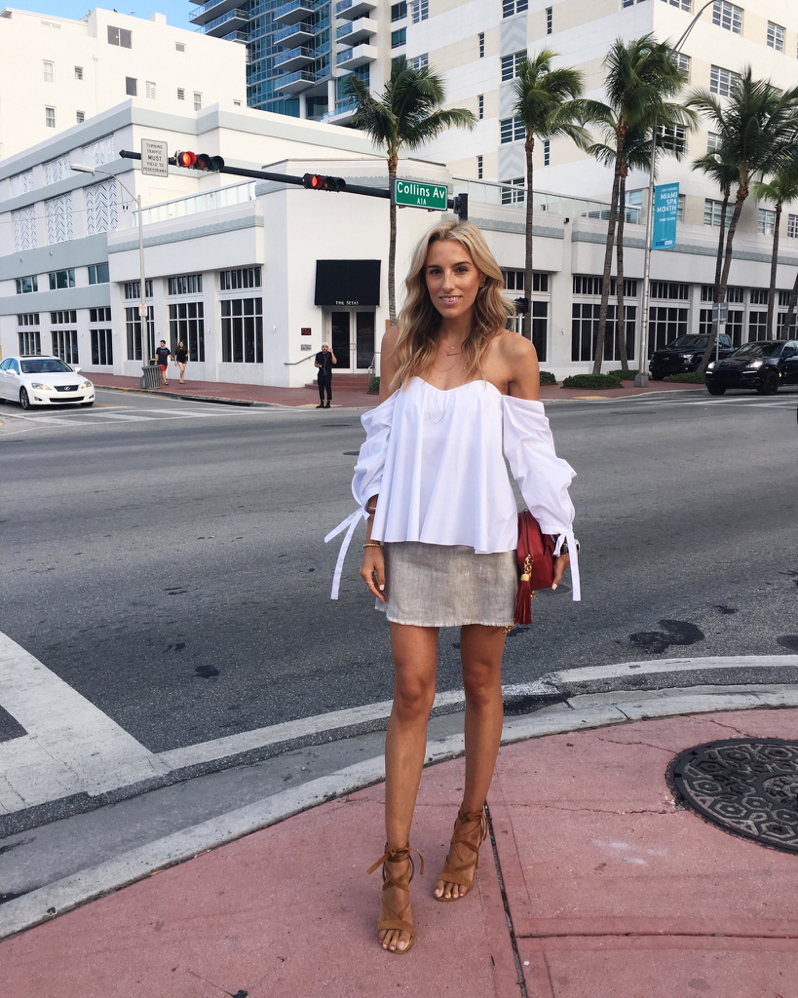 KYBOE! kicked off Swim Week with their first fashion show. They had such a exciting and unique concept that showcased the watches on a conveyor belt of hands as well as on models. The watches are so cool and come in an array of colors, which are so fun! I also think the price point can't be beat for such a luxurious product.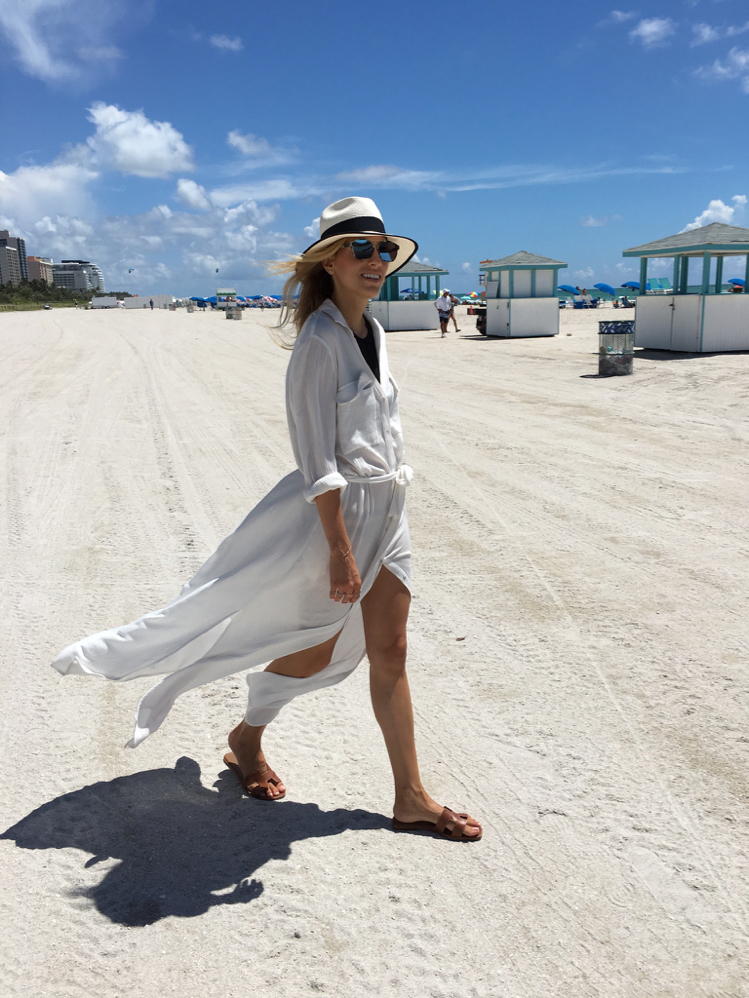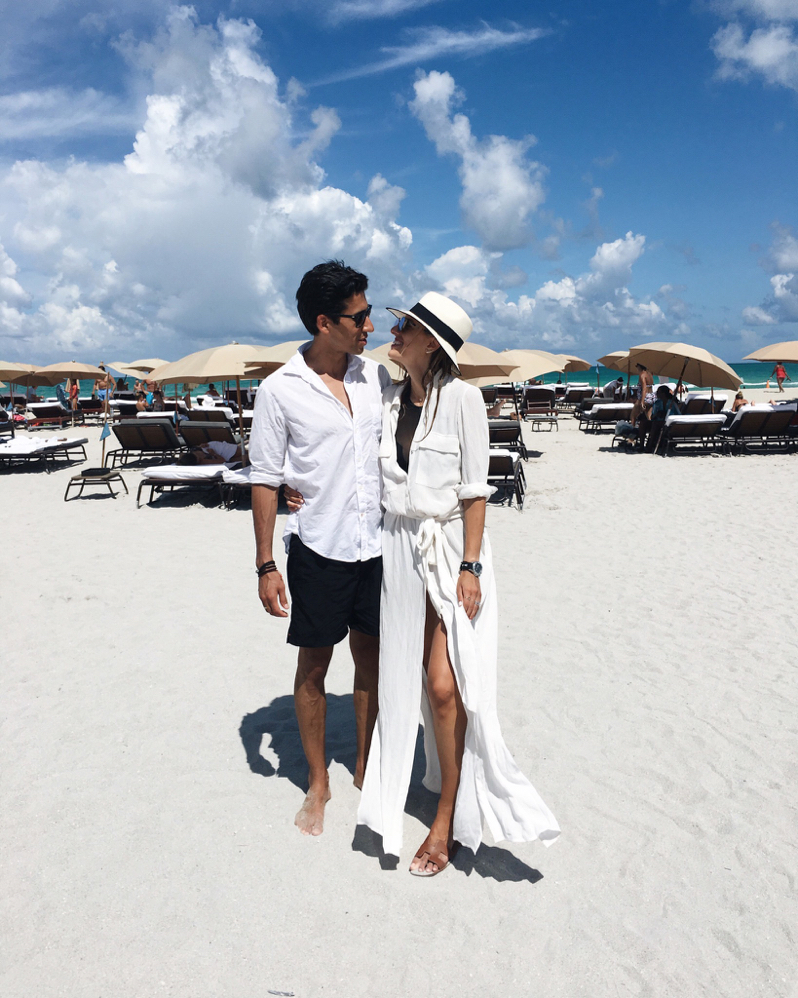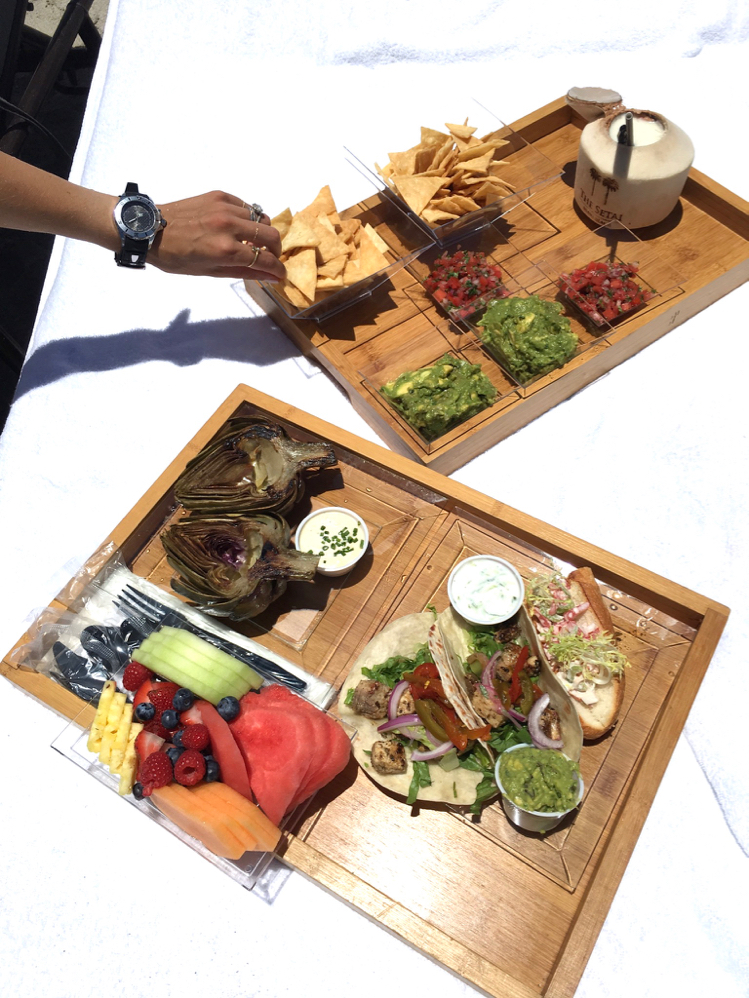 On Saturday we had the most stunning beach day at the Setai with the KYBOE! team. If you are in South Beach, go visit The Setai. Not only is it one of my favorite hotels, the food is incredible.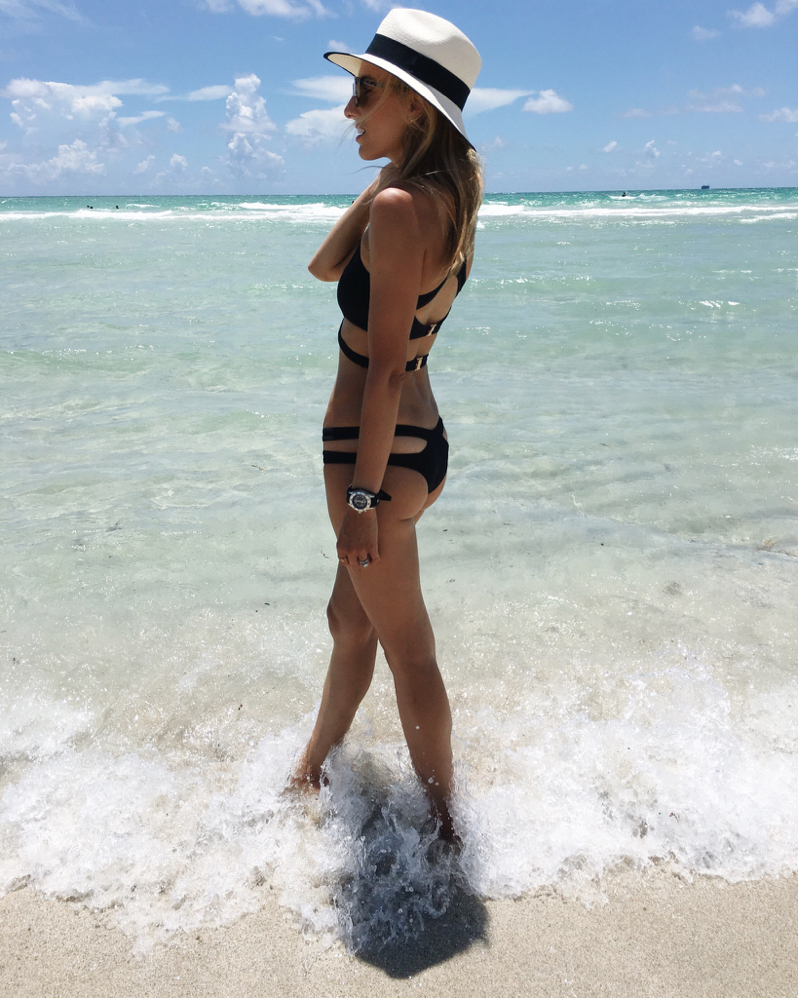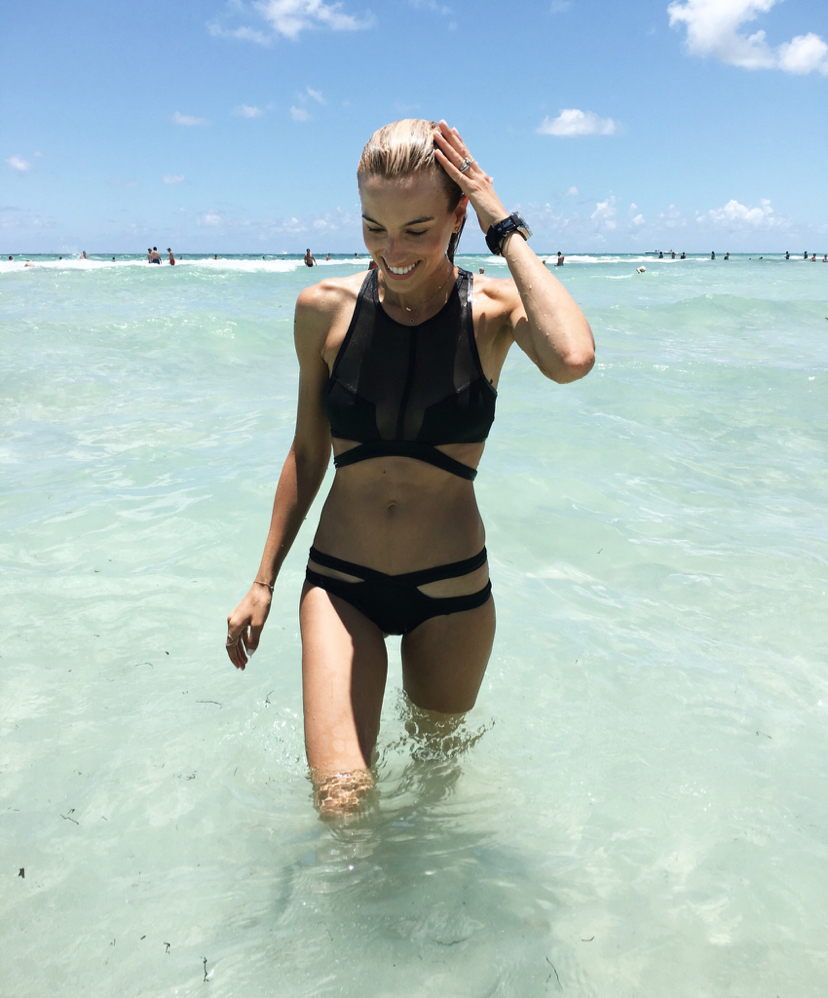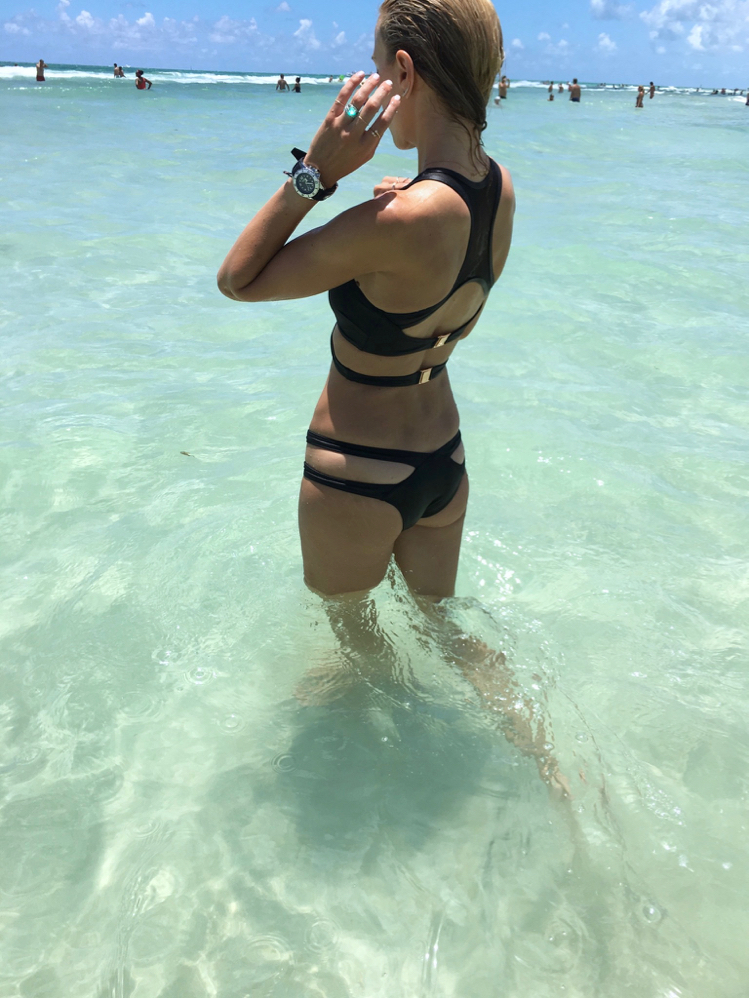 I'm obsessed with this new Kopper and Zink bathing suit I bought before the trip.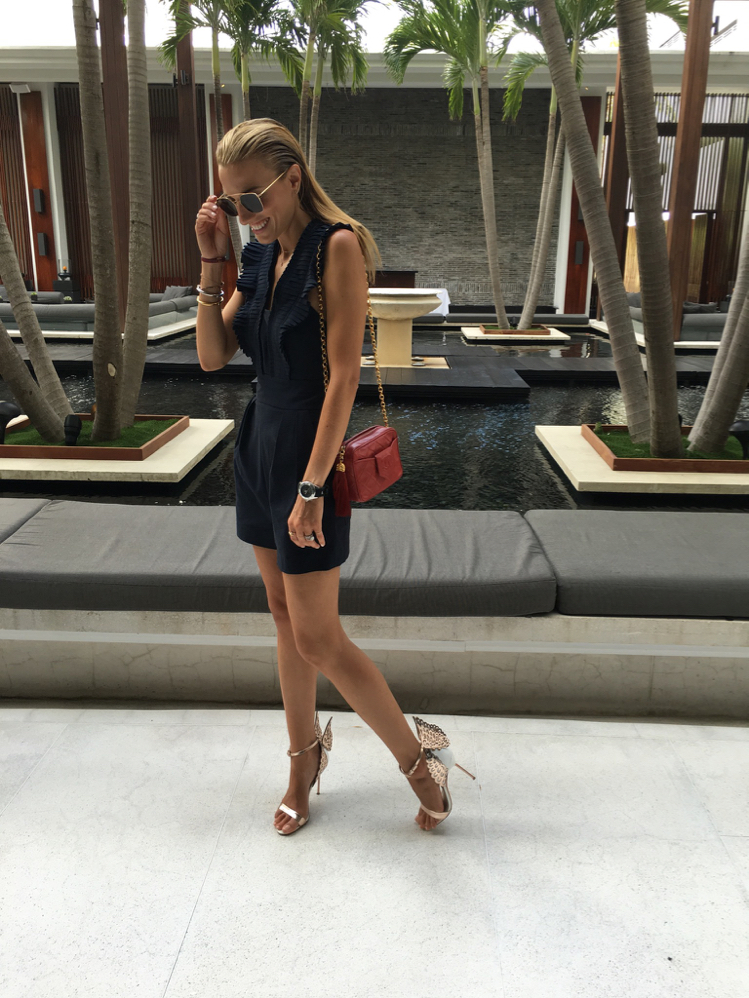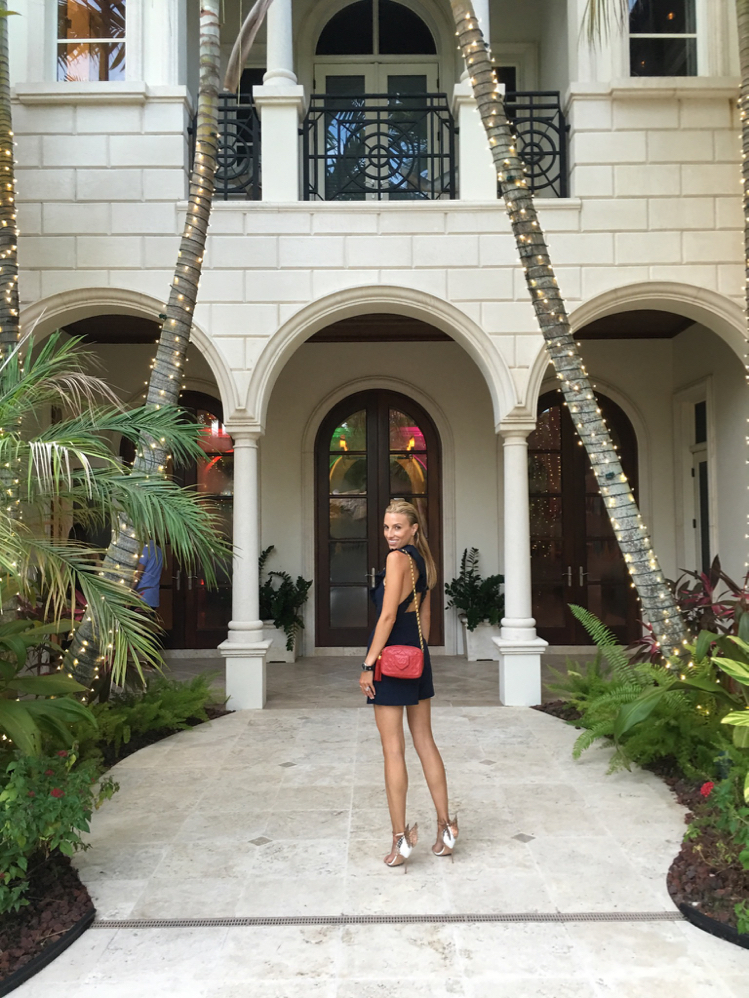 Saturday night we headed to Marc Bell's home in Boca Raton for a private dinner by Todd English. Marc Bell is the CEO of KYBOE! and has one of the most unique homes I've ever seen. You probably saw most of it on snapchat (@lisadnyc). We had the best time in the arcade…such kids at heart, haha! The ride over to the house was noteworthy in itself. The team got a party bus for the group of us to head to Boca together. Can I just say I couldn't stop dancing! It was so so fun and hilarious. Todd English's food was so delicious, I could have it everyday! I must go visit The Plaza in NYC just to get my fix:)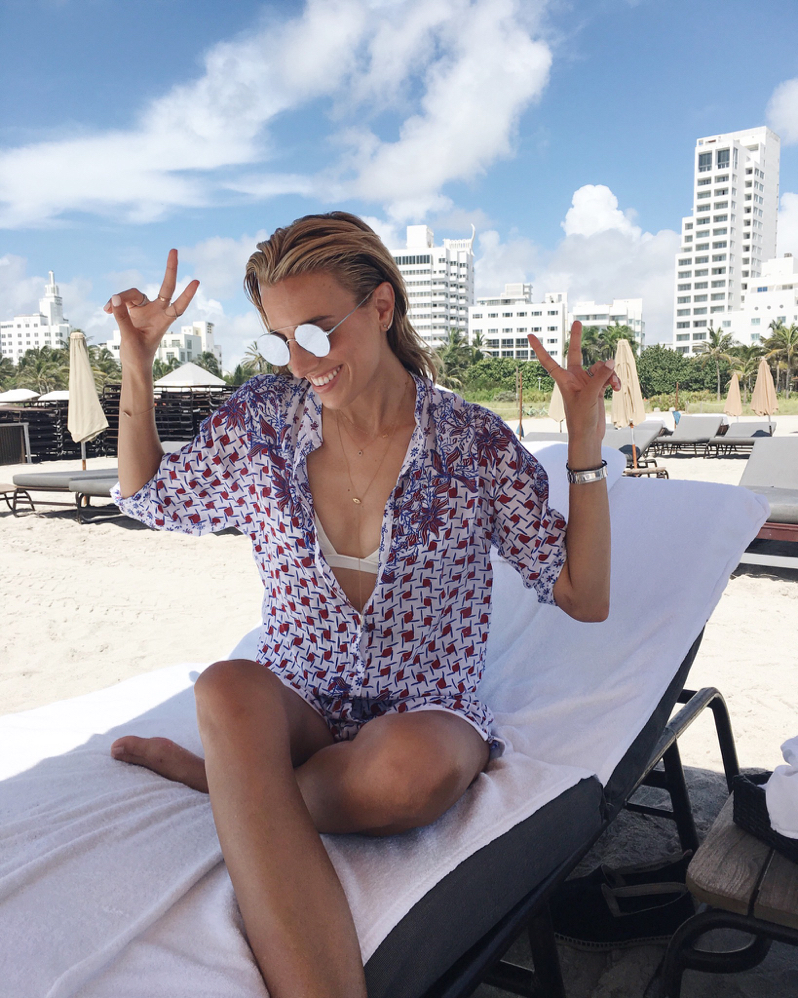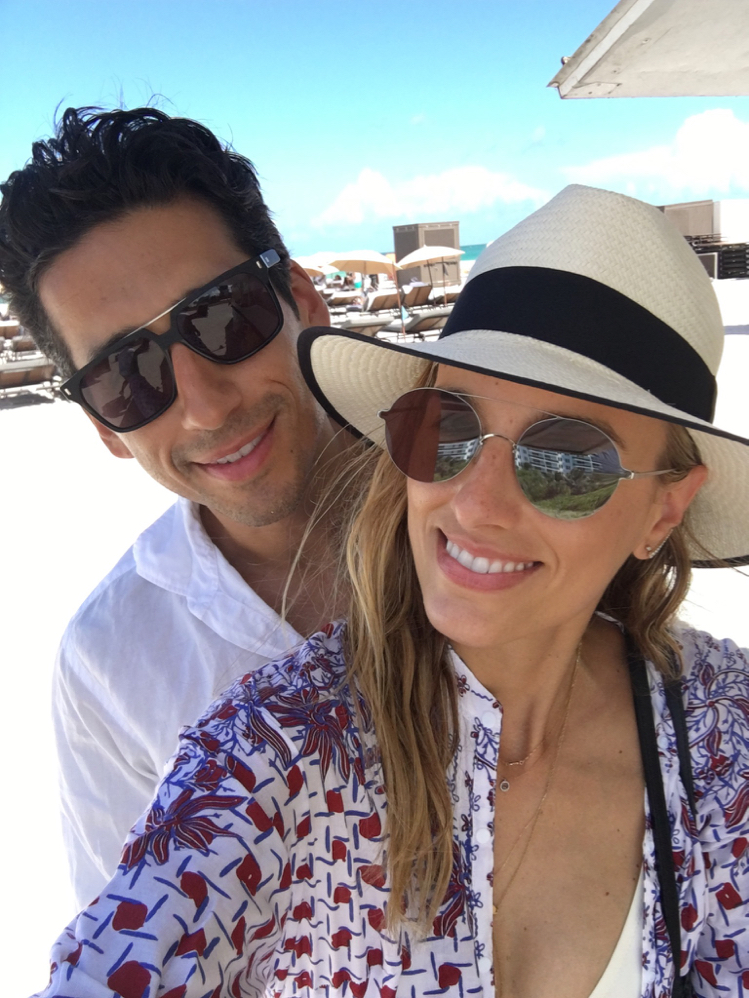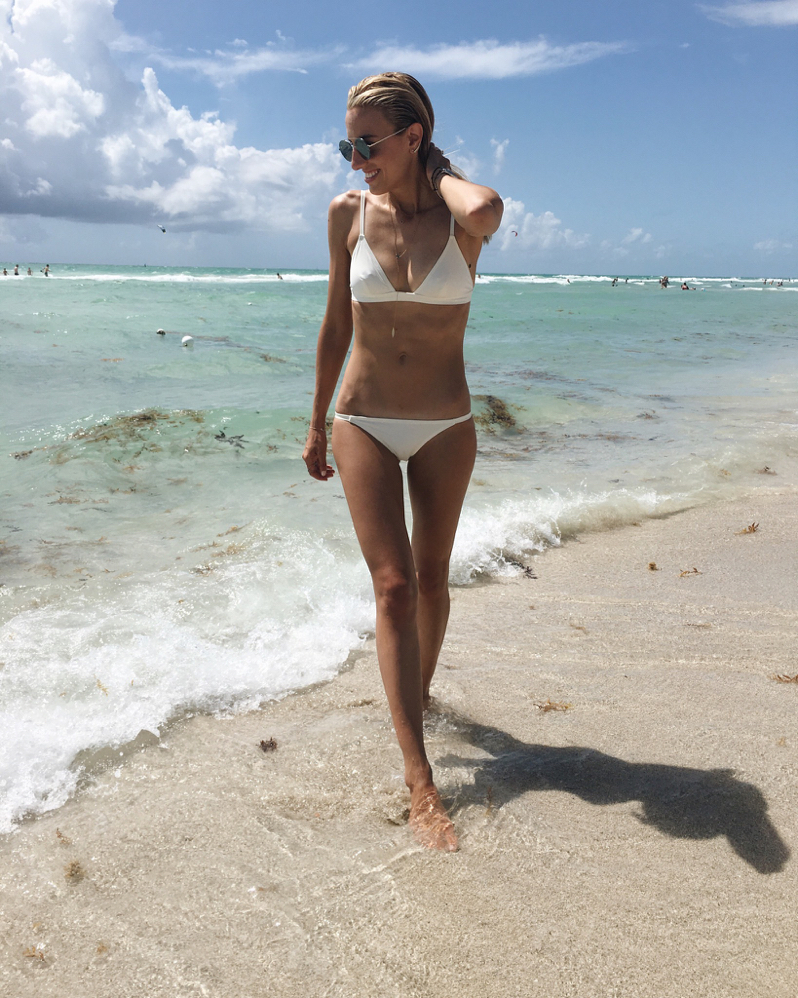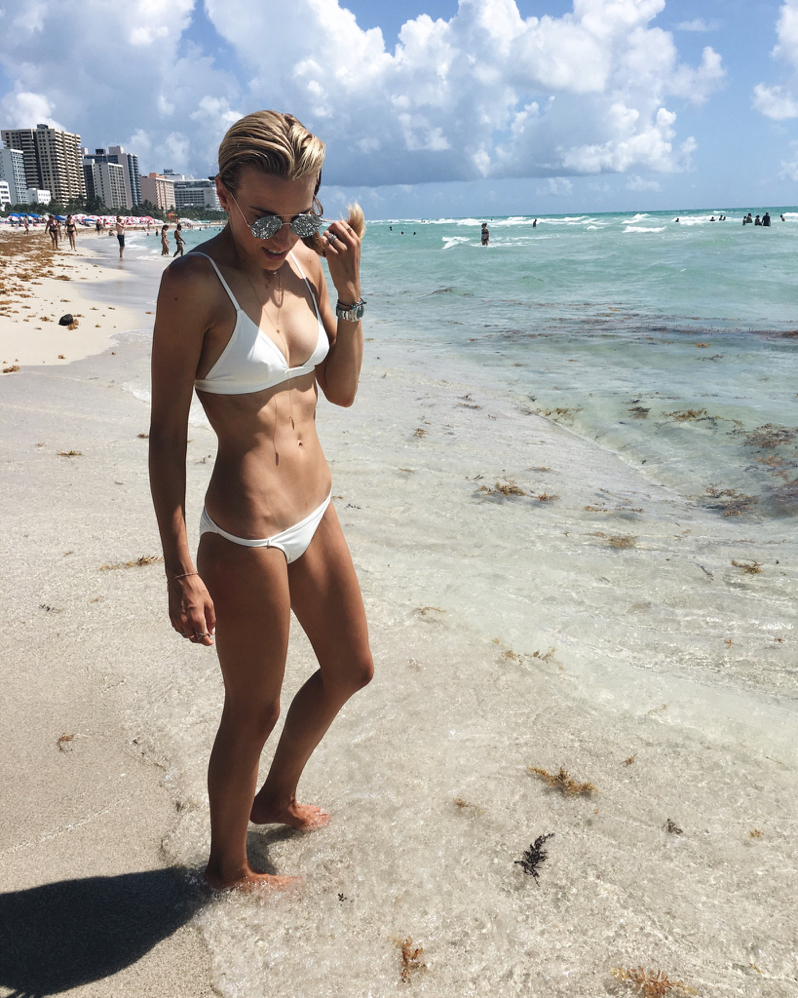 On Sunday we literally relaxed at the beach and swam in the ocean until we had to head to the airport! It was one of the most memorable weekends and I feel so grateful for the opportunity.
I hope you have a great week! Thanks for stopping by:)
xoxo, Lisa
*Thank you KYBOE! for sponsoring this post.