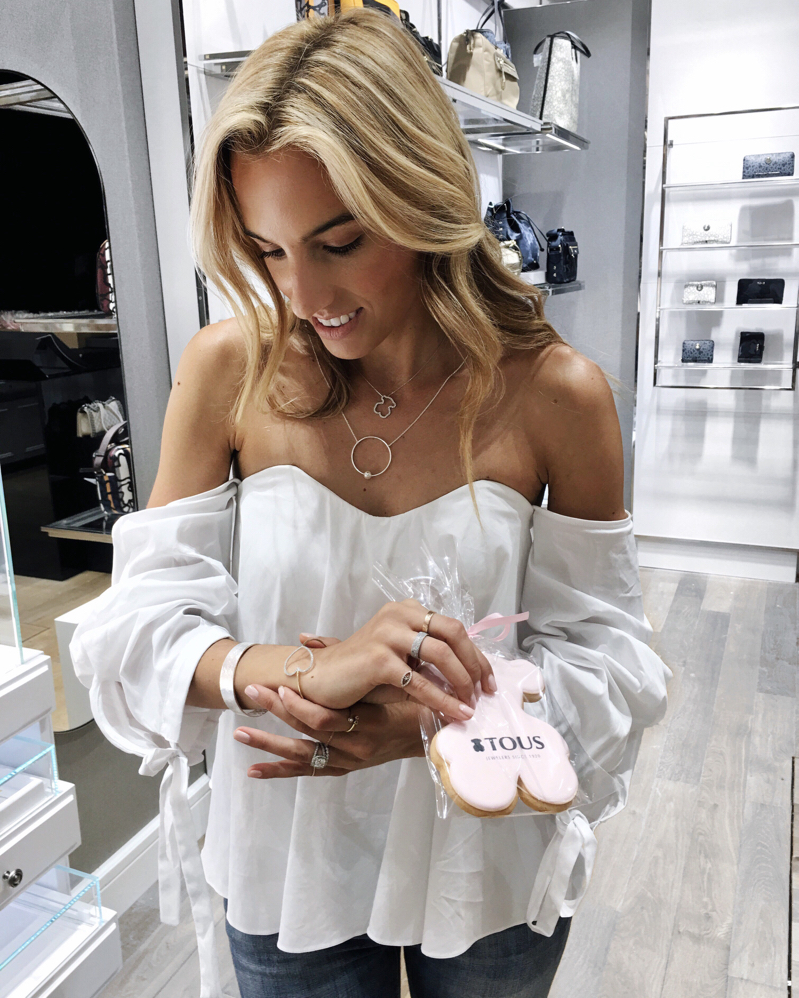 Hey Guys! I hope you are having a great week! We just returned from a weekend in Montauk, which was so fun and relaxing:) I'm having Summertime sadness already just thinking the Summer is ending soon but I love Fall fashion so it's not that bad, right? LOL!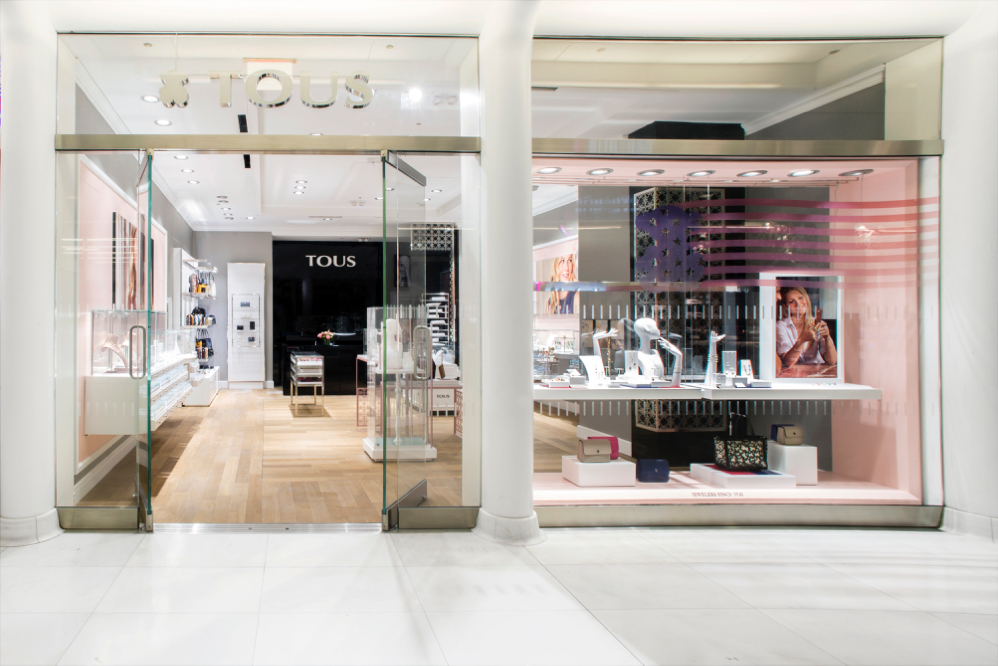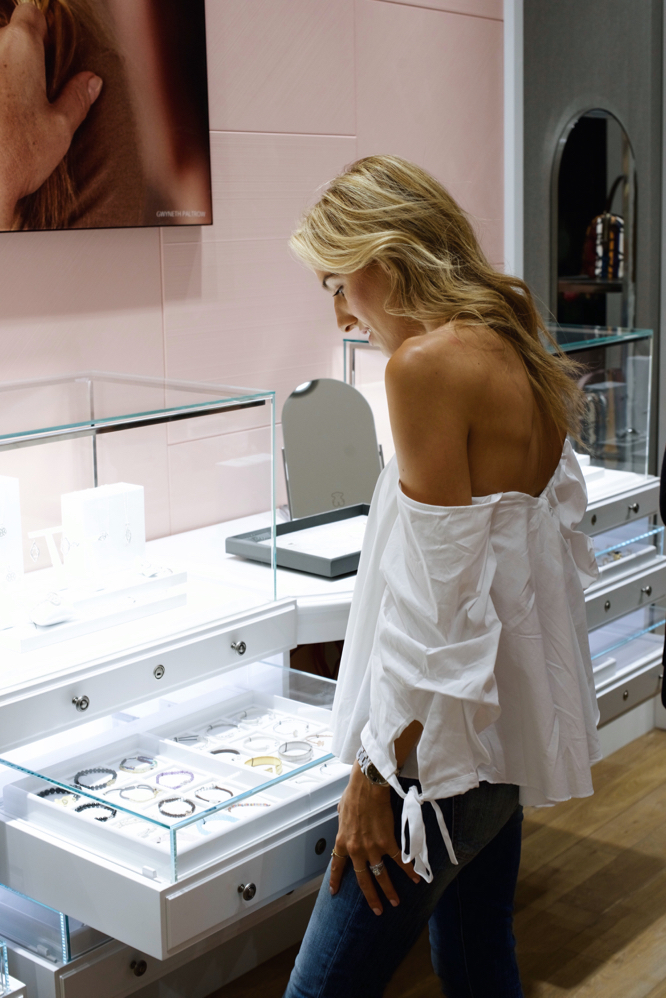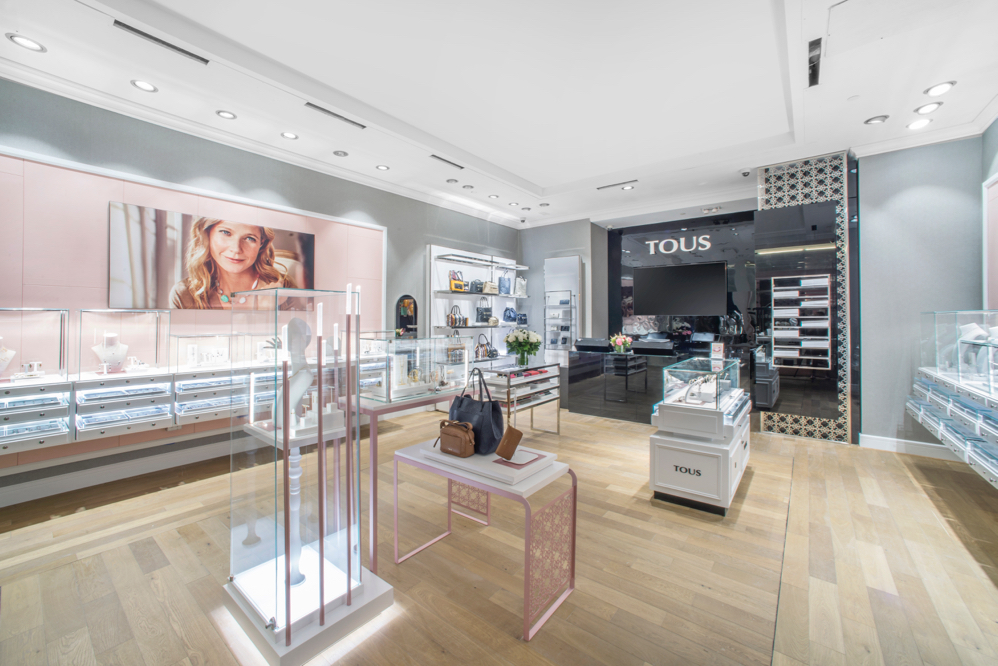 I recently went to the opening of the new Westfield Mall at the World Trade Center. If you haven't been there yet, you must go check it out because it's stunning. It's all white, brightly lit and packed with amazing stores. I had the opportunity to check out the grand opening event of the new Tous store. I saw the progress of the store from start to finish and have to say they did a fantastic job with it. It's gorgeous:)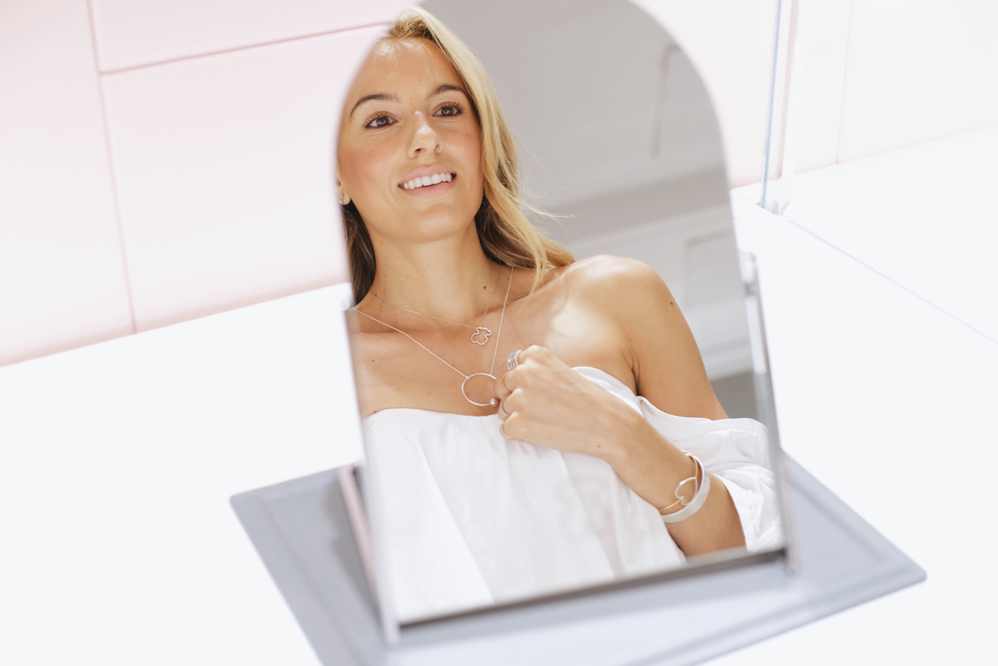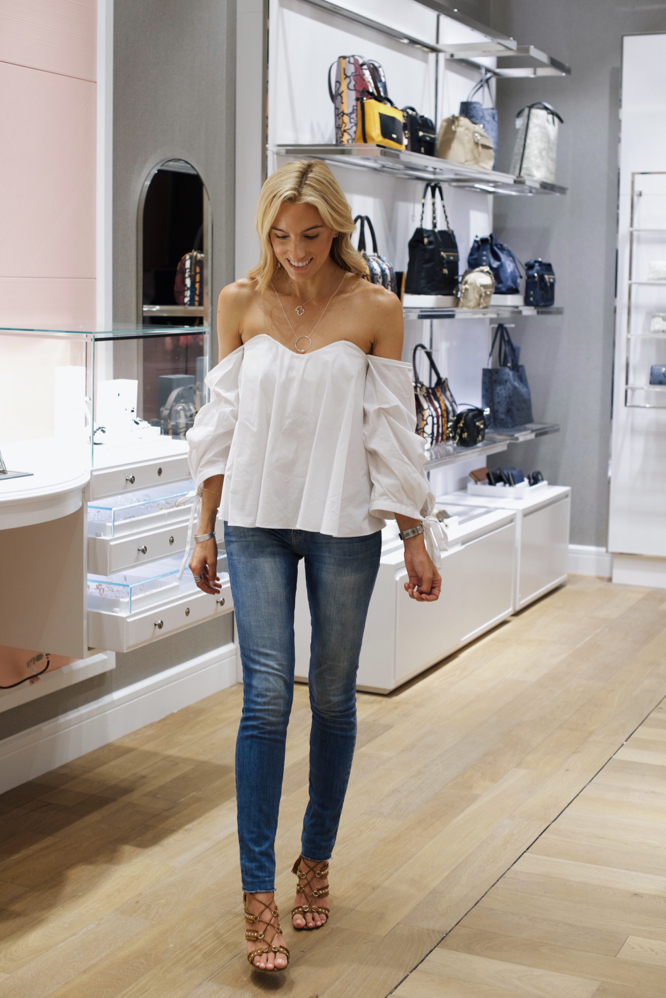 While I was there, I tried on all my favorite pieces. The Fall collection from Tous is so chic. I always gravitate toward dainty pieces and diamonds (of course!). I absolutely loved this Tous ring I had on. It paired so well with all the rest of my rings I wear on a daily basis. I also loved this diamond Icon necklace, which is the Tous signature and works great as a layering piece with other necklaces. Some other pieces I tried on and loved….pearl necklace, and silver cuff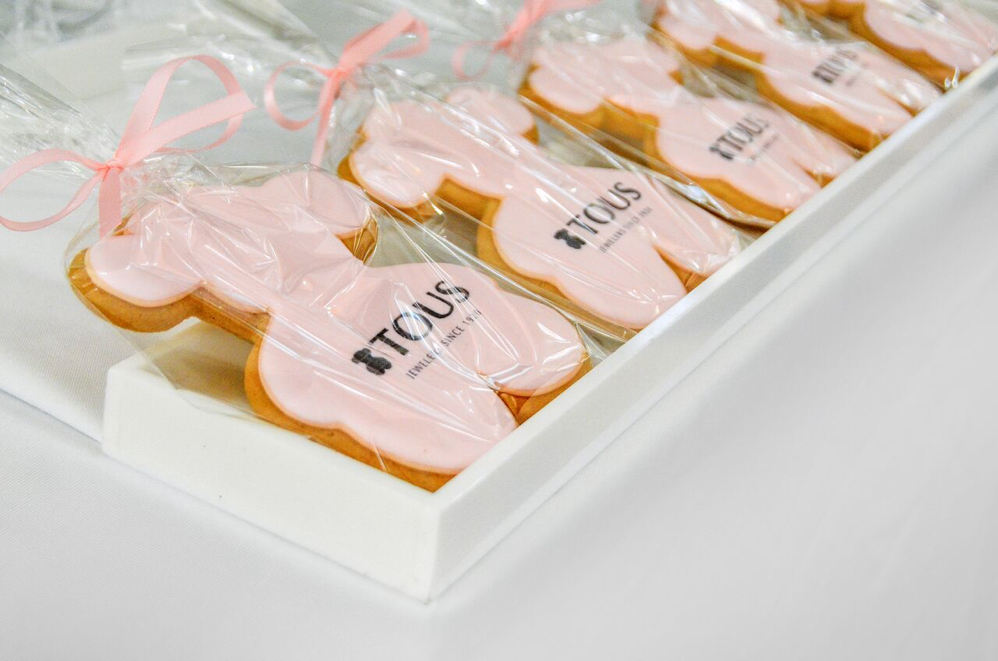 Adrian especially loved these cookies that Tous gave out at the event…LOL!
I hope you have a great day! Thanks for stopping by:)
xo,
Lisa
SHOP THE LOOK:
*Thank you to Tous for sponsoring this post.