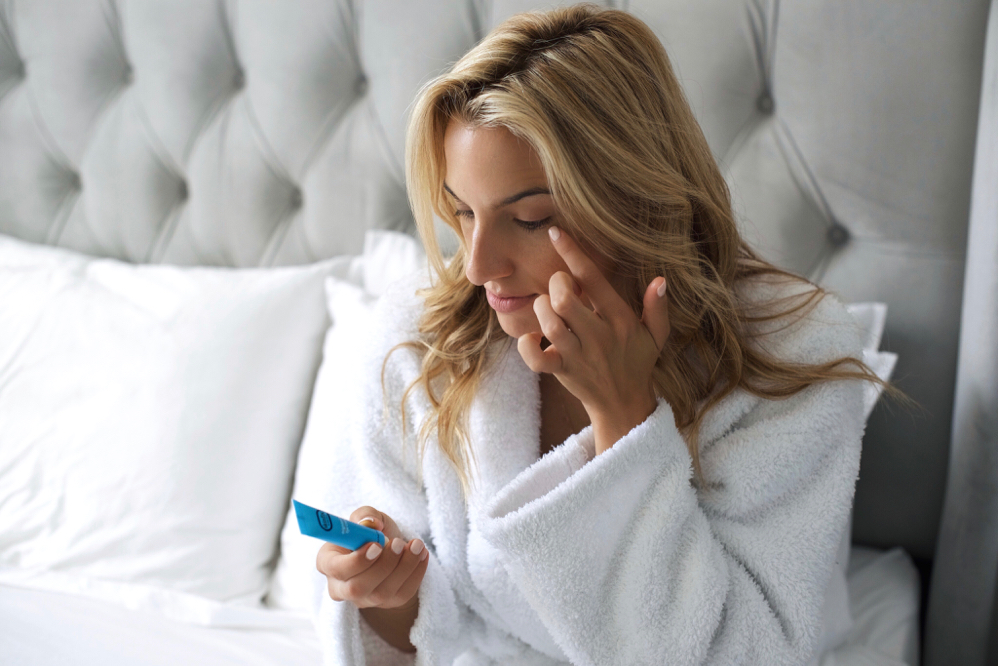 Hey Guys! Hope you are having a great week!
I'm super obsessed with having great, healthy, youthful looking skin…I mean who isn't, right? Healthy, radiant skin is also key for getting makeup to look amazing. It is often overwhelming to find the right products that actually work and not mention it can get really expensive. I'm always on the hunt and am testing products all the time but I only blog about anything I love. I have to say the Skinfix products actually work! I've been using the products for a few weeks now and have seen an improvement in my skin's overall appearance.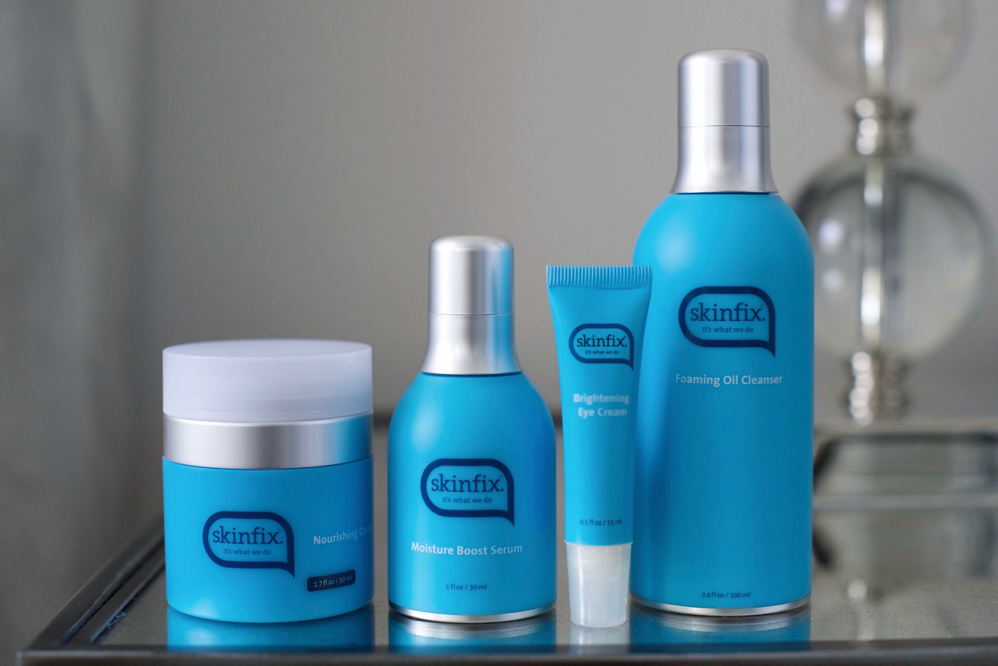 Skinfix's Face Collection has everything you need to achieve healthy, glowing skin. The collection comes in a range of hydration levels and textures, which allows you to tailor the skin care routine that suits your needs.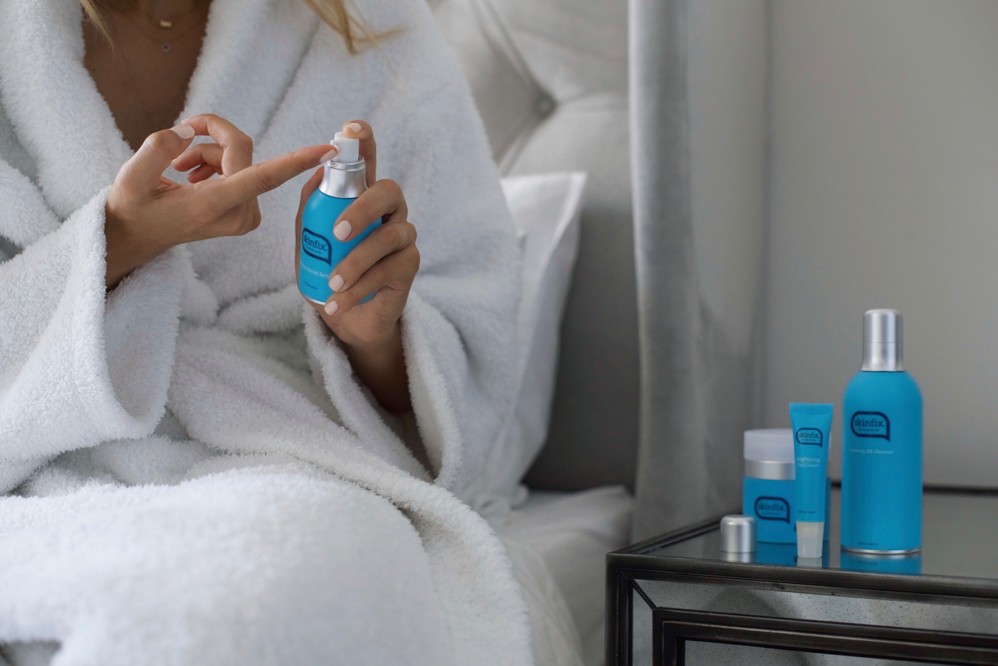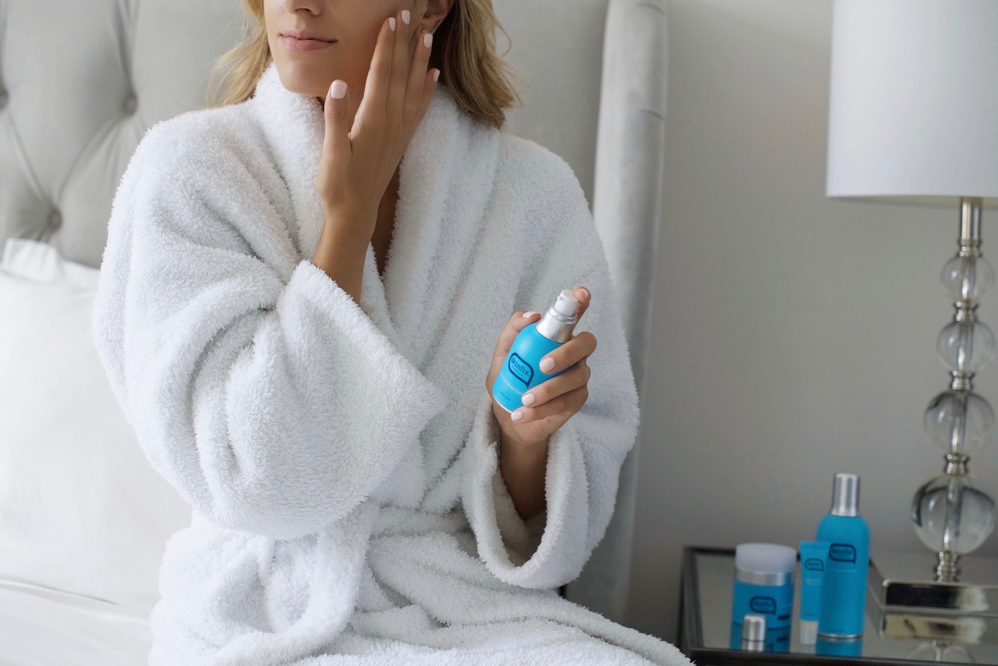 I start by using the Foaming Oil Cleaner to wash my face morning and evening. This creamy foam cleaner leaves my skin hydrated and clean. It's really important that all my makeup gets washed off from the day. This cleaner doesn't dry out my skin after washing, which is key because most strip away moisture.
I then apply the Moisture Boost Serum, which is concentrated with natural lipids and anti-aging botanicals that immediately delivers repair benefits. I'm all about a good serum, which I believe is essential in your daily skin routine, especially when your skin needs a little extra TLC. I find that in the Winter months my skin needs extra moisture. This serum instantly leaves your skin feeling soft and radiant.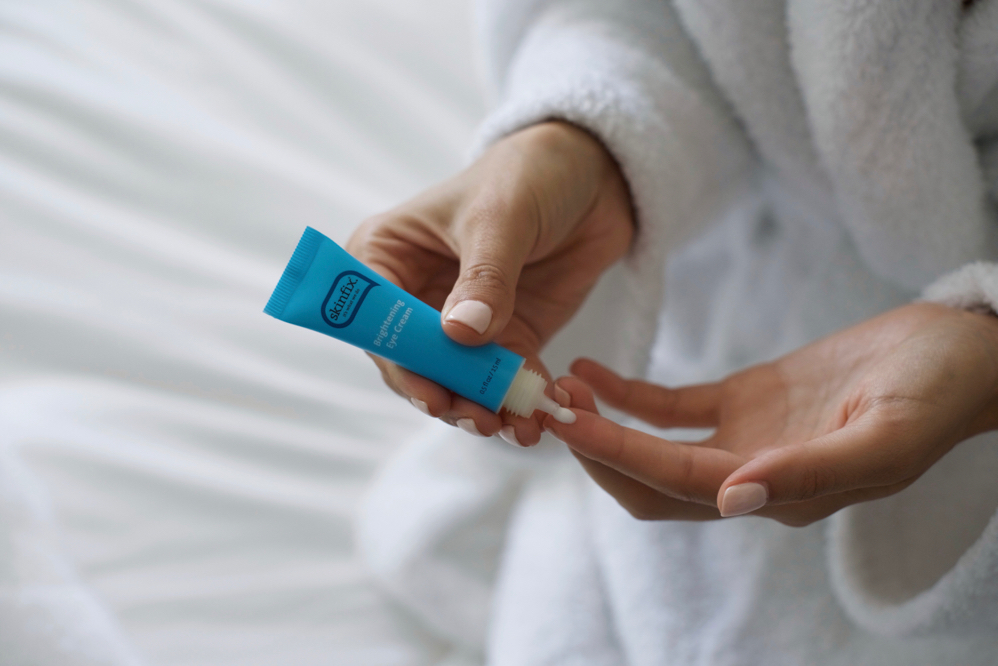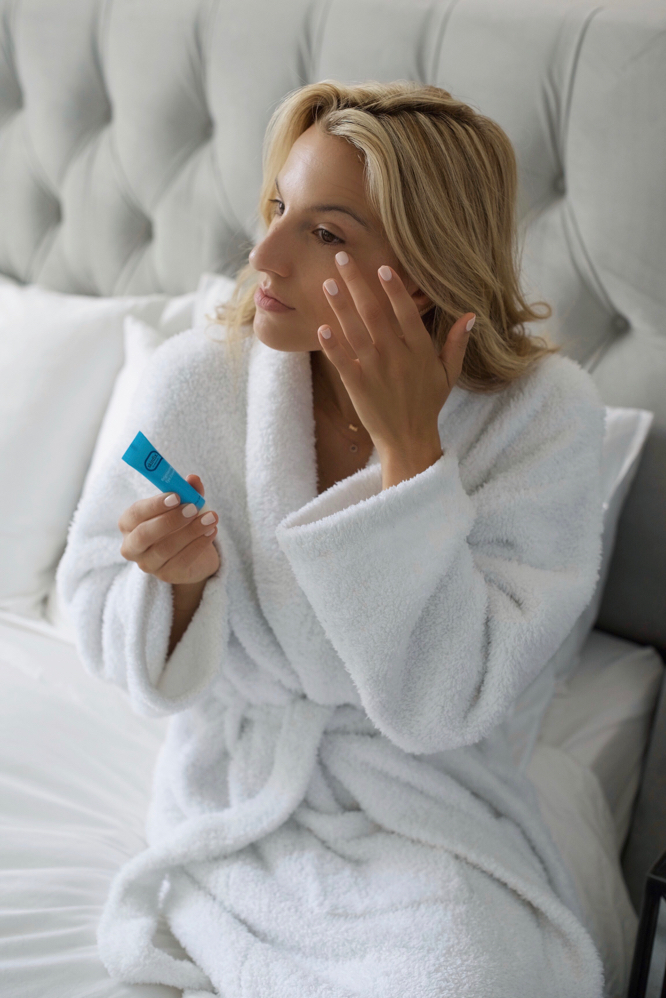 I use the Brightening Eye Cream every morning and evening. This eye cream helps combat dark circles and puffiness, which are two things I look for when shopping for an eye cream. I have to say this eye cream is so nourishing, moisturizing and immediately after applying it I can see reduced puffiness under my eyes. My eyes appear more awake and refreshed.
I finish my daily routine of Skinfix with the Nourishing Cream. This cream is quenching and hydrating. I'm really into that dewy look and this moisturizer definitely makes your skin glow. It also provides the right amount of moisture so that your makeup goes on more easily with a smooth canvas.
After using these products my skin felt softer and more radiant, which is the reason I wanted to partner with them. A brand that not only delivers on their product but is also affordable is a win-win in my book. Healthy skin is on your future….
I hope you have a great day! Thanks for stopping by:)
xoxo, Lisa