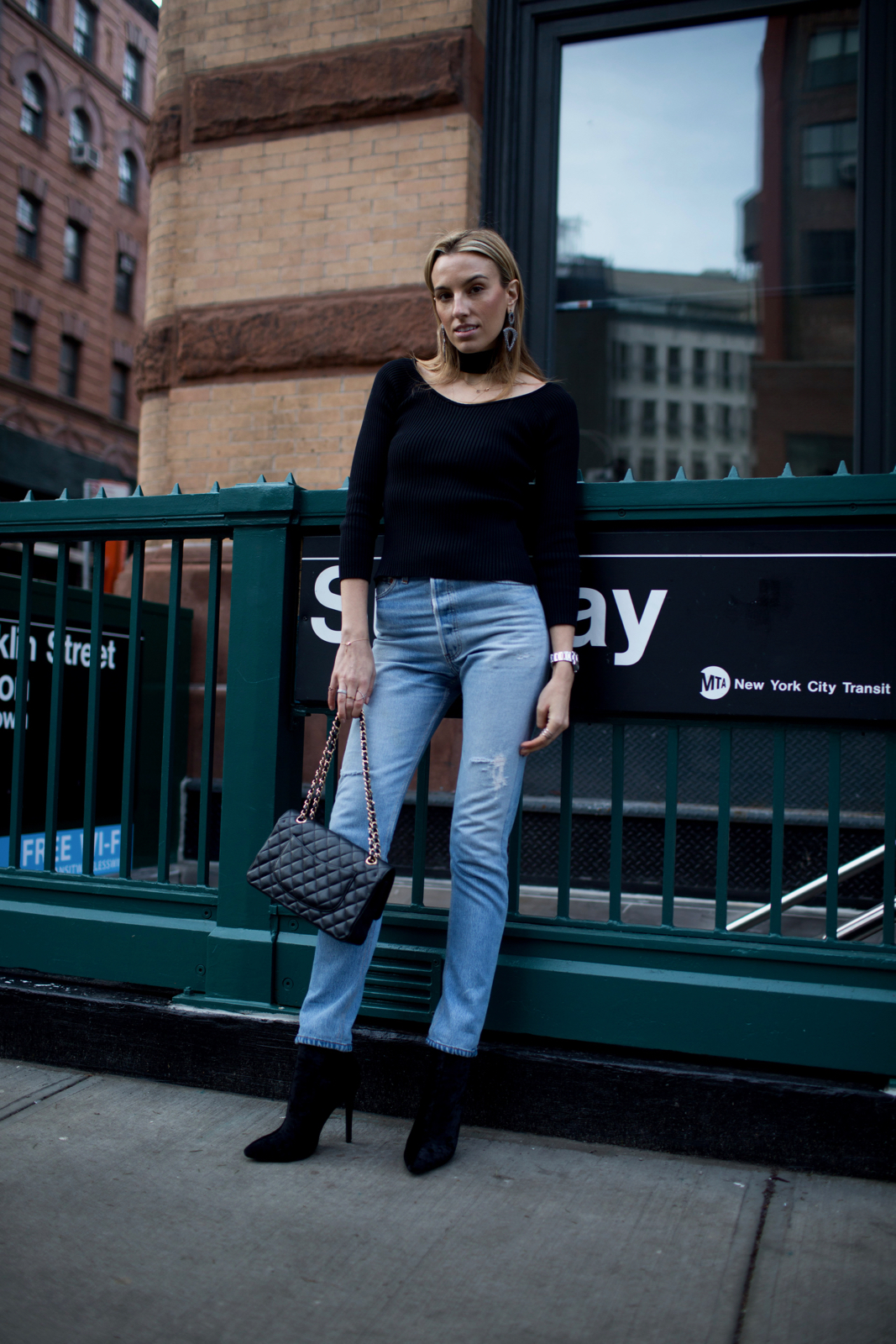 "Authenticity is the daily practice of letting go of who we think we're supposed to be and embracing who we are." -Brene Brown
Hey Guys! I hope you are having a great day! I've always been obsessed with positive thinking and quotes. Anyone who really knows me, knows this about me. I think it's important to always start your day with an intention. It really sets the tone. This quote really resonates with me especially nowadays with all the facades on Instagram. Authenticity is key:)
There is something that has be bothering me lately and I just feel I need to get it off my chest and release the energy….LOL. Having more followers does NOT and will never make you better than someone!! I want all of you young girls out there to not be discouraged by this incredibly disillusioned theory. I don't believe anyone has the right to act superior to anyone. We are ALL special, beautiful and important. Let's also be honest, education and experience is invaluable so don't let anyone tell you differently. My parents always taught me to work hard and stay humble and no matter what goes on I will always be committed to staying true to myself.
My intention with starting this blog in the first place was to have a creative outlet, share my experience and knowledge about fashion and hopefully inspire you in some way. I'm so grateful I get to collaborate and work with brands I truly love and admire, who also stand for the same things I do.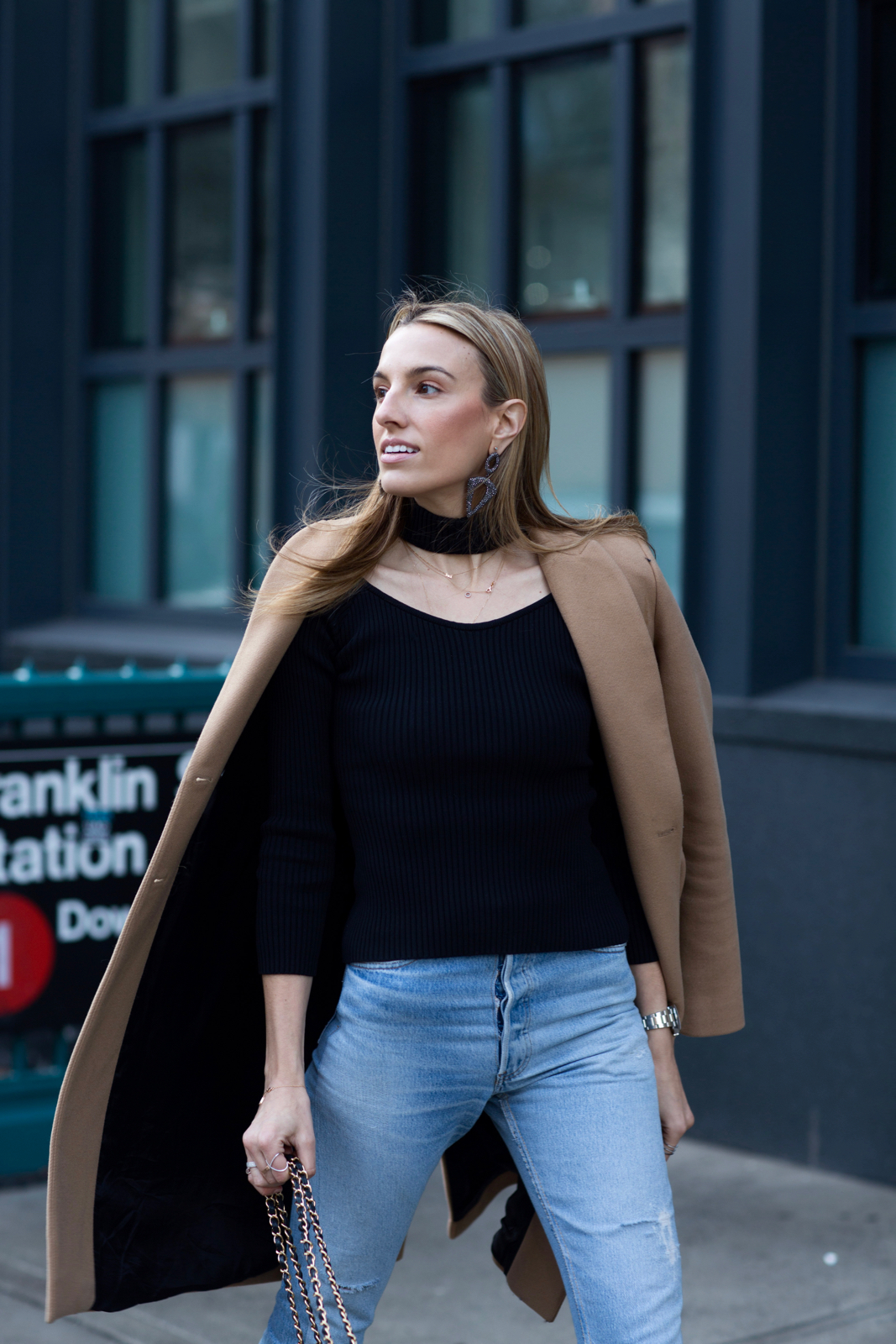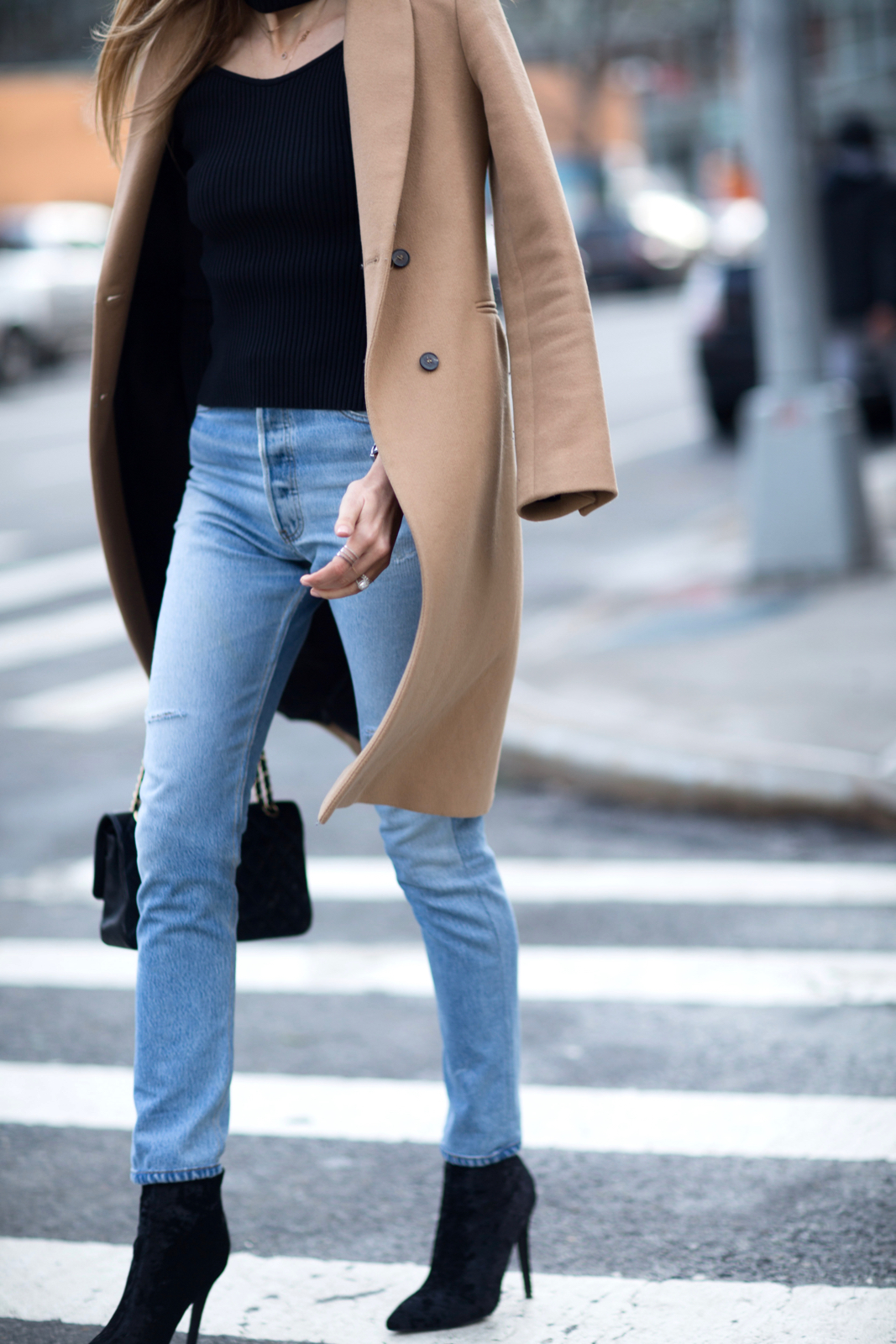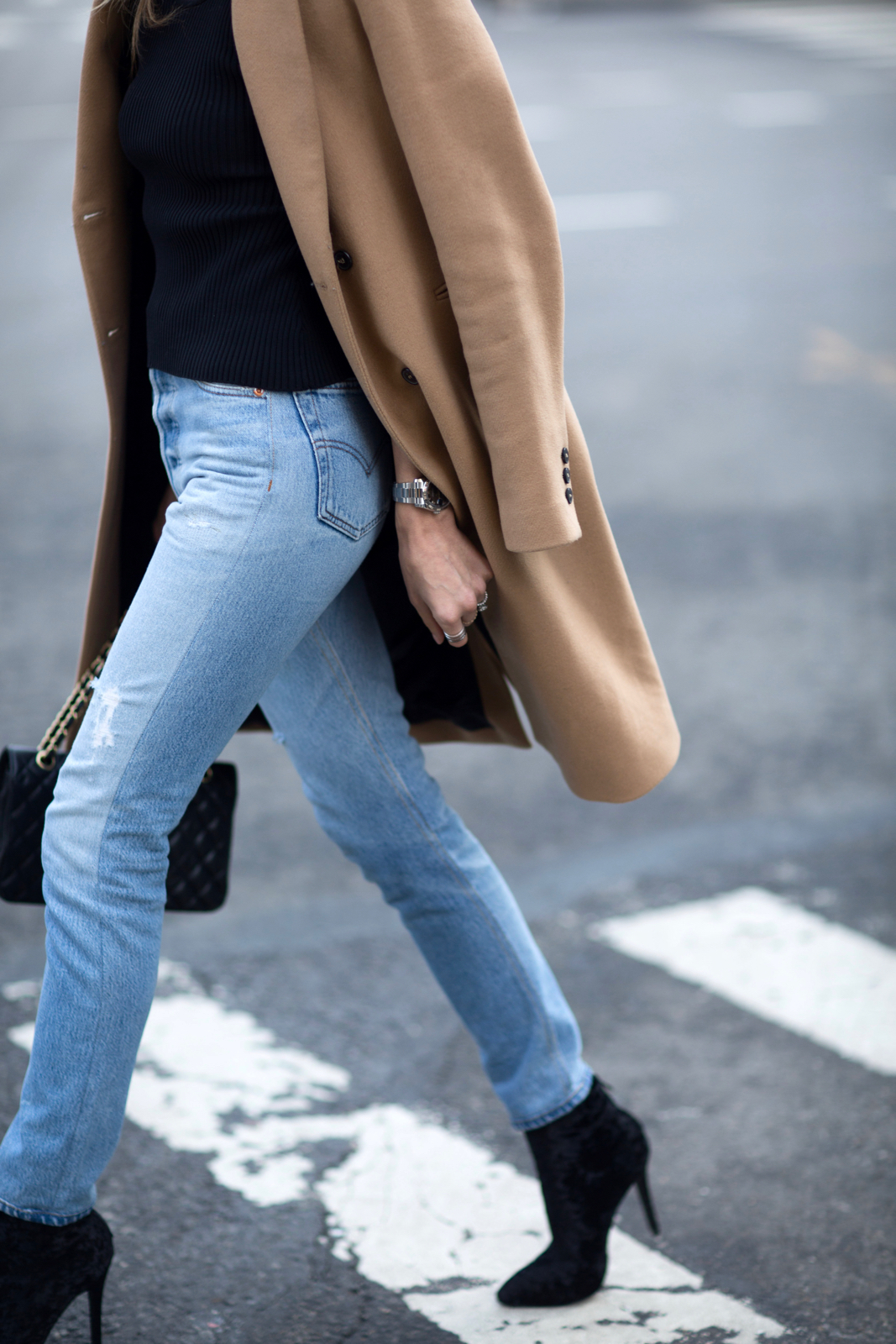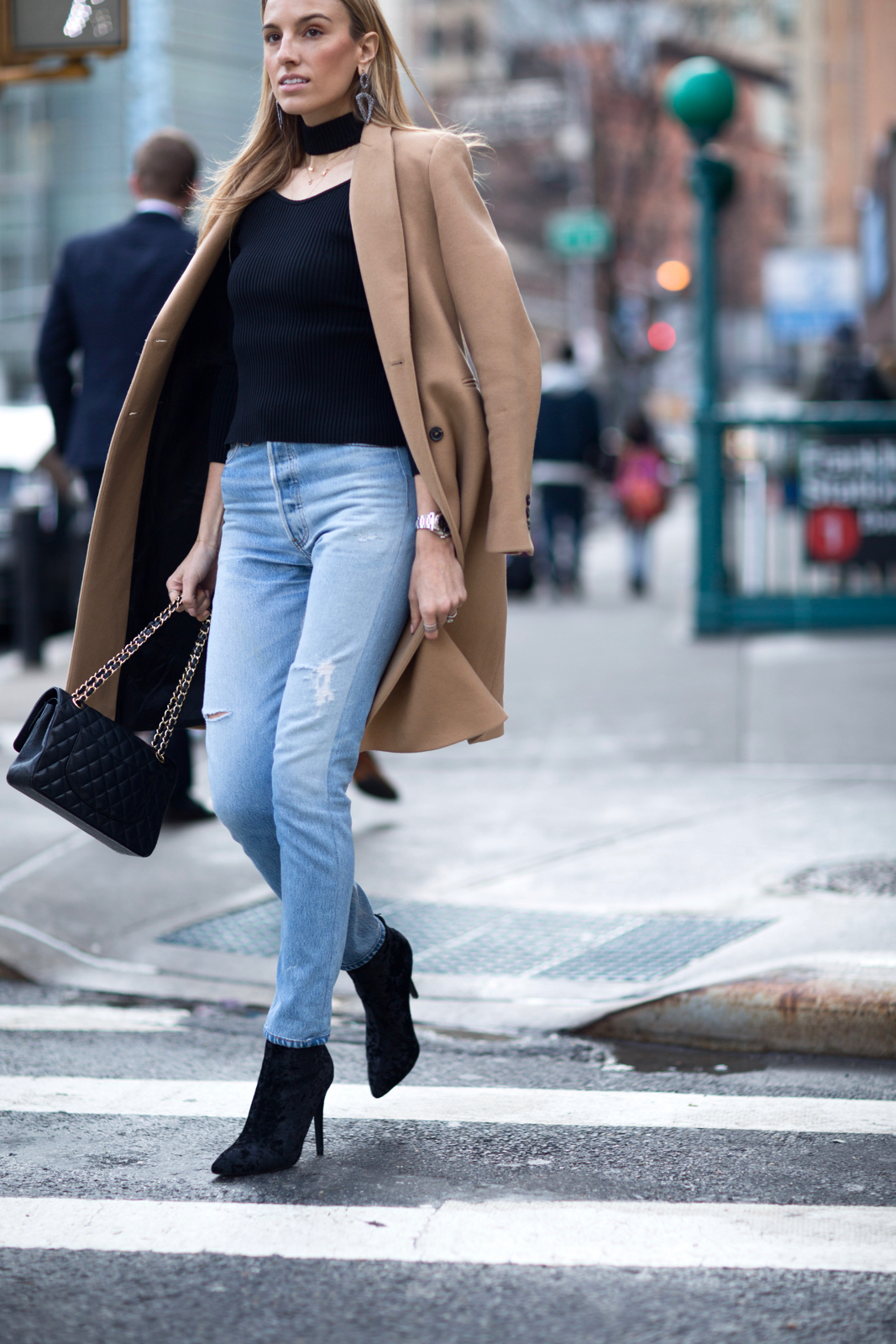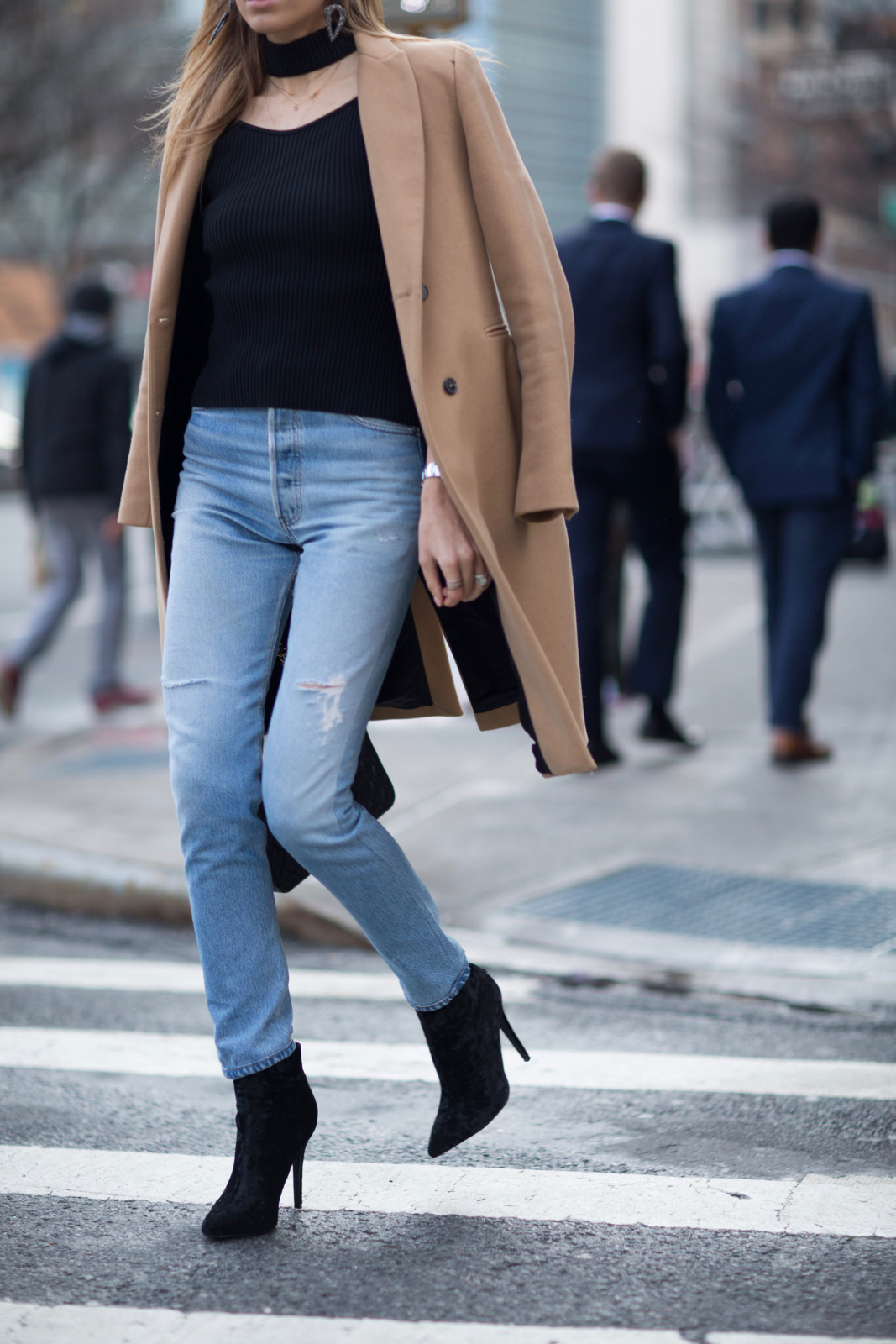 Back to the OOTD….I love wearing a simple, classic outfit and adding a few statement pieces to elevate the look. For this look I wore an amazing Majorelle ribbed sweater with a sexy cut out neckline and another new vintage pair of Levi's from Re/Done. I love the color of these high rise jeans with the slight distressing on the legs. I styled my look with a camel coat and Public Desire velvet booties. These booties are amazing and under $50….yes you read that right!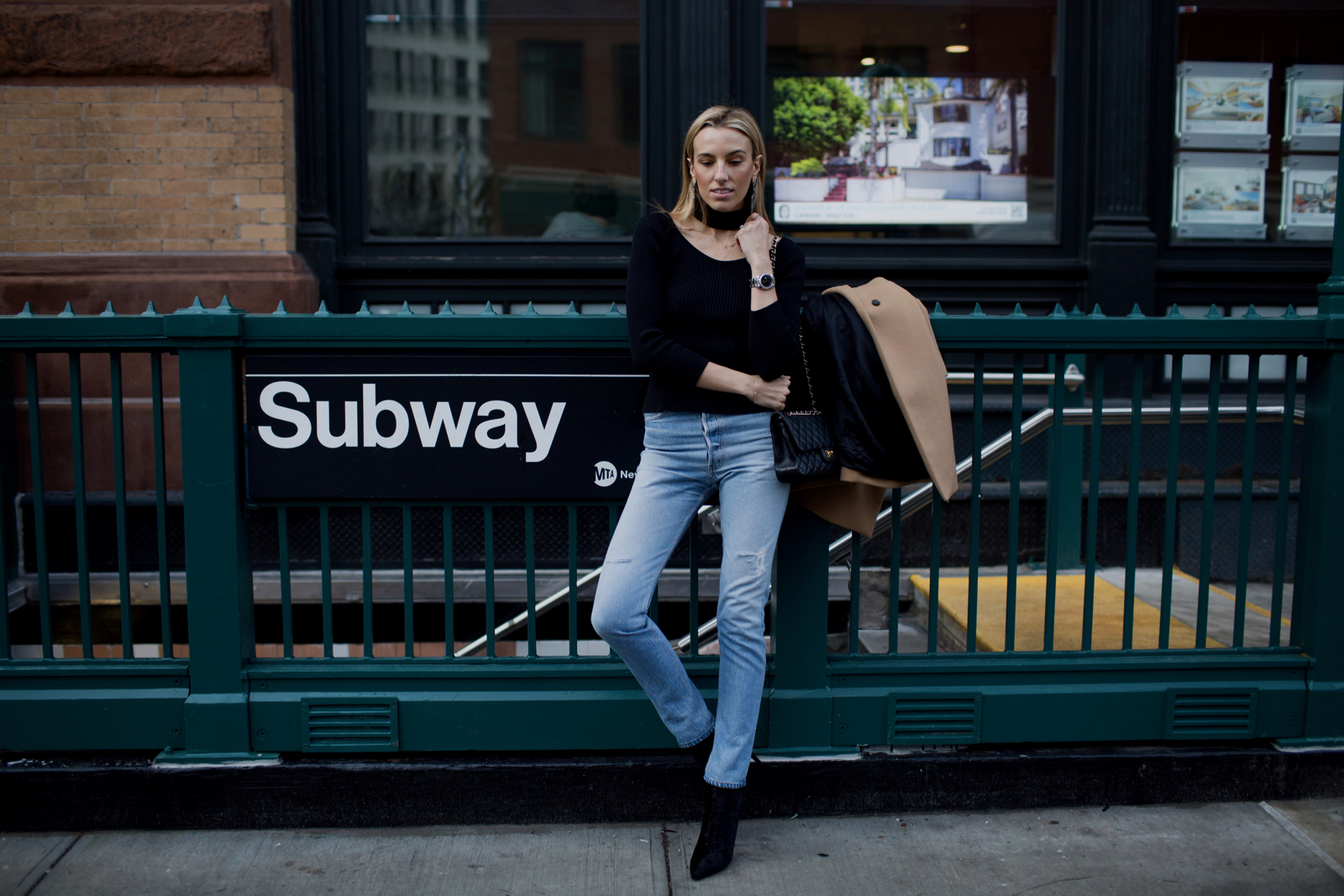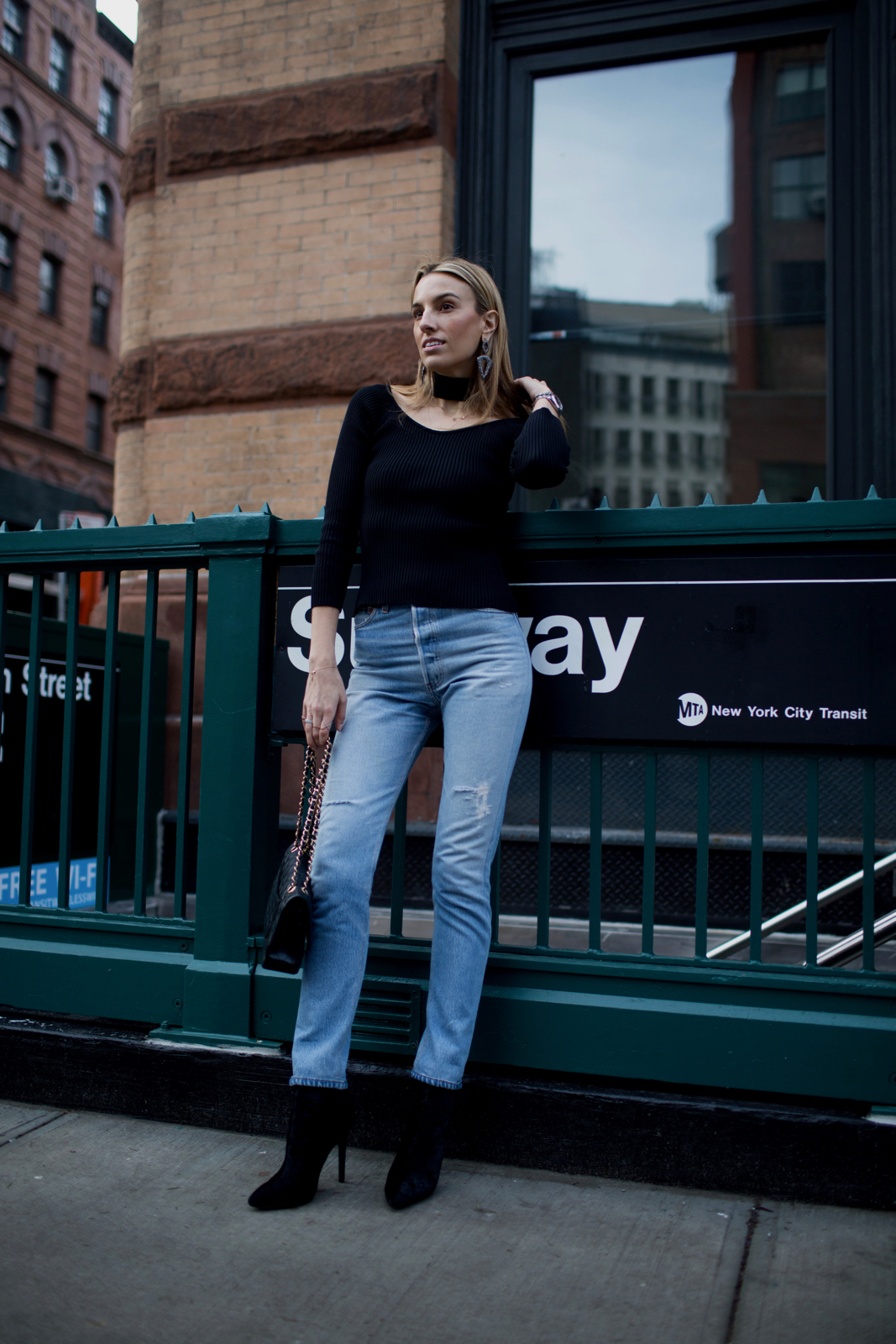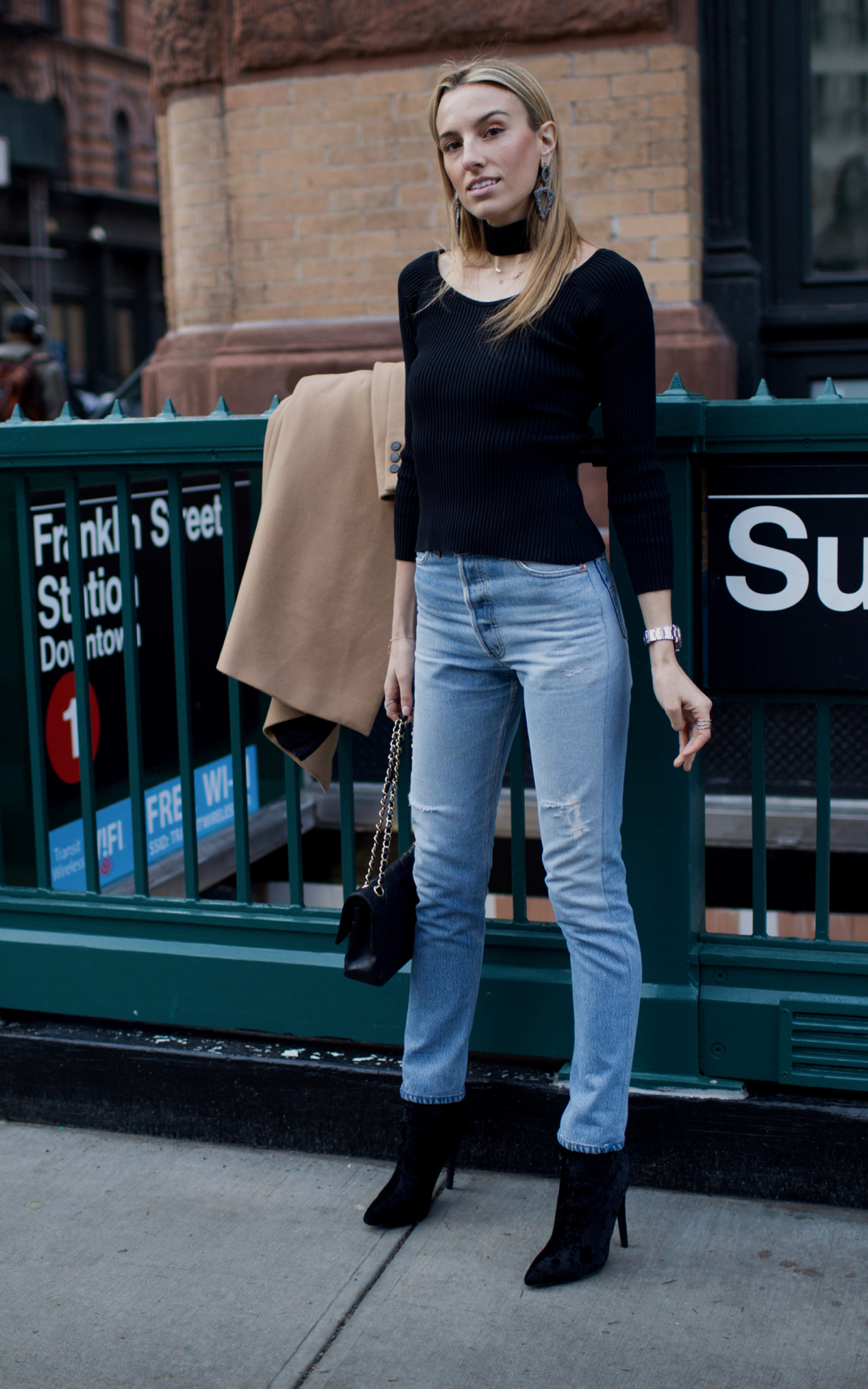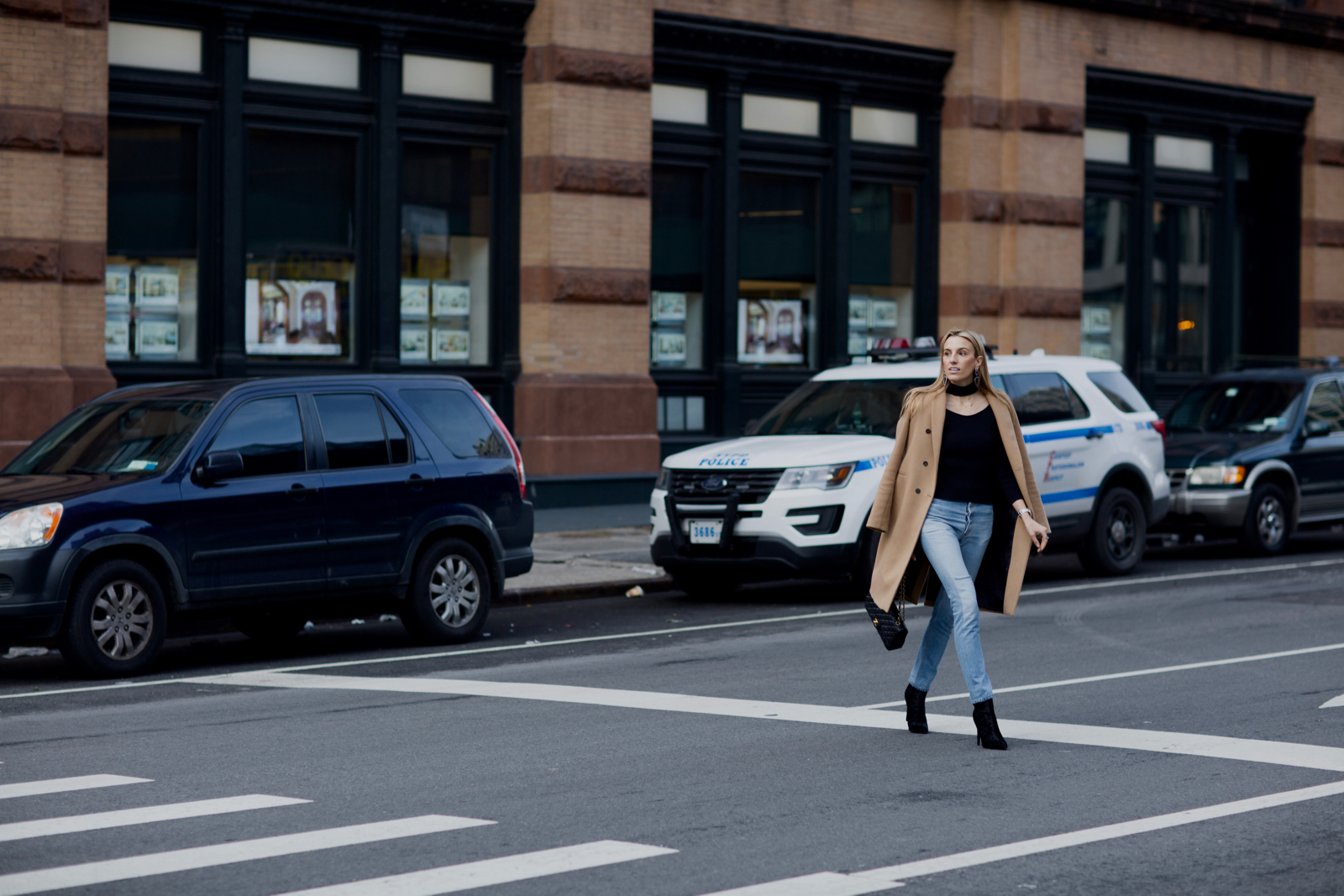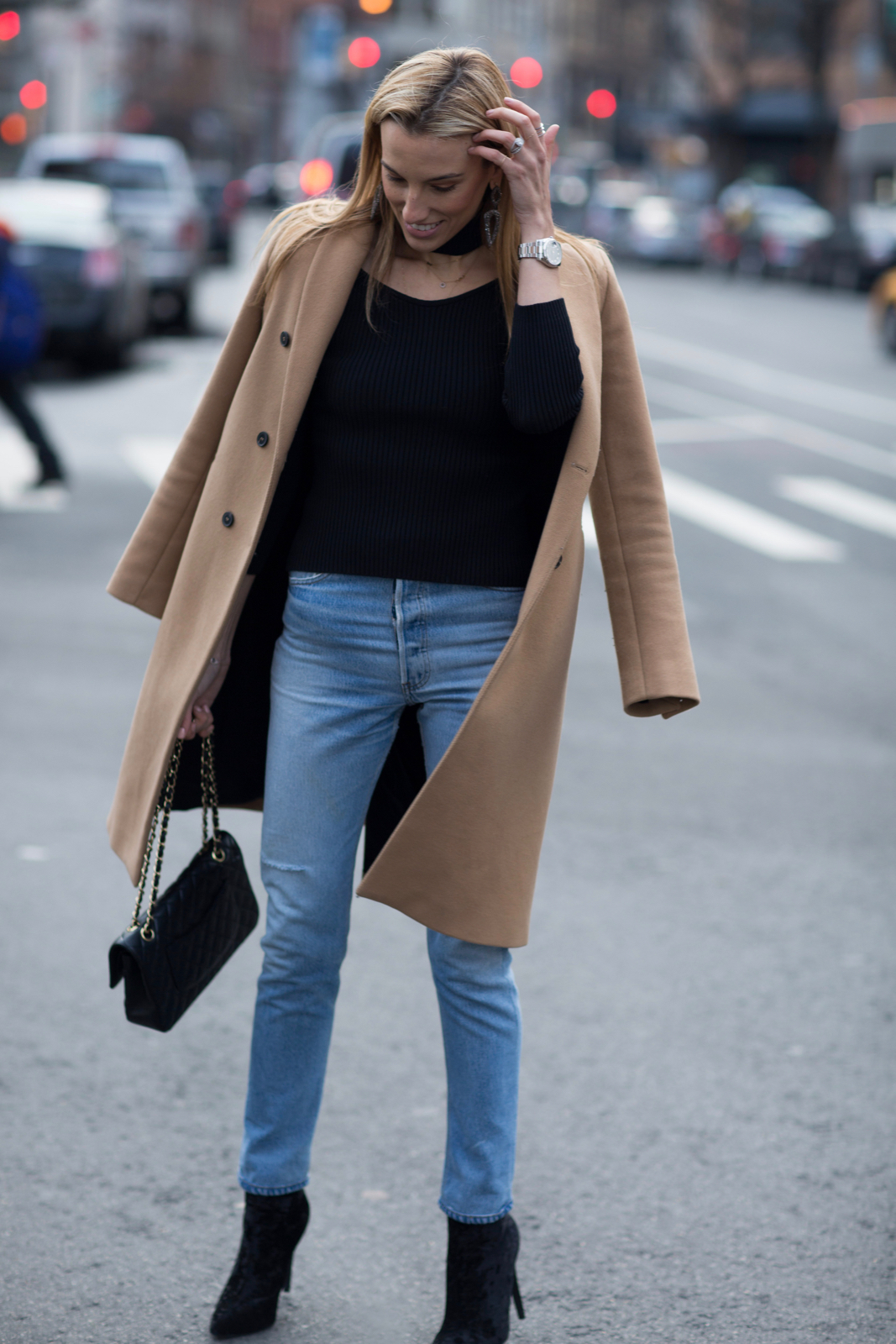 I've really been into earrings lately and styled my classic outfit with a statment pair from BaubleBar. I absolutely love them. They are so chic and gorgeous! When I wear statement earrings (or a statement piece of jewelry) I like to keep the rest of the look simple.  I often find this is where girls tend to overdo it, the last thing you want is an over-styled outfit and look like you are wearing your entire closet.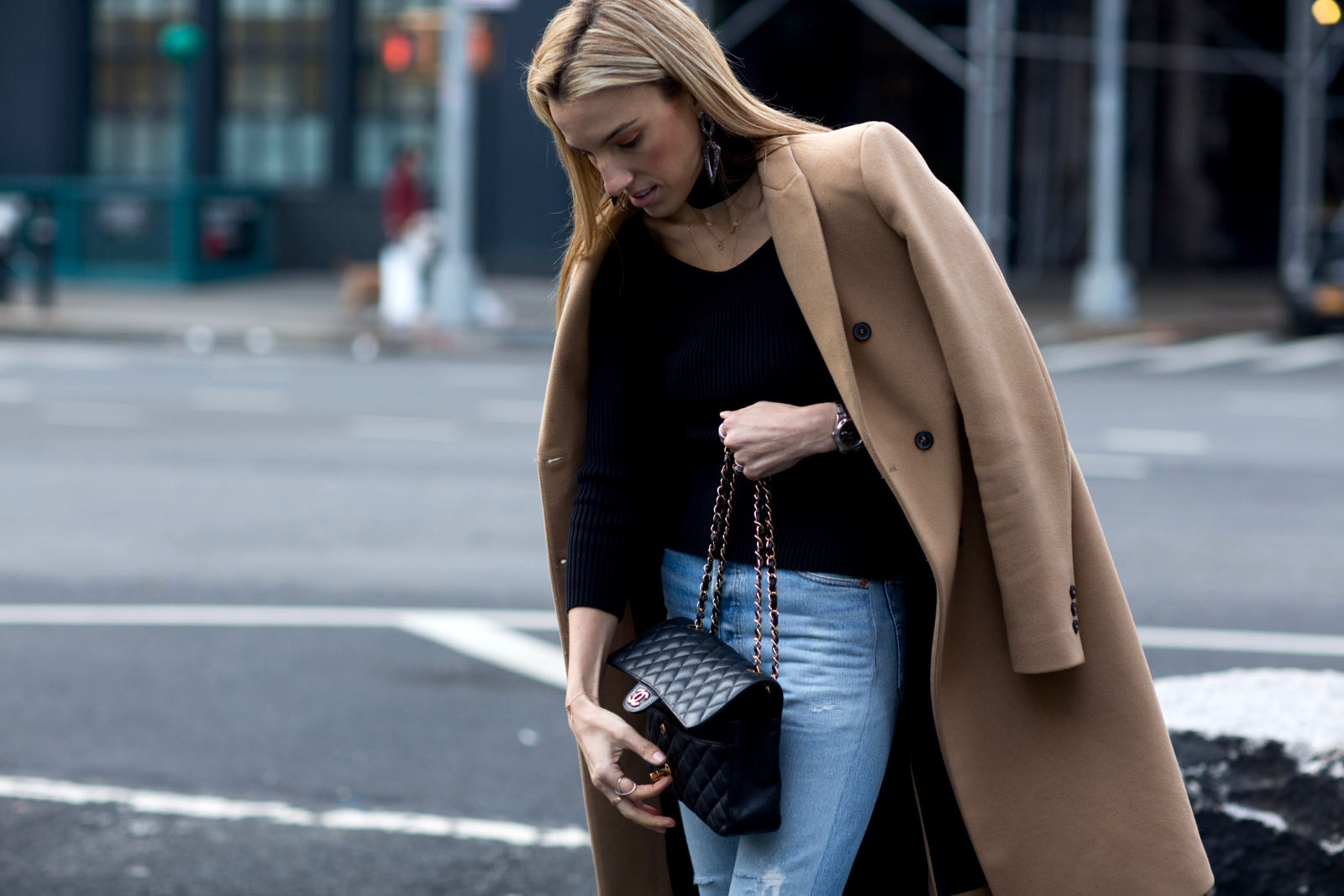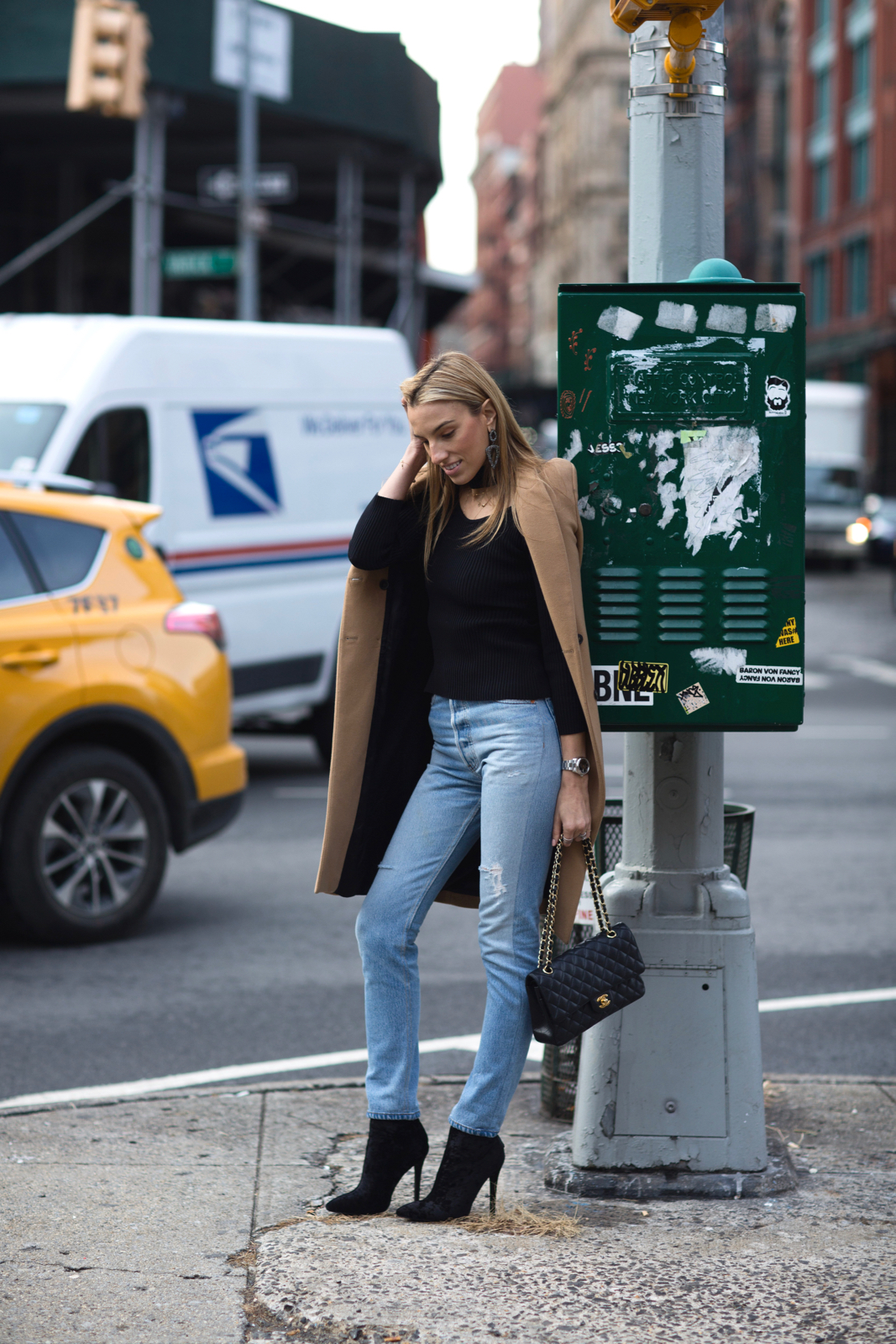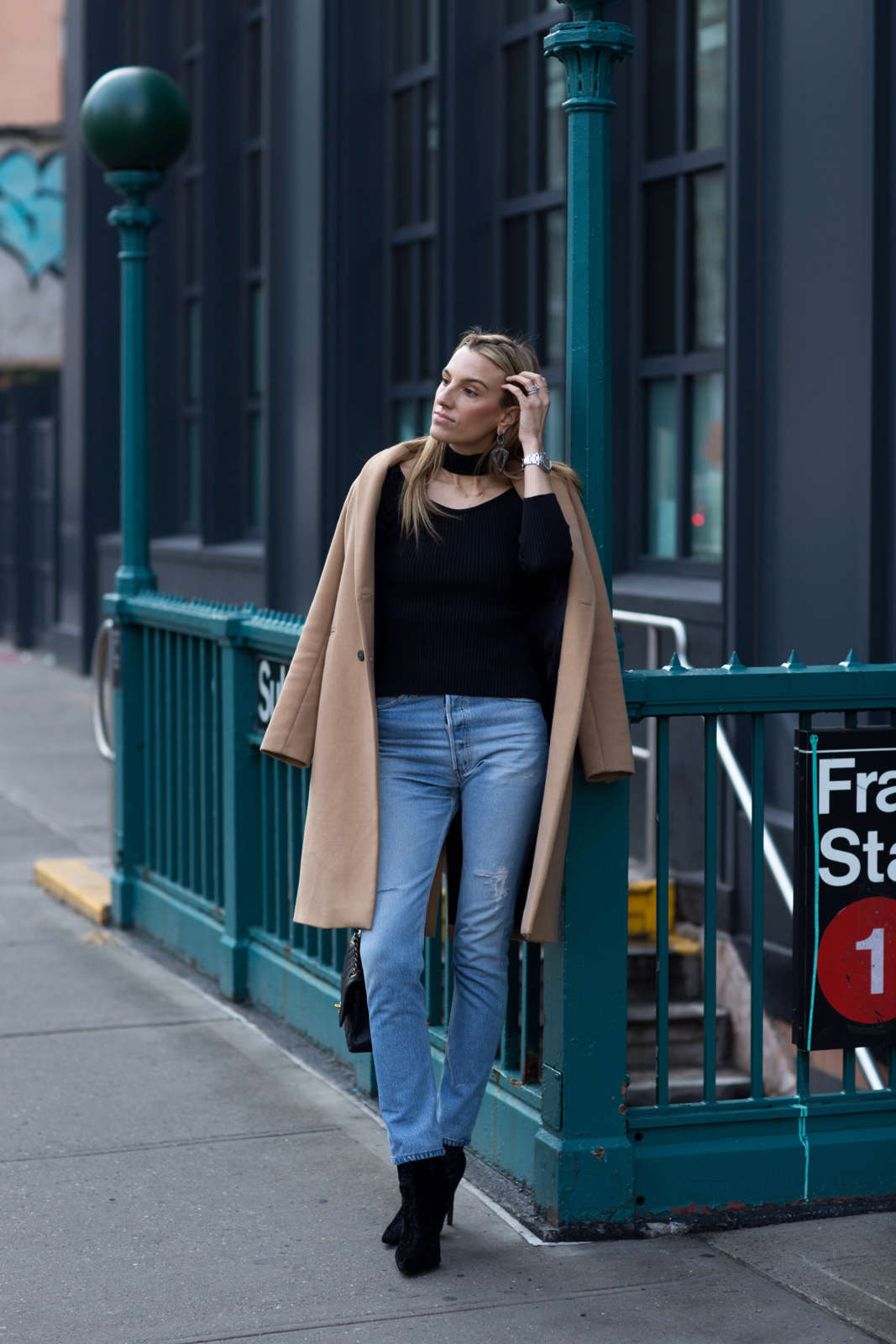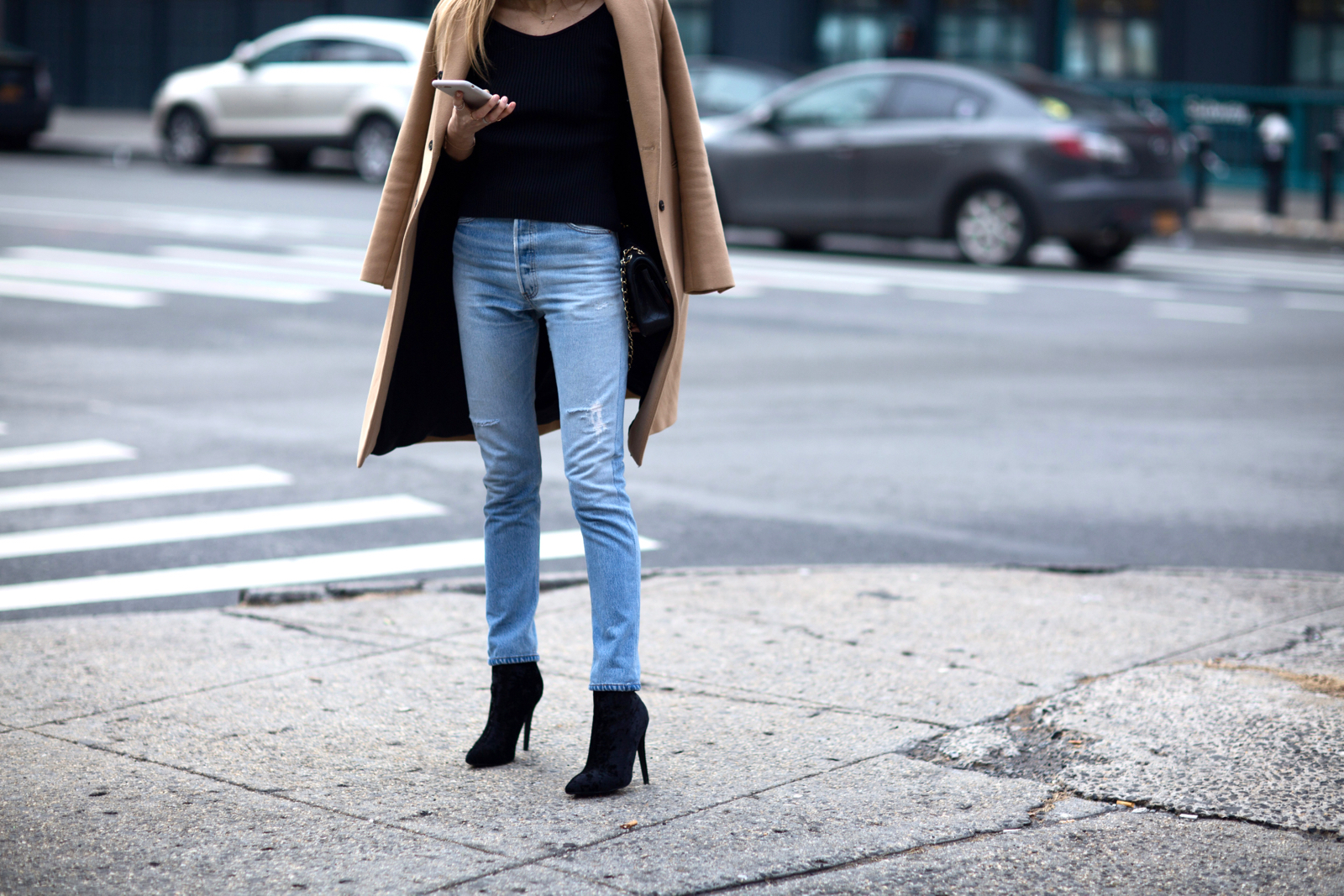 Photos by Christina Emilie
I hope you have a great rest of your day! Thanks for stopping by:)
xoxo,
Lisa
Top: Majorelle
Jeans: Re/Done (similar here)
Coat: Zara (similar here)
Shoes: Public Desire
Earrings: BaubleBar
Bag: Chanel
SHOP THE LOOK: