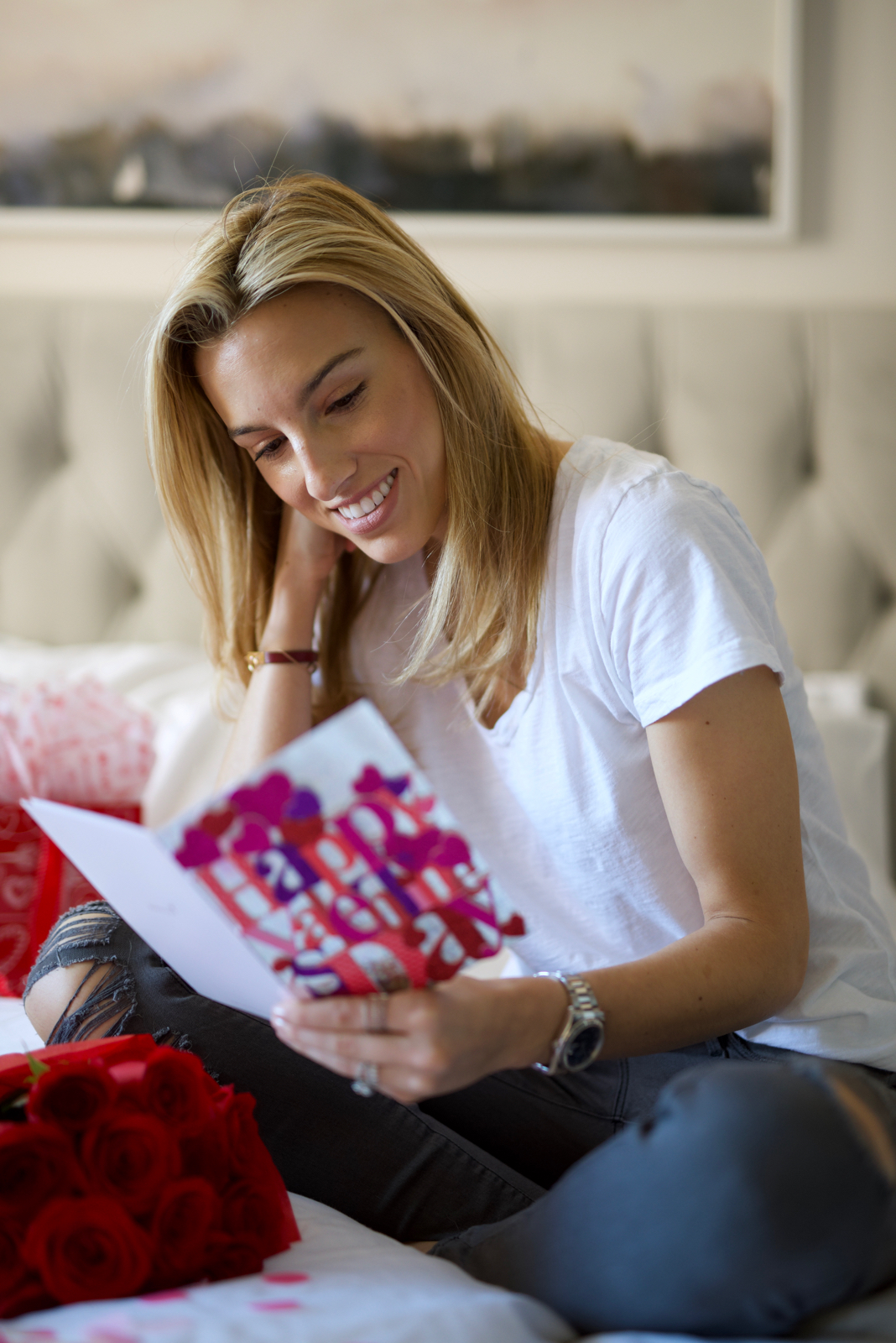 Hey Guys! NYFW is over and now I'm prepping for Paris Fashion Week. Look out for a recap with all my OOTDs.
In the midst of the fashion week madness was Valentine's Day! I happen to love Valentine's Day. Another day to celebrate love is a good day to me. Adrian and I have always been really into greeting cards and writing each other love notes. I think a written word is so much more important than any monetary gift. We have both been long time fans of Papyrus because of the quality of their handcrafted paper goods, attention to detail as well as the way their visual statements convey a sense of self and punctuates the way you experience life. It's our go-to place for every special occasion or holiday so Valentine's Day was no exception. Their cards make even everyday moments joyful events. That's why I was so excited when they wanted to partner this Valentine's Day during NYFW.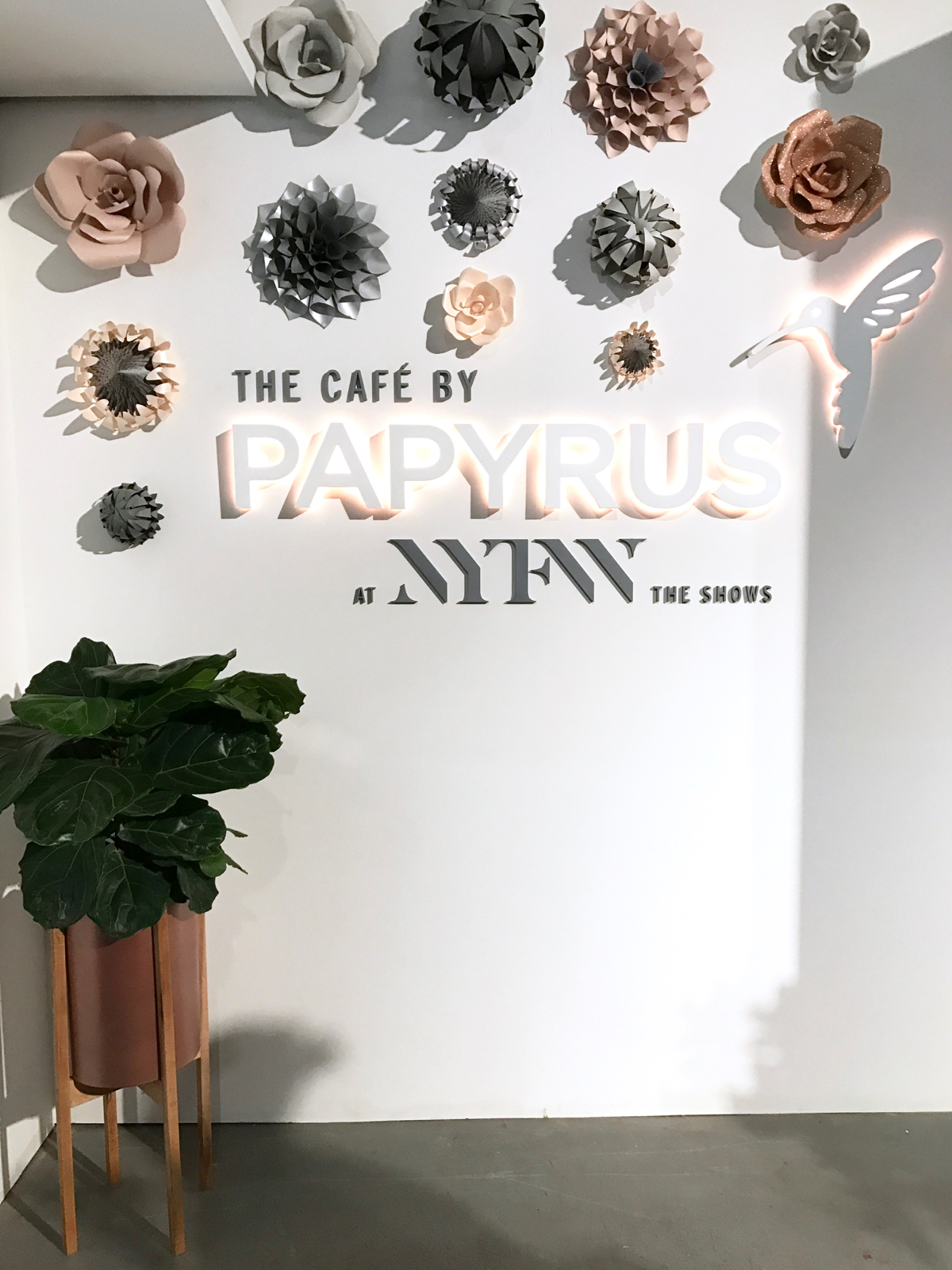 Papyrus is celebrating their 10th season at NYFW because they are inspired by the love of fine art and fashion. The Café by Papyrus at NYFW: The Shows was setup with specially themed Valentine's Day experiences, unique treats, coffee and tea, and featured the Andy Warhol collection at Christie's in the center of Skylight Clarkson. With all the craziness during NYFW it was so great having the Valentine's Day experience at the NYFW Papyrus Café to remind me that love should be celebrated even during our busiest times.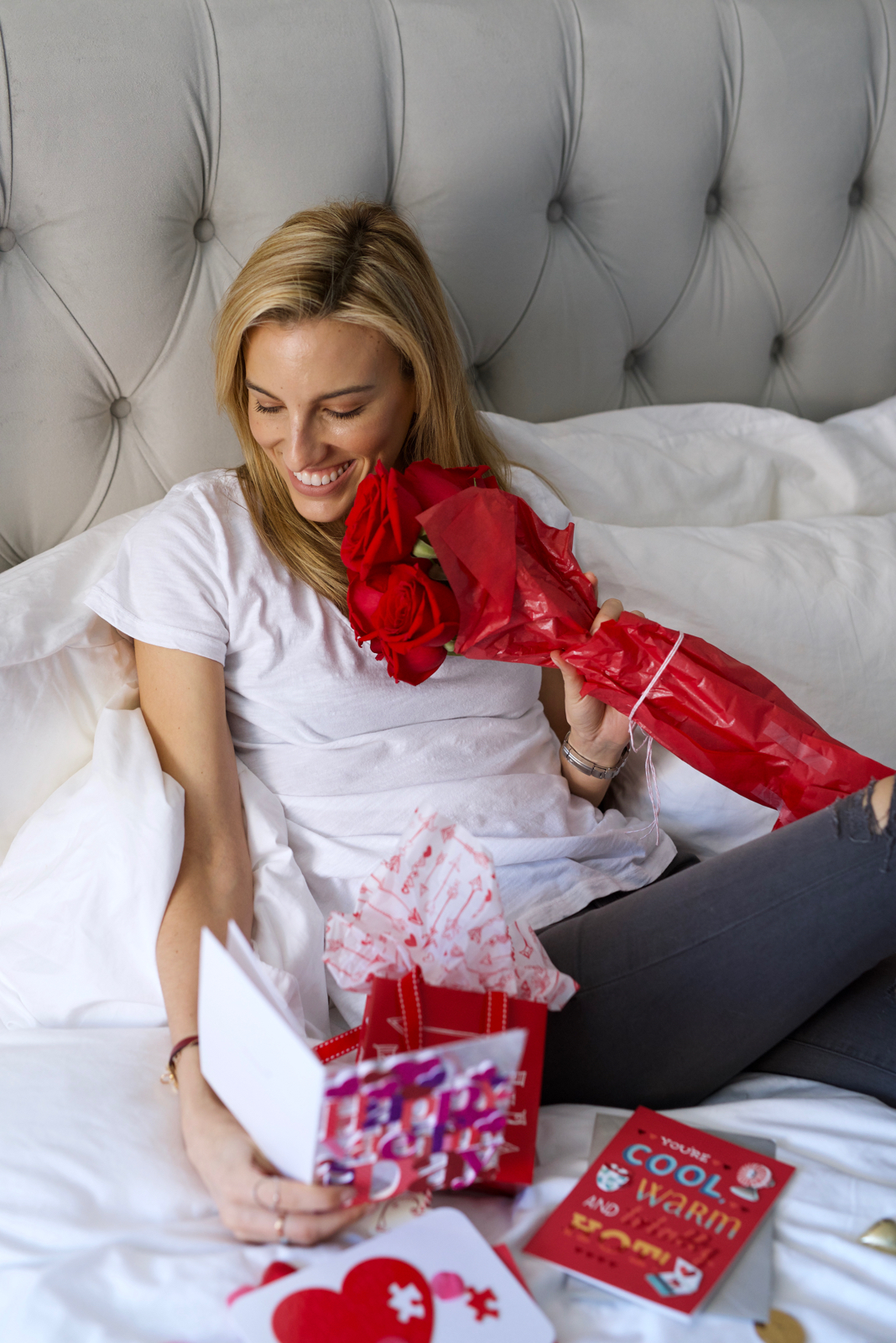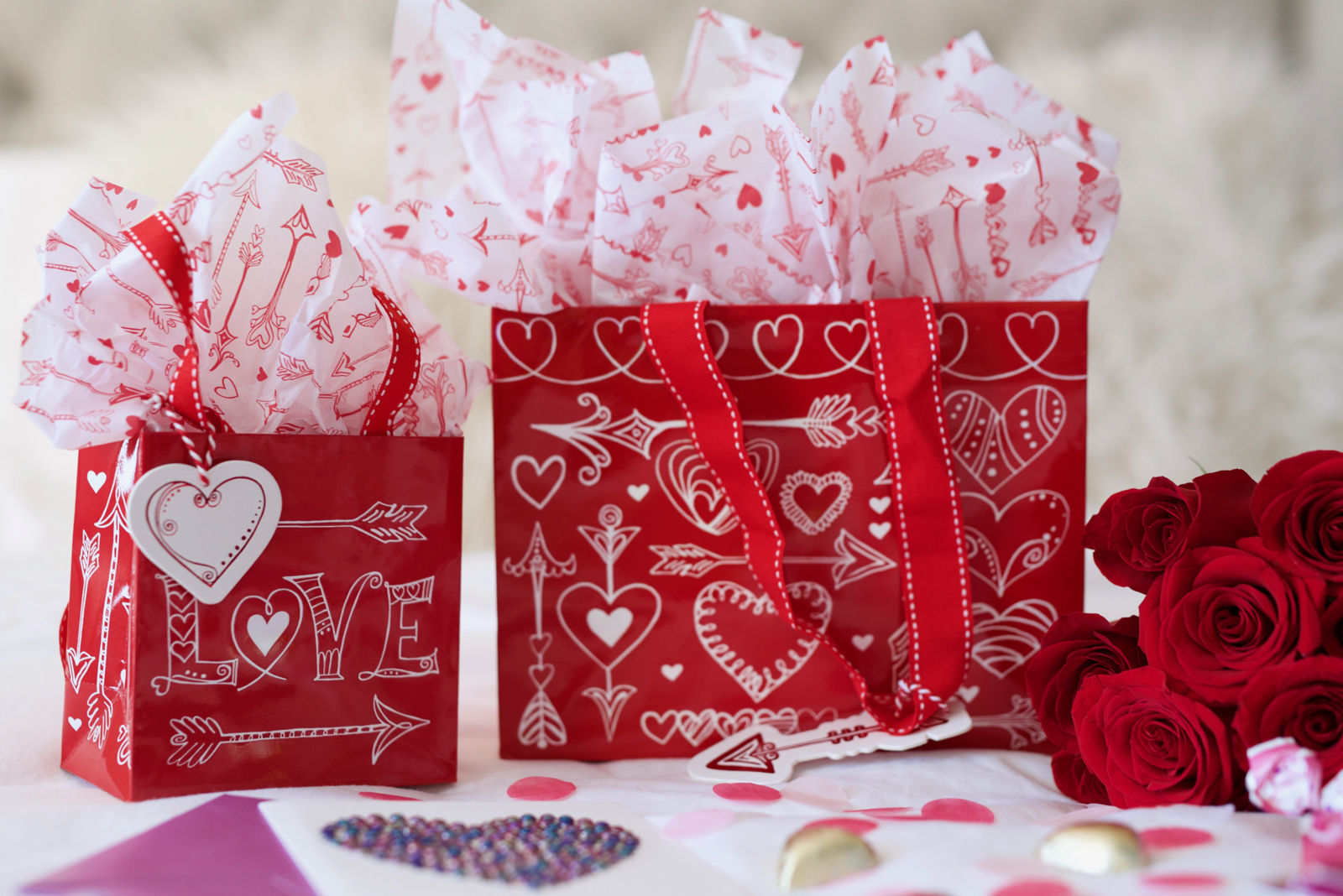 Papyrus elevated my Valentine's Day at NYFW by helping me celebrate love in a meaningful and artful way. Papyrus gifted me these amazing cards as well as gift packaging, which we had so much fun putting our own personal messages and gifts inside of.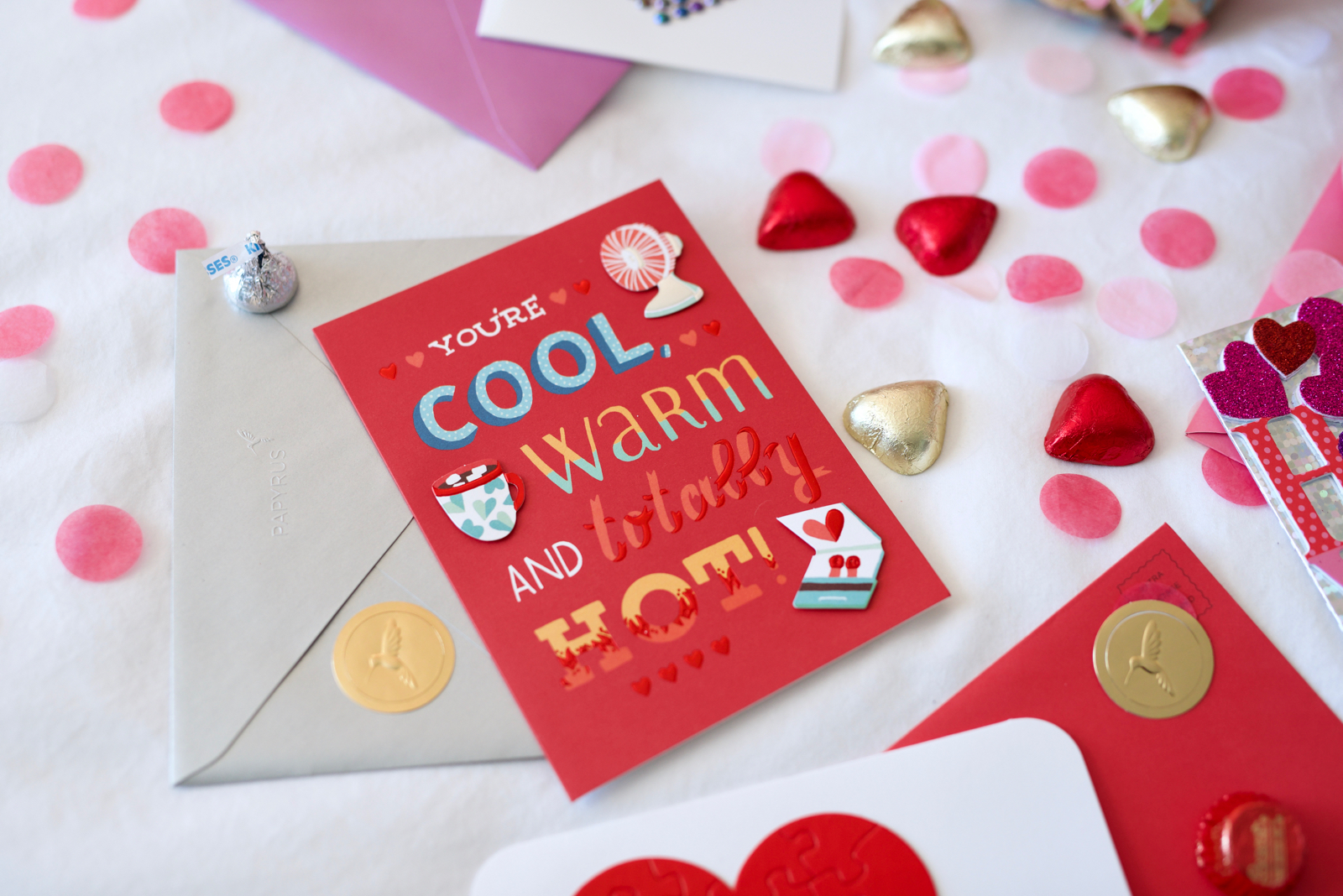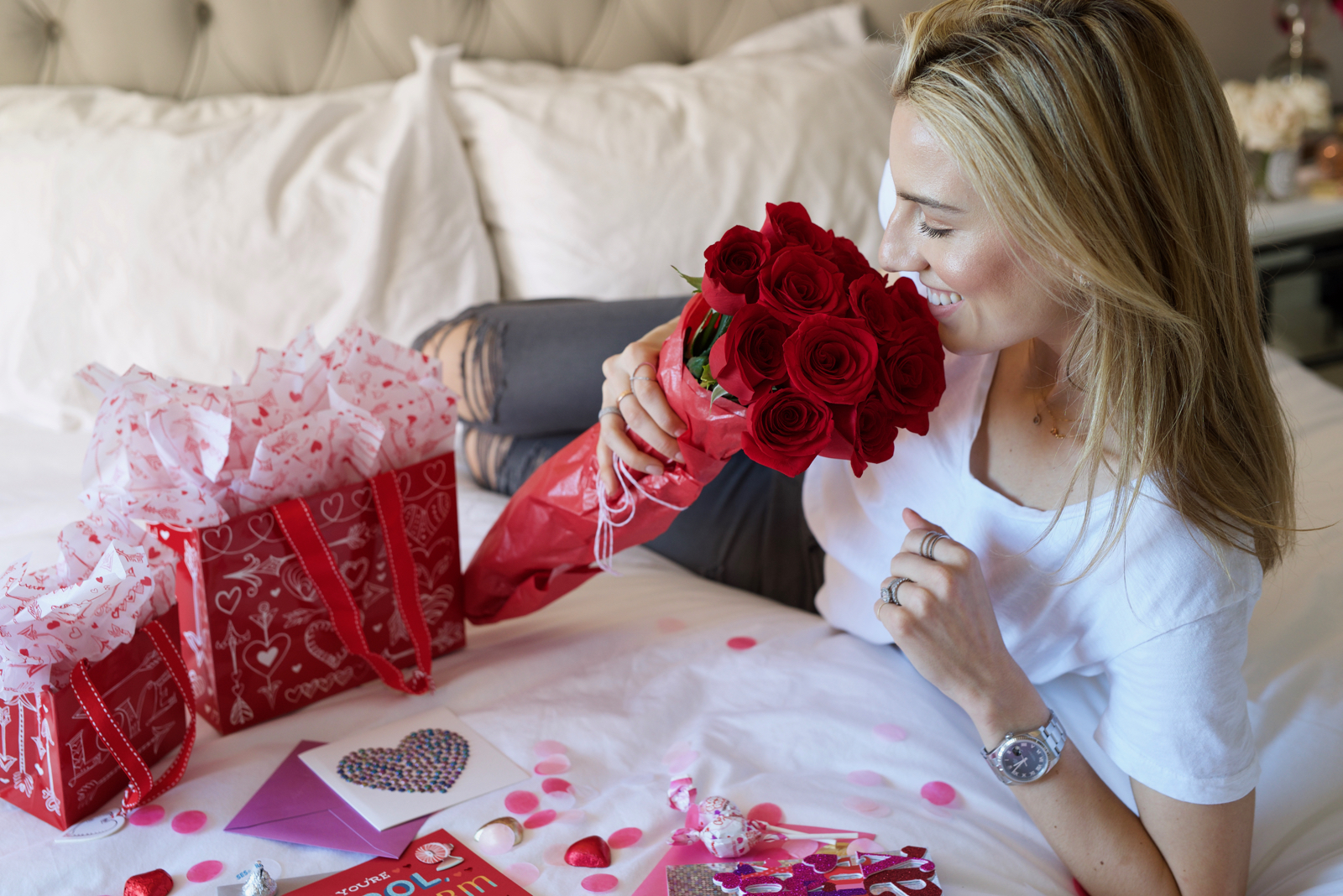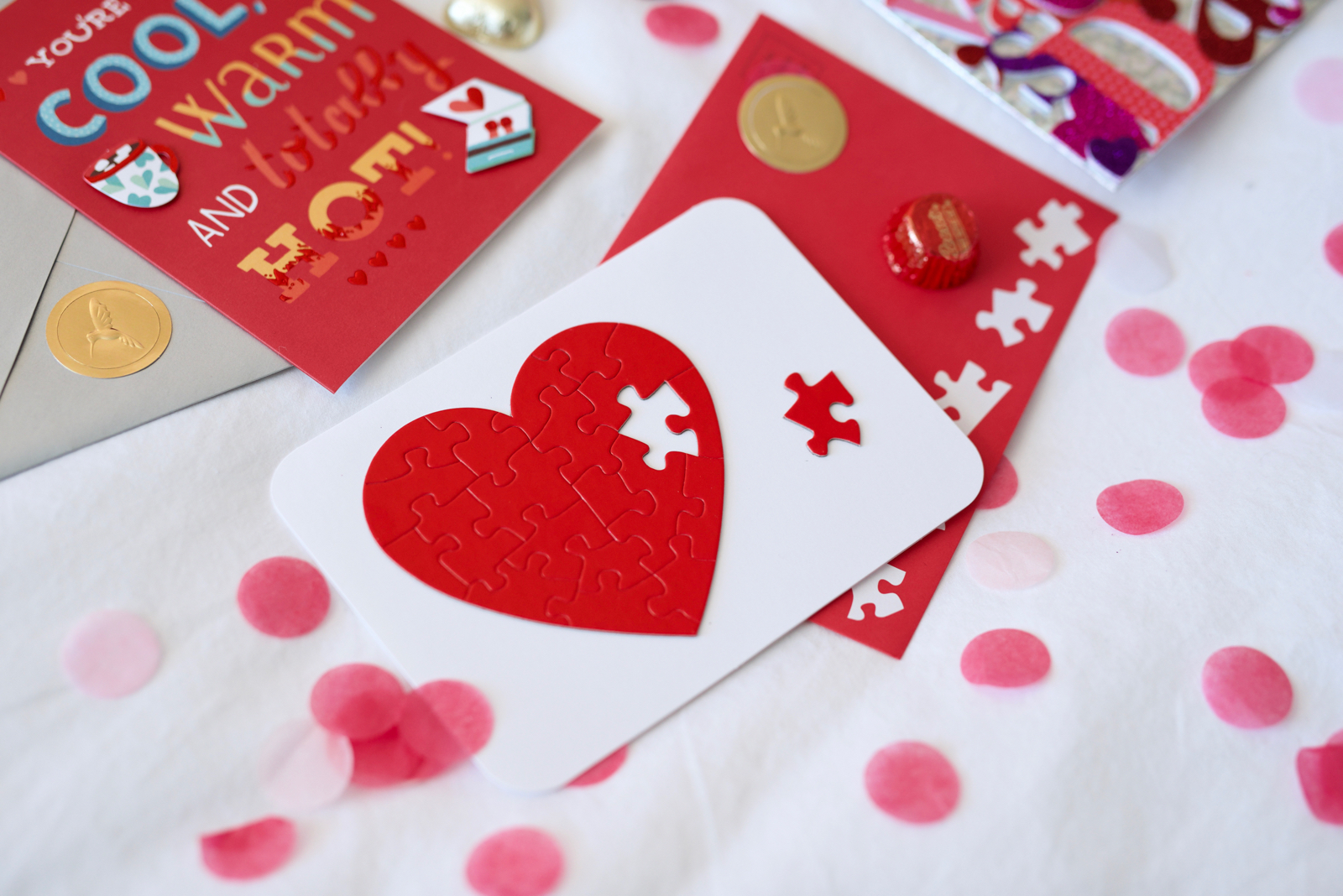 I hope you always celebrate love not just for Valentine's Day but everyday! Thanks for stopping by:)
xoxo,
Lisa
*Thanks to Papyrus for sponsoring this post