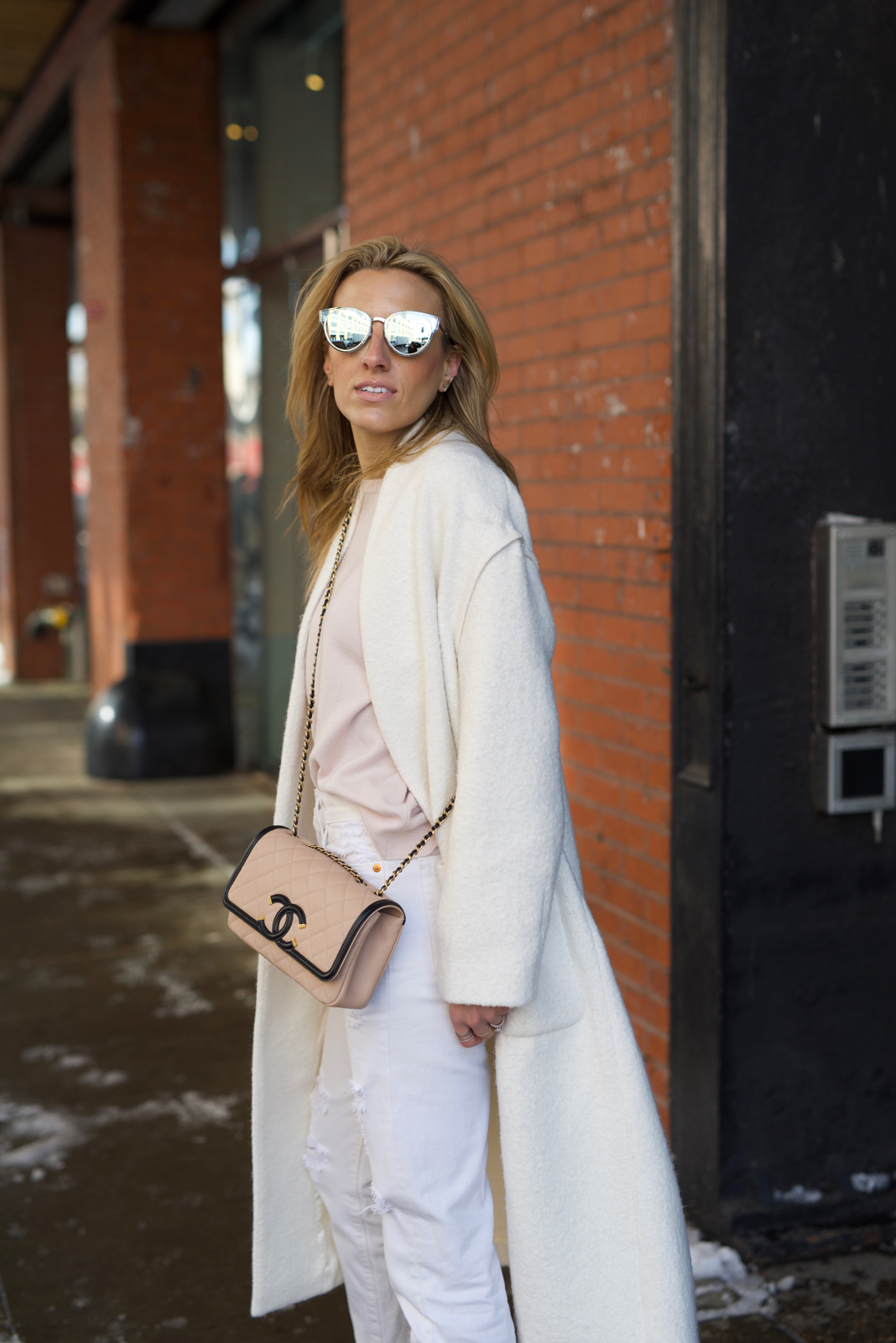 Hey Guys! Happy March:) I can't believe how fast time is flying by. I just got back from the most amazing trip to Paris yesterday. I can't wait to share all my looks from PFW with you guys.
New York Fashion Week seems like it was so long ago at this point but in reality February was just last week. It was one of the busiest months of my life. It's literally been non-stop with fashion week then modeling for market week then traveling to Paris, I haven't had a second to catch up. I'm definitely not complaining because I thrive when I'm busy but I'm not going to lie, it's exhausting…LOL!
As you know or have seen HERE, walking in a runway show was definitely the biggest highlight for me this NYFW. In addition I was able to see so many beautiful shows, hang out with great friends and attend some pretty fun events. It was all so amazing, just as it is every season. Since I studied fashion and work as a fit model for many designers, I appreciate the work that goes into putting together a collection. I still get really excited when I see runway shows because they are truly inspiring!
DAY 1: Cashmere Bell Sleeves & a Leather Skirt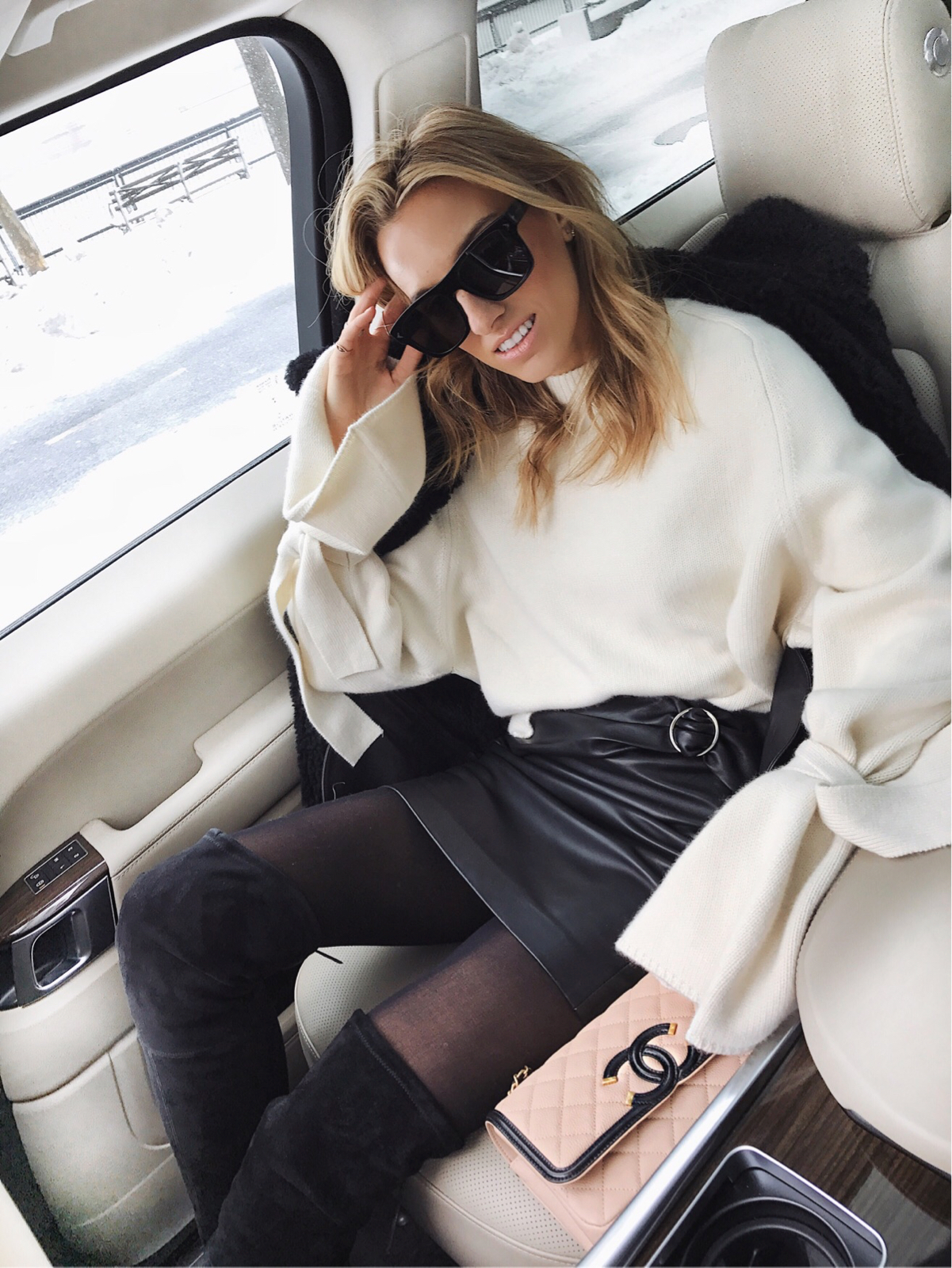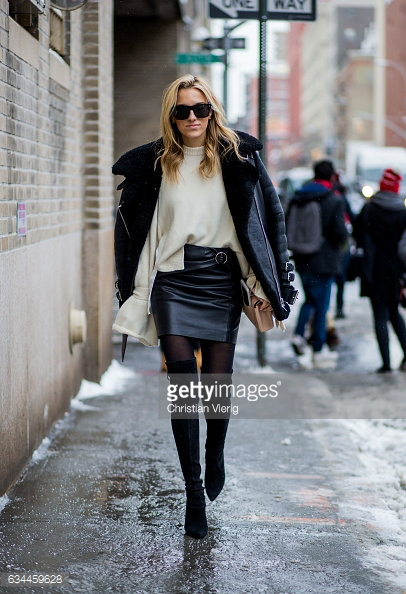 For Day 1 of NYFW I attended the Tadashi, Noon by Noor and the Rag & Bone Shows.
DAY 2: Neutrals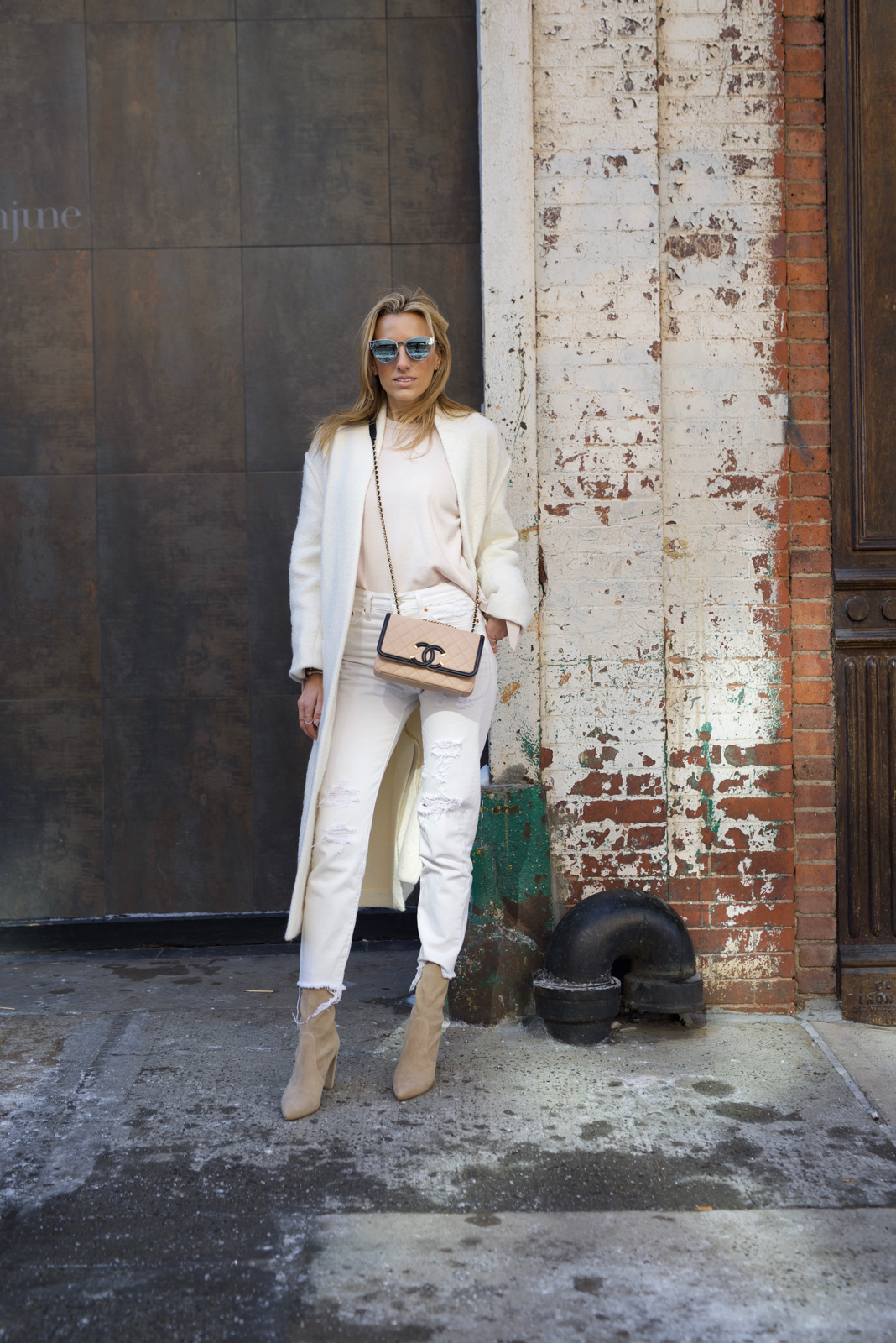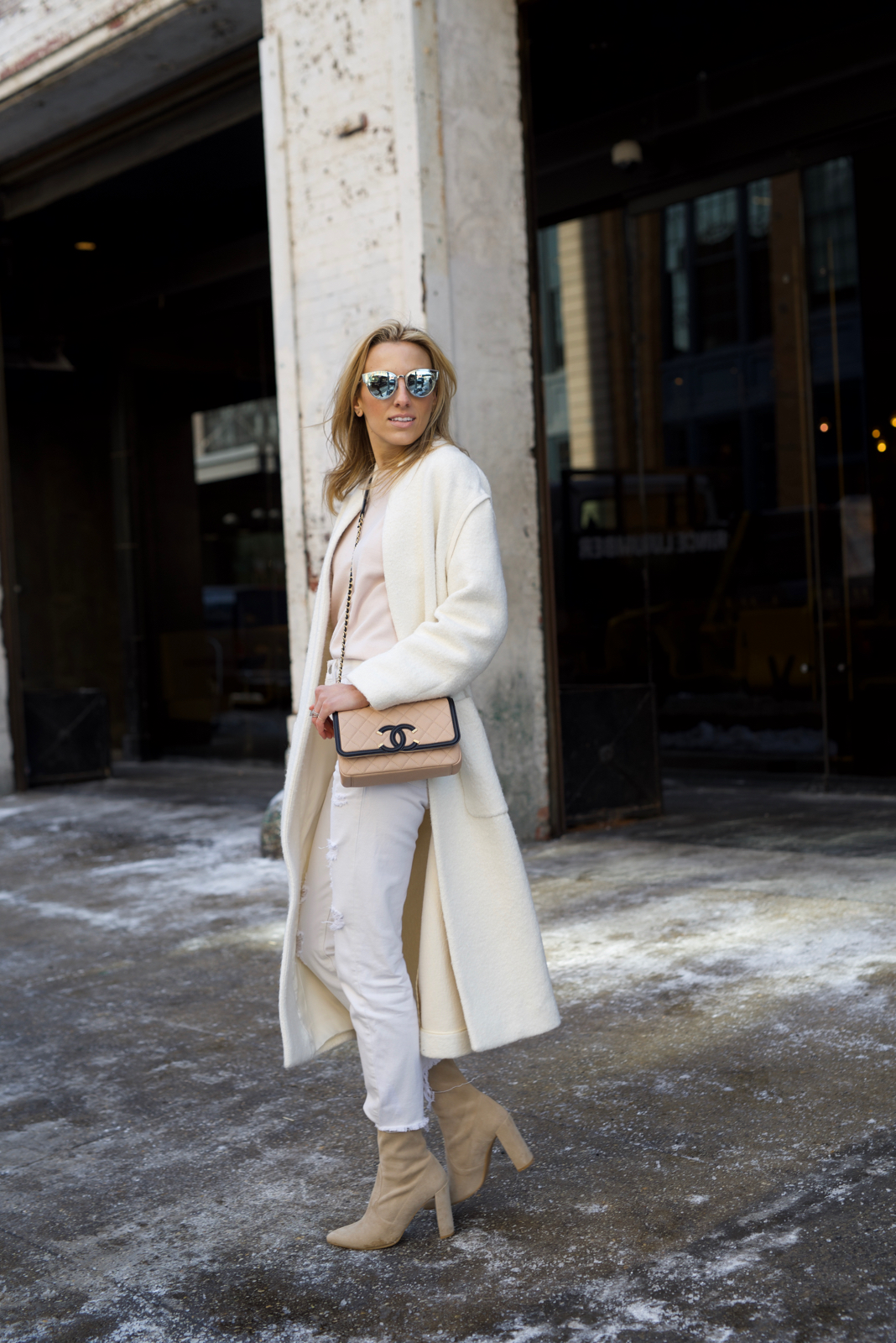 For Day 2 of NYFW I took over Bloglovin's snapchat for the day. I hope you all got to see it. I also attended the Milly and RTA shows in addition to a few events.

Day 3:
I attended the Lacoste show in the morning. It was such a cool show. The venue itself was beautiful. I wore a complete Lacoste look for the show and was grateful to collaborate with the brand this month as well. Have you seen the post yet?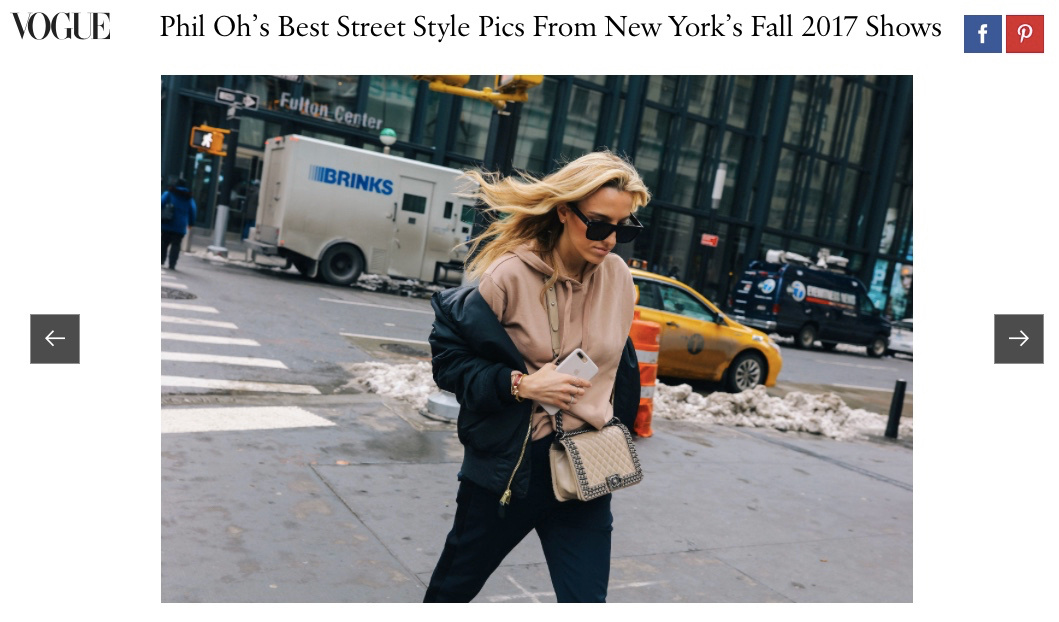 I changed into this hoodie and bomber jacket look to head to the Jill Stuart presentation. I was humbled to be featured in Vogue's Best Street Style Pics From New York's Fall 2017 Shows:)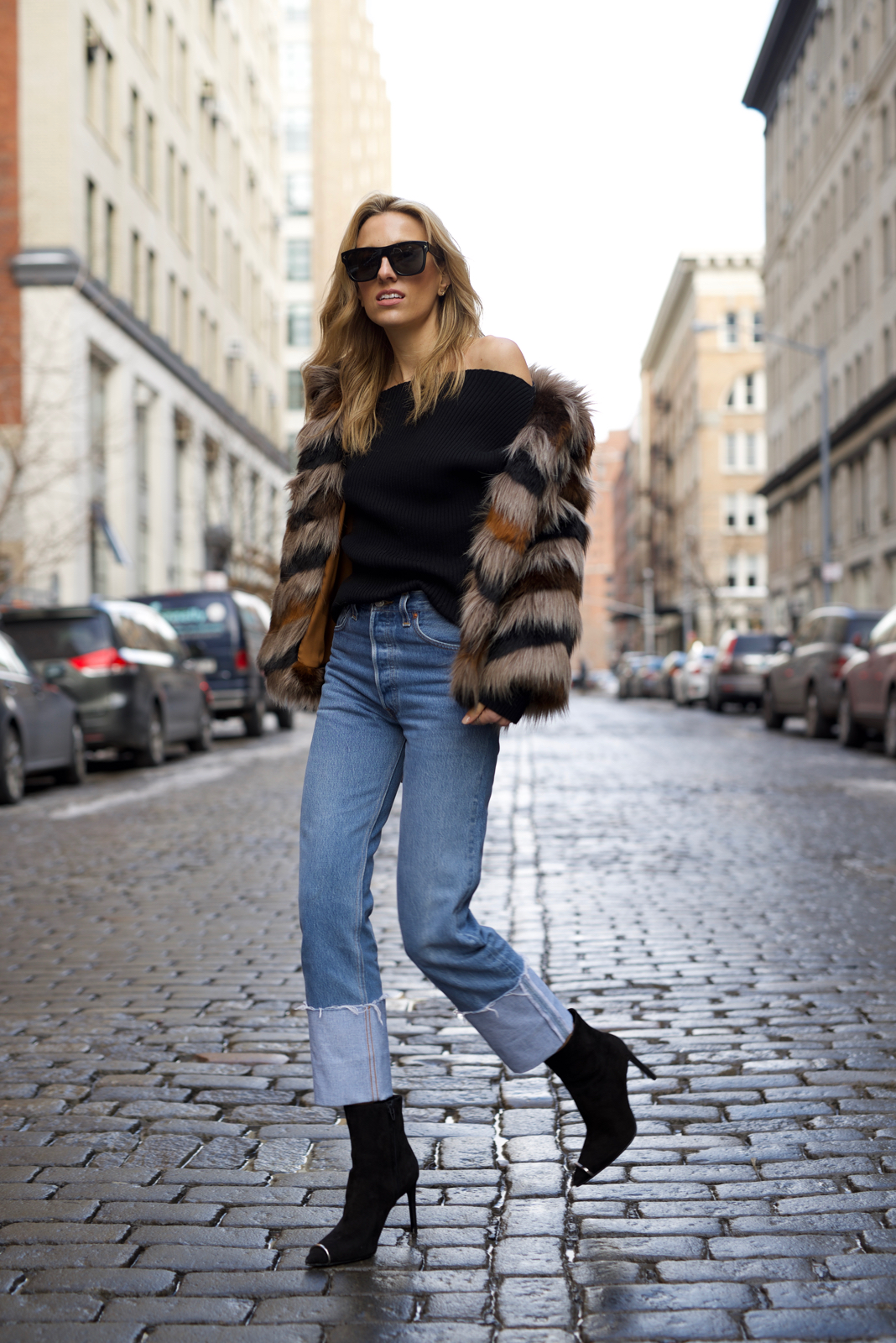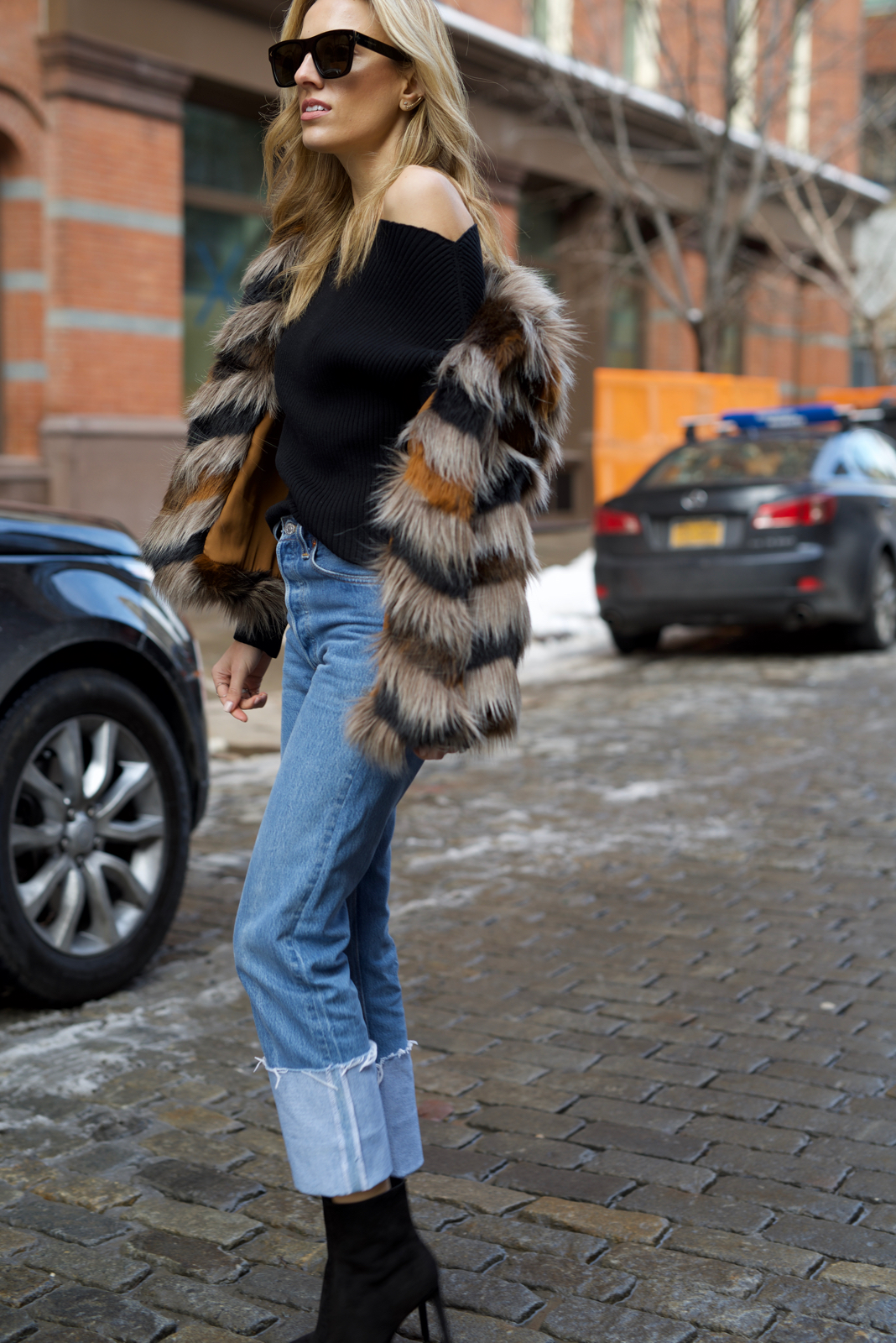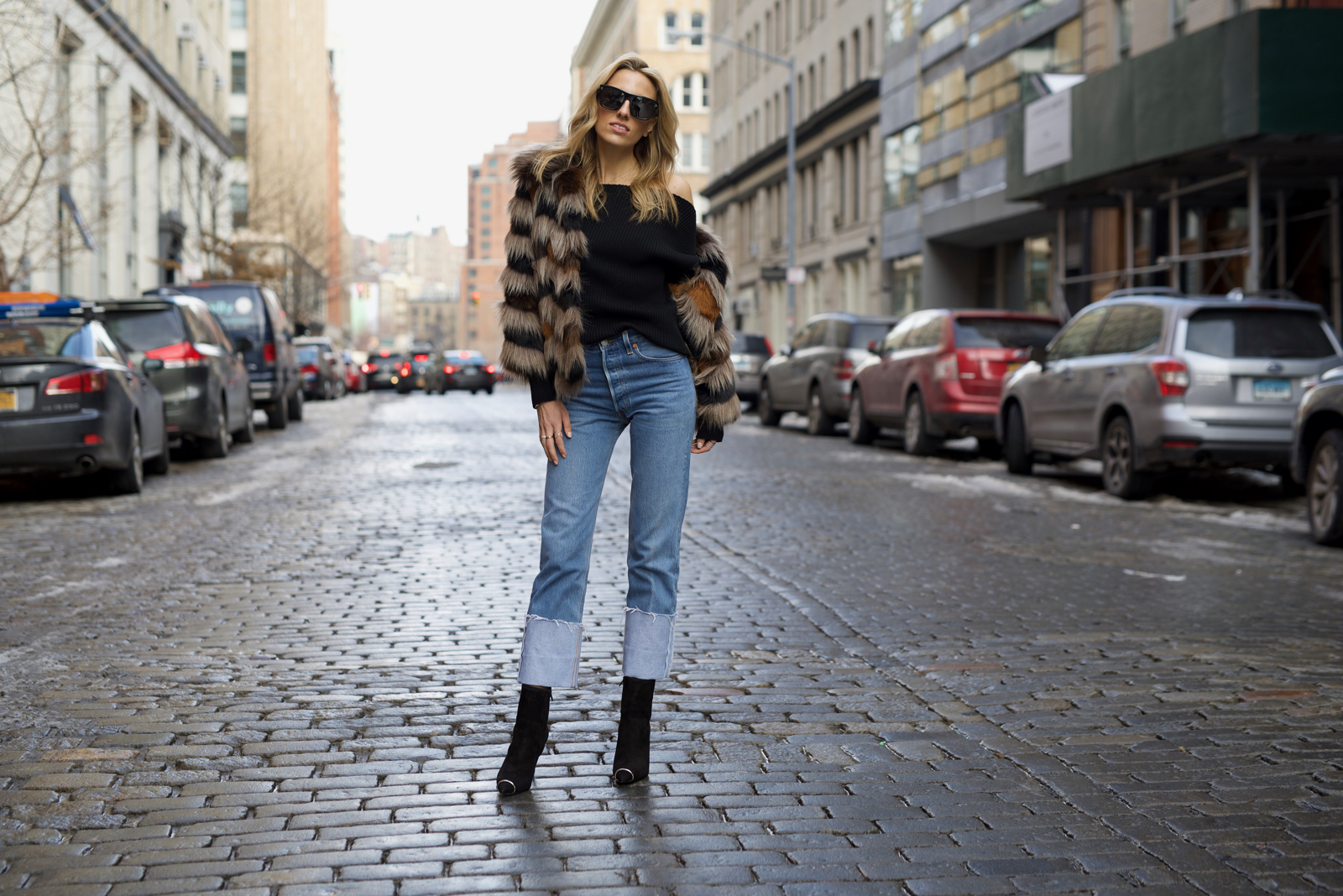 I changed into cuffed Jeans, an off the shoulder top & faux fur to attend the CG show later that day.
Day 5: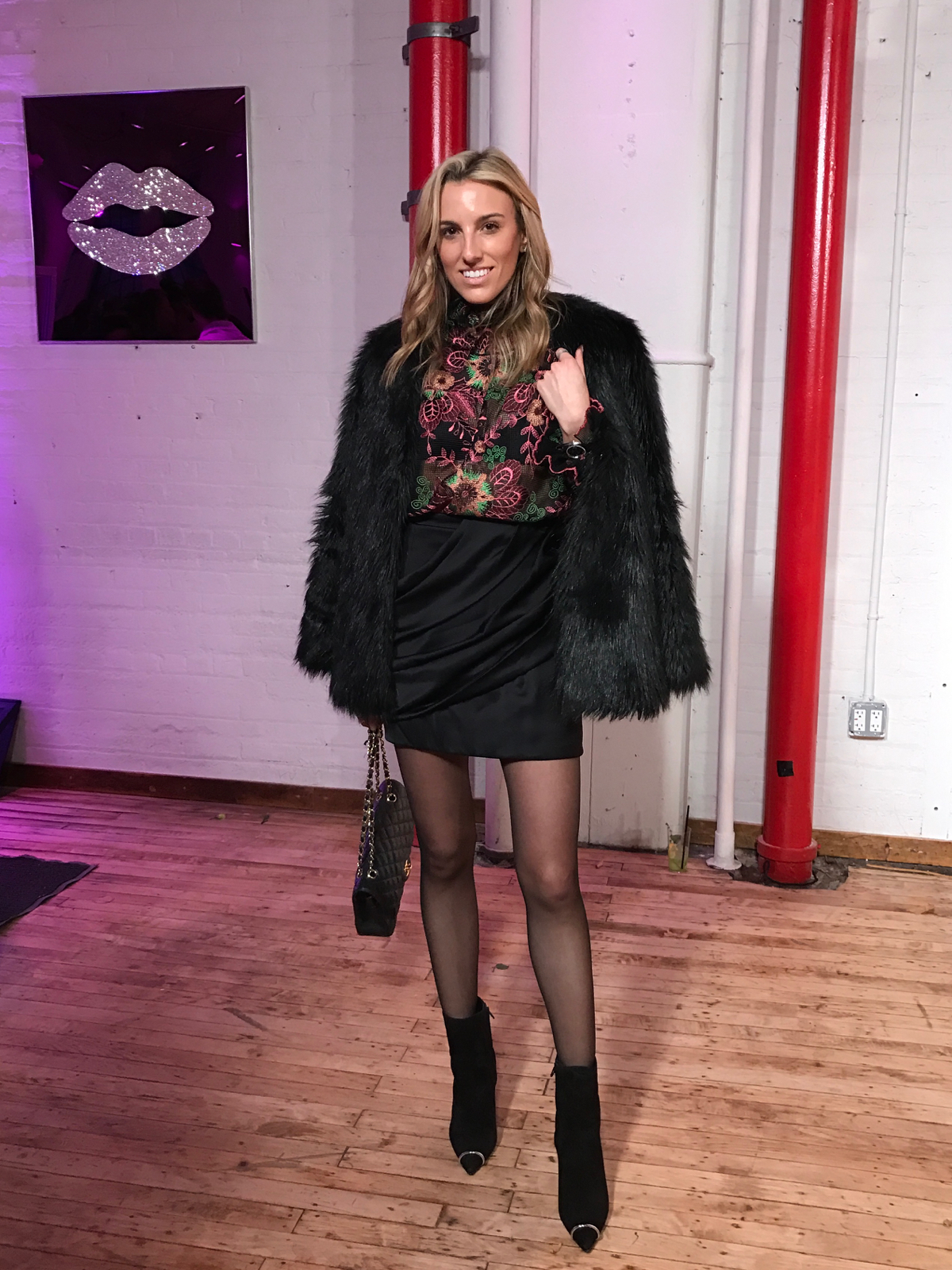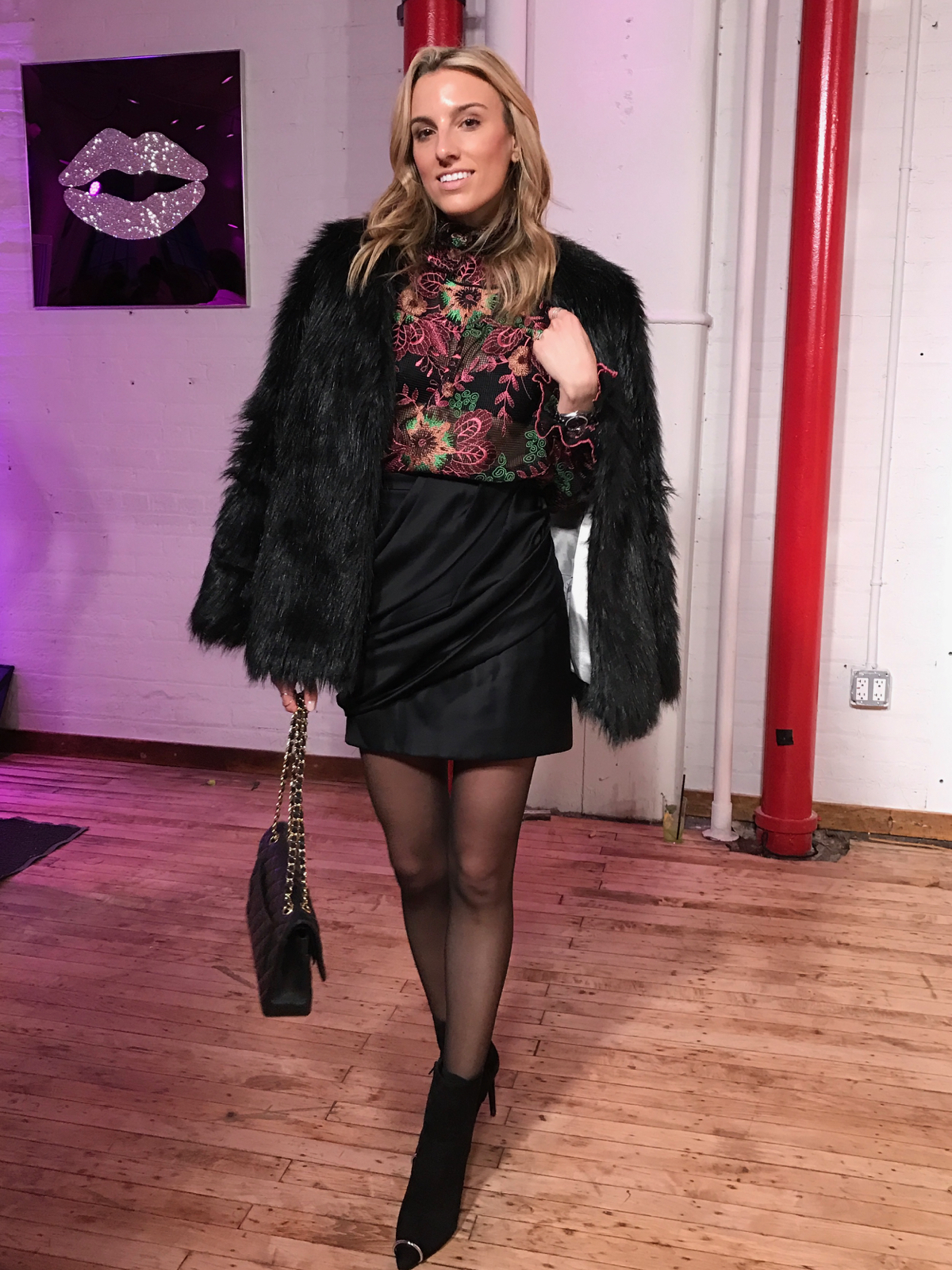 I modeled showroom all day and attended the L'Oreal event that evening.
Day 6: Valentine's Day in My Favorite Blush Pink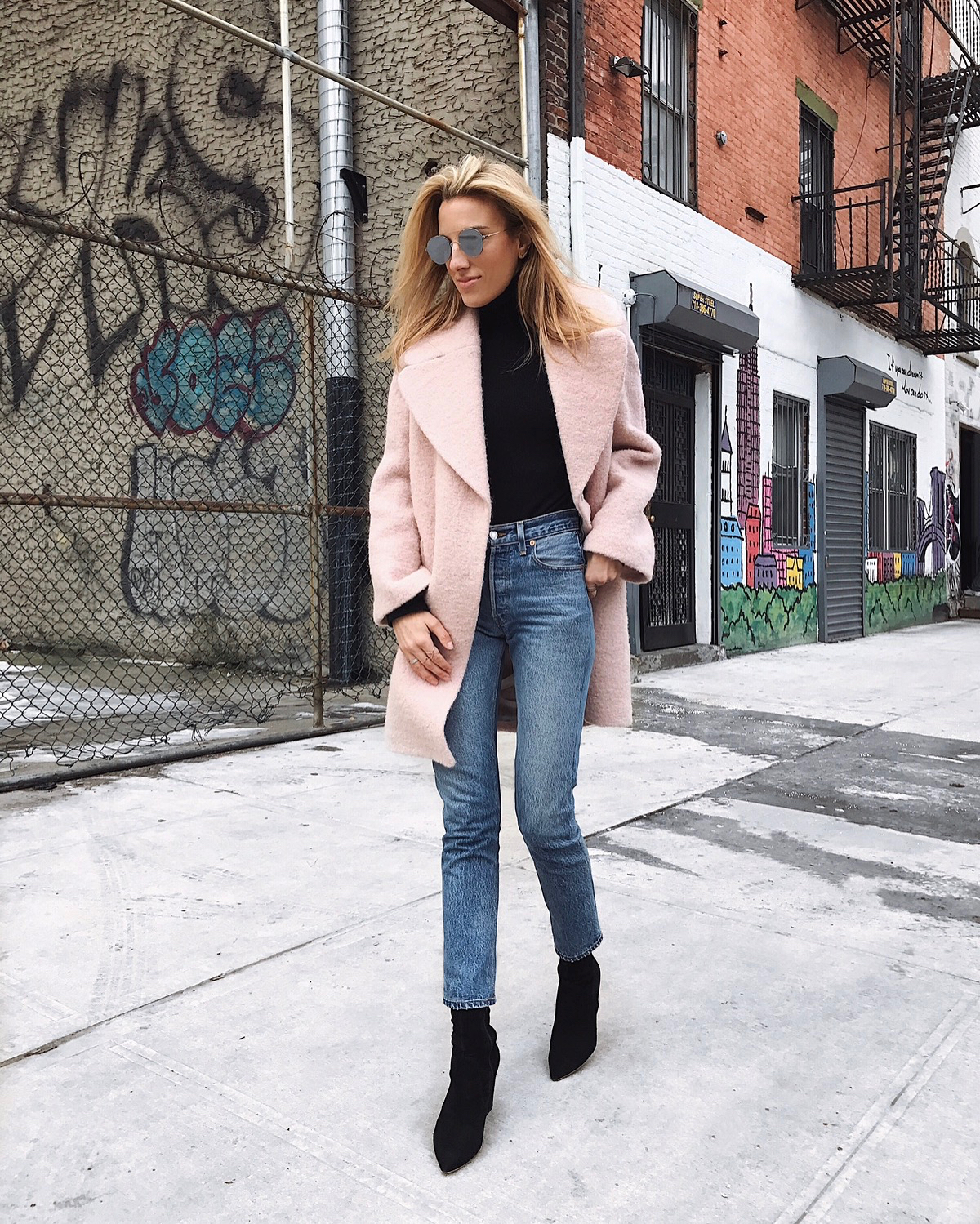 I hope you have a great day! Thanks for stopping by:)
xoxo,
Lisa