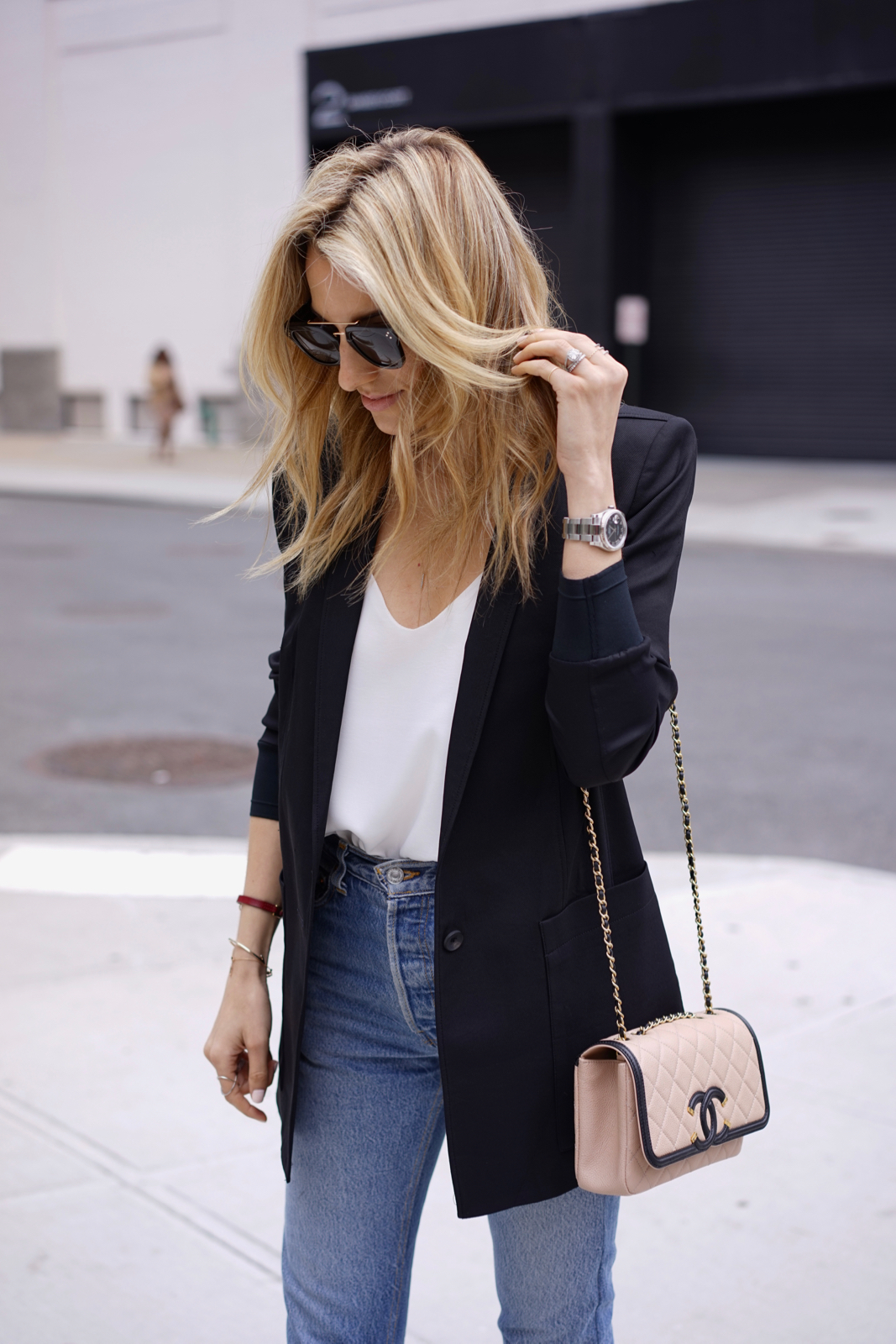 Hey Guys! I'm so excited to partner with Matrix to feature their Biolage Aqua Gel Conditioner. Last week we had a photoshoot at the Matrix headquarters in NYC. It was such a fun day working with the hair stylists and Matrix team. More importantly my hair has never looked or felt better using Biolage Aqua Gel products. The before and after photos prove that this product really works. I'm looking forward to seeing the finished campaign.
The specific product the hair stylist used on me and that I continue to use now is the Biolage ColorLast Aqua-Gel Shampoo and Conditioner. This product is meant for color treated fine hair. It adds shine, body and strength to your hair. As someone with fine hair I'm always looking for conditioners that don't weigh the hair down or make it look greasy. I have to use conditioner every time I wash my hair because I'm always using styling tools that dry out the ends. The Biolage Aqua- Gel shampoo and conditioner are my new go-to's.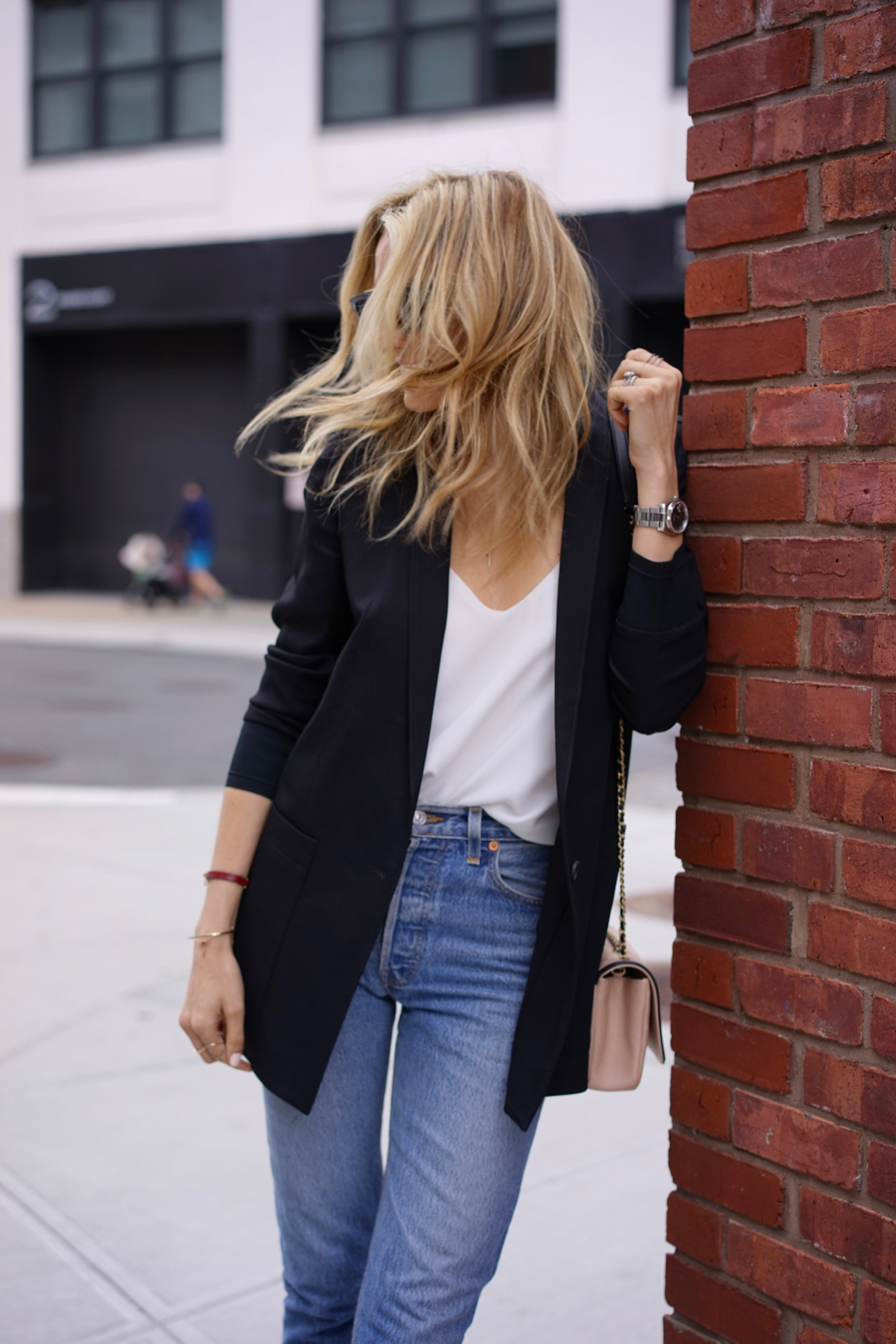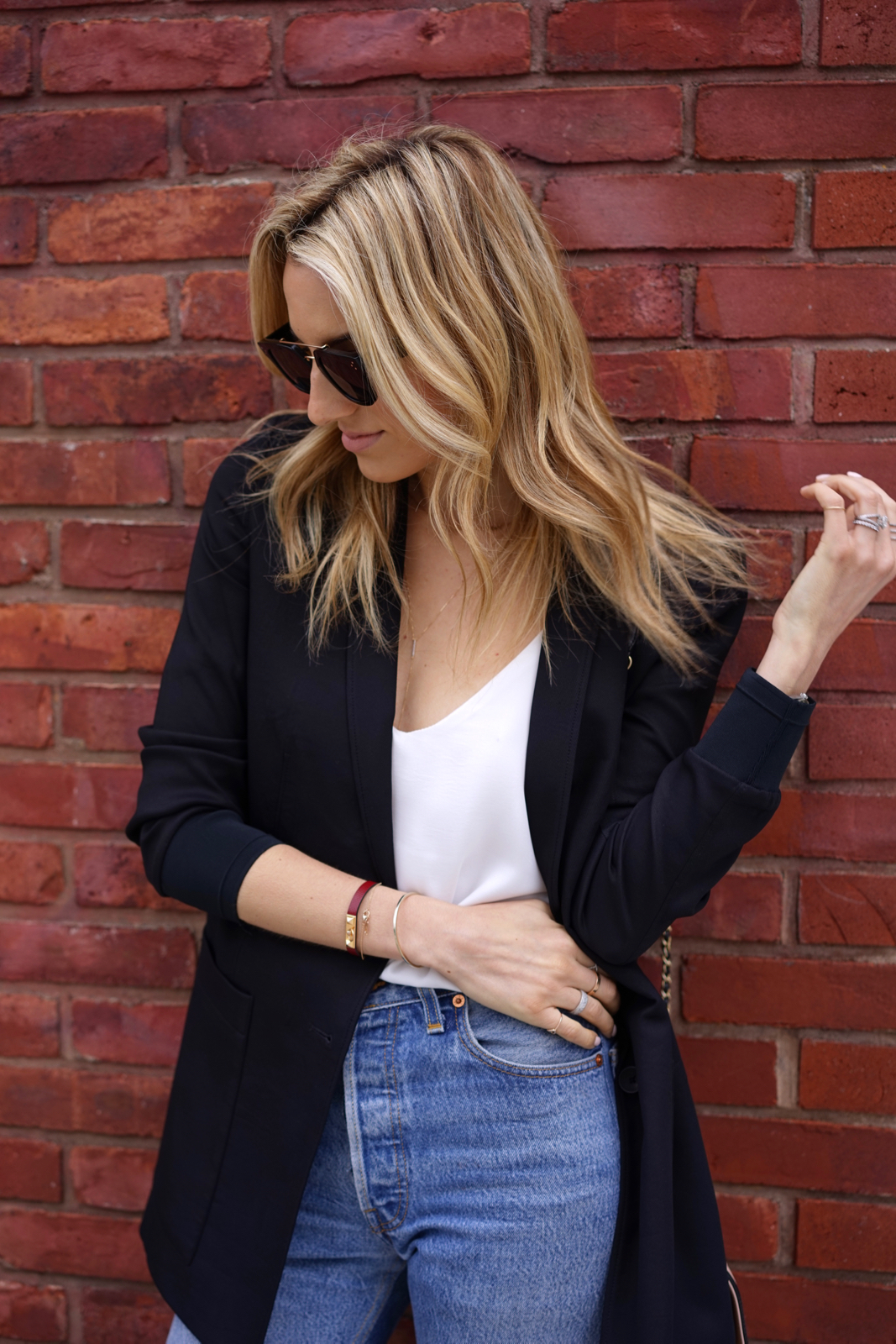 I love how my hair looks and feels using these Biolage Aqua- Gel products. I have to mention that this lightweight formula also has the signature scent Biolage is known for. It's always great to find a product that really works for your hair, and smells good too. I like to add a little beach wave to my hair and noticed that it now holds the curl better using these products. It feels fuller, bouncy, clean and shiny.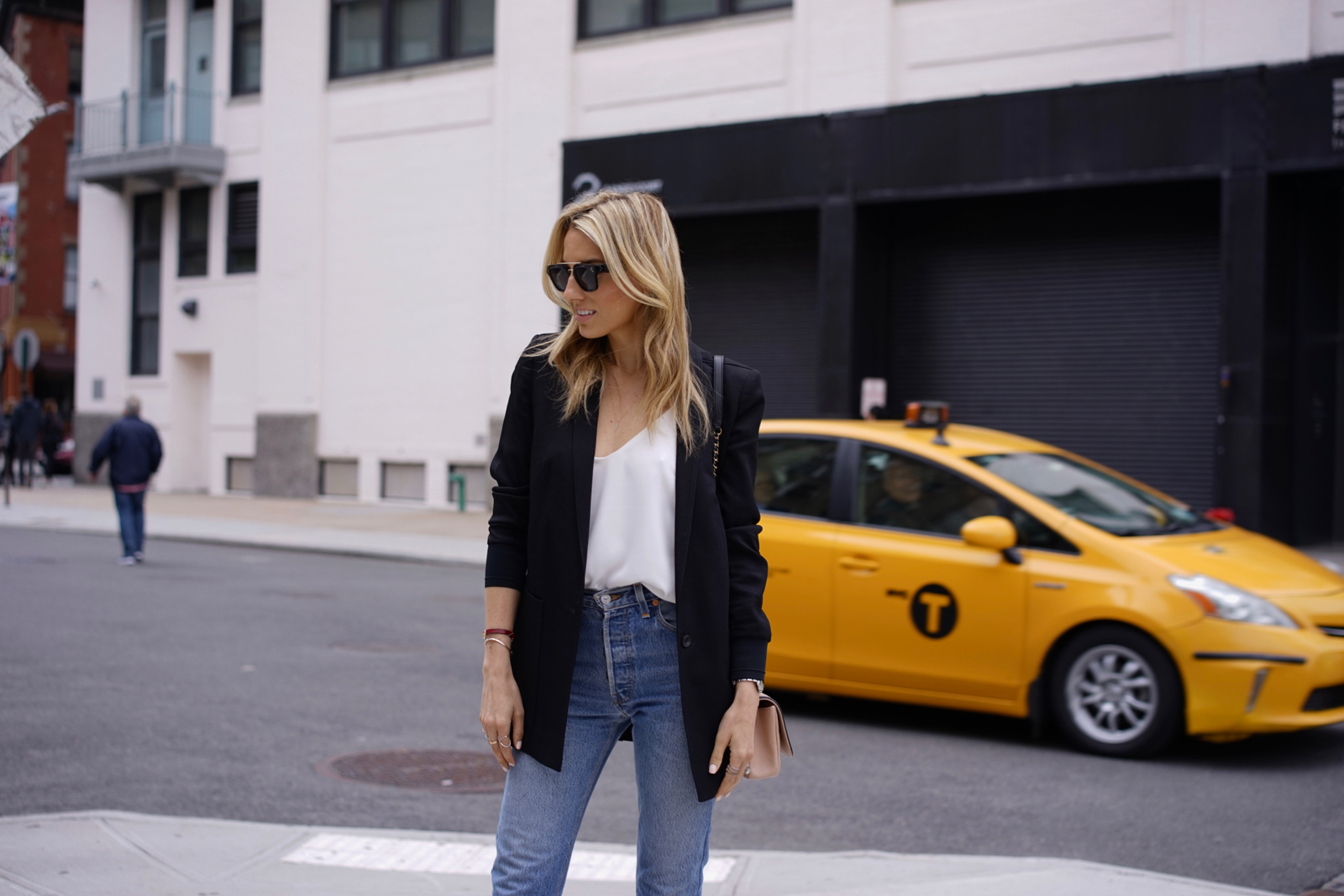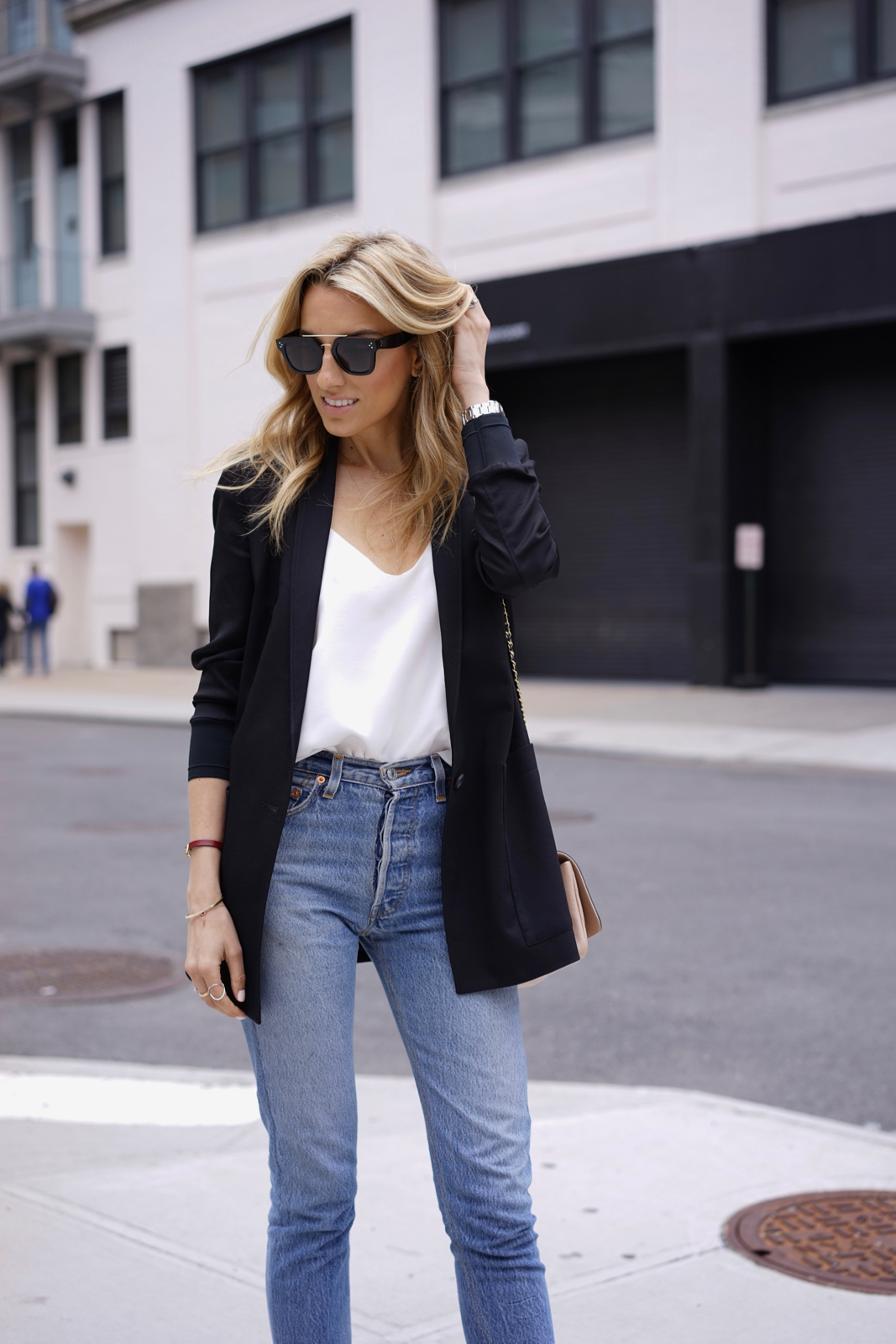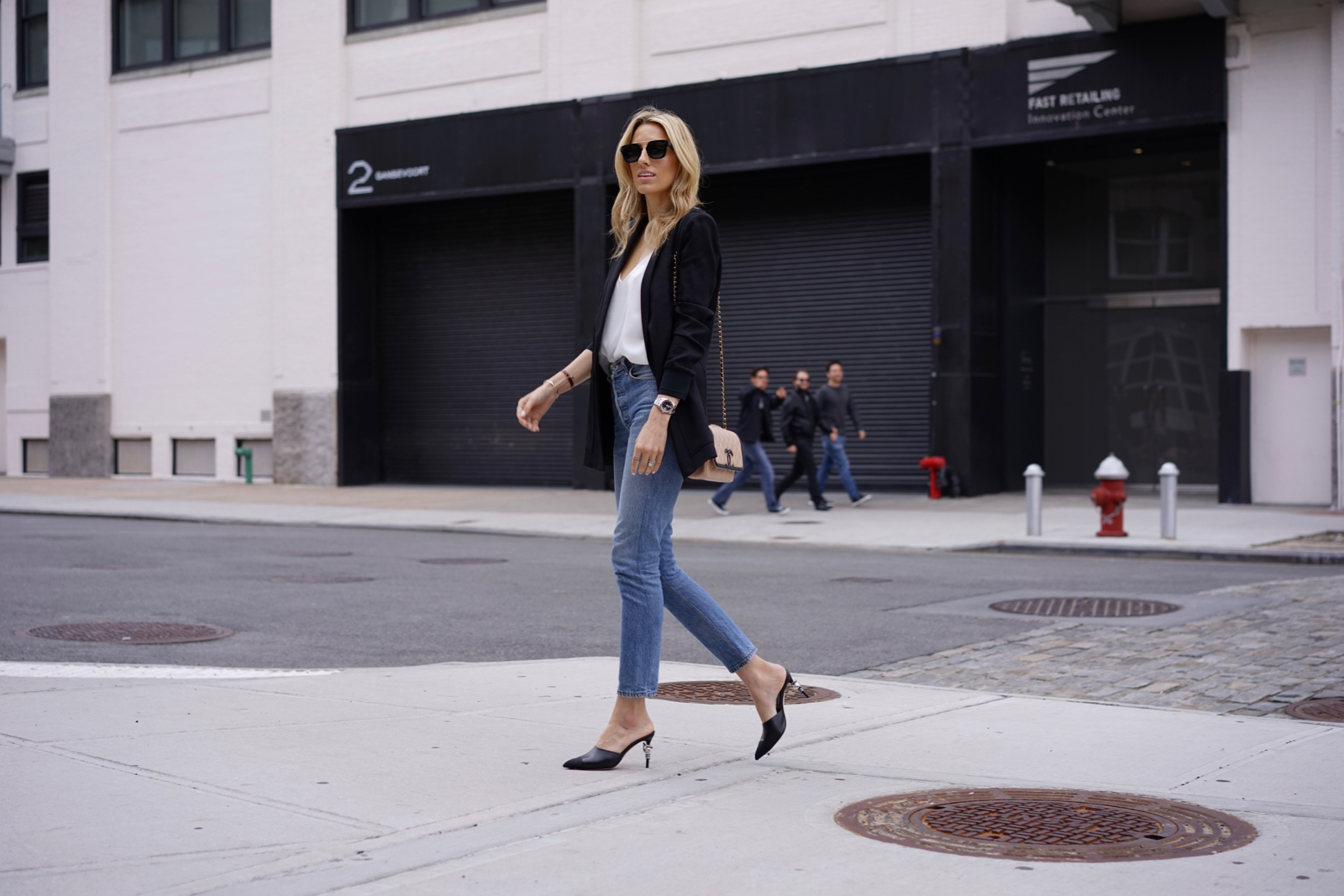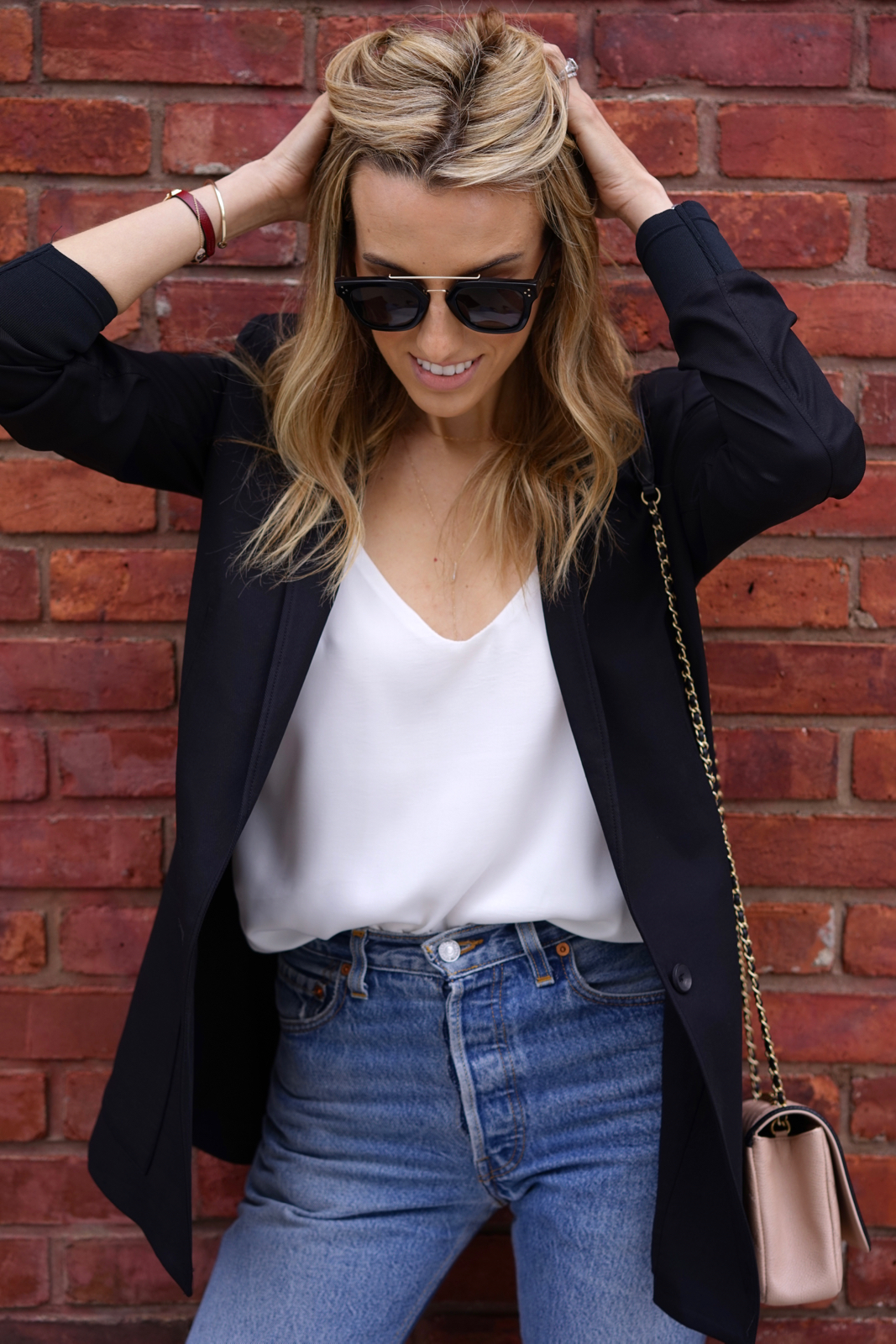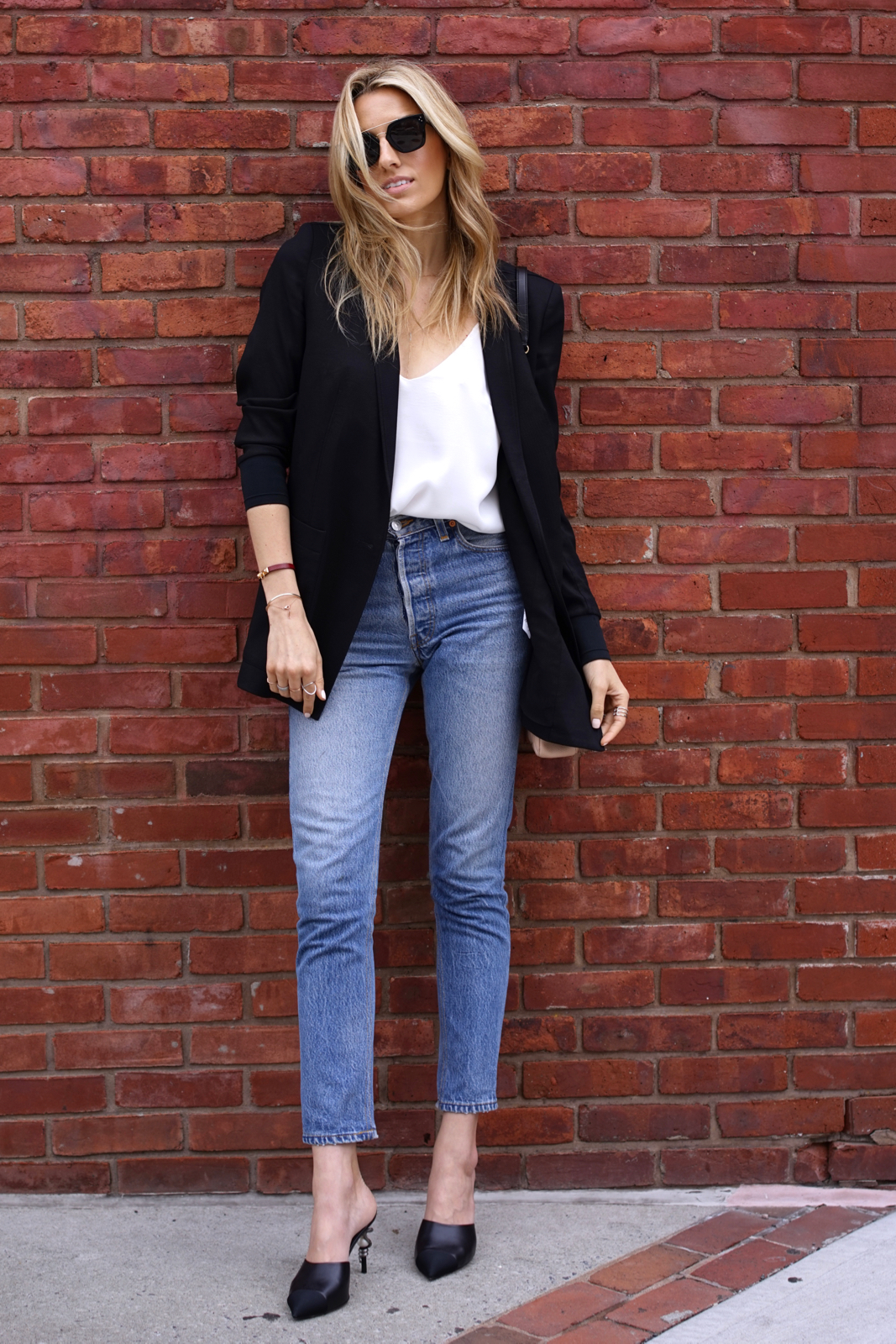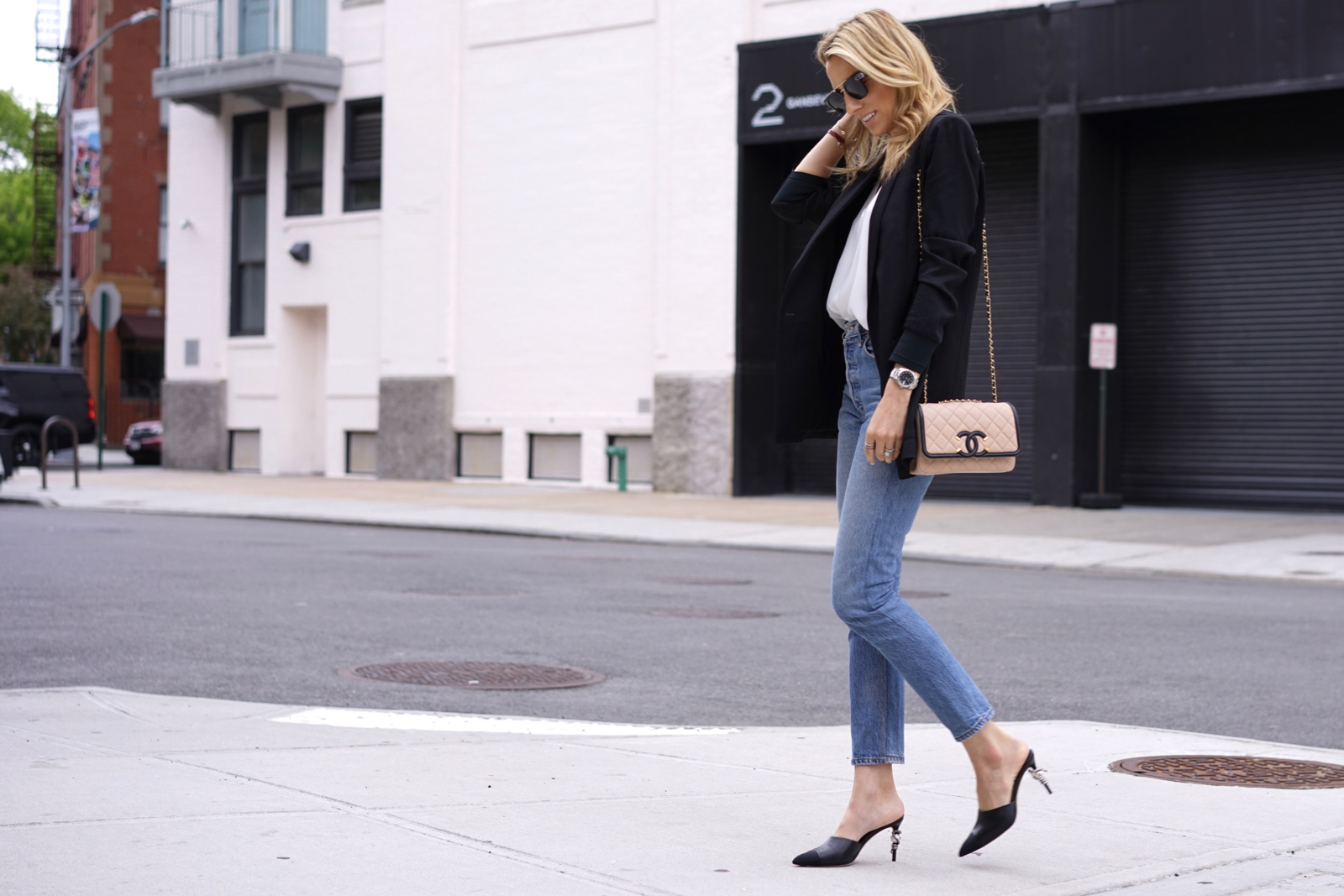 I hope you have a great day! Thanks for stopping by:)
xoxo,
Lisa
*Thank you Matrix for sponsoring this post