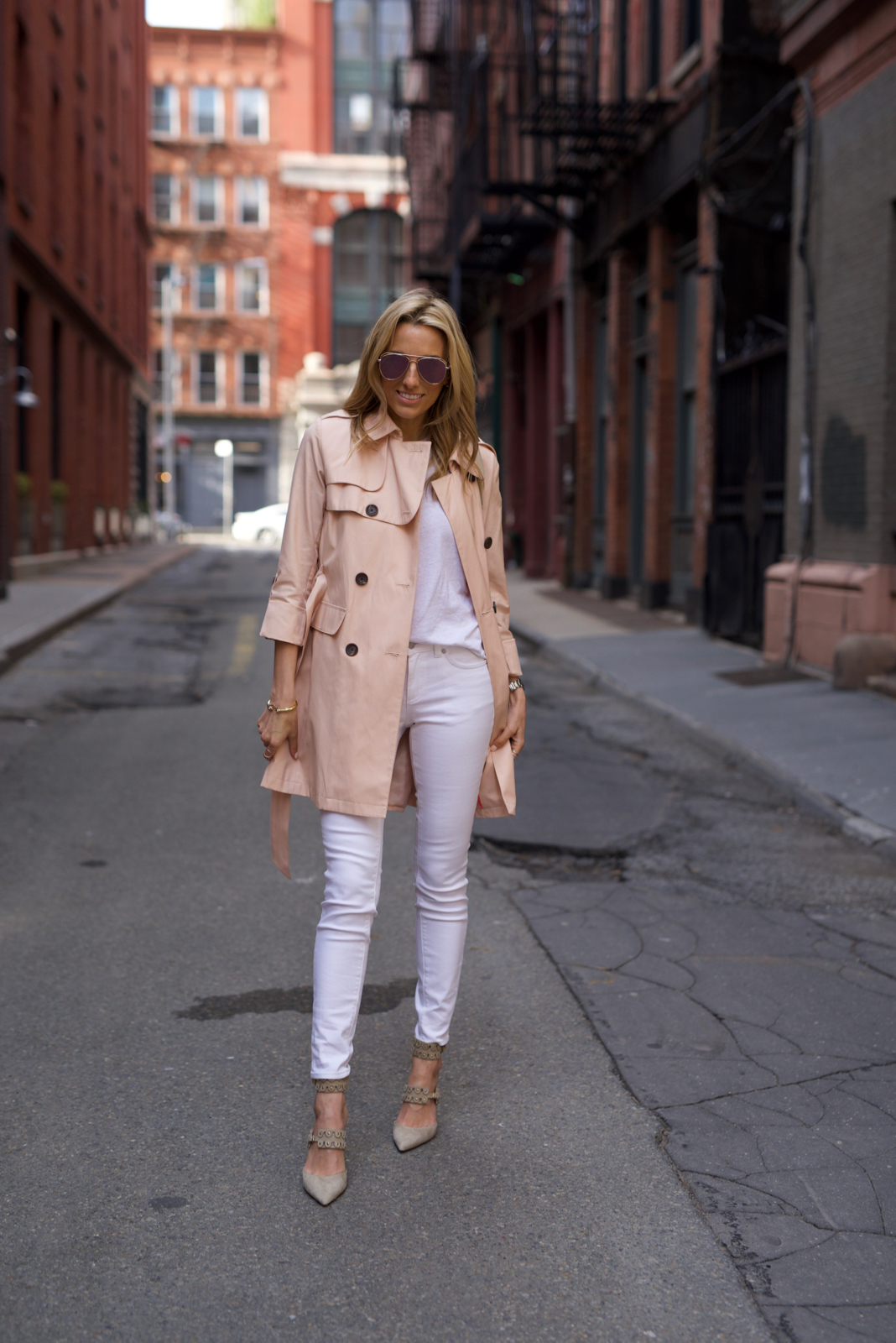 Hey Guys! I'm so excited to partner with Vince Camuto to feature their fragrance, Amore. Amore is the second fragrance within the Vince Camuto family. As a fragrance sister, Amore represents romance and passion. She is a woman who is in love with love! She is a true romantic in all aspects of her life. I couldn't be more happy that the team at Vince Camuto wanted me to represent this beautiful fragrance, Amore, which happens to smell as lovely as it sounds.
I hope you love seeing a sneak peek into a "Day in My Life" featuring everything and everyone I love. Adrian, Ginger and I along wth Steve and Christina had such a blast shooting this. I hope you love it as much as we do.
Con tutto il mio AMORE…..
Subscribe to my new YouTube Channel HERE
As you know I'm 100% Italian so this project represents more to me than just fashion and style. Plus it's all about amore (love). I've always believed love drives everything in life and it is the foundation for everything. Loving every aspect of my life is super important to me.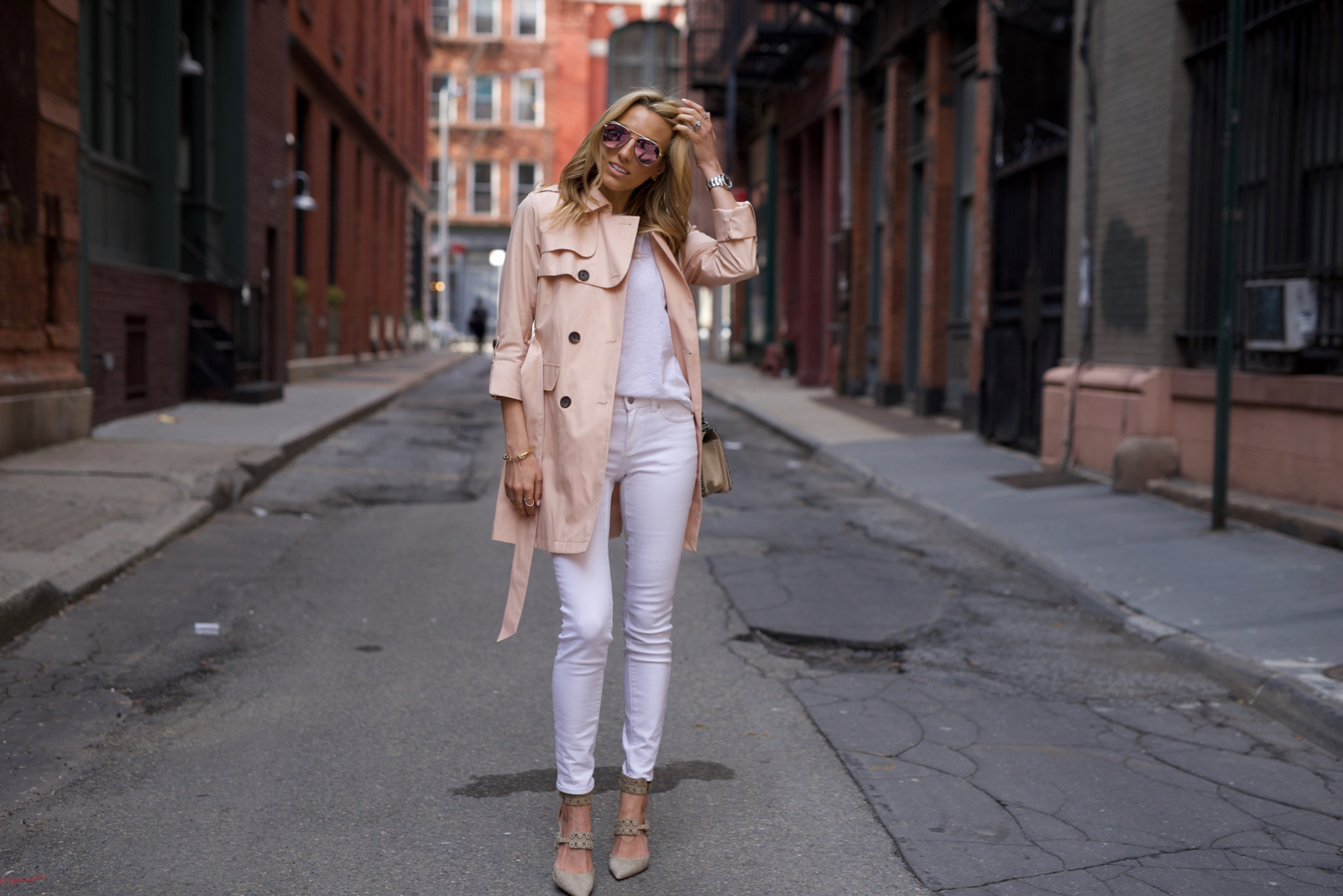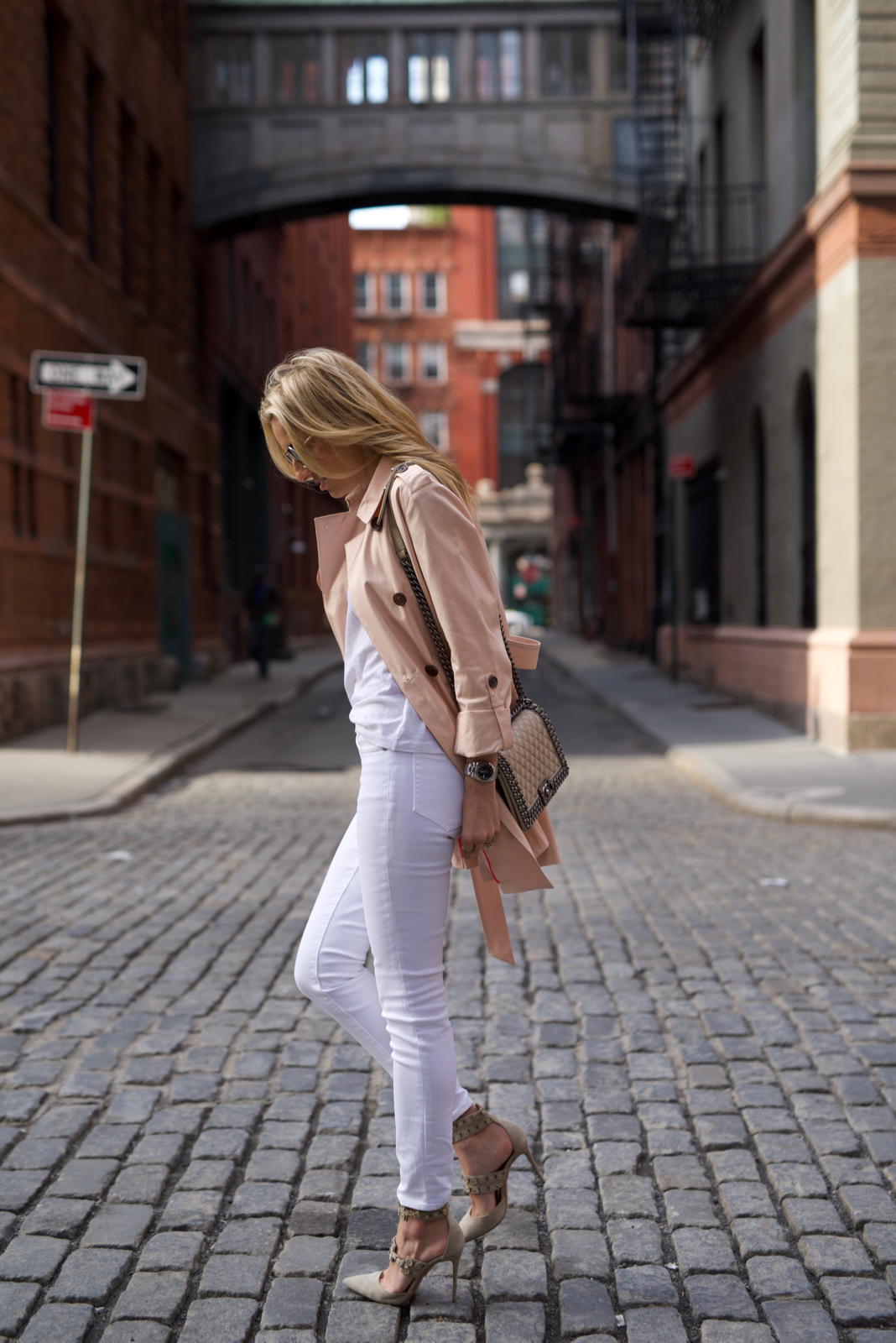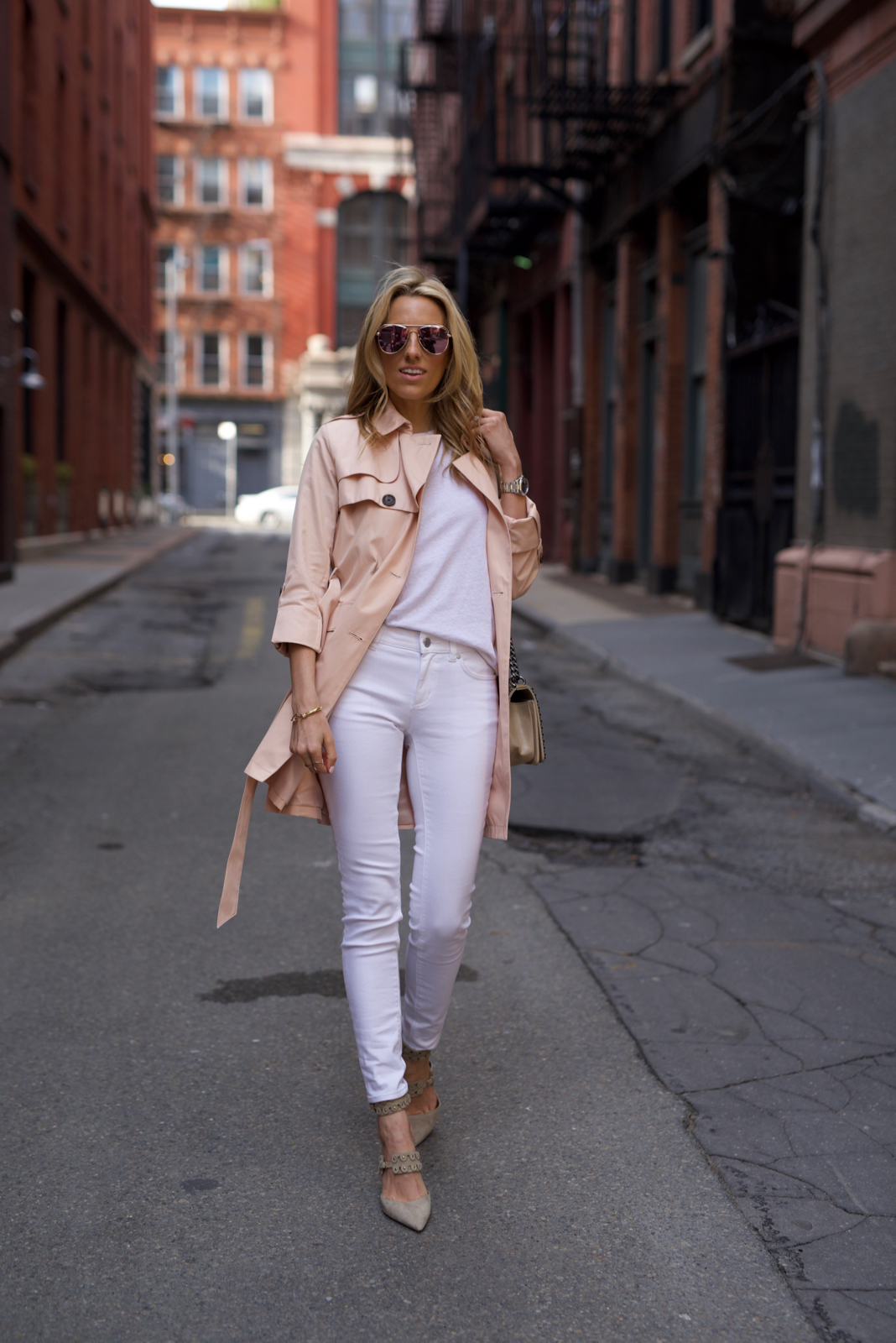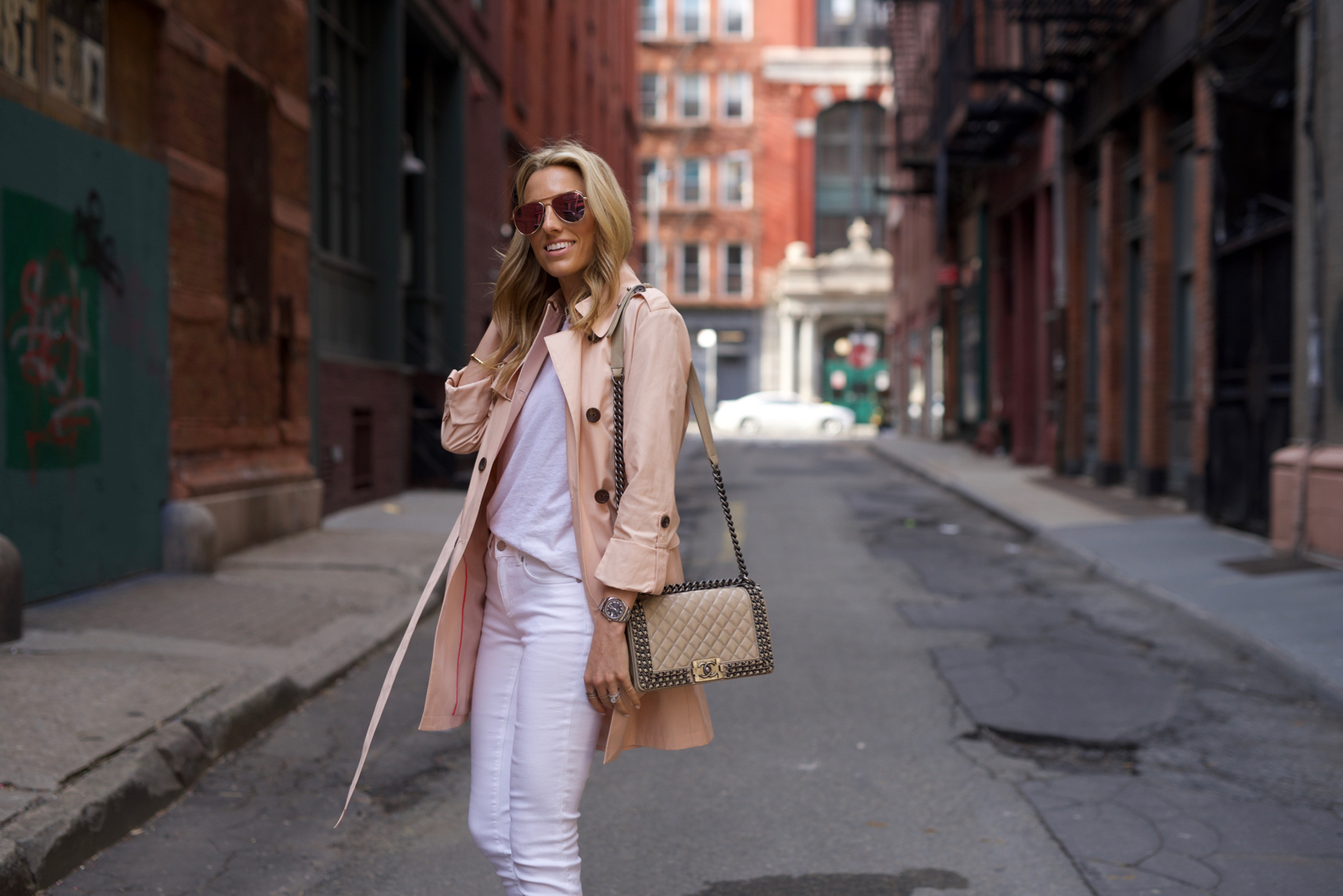 I love this Vince Camuto blush trench that works so well with an all white OOTD. This look is so Spring and bright, you can't help but be happy in it.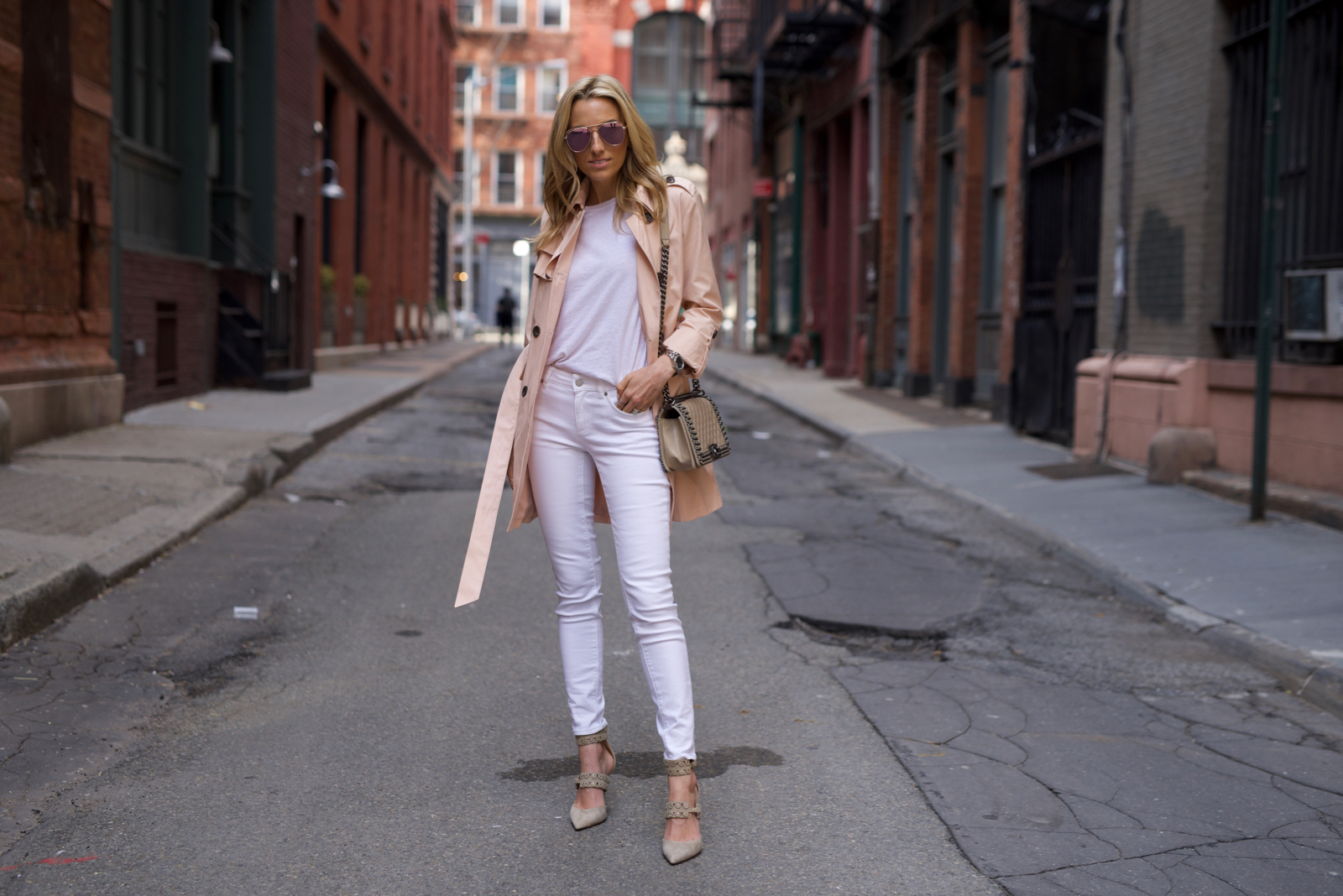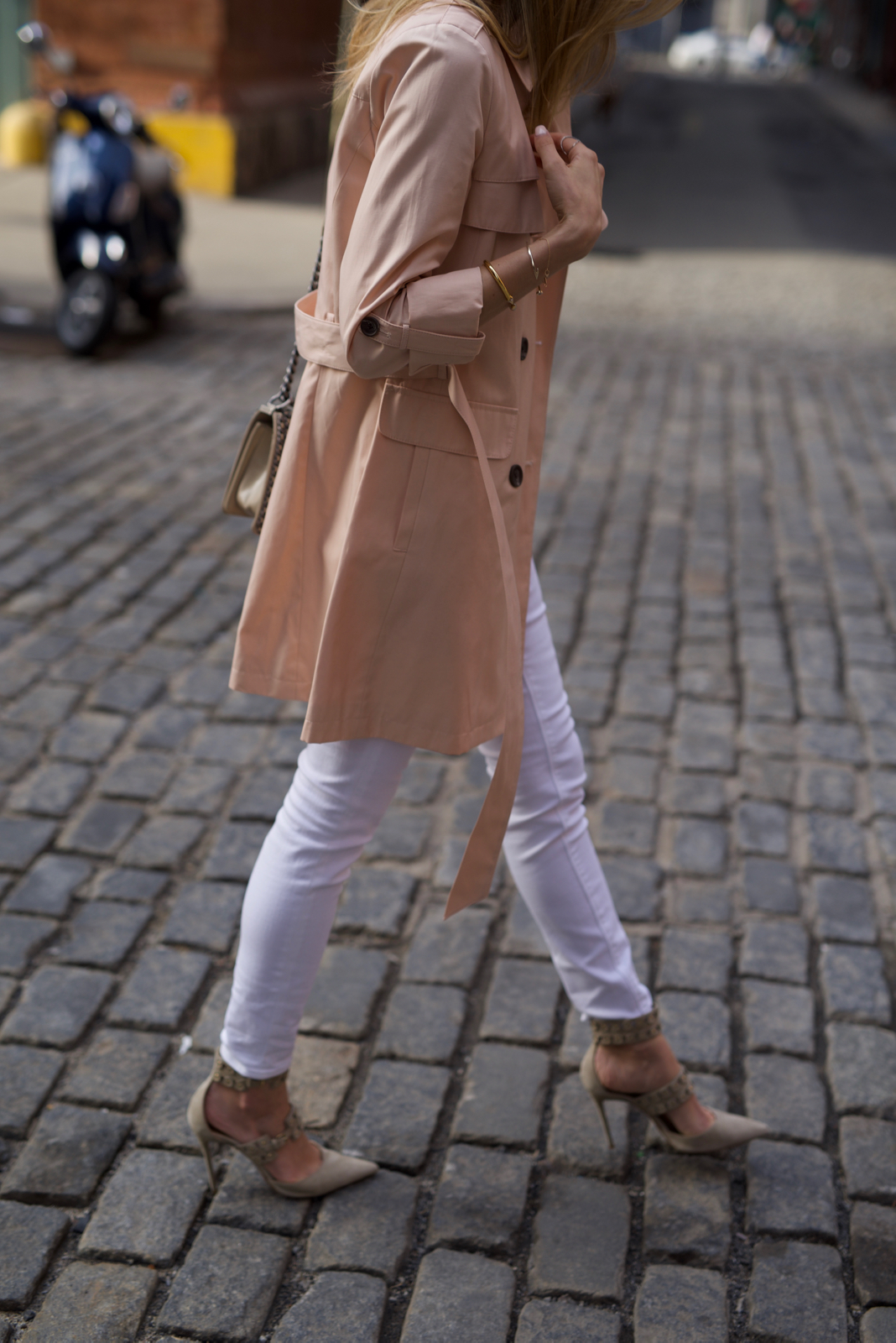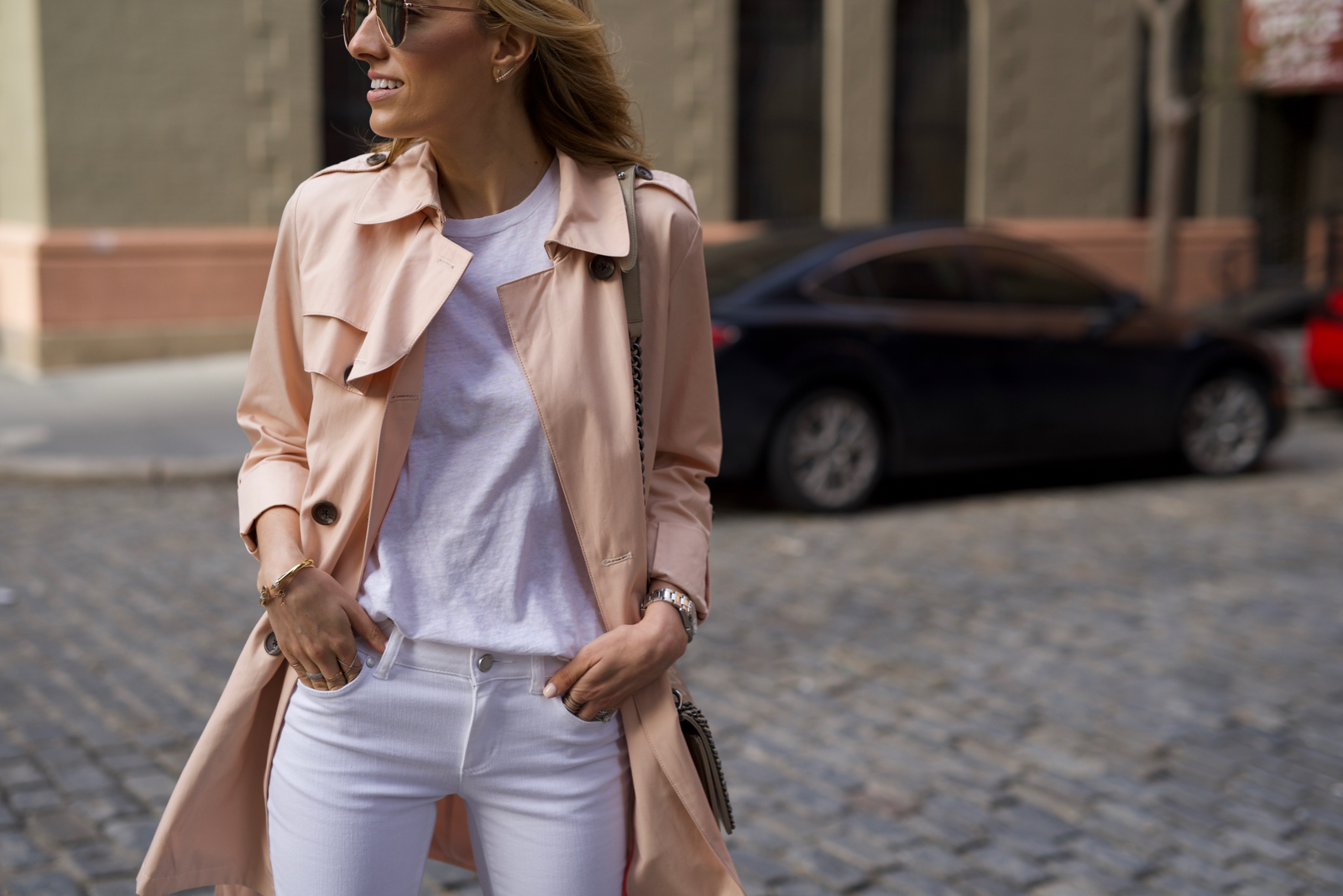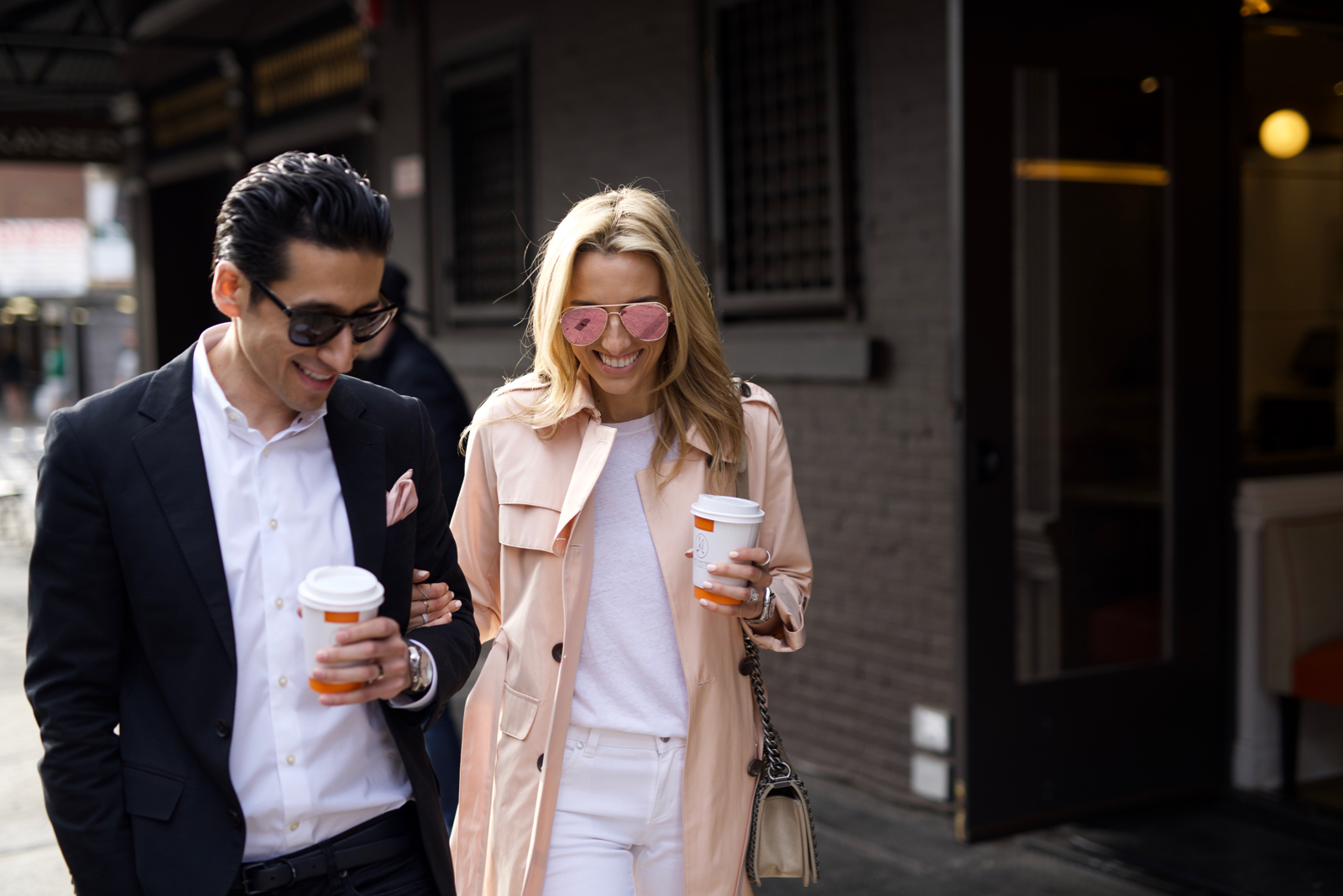 Video by Steve Pearson and Photos by Christina Emilie
xoxo,
Lisa
Jacket: Vince Camuto
Sunglasses: Vince Camuto
Jeans: Vince Camuto
Fragrance: Amore
SHOP THE POST:
*Thanks to Vince Camuto for sponsoring this post.