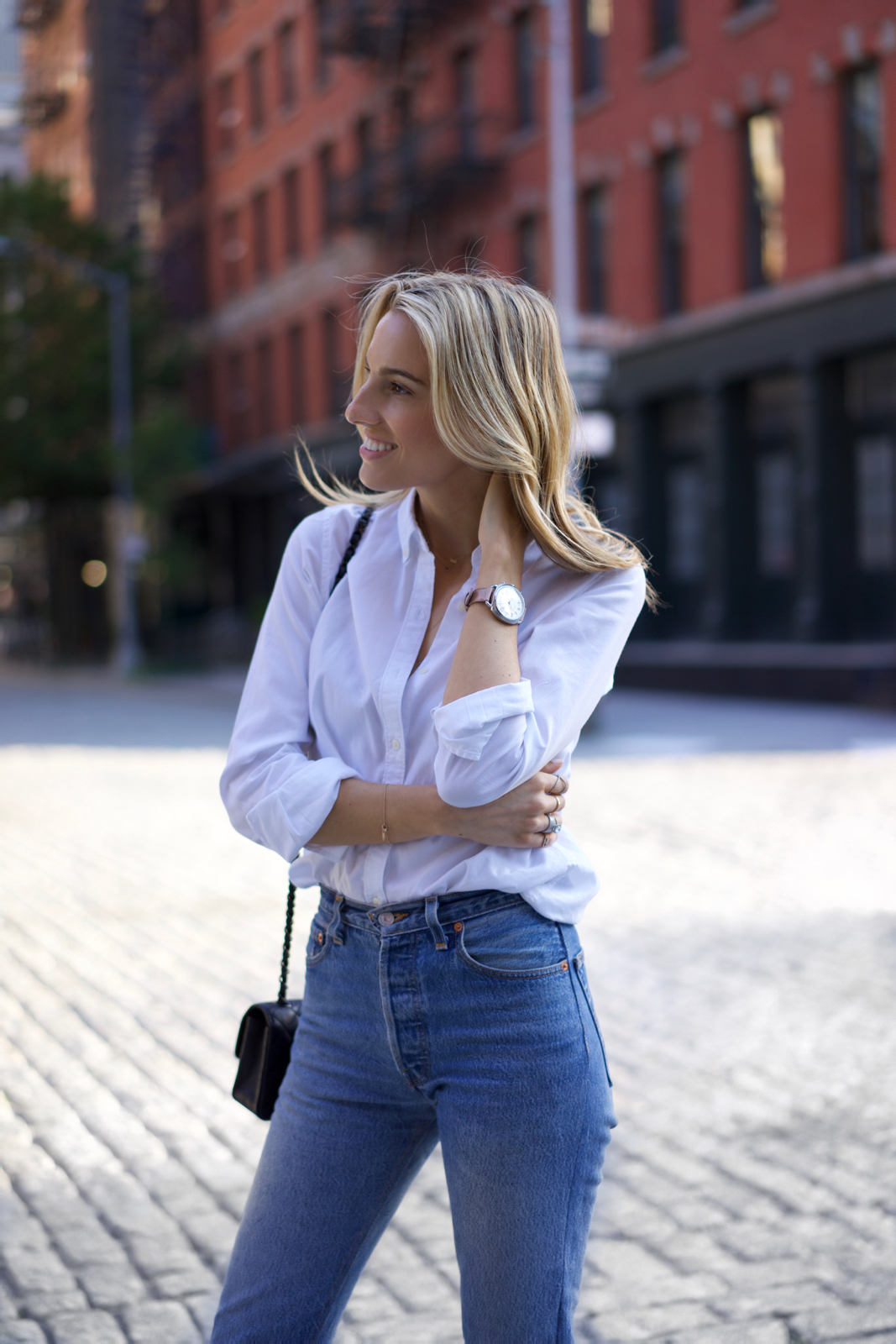 Hey Guys! I've partnered with Fossil to celebrate their #FossilFirsts campaign, which is all about the journey of firsts. I'm so excited to finally have my first smartwatch, this Fossil Q Hybrid Smartwatch. I love timepieces and have collected many throughout the years. I've hesitated splurging on a smartwatch because they never look like a classic analog watch. That's what I love most about the Fossil Q. It has the aesthetic of a classic watch that fits well with my personal style yet acts like a smartwatch. This is a watch lovers & techies dream!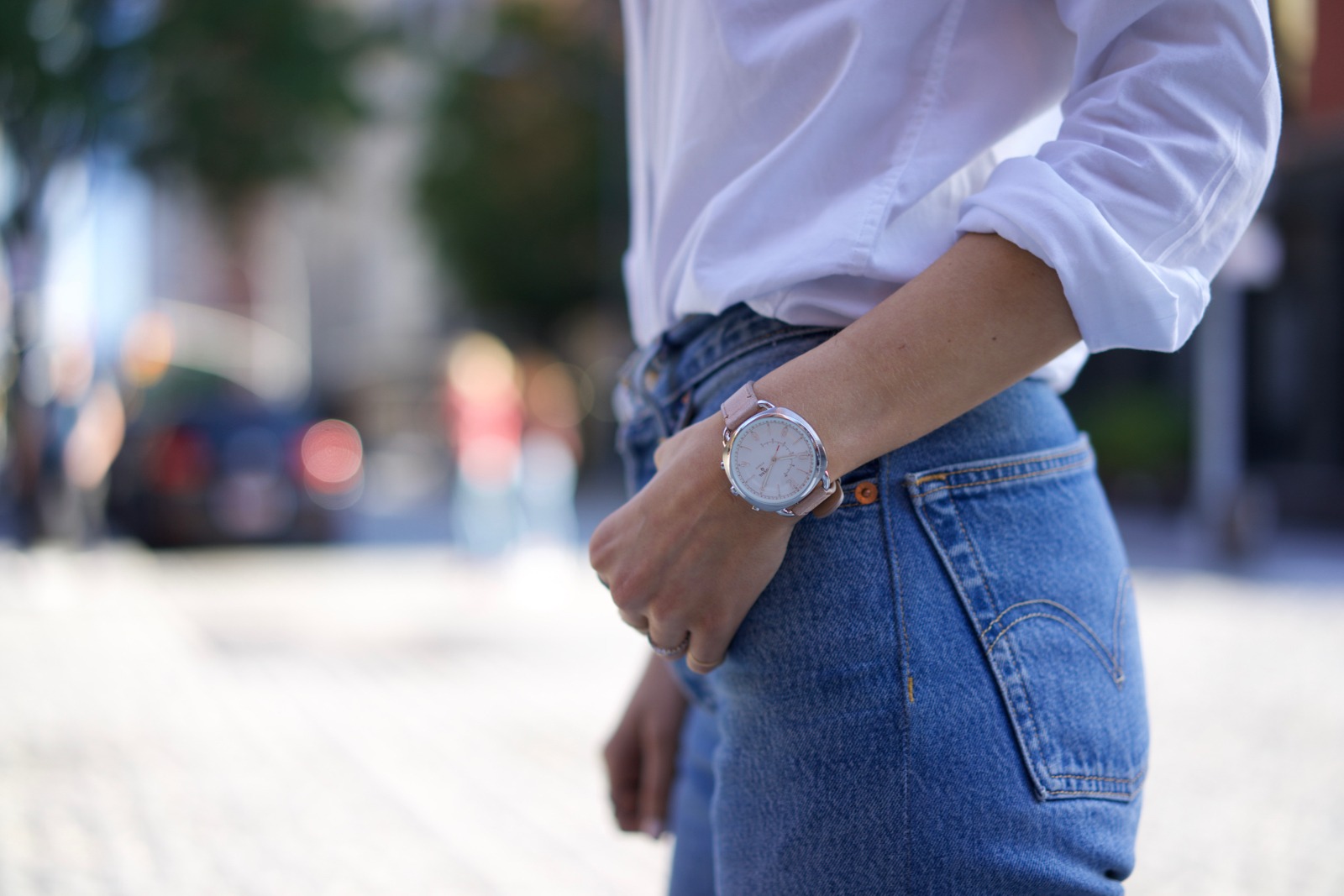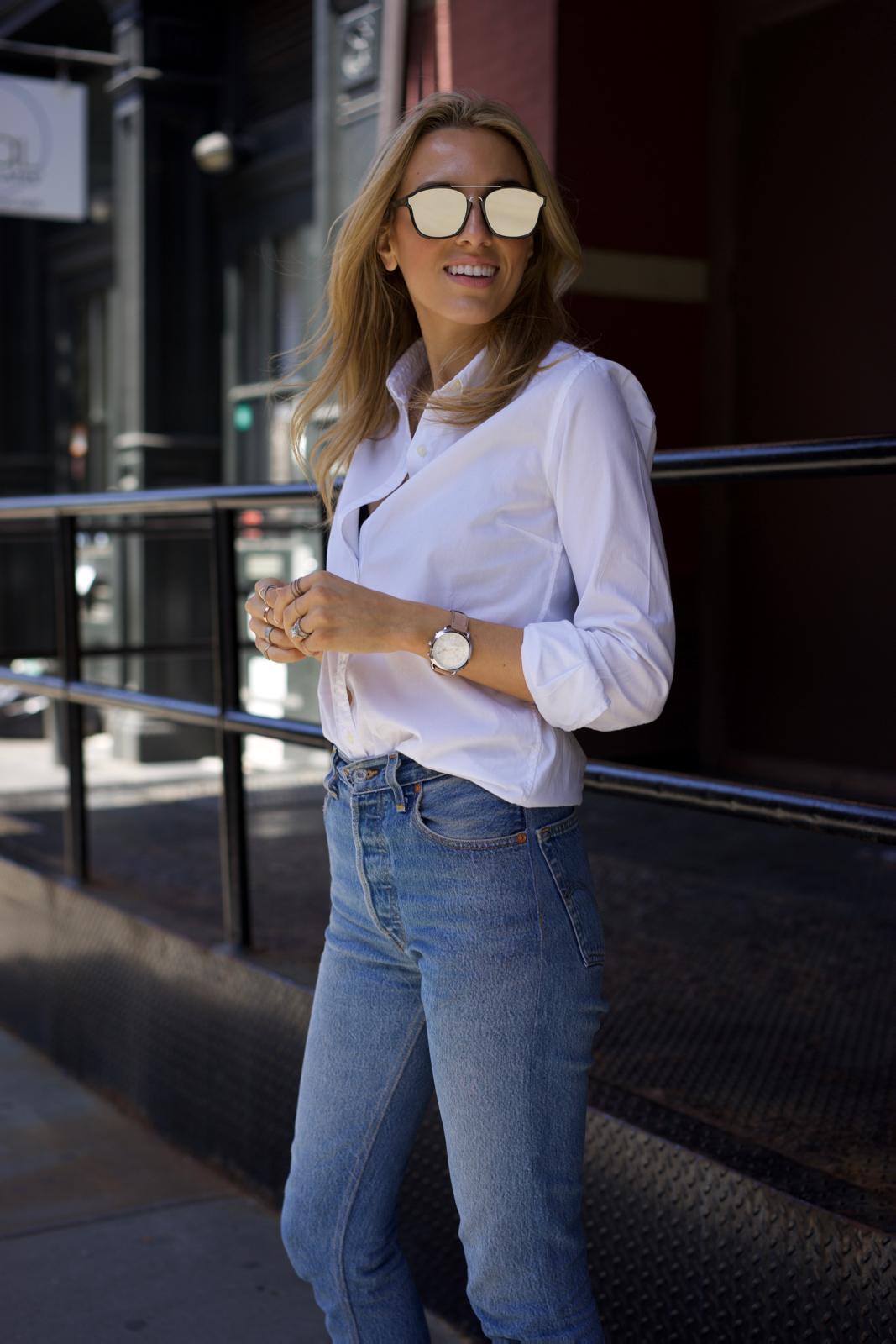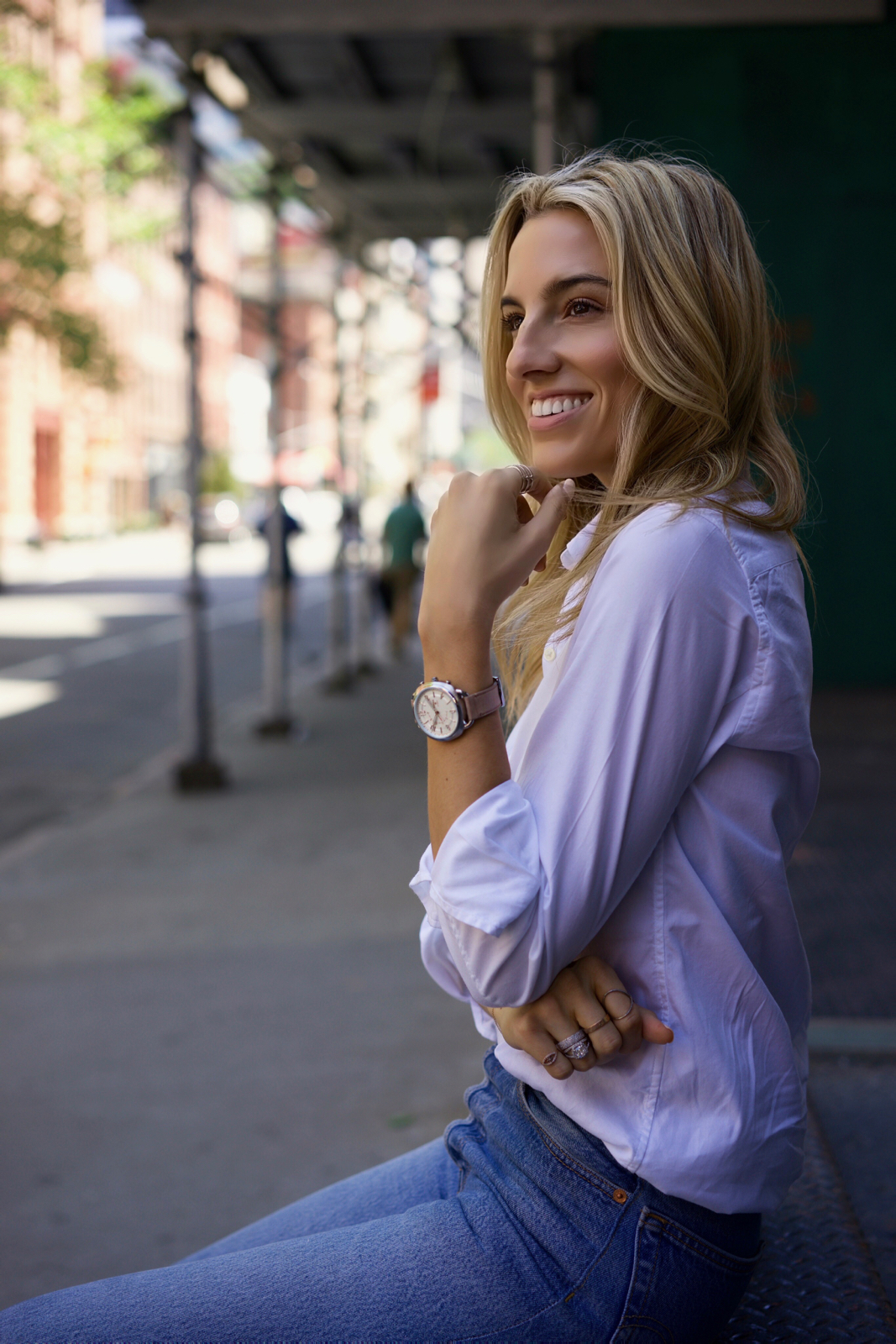 I find the features of the Fossil Q useful in my everyday life. The features I love most have been the activity tracker which tracks steps, distance and calories burned. I feel I definitely walk more just to see how many steps I take in a day and since the watch allows me to set custom goals it becomes more motivating.
The Fossil Q also tracks my sleep duration and quality. Since I lead a healthy lifestyle and sleep is really important I think this information has been life-changing to know.
Other amazing features of this watch include smartphone notifications where you can be notified of important texts and calls in connection with the Fossil Q app. It also controls your music, is water resistant and charging is not required.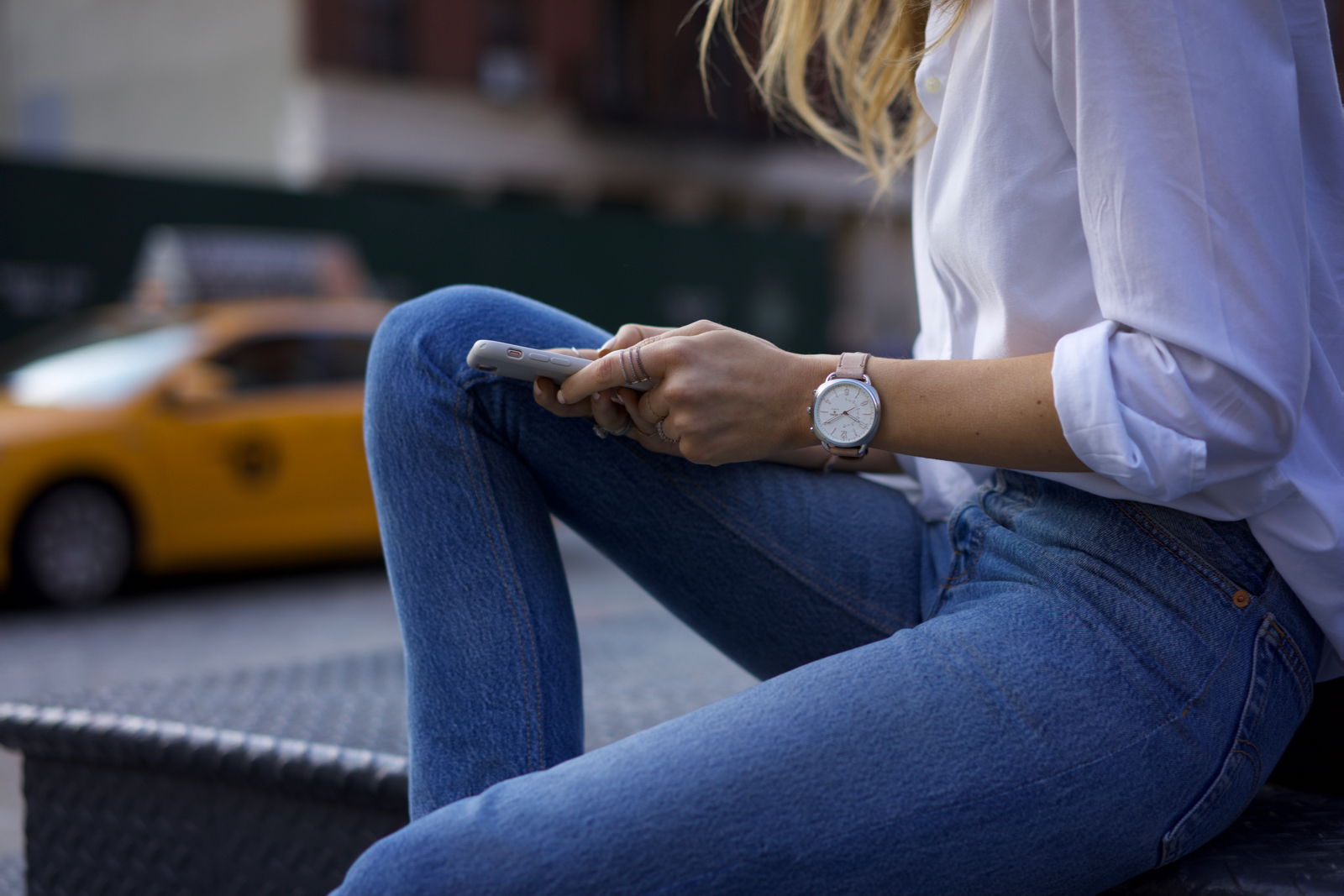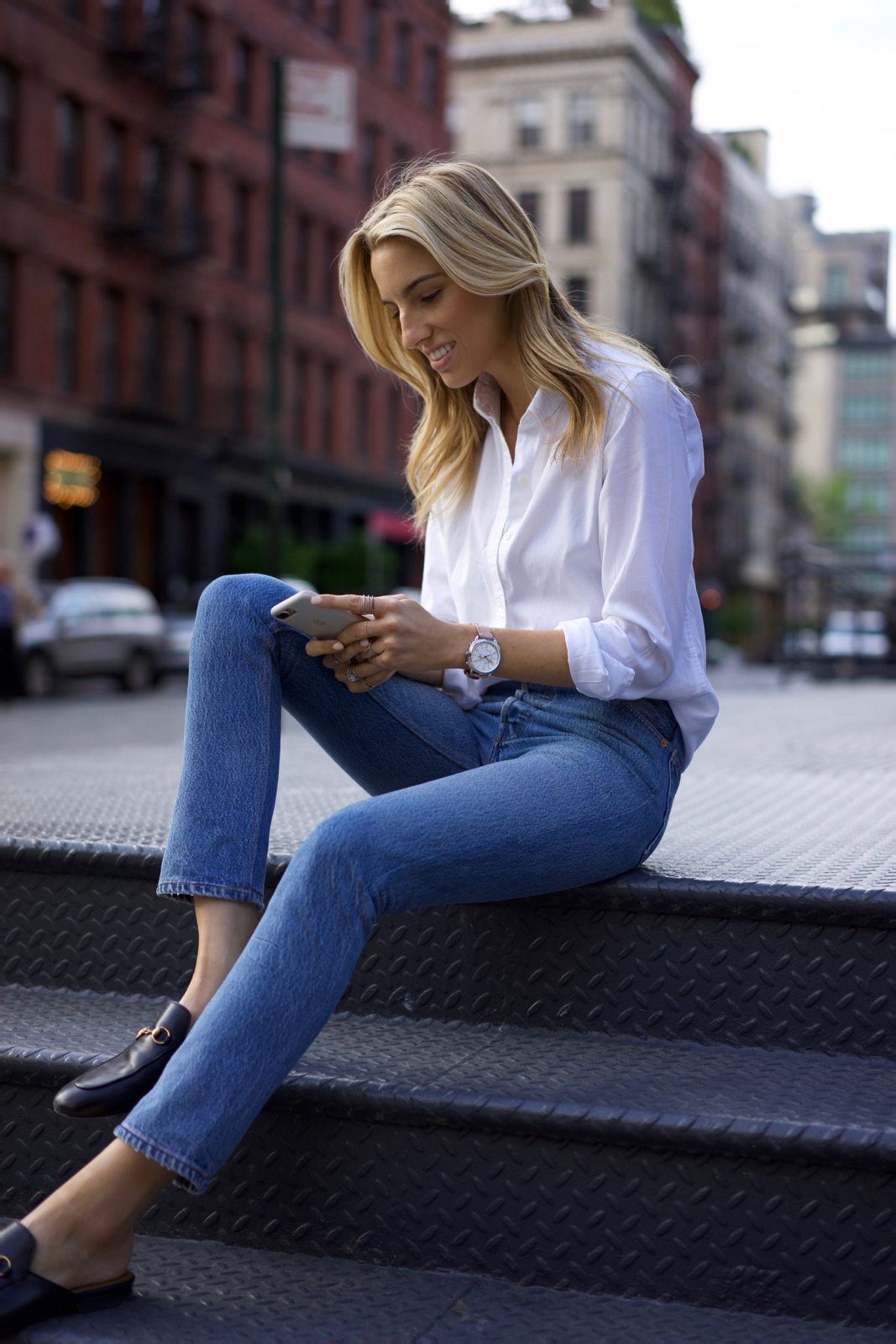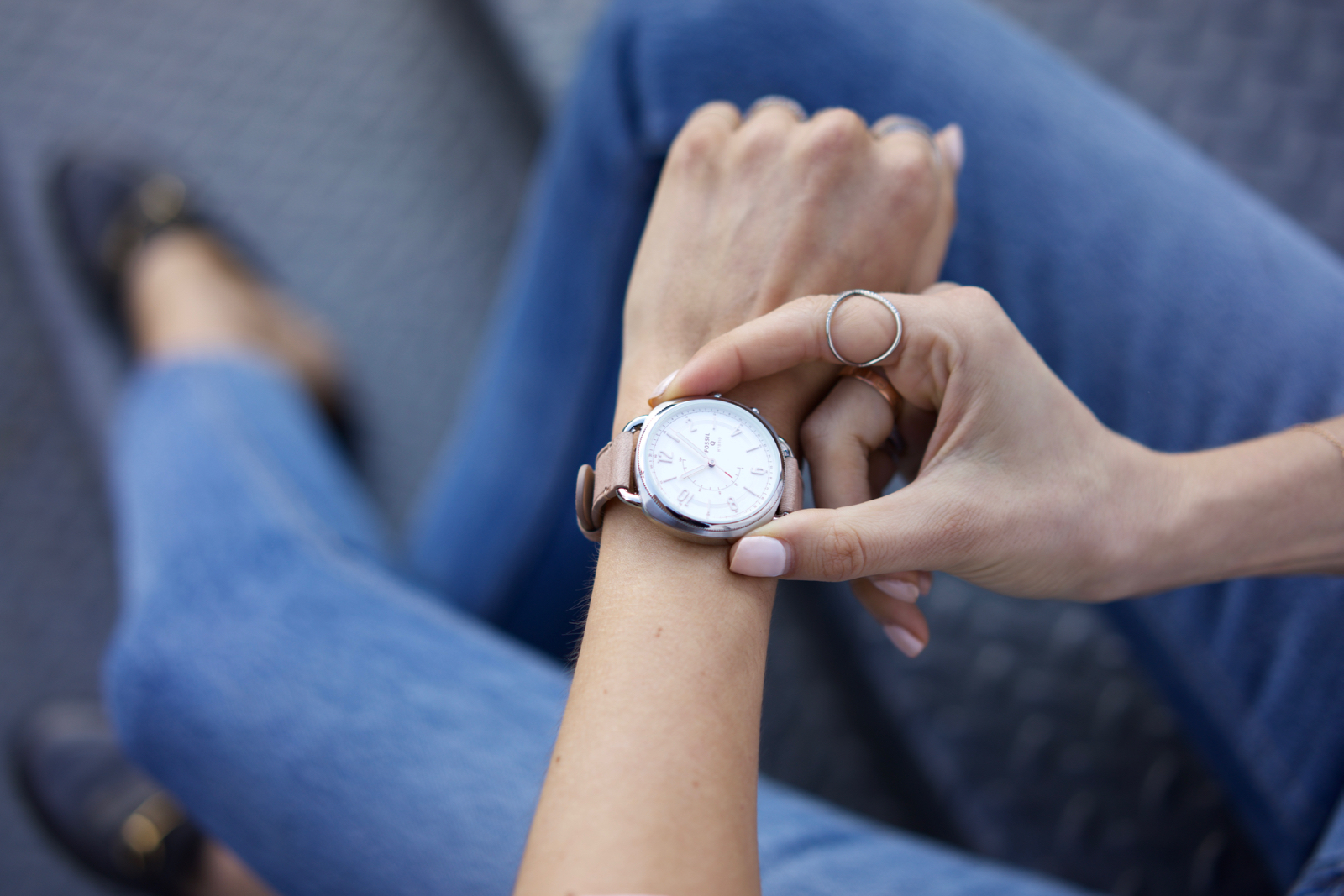 I love the color of this Fossil Q watch as well as the sleek, slim design. It has interchangeable watch straps that are so fun to play with depending on your look. Not to mention this watch is under $200, which is insane given all the features. Ever since I've been wearing it I can't tell you how many people have complimented the watch. It's such a great piece to add into your watch collection.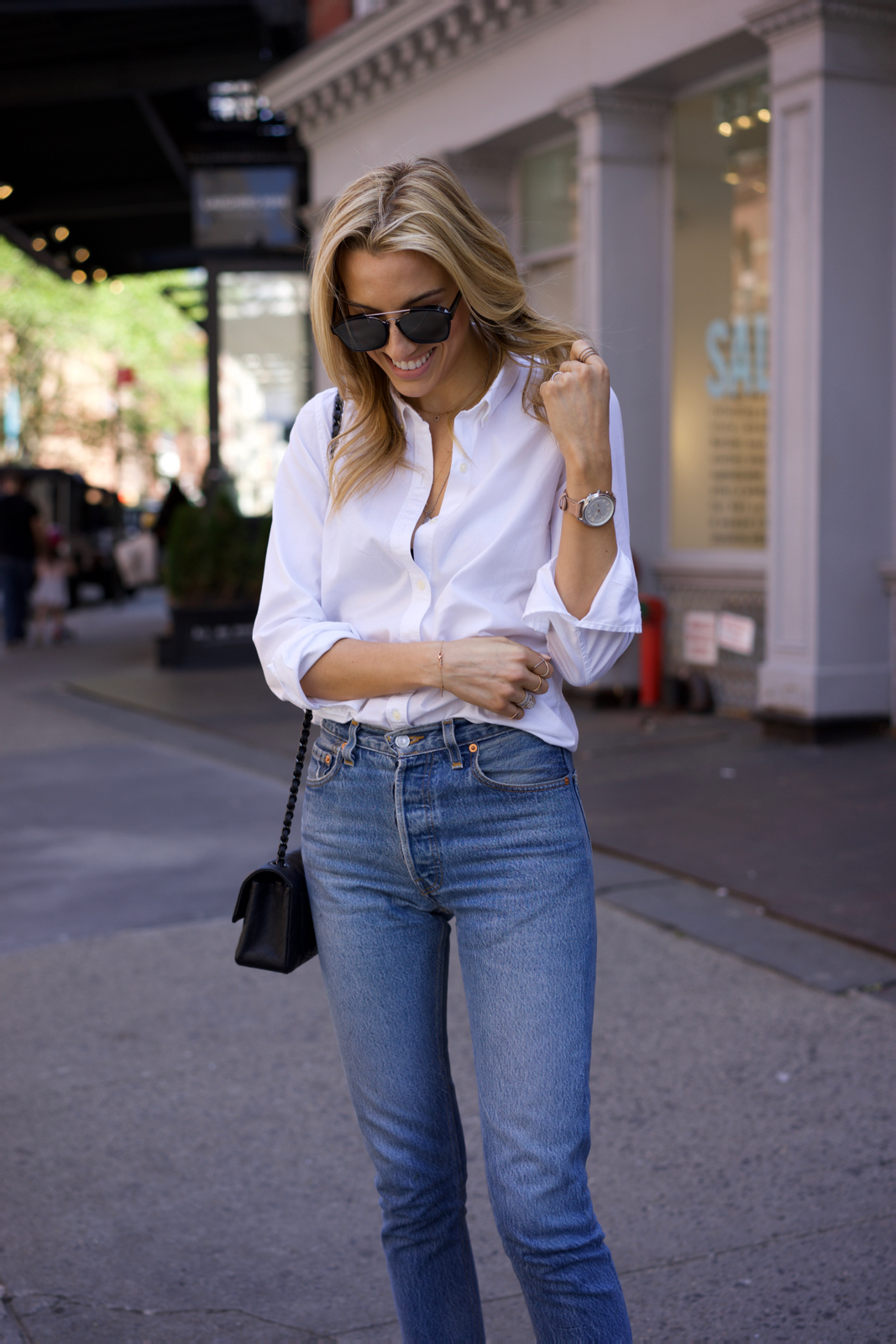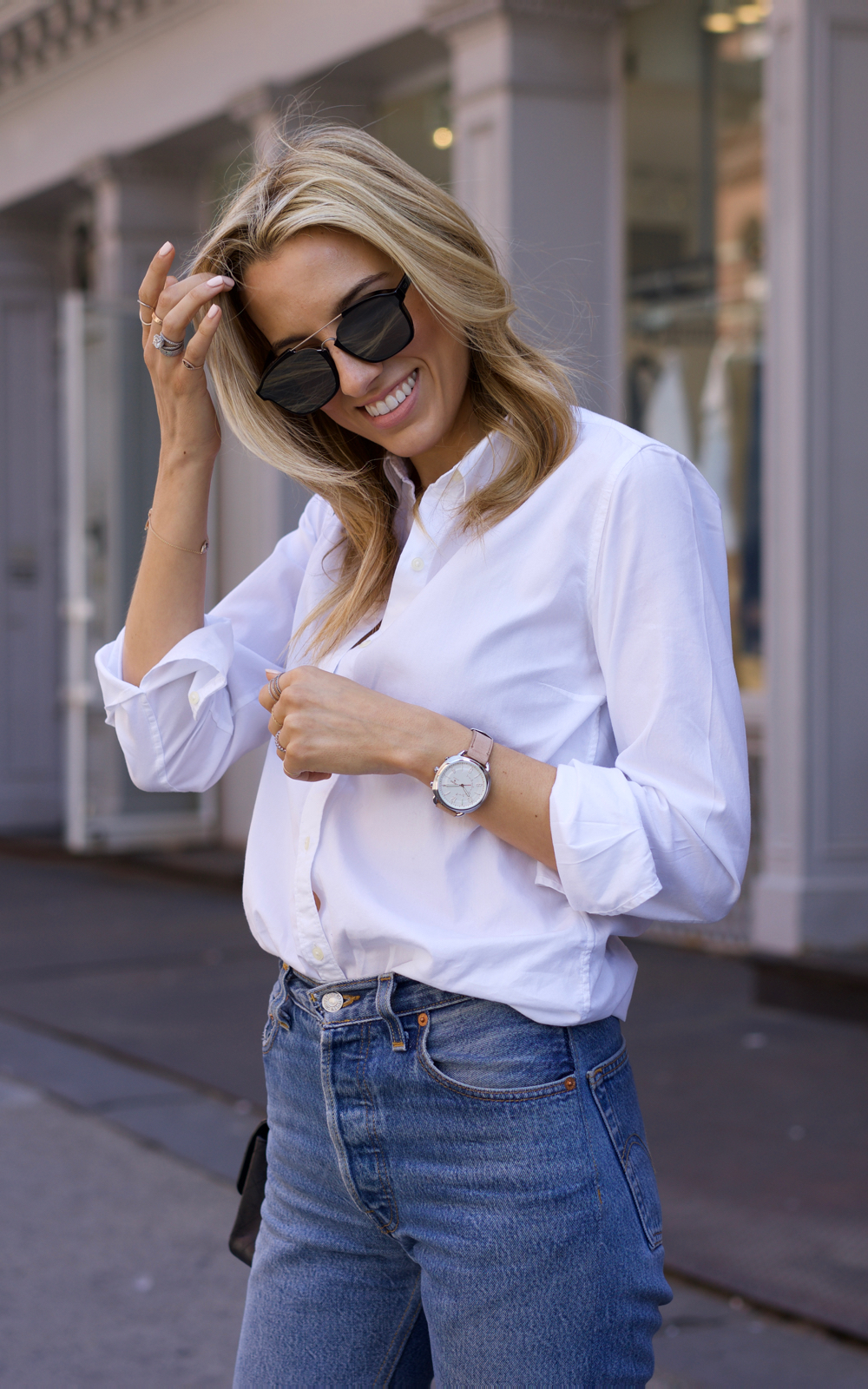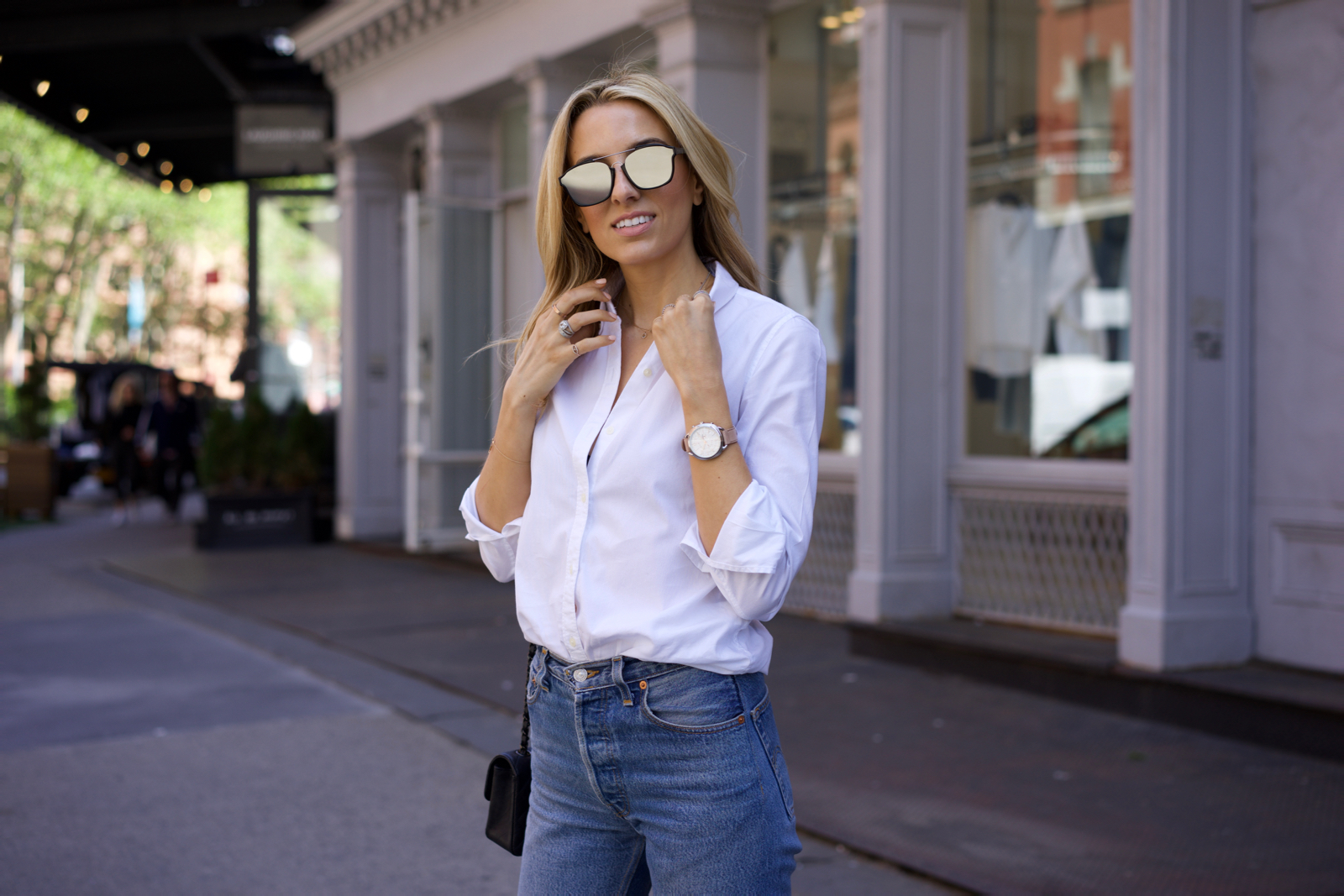 I hope you have a great day! Thanks for stopping by:)
xoxo,
Lisa D.
Watch: Fossil
SHOP THE LOOK:
*Thanks Fossil for sponsoring this post. All opinions are my own.