Monthly Archives:
August 2017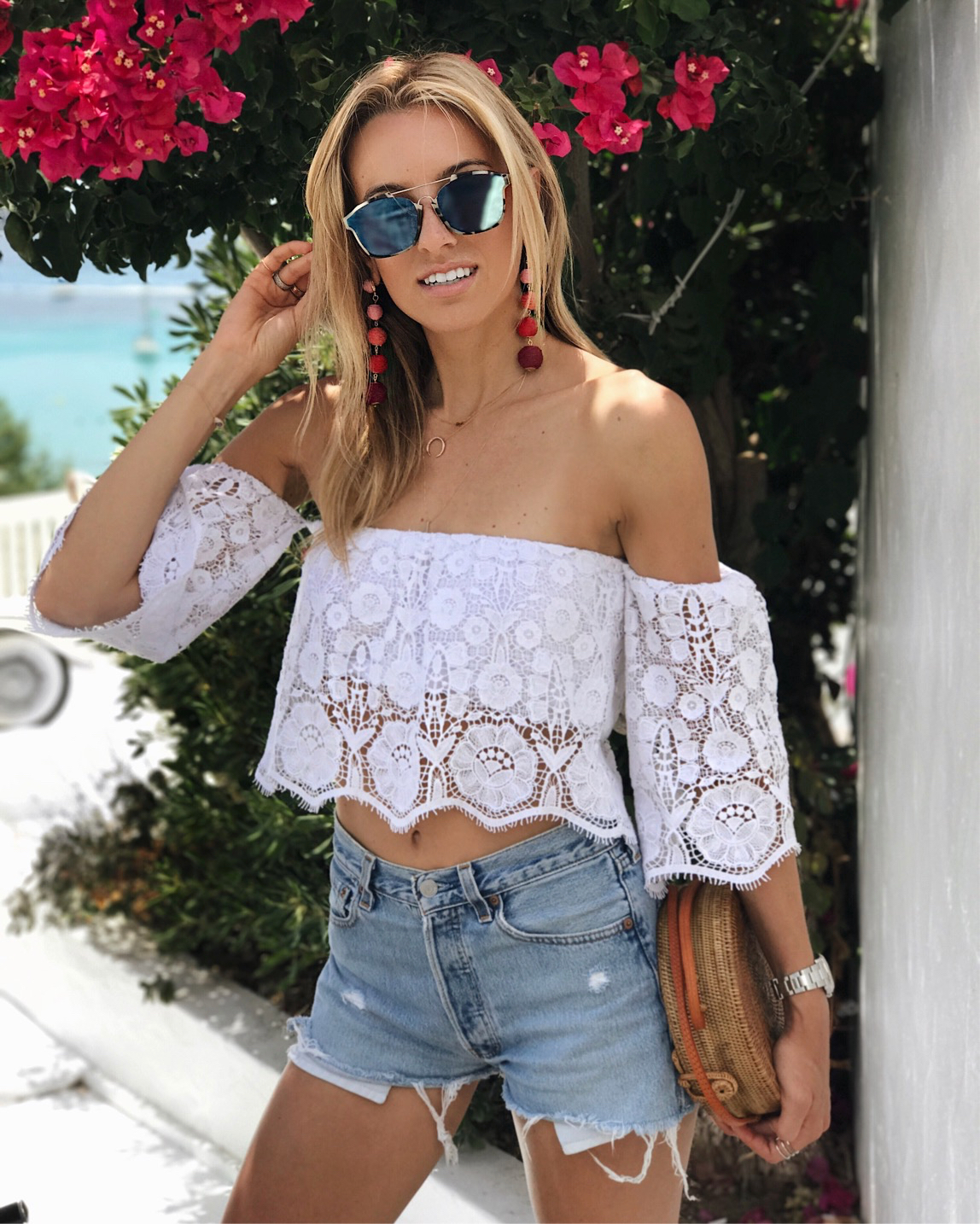 "Sometimes you find yourself in the middle of nowhere, and sometimes in the middle of nowhere you find yourself."
Hey Guys! This summer has been so amazing and even though we typically travel every summer to Europe, we don't typically visit 3 different countries….
Read more
Shop the look: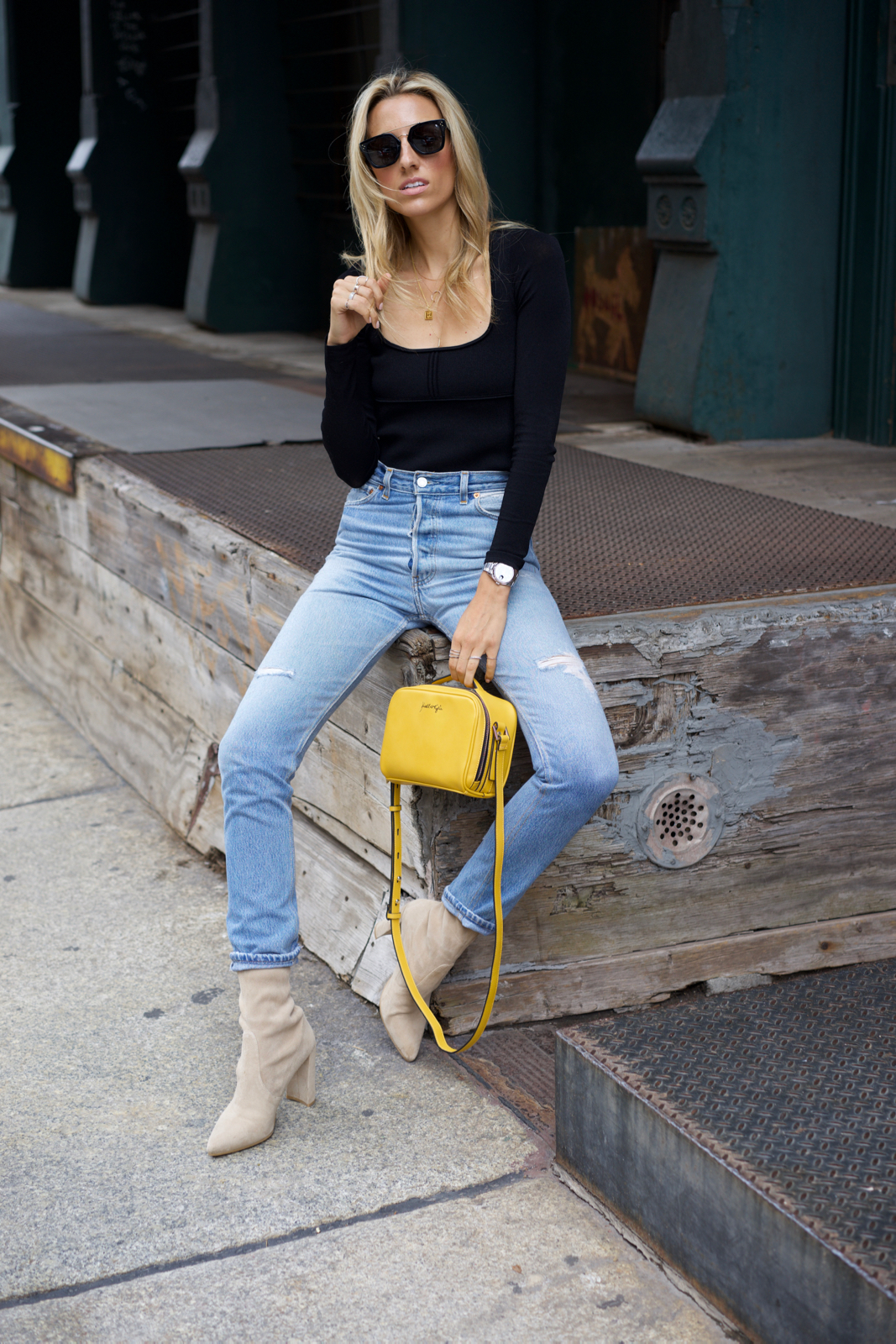 Hey Guys! Hope you are having a great week. Yellow is the season's IT color and will still remain a strong color into the Fall. You've probably seen me wearing pops of yellow (here and here) and in St….
Read more
Shop the look: