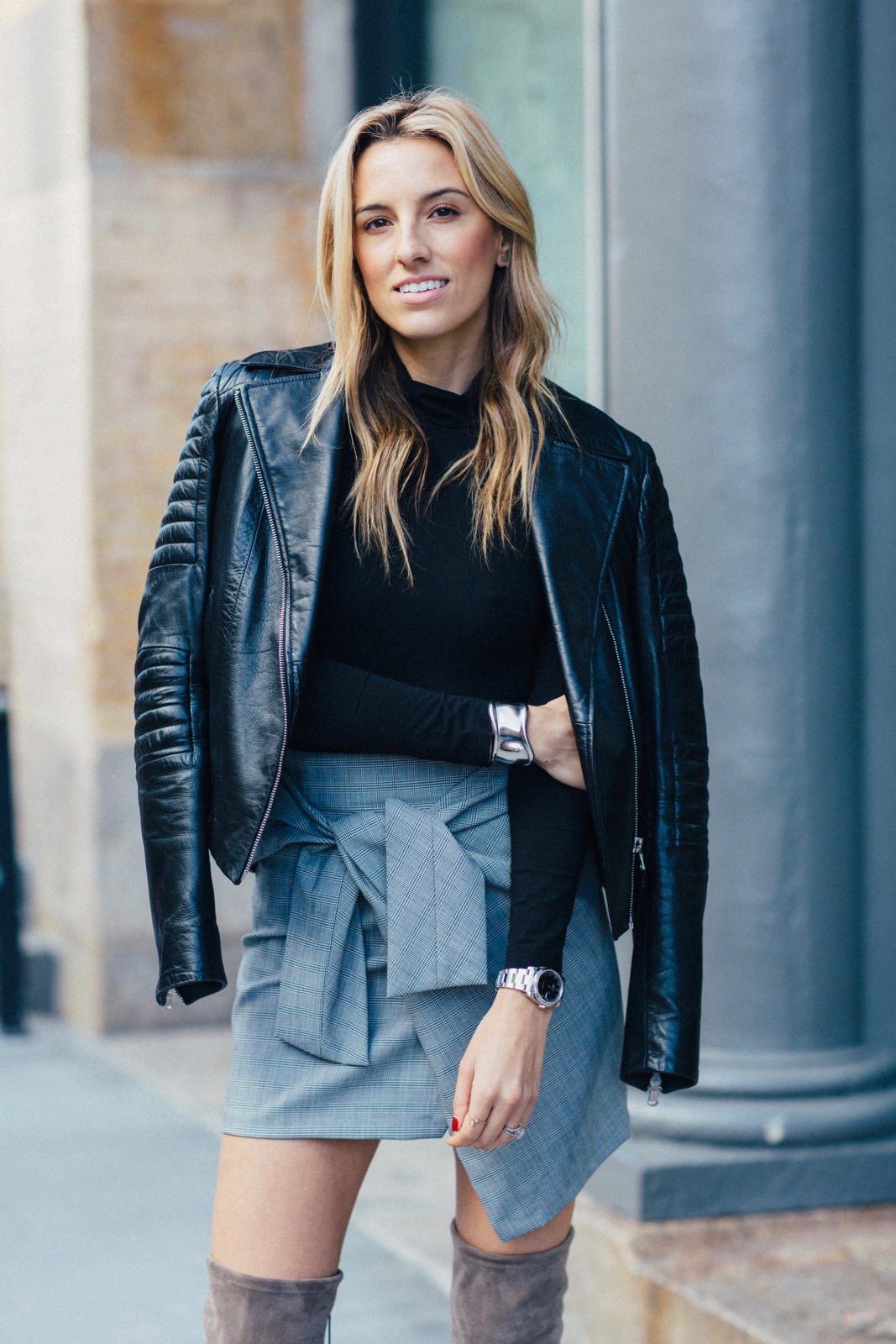 Mind Body Swag is a source of inspiration for fashion, lifestyle & travel. My personal style and lifestyle blog will take you on a journey into my life, my love for fashion as well as give you an inside peek into my career. I hope to empower you to live a happy life while looking and feeling your best.
I moved to NYC to study fashion at Fashion Institute of Technology (FIT), where I received a Bachelor's Degree in Fashion Merchandising. I have worked in various areas of the fashion industry and specifically in the fashion closet at Harper's Bazaar as well as being an assistant buyer at Scoop NYC. I quickly realized that behind the scenes was not my passion so I made the decision to fully commit and immerse myself in the professional world of acting and modeling. I have since been signed with Wilhelmina, Ford and now am currently represented by Elite Model Management. I am a seasoned fit model and work for many designers in all areas from design and development to production and showroom. This has led me to an even deeper knowledge and love for fashion.
When I am not working or blogging I enjoy spending time with my husband Adrian and our toy fox terrier Ginger. I love traveling and exploring this beautiful world we live in. My happy place is the beach. I find the most peace and joy being at the beach and reading an inspiring book.
I have always believed that in order to live a happy, full life one must connect the mind, body and soul which is why I am so passionate about living a healthy lifestyle. I encourage you go out and pursue your dreams and live life to the fullest! Dream Big:)
Thanks for visiting!
xoxo,
Lisa