Filed In:
BEAUTY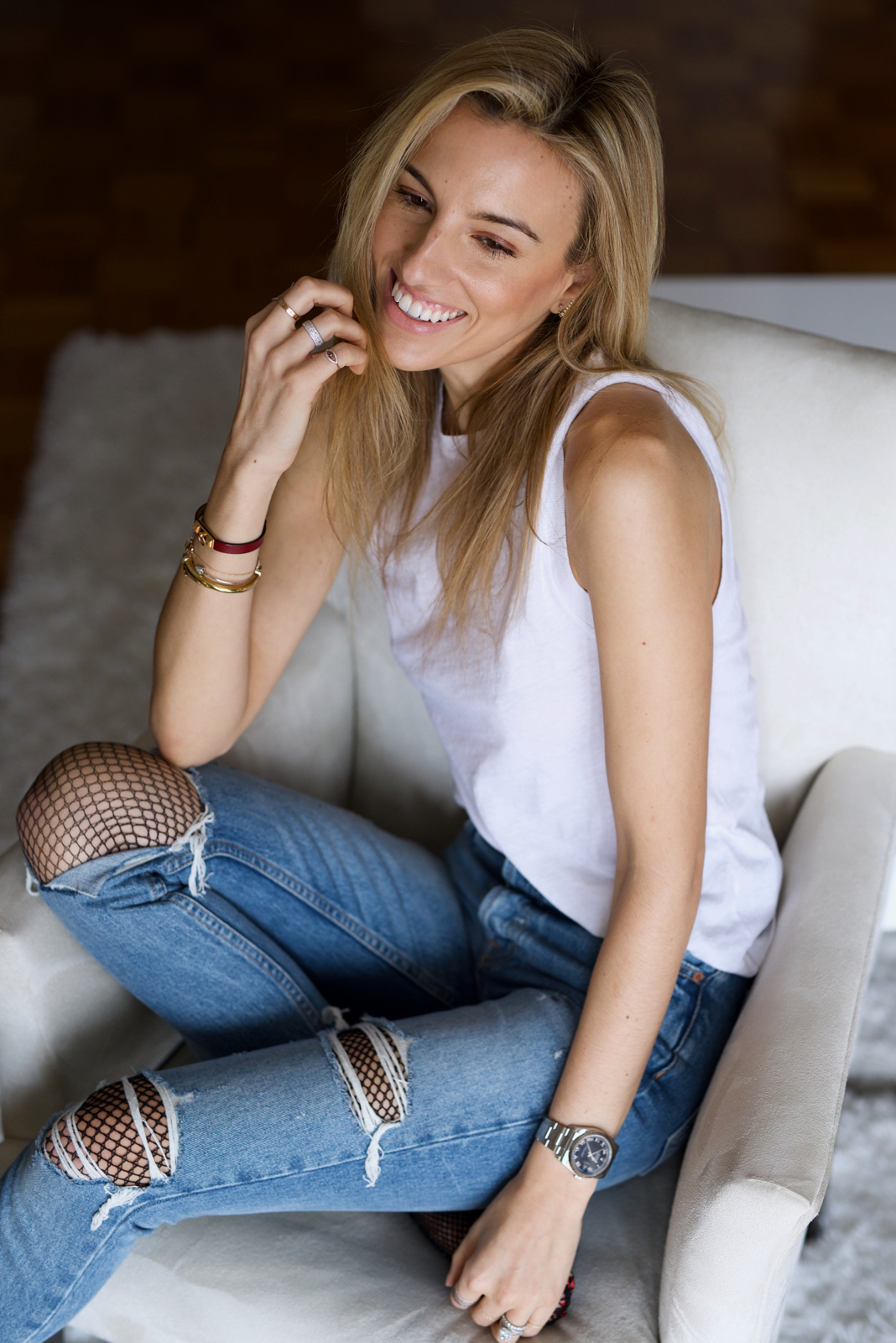 "Beauty is not flawless; it shines even through your flaws."
Hey Guys! I hope you've all been catching my LIVE feeds on Instagram lately (@lisadnyc). The most common questions I get are about my skincare, makeup and beauty regimen….
Read more
Shop the look: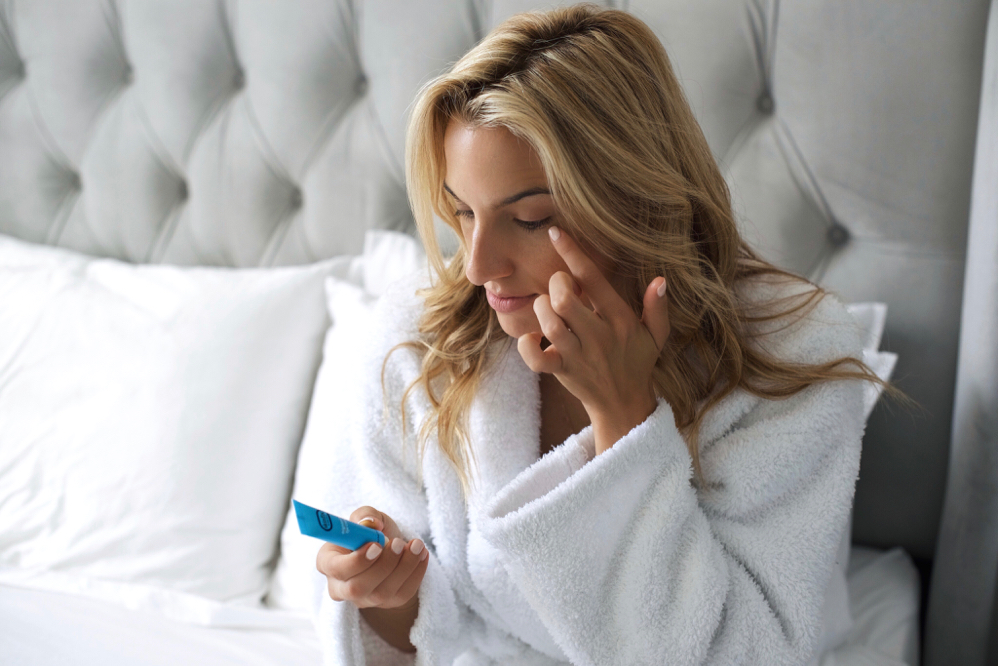 Hey Guys! Hope you are having a great week!
I'm super obsessed with having great, healthy, youthful looking skin…I mean who isn't, right? Healthy, radiant skin is also key for getting makeup to look amazing. It is often overwhelming to find the right products that actually work and not mention it can get really expensive….
Read more
Shop the look: