location:

London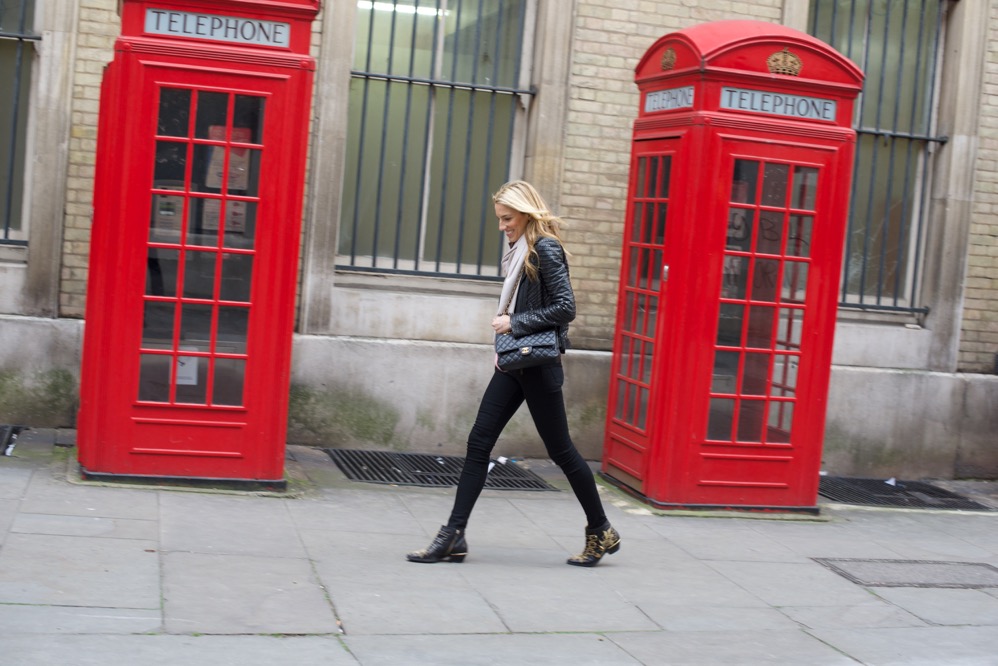 Hi Guys! Happy Friday! This week has been the longest week ever (in a good way!). That's the thing about doing something you love, as much as it is tiring it never feels like "work." I feel so grateful I get to model and blog because I absolute LOVE them both….
Read more
Shop the look: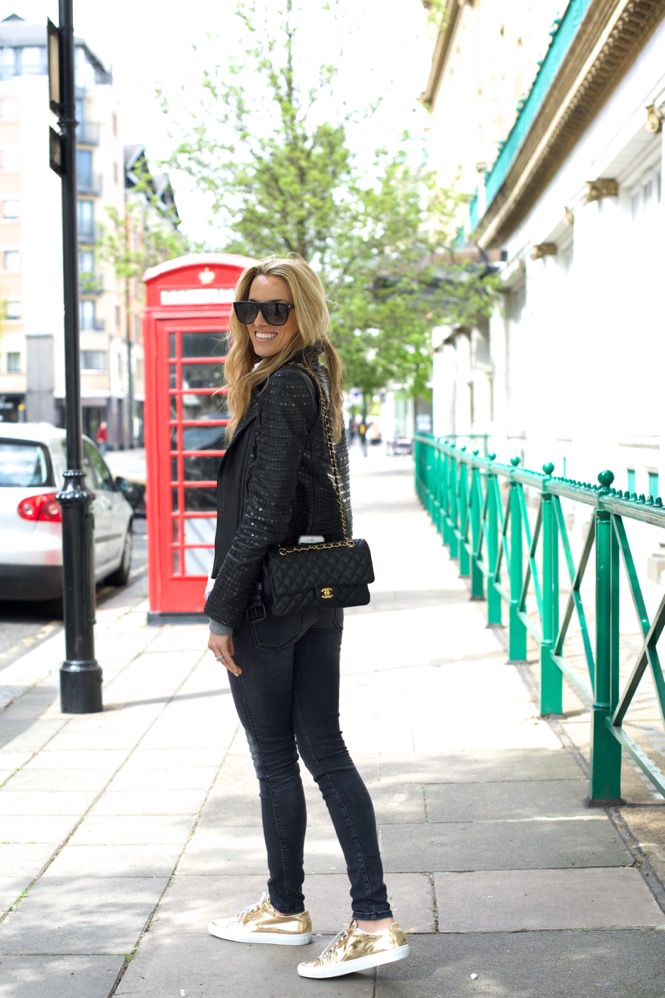 Hi Everyone! I hope your week is going great! This week has been crazy busy with modeling gigs and catching up on blogging all while having to deal with jet lag….I hope it goes away soon!
We explored Notting Hill in London, which was so beautiful!…
Read more
Shop the look: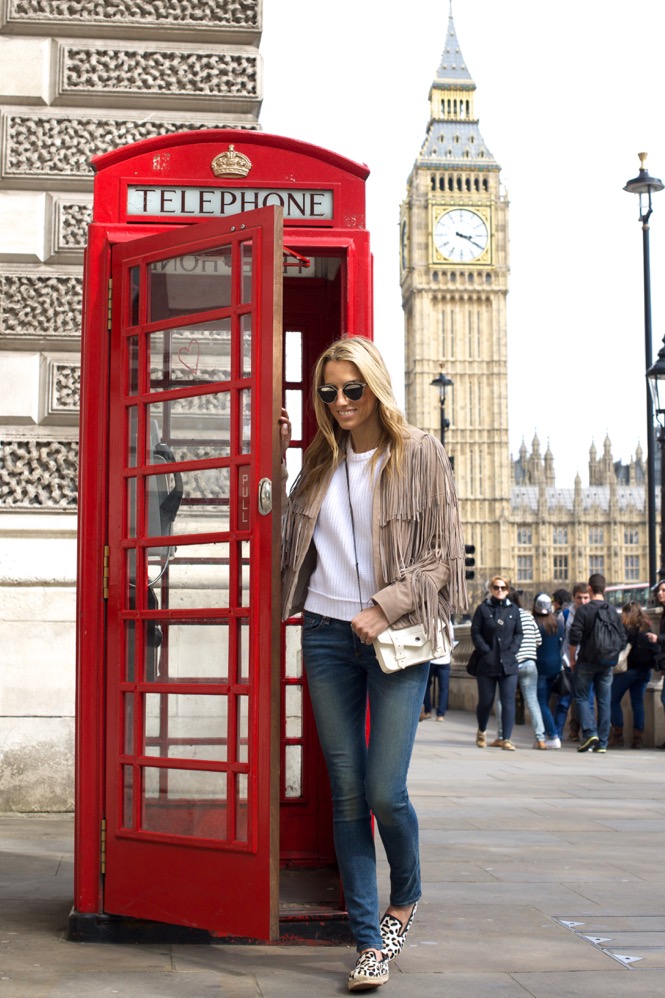 Hi Everyone! We are officially back from vacation.  London and Paris were both perfect. We had the most amazing time! I will be sharing all my looks as well as some travel tips for each place.
London was our first stop and it's such an amazing city with so much to see and do and with great food….
Read more
Shop the look: