new york city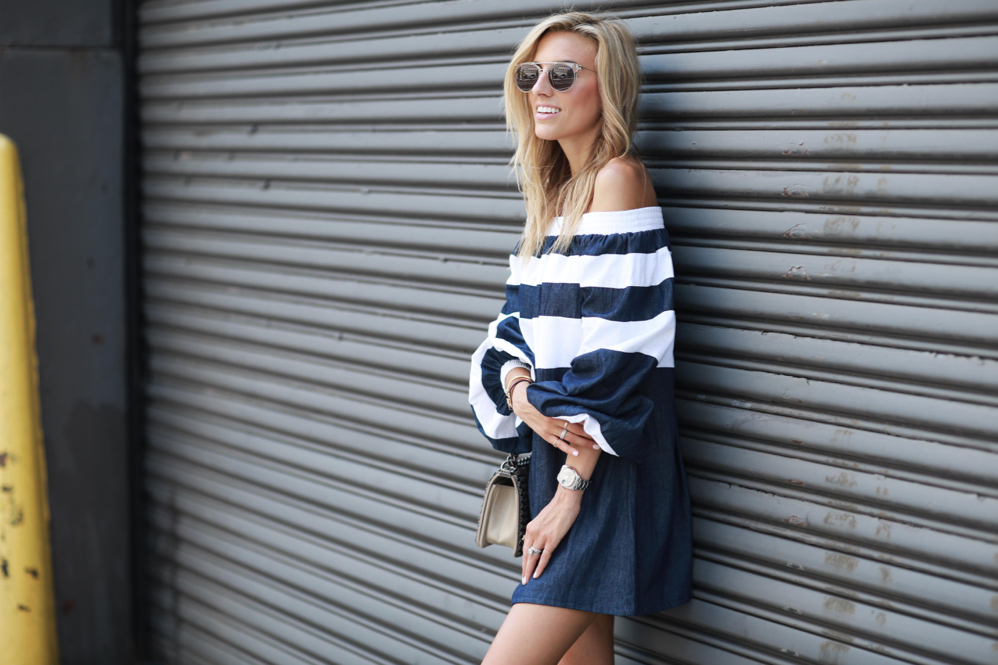 "Courage is not the absence of fear; it is acting in spite of it." -Mark Twain
Hey Guys! I want to take a second to say THANK YOU so much for the incredible feedback I've received from my Snapchats (@lisadnyc) lately….
Read more
Shop the look: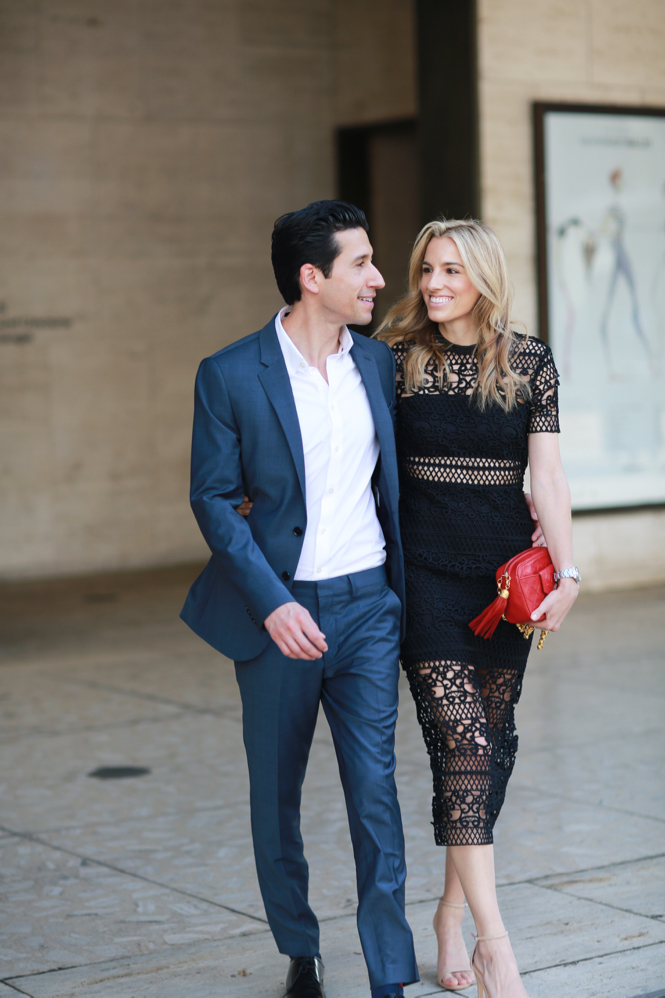 Hey Guys! Adrian and I partnered with Express to showcase what we wear to celebrate a special occasion. As many of you know we celebrated our 3 year anniversary on May 4th. Adrian surprised me with tickets to the New York City Ballet at Lincoln Center….
Read more
Shop the look: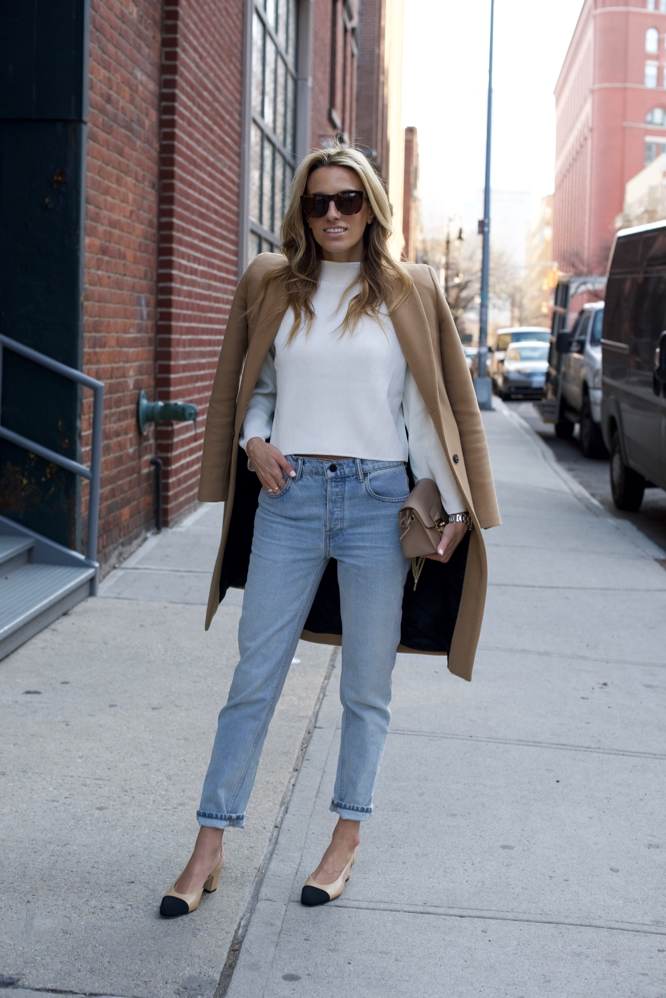 Hey Guys! Happy weekend! Less is more has always been my motto when it comes to fashion but it also translates into my life. I truly believe that simplicity always wins.
I've been in the fashion industry for over a decade so by this time I kinda know how crazy it can be but at the same time I truly love it!…
Read more
Shop the look: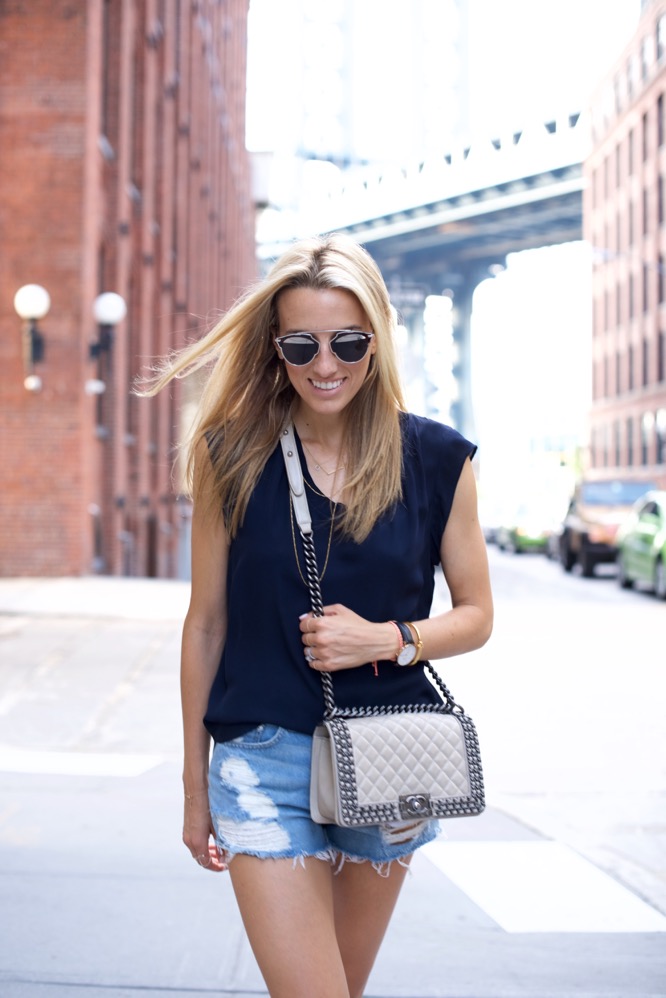 Hey Guys! Happy Friday:) Any special plans for this Holiday weekend? I'm going to take advantage of the last days of Summer by heading to a relaxing day at the beach.
Last week, Adrian and I headed to Brooklyn for an impromptu night of doing something outside of the box….
Read more
Shop the look: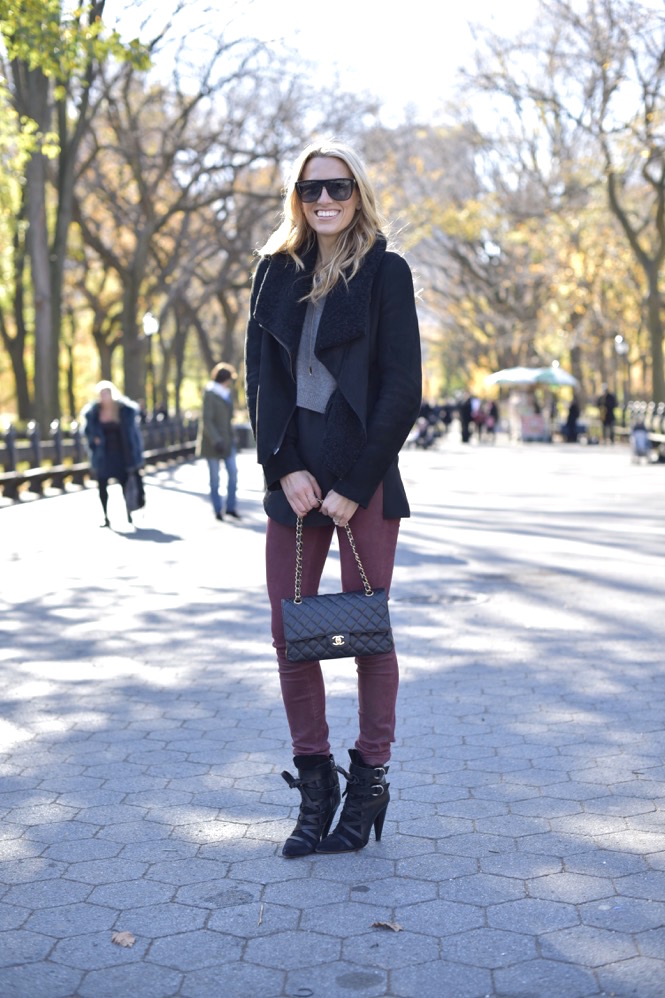 HI Everyone! Happy almost weekend.  This week has been frigid here in NYC.  Winter is definitely upon us.  Last weekend when it wasn't as cold, my hubby and I went to Central Park for the day.  If you have a chance to visit this time of the year, then you must go to Central Park because the colors of the leaves are so beautiful….
Read more